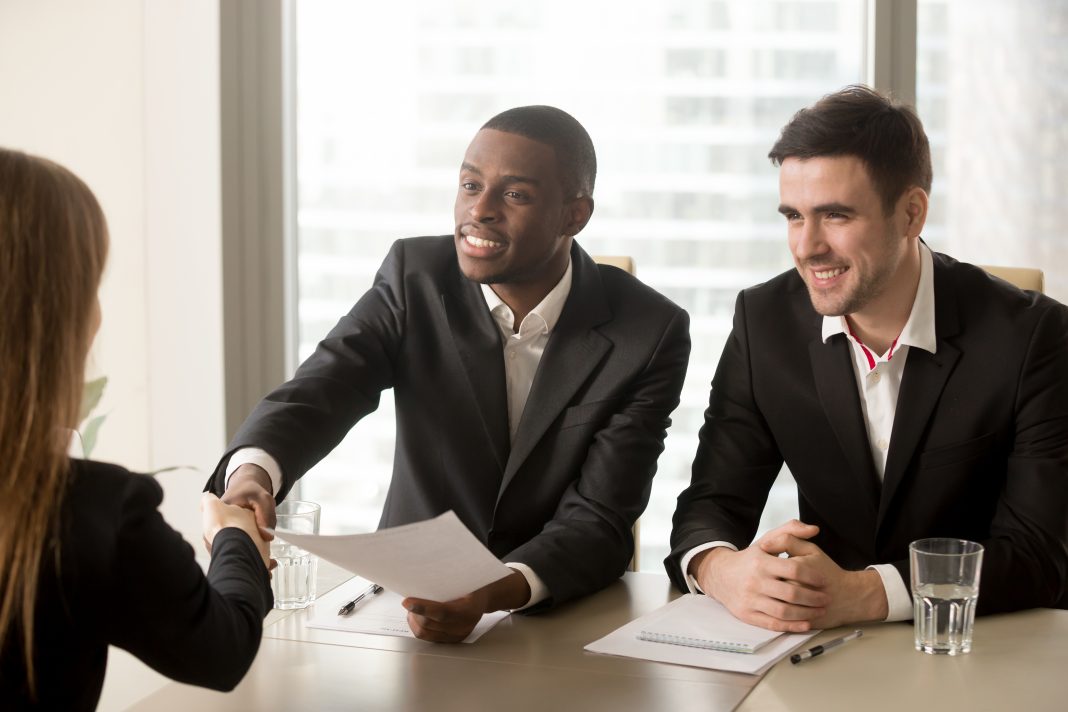 People are quitting their jobs, and the pandemic didn't help. But it's not necessarily about the pandemic or even low pay. In a 2019 study, the NADA said that auto dealerships paid, on average, 23% higher wages than in the non-auto segment. And 2020 has only increased wages.
No, it's more than money. NPR says, "Many are rethinking what work means to them, how they are valued, and how they spend their time." And it's not just Millennials—Rethinkers are from a broad spectrum of ages. Many have become accustomed to working from home, or the pandemic has made them realize that life doesn't go on forever.
In this environment and with the COVID restriction relaxation, you're going to need people to staff up your dealership, if you don't already. How can you hire who you need? Let's look at some historically tried and true suggestions to understand that life isn't the same as it was before this brave new world.
Strategies for Hiring
NADA, Cox, and other automotive organizations have invested millions of pixels on how to attract top talent. Boiling it all down gets you to the Zig Ziglar quote from his book, Secrets of Closing the Sale. He said, "You can get everything in life you want if you will just help enough other people get what they want."
Better yet, let's bring it home. How did you attract your significant other? Hopefully, you followed these steps because hiring is all about relationships:
What is Your Brand?
You would never date anyone without knowing their values and what makes them tick. So why do they get up in the morning? Everyone has a core set of values that drives them, and it's no different for businesses. So, your dealership needs to get that nailed down, and here's a secret, it can't be "we want to make money." Sure, everyone wants to make money because we have bills to pay. But if profit is your primary goal, then you're going to hire employees who will only stay until they get better pay. Sort of like a spouse who married for money. They're only as good if you have a big paycheck.
So, get the management team together with other employees, and find your core principles. Discuss whether they're practiced and, if not, change that. Put them in every job listing you have, live them, and you'll attract people who believe in them, and they'll stay a long time. If you don't believe in yourself, then no one else will.
What's Your Culture?
Today, more than ever, work is family. And families work when there is compassion. Your dealership is not different. A good culture will attract good employees when they practice the following.
You care about employees.  We care about family and friends. We know what's going on in their life, what they like, and learn about their extended families. Do you know anything about your employee's lives? When we see what's going on in our employee's lives, we will be able to help them when they need it. For example, a logistics company in North Carolina reached out to employees affected by the recent Louisiana hurricane. And they were there to take care of any need the employee had. It could be a sickness, a celebratory moment with the kid, or other events you can take note of. This type of relationship will bring future employees to your door.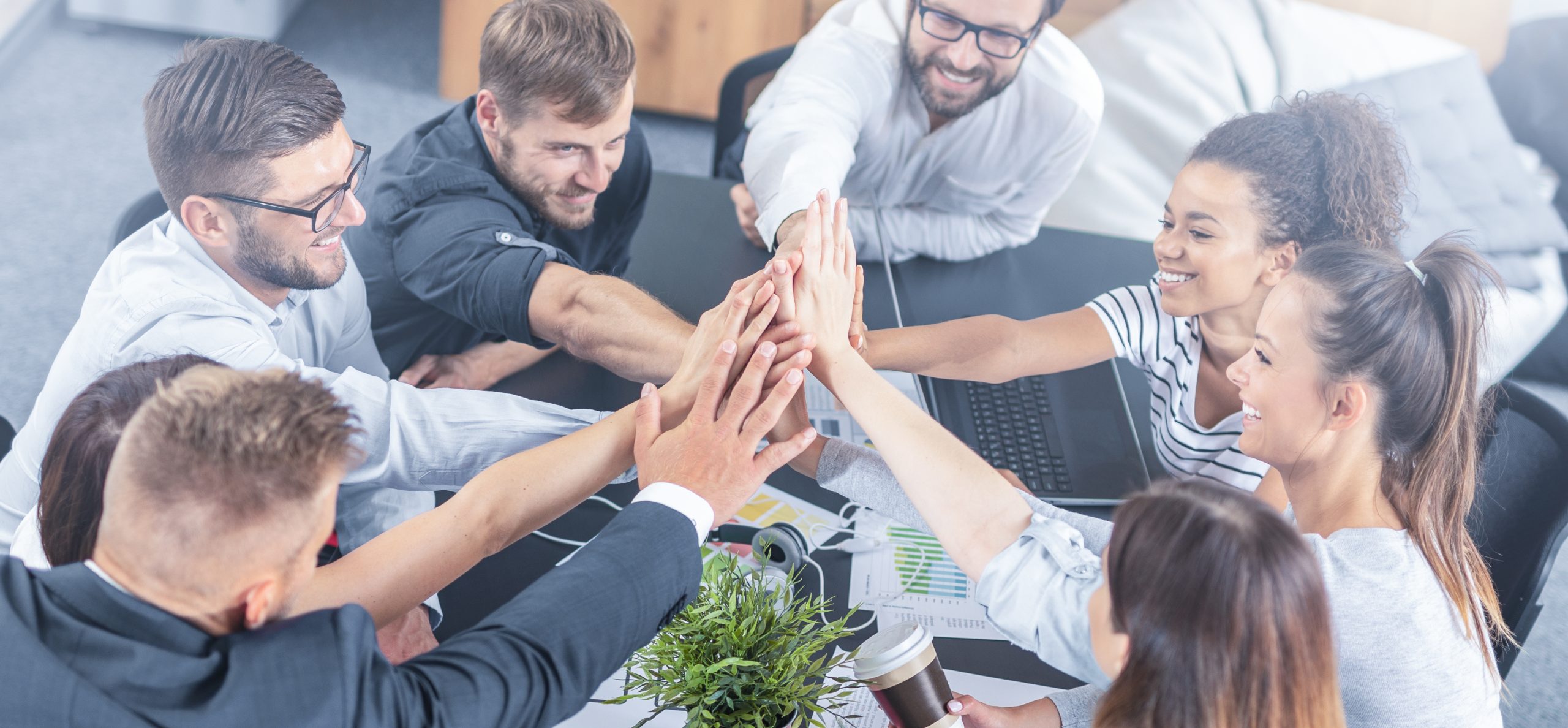 You appreciate them as a person.  When you value someone, it means that you appreciate them as a person. For instance, you might see how gifted your employees are at their job and have career planning or professional development programs to increase that career value. Some may be ready to mentor new employees, which helps them and passes along your organization's core values. Observe, reward, educate. This cycle will encourage a culture that can't be beaten.
You don't take employees for granted. A recent study said dealership turnover is at an all-time high, and it may be because you're always recruiting. But unfortunately, it seems like you can't get enough people hired before more quit. So maybe you're not attracting the right talent because you're taking your employees for granted.
In a Forbes article about managers, the writer says, "…my boss attempted to leverage every bit of my talent and use it – not just to meet revenue goals and grow the business and our market share – but more so to build her leadership prowess in the organization." The person's boss eventually sent a card that said, "Glenn, I took your talent for granted because it was a threat to my own advancement. But unfortunately, I found a way to use it to enable my own agenda. Sorry."
It's More than the Bottom Line
If your employee feels taken for granted, then you have some work to do before hiring others. To not address the issues will replicate the toxic process with each person you hire. Start the process by asking your employees for honest feedback about your brand and your culture. And then act upon that feedback by making things better.
Dealerships can make offers for employment like they give discounts or car sales. But a missing brand or a toxic culture will need to be addressed and changed. If not, then your revolving door of employees will spread the word, and your talent pool will dry up. And so will your business.
But potential new hires won't stay away when you have a great brand and culture that rewards, cares for, and encourages employees. And, ultimately, because of your culture, customers won't stay away either. You'll end up getting what you want because you helped others get what they wanted.
---
Did you enjoy this article from Steve Mitchell? Please share your thoughts, comments, or questions regarding this topic by submitting a letter to the editor here, or connect with us at newsroom@cbtnews.com.
Be sure to follow us on Facebook and Twitter to stay up to date or catch-up on all of our podcasts on demand.
While you're here, don't forget to subscribe to our email newsletter for all the latest auto industry news from CBT News.