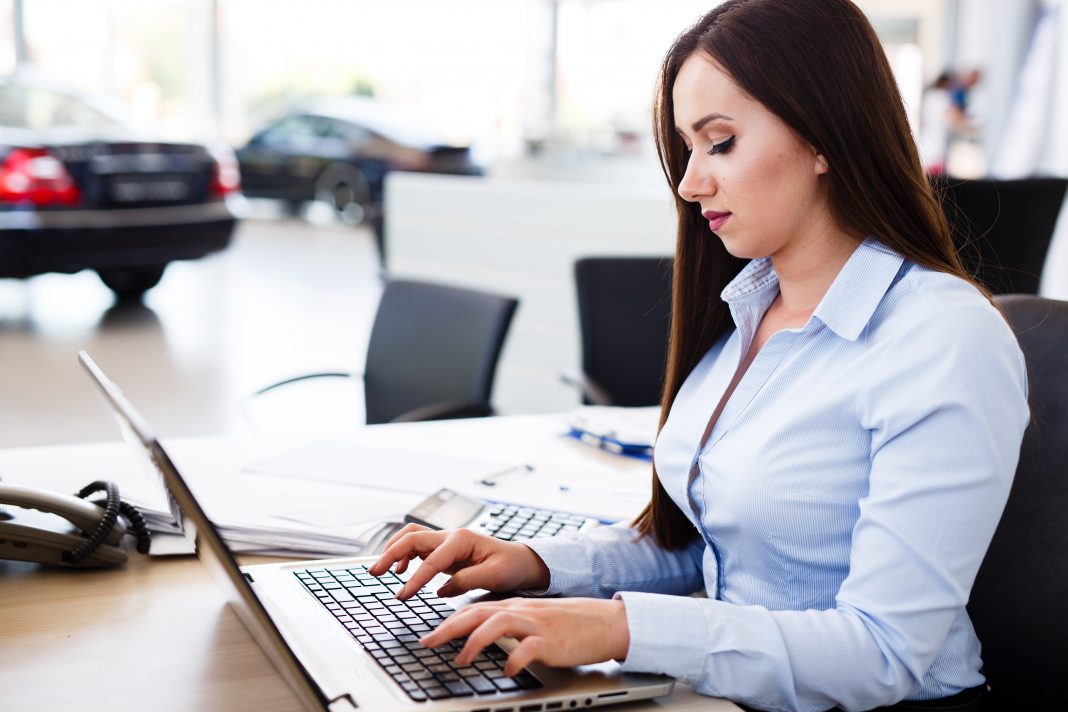 Customer-relationship management software helps you do all sorts of things, such as targeted marketing, lead nurturing, tracking employee performance and maintaining customer relationships after a sale and/or service. 
It's a powerful tool of connection – when you use it right. The problem is that management and employees often under-utilize or mis-utilize capabilities. Missed opportunities are common but fixable. Here are five to tackle today.
No. 1: Not leveraging reports/dashboards as coaching tools for sales personnel and BDC staff. 
CRM reports and manager dashboards are hugely powerful to drive efficiency, productivity, and profitability – if you use them. Your CRM likely has a ton of reports. I suggest pinpointing the top five that you will look at every day and use to coach your sales and BDC to more effective customer interactions. User performance reports, in particular, are ripe with coaching opportunities for both sales and BDC agents. Drill down capabilities into each employee allow you to see number of leads, sales, open opportunities and closing ratio. You should also be able to listen to call recordings, review emails, and read text messages. During morning meetings or one-on-ones, make it a practice to listen to a call or review an email with an eye to applauding what's working. Put a positive spin on coaching. Call out employees who are crushing it and use them as a best practice. You always catch more flies with honey than vinegar. 
No. 2: Not using reporting tools to evaluate internal and third-party marketing.  
If you haven't been paying much attention to internal marketing out of your CRM and external campaigns, now is the time to start. You have to track metrics so you can do more of what's making you money and less of what's not. Tracking sources that drive leads is a basic reporting feature of a CRM. You can't hold your CRM accountable for external marketing, but you can hold employees accountable for making sure they are logging accurate information into your system when interacting with these potential customers. You want to review name of the advertising or lead source, how many customers entered into the CRM came from that source, and how many customers from that source bought vehicles or came in for a service. 
On the internal campaign side, you want to review the number of customers receiving an email blast (for example) and number of times the email was opened, and sales attributed to that communication. There are more metrics around internal marketing to review, but this is a good starting point.
No. 3: Allowing employees to do the bare minimum. 
Most CRM software has required fields that must be completed when creating a customer record. This requirement ensures employees enter basic information, such as name, contact phone number, address, and email. The problem is when you allow employees to stop there. 
Personalization in communications is key today, but that's hard to do if you don't track personal details. Push employees to use note fields to record information such as number of drivers in a family, upcoming household events (such as a baby on the way), and vehicle preferences. Your CRM should also allow you to attach a vehicle of interest and add trade-in details. 
These notes will also come in handy if a lead is passed to a BDC agent or another salesperson. That person can get up to speed fast and continue the relationship. 
No. 4: Not using targeted marketing tools to acquire inventory
With new vehicle shortages, every dealer is motivated to acquire used inventory. Leverage your CRM database to run customized campaigns encouraging trade-ins. The key here is targeted marketing. Don't blast your entire database with a generic email that most likely will not be opened and likely will irritate customers. Instead, narrow down vehicles that you know you can turn quickly for maximum profit and then create a list of customers in your database who currently own those vehicles. Send a very simple email stating you want t to purchase their vehicle and will give them extra for the trade as well as pricing assistance to move into a newer vehicle. 
Don't forget your service lane. That's your best bet to acquire used inventory that you know is in good condition. Many service customers may not be ready to buy, or are waiting for inventory to stabilize and prices to come down, but keep those lines of communication open so they think of you first when they're ready to make the jump. 
No. 5: Letting employees off the hook with personal devices. 
I've always taken the stance that employees should not be allowed to use personal devices for dealership communications. I've changed my mind, but with one caveat: employees must log into your mobile CRM application from their devices and conduct all communications through that platform. This way all emails and texts are stored with the customer record. Employees should also use click-to-call within the mobile app to make sure all calls are tracked and recorded. 
I would conduct random checks to ensure employees are following this rule. It's a privilege to allow them to use their own devices; don't let them abuse it. 
Your CRM is a powerful tool of connection with the ability to drive productivity and profitability. Make sure you and your employees are utilizing its capabilities to the fullest by fixing these five missed opportunities today.
---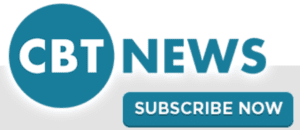 Did you enjoy this article? Please share your thoughts, comments, or questions regarding this topic by connecting with us at newsroom@cbtnews.com.
Be sure to follow us on Facebook, LinkedIn, and TikTok to stay up to date.
While you're here, don't forget to subscribe to our email newsletter for all the latest auto industry news from CBT News.