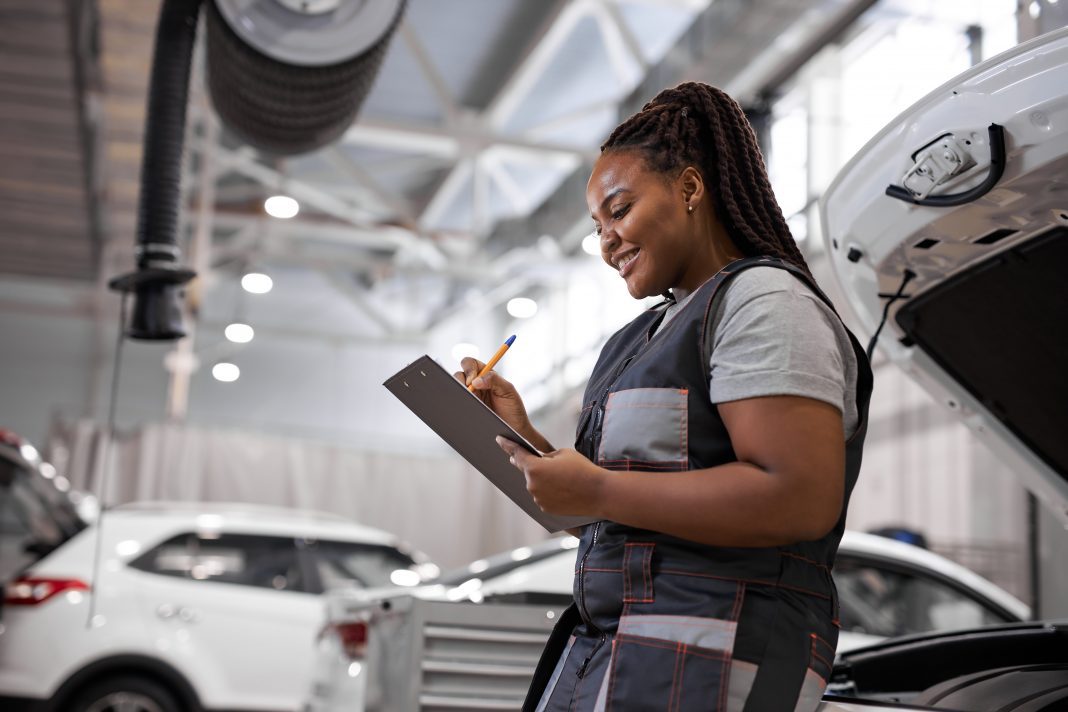 While chip shortages are the current supply chain issue plaguing the automotive industry, another even more dire problem is arising. According to the TechForce Foundation, as of 2020, the current supply of auto technicians is only 48,208. But, the demand from 2022 to 2025 is set to be over half a million. We are on the brink of a severe auto technician shortage. 
TechForce's survey highlights how the automotive industry can solve the shortage by engaging more women in the technician profession. 
So, what's the current state of female acquisition in the technician field? 
Below are critical stats and tips to help those in the automotive sector attract and retain more women auto technicians. 
Start early in attracting women auto technicians 
According to the report, 93% of women were discouraged from becoming technicians when they were children and teenagers. The survey also mentioned that 61% of women techs want to see more representation. 
Automotive industry employers can combat this by engaging this group at an early age. If you have women auto technicians on staff, it would be great to have them participate in school career days or be present at job fairs. This action can help aspiring female students to give the field a chance, further expanding the pipeline. 
Address bias and stereotypes 
100% of the women auto technicians that participated in TechForce's survey encountered bias during their path to their careers. Those in the automotive industry can help lower these numbers by establishing programs that help address stereotypes and unconscious bias that can impact a female technician's experience. 
First, management and ownership can lead by example by highlighting the importance of having an open dialogue about these issues. From there, they can implement practical bias and sensitivity training. 
Second, it's crucial to include women in the conversation to get their take on what programs can support them — both as new hires and established professionals. 
Create a welcoming career-based community 
The TechForce survey found that 90% of women referenced the value of belonging to a career-based community. Being the "only one" in a department can be challenging, and this perspective extends to women auto technicians. One way dealers can increase the likelihood of retaining them is by creating a welcoming career-based community. 
Even with the best intentions, women auto technicians may still feel isolated. Therefore, in addition to focusing on increasing representation, you can support women technicians by establishing mentorship programs and participating in programs like Women in Auto Care and Women In Tech. These steps can help create a community where female technicians feel welcome. 
Lastly, encourage women auto technicians to talk about their needs. Doing so could give you additional insights on other ways to offer support. 
Offer training and be clear about advancement
The survey also found that 100% of women auto technicians wanted to continue learning new skills, while 63% of women left a tech job that limited their growth. Women auto technicians want the opportunity to grow in what they know. They also want to progress in their field, and if their career is stunted, they may look for other options. 
Therefore, as much as possible, offer opportunities for training and be clear about what it takes to get promoted. Transparency in both areas can help women auto technicians feel they have the tools to move even higher in their careers. 
Final thoughts 
It makes sense from a representation and financial perspective to engage women in the technician field. Focusing on addressing bias, starting early with recruitment, and highlighting opportunities for training and advancement can help this group feel more comfortable joining your team and even inspire them to stay. 
Check out the Women Techs: Solving the Tech Shortage report for more insights into this topic.
---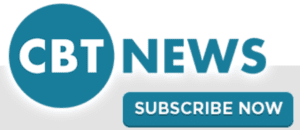 Did you enjoy this article? Please share your thoughts, comments, or questions regarding this topic by connecting with us at newsroom@cbtnews.com.
Be sure to follow us on Facebook, LinkedIn, and TikTok to stay up to date.
While you're here, don't forget to subscribe to our email newsletter for all the latest auto industry news from CBT News.