There is no doubt the auto industry as a whole has been drastically shaken up since the beginning of the pandemic, and this includes the used car market. Volatile prices and supply chain snags have continued to impact inventory and the inventory management strategies dealers have implemented. Let's take a look at the recent trends and potential outlook. 
 Prices Drop Again
In the middle of November, Kelley Blue Book (KBB) reported that the average used car price had dropped below $28,000 for the first time in about seven months, with the average sale price landing at $27,564. This was still up two percent from a year earlier, but indicated that used cars may return to more affordable prices at some point instead of becoming pricier.  
KBB also reported that wholesale prices for used cars at auction are also continuing to trend downwards, dipping 10.6% year-over-year in October. Of course, this is good news for everyone involved, as dealers can purchase the cars for less and subsequently sell them to consumers at lower prices. 
Continued Improvement in Inventory 
Cox Automotive reported that used vehicle inventory has returned to pre-pandemic levels, increasing 26% year-over-year. At the end of October, supply totaled 2.44 million units in the U.S. and days' supply was 51.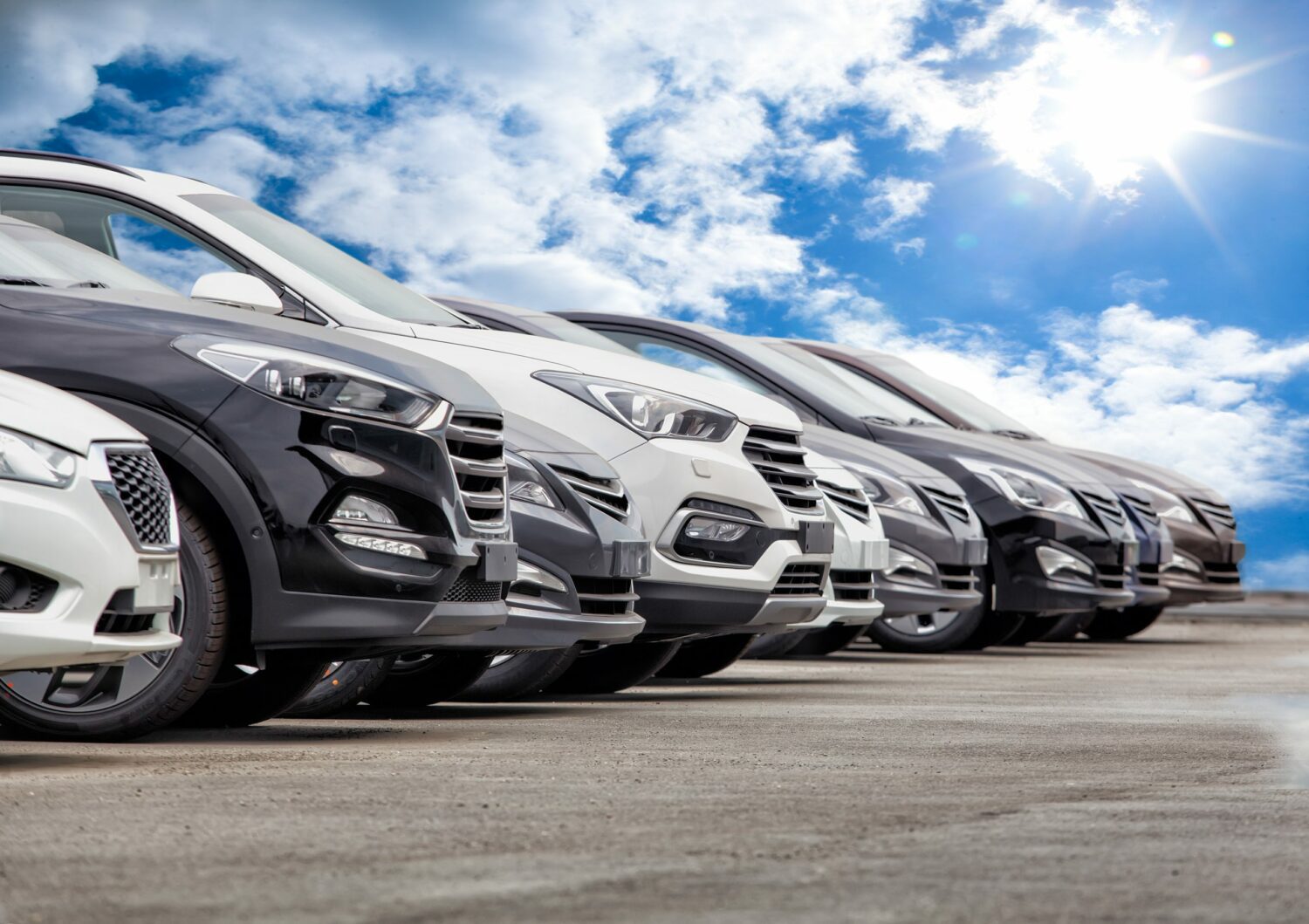 According to KBB, dealers have reported that while it is good news that inventory is around a "normal" number, there are still not enough used cars available that cost under $15,000. Instead, most of the used cars available cost more than that because they are newer models with less miles on them and, therefore, consumers short on cash still may not be able to purchase them.
One ongoing obstacle potentially preventing an increase in more affordable used vehicle inventory is that consumers in the U.S. are still keeping their cars longer, as the cars on the road are now averaging an age of 12.2 years. The lack of these older vehicles with higher mileage results in lower numbers of less expensive used vehicles on a dealer's lot. 
 Going Forward 
The recent numbers are seemingly favorable, but various factors could impact if and how long positive trends will continue. Dealers will want to keep a close eye on interest rates, as the Federal Reserve has already increased them six times in 2022, making it harder for some consumers to take out a loan for a car. Many consumers have been waiting for used car prices to fall, but rising interest rates could negate any price decrease for them. 
As Cox Automotive's Chief Economist Jonathan Smoke said, "The market is in for a payment affordability reset, and affordability will get worse before it can get better. 
Dealers should also make an effort to locate and purchase more vehicles that they can sell for $15,000 or less, both at auctions and through private sales. This will accommodate customers who need less expensive cars, but it may not be easy. Broadening the search also comes with the task of adjusting projections and other metrics to accommodate longer transportation times from different sourcing locations and potentially vast differences in reconditioning and labor expenses. 
To acclimate to the volatile auto market in the past few years, dealers have begun to acquire and sell used vehicles that are in less-than-ideal condition and/or older than the vehicles they were acquiring prior to the pandemic. Having a wider range of available vehicles on dealers' lots increases the need for adequate dealership inventory management systems. 
Even a small investment into a new or improved dealership management system can make a big difference in coming up with the best strategy for inventory management. Dealers who are using an outdated or insufficient system may need to consider an upgrade to keep up with the latest trends. 
---
Did you enjoy this article? Please share your thoughts, comments, or questions regarding this topic by connecting with us at newsroom@cbtnews.com.
Be sure to follow us on Facebook, LinkedIn, and TikTok to stay up to date.
While you're here, don't forget to subscribe to our email newsletter for all the latest auto industry news from CBT News.