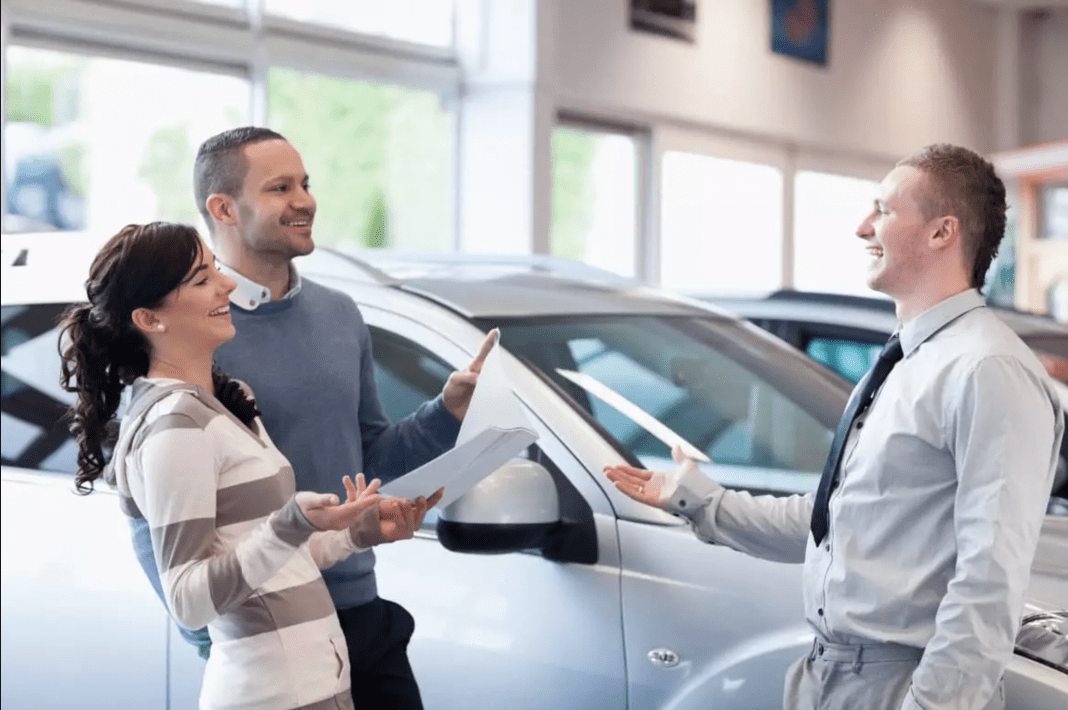 In sales, ending the year with a bang is always the push. Sales professionals would agree in large part that the year-end push can leave the sales funnel emptier than at other month ends or any other time of the year. A successful new year should begin with a department full of leads and sales funnels that convert so salespeople can start January off with promise.  
How can a dealership increase leads, whether it's early-stage shoppers or high-intent hot leads? Here are some tips.  
Ask for referrals
Friends and family of your previous customers are your best source for new leads. Of all the referrals you receive, 38% convert into a sale – that's more than 1 in 3. They'll enter your sales funnel typically near the purchase phase and can turn into sales rather quickly, within days or weeks. That's a welcome reprieve in a typically slow winter month. 
Your referral program needs to be more creative and engaging than a simple $100 check for the referrer. Consider something like this: 
"Bob, if you enjoyed doing business with me at XYZ Motors, I'd love an introduction to any of your friends, family, or colleagues that might need a vehicle. I have $500 I can put toward any referred customer that buys a car from me, and it's up to you how it applies. You can take it all as a bonus, you can give it to your friend to use on the deal, or you can split it up however you want. And you can use it as many times as you want. Can you think of five people to start with?" 
Run social media ads
Marketing professionals will confirm that the two most effective strategies for obtaining new cold leads are social media campaigns or ads and search engine optimization (SEO). However, only one of those strategies will work for near-term lead generation: social media ads.
Put out a targeted blitz on your social media feeds to capture more leads. Instagram tends to be one of the best mediums in terms of ROI. 
Increase your 
(e)mailing list
Establish an online form that can capture more emails from customers visiting your website. These are your long-game leads that are just entering the sales funnel, and you'll need to be creative to earn their email. 
One of the easiest ways is to offer a giveaway or draw. Make it interesting enough that people will engage with it such as a fuel card or a free Yeti prize pack. Then, keep in contact over the coming months as they get nearer to a purchasing decision. 
Host a private event
COVID might not be the best time for get-togethers, but an exclusive invite to a private event is a great way to entice lukewarm leads to engage with your dealership. The private event may have exclusive pricing on a vehicle purchase but should have other value as well to capture more interest, such as a new model introduction or a celebrity meet-and-greet. 
Make video content
Video content is the best way to engage with a network, proven time and time again by the effective platform YouTube offers. Each of your staff can make short, value-added videos that are distributed on their personal social media channels and LinkedIn. Any recent smartphone has video and audio capabilities to make these videos impactful. 
Buy high-intent leads
Although they come at a cost, auto lead generation providers are valuable sources for ready-to-buy customers. Quality leads can be found from companies like USA Drives that commit to selling you high-intent leads exclusively, not to more than one dealership. With an average close rate around 10%, it's a great way to get your salespeople working the phones and emails and bringing in sales.
---
Did you enjoy this article from Jason Unrau? Read other articles from him here.
Be sure to follow us on Facebook and Twitter to stay up to date or catch-up on all of our podcasts on demand.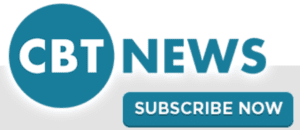 While you're here, don't forget to subscribe to our email newsletter for all the latest auto industry news from CBT News.