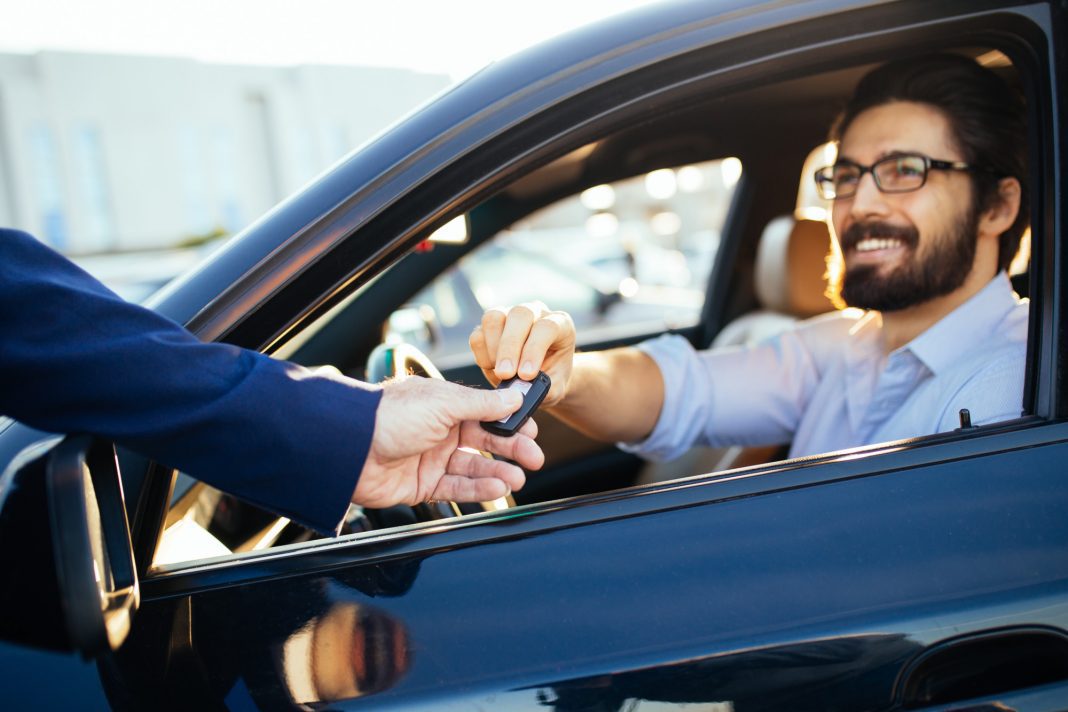 The year 2020 has undoubtedly been a volatile, erratic one for sales across most industries, including the auto world. The COVID-19 pandemic saw shutdowns of all kinds, which stifled supply chains, sales, and service, but things have been bouncing back quite well despite the circumstances earlier in the year. Even though many consumers are still feeling the effects of the pandemic, there are some things you can do to maintain sales and keep clients happy.  
Keep your team focused
Keeping your sales team motivated is not always easy, and although it is a year-long duty, employees may tend to lose focus even more at the end of the year as they await the holidays and some time off. This can be detrimental to business, as the last two weeks of the year oftentimes see an uptick in new and existing customer visits. People who have time off themselves will be coming in to look at cars as well as get theirs serviced, so you can expect sales to rise. Even if sales are not made within that time frame, prospective buyers may come back in January to finalize a purchase. Of course, getting the sales team excited about 2021 is also a good way to keep morale up.  
Keep in touch with former customers
Your sales team should not solely rely on new customers at year-end. Previous buyers may also be thinking about getting a new car, especially those looking to buy someone (or themselves) a nice holiday gift. Your team should reach out to former customers to promote new deals and get a feel for if specific clients are looking for a new car or not. A phone call could be all it takes to get someone back in your dealership, so your sales team should make sure they pursue new leads but also old ones.  
Do your research and look at competitors' success
Of course, you don't want to steal anyone else's ideas, but if any of your competitors or other dealerships around your area are seeing large sales successes, look into what they are doing and why it might be working. This will give you insight into more ideas for your own dealership and how you may want to tweak your sales team's year-end strategies to connect with customers and make the deals.  
Stay current with the technolog
y
Nobody truly knows what 2021 will bring, but it seems as if digital marketing and virtual communications will remain extremely prominent for sales. Dealerships have definitely learned the value of technology throughout 2020, and it is wise to continue investing in it. Studies have found that many customers are more comfortable shopping online and communicating via email and IM instead of in-person for various reasons, so expect this to continue. While most people agree that in-person, hands-on sales are more "personal," other people would rather do most of the work online. Salespeople should remain trained on new methods of online communications and still make use of the good old telephone, too.  
Use flash marketing if it would be beneficial
Customers love sales, and many get a thrill when it is an exciting flash sale offering deep discounts and incentives. If you haven't set up a large marketing campaign for the holidays, a flash sale may suffice. This may help get your dealership noticed, reduce excess inventory, and boost sales for the quarter. 
Offer unique and attractive incentives to customers
Every dealership has its own specific budget and funds, but if possible, your sales team may want to offer customers incentives. This can be anything from a gift card for taking a test drive or offering legitimate, transparent warranties that outdo your competitors' offerings. You can offer zero financing to eligible customers, or offer cash rebates to certain customers if it will benefit your business.  
Conclusion 
Ultimately, year-end doesn't need to be a stressful "crunch time" if your salespeople can stay motivated and proactive throughout the end of December. Keeping up with leads and sealing deals in December while offering great incentives can boost sales success and your dealership's reputation. 
---
Did you enjoy this article from Kimberly Hurley? Read other articles from him here.
Be sure to follow us on Facebook and Twitter to stay up to date or catch-up on all of our podcasts on demand.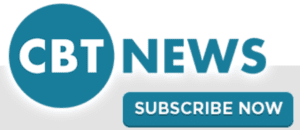 While you're here, don't forget to subscribe to our email newsletter for all the latest auto industry news from CBT News.