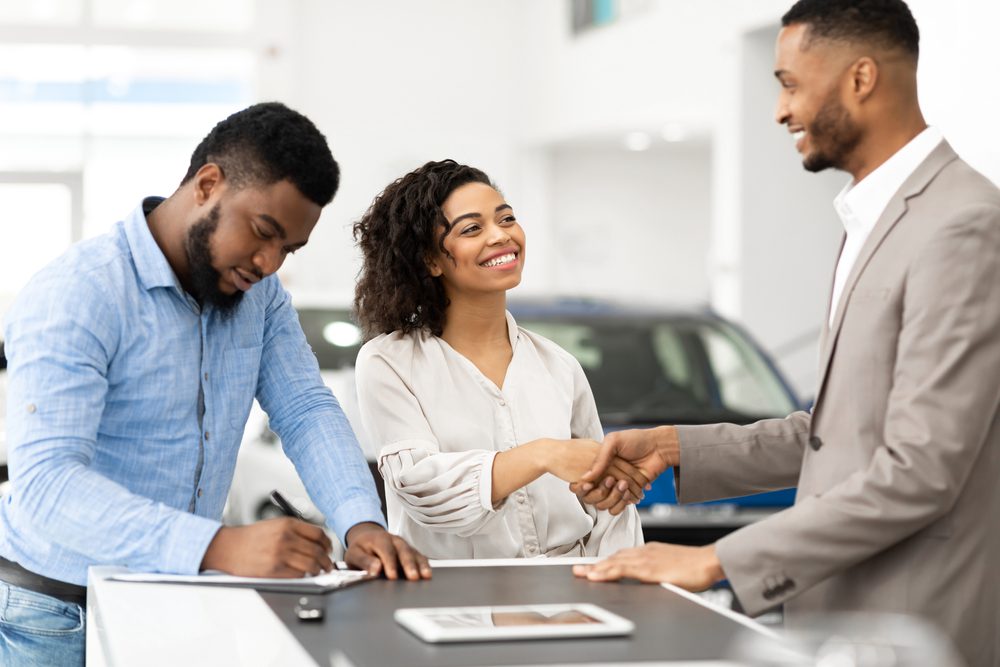 Your dealership has an established brand of customer. That's not to say you won't sell to anyone who has the money, but you know there's a preference on who your future vehicle ownership might be. For most dealers, the prime customer is a target, but these days, more and more dealers are looking at subprime buyers with increased debt, late payments, and diminished incomes. Subprime borrowers are becoming a larger market than ever before. You don't have to specialize in it, but there may be some worthy consideration to provide these customers opportunities for a reliable vehicle from your established dealership.
By considering the subprime market, you're going to need a broader understanding of in-market customers' need and desire to rebuild their financial standing. They've most likely struggled with what they've gone through and are looking for some hope of what their future could be. A basis of empathy and understanding of what this individual has experienced will help provide excellent foundational marketing strategies for selling to this segment.
Here are three tips to assist you on the road to a strong and stable subprime business.
Do Your Subprime Credit Homework
Yes, a subprime customer needs a vehicle. But they have a greater need for hope because they consider themselves a greater risk – and the truth is that they are. However, by becoming an expert in the subprime market, you can be a financial counselor, encourager, and part psychologist while being the salesperson they'll remember who helped them in this tough part of life.
You can help them understand why they may have been denied in the past and mentally move them past that challenging moment. Showing them the importance a car purchase has in rebuilding their credit score will encourage them and help you with the sale. It will take some sensitivity in explaining the need for higher interest rates and an understanding of the type of car they can buy. But these perceived shortcomings can be accepted when the end goal is an achieved dream of that better credit rating—short term pain for long term gain.
Get a Broad Selection of Subprime Lenders
You may already have a large selection of banks and lenders, so you definitely understand the importance of credit choices.
It's best not to rely upon your current banks and lenders. Just as you need to be an expert on subprime, you need lenders who have the same knowledge and passion. Many trustworthy lenders are dependable and customer oriented. You may need to shop more lenders with your subprime customer than usual, but you'll have a much better opportunity for approvals with that large selection of lenders.
The consumer benefit of creating an available subprime lender group will help you be a go-to source for buyers. And those buyers create word of mouth and social buzz for your dealership. That social media and word of mouth advertising will help expand your market.
Have the Right Cars
After you set your foundation with knowledge of the subprime buyer and market, it's time to make sure you have the vehicles for your customers.
Thankfully, the growing used car market is becoming larger than many dealerships' new car sales. You may already be far down the road on this task. As with a new car buyer, the subprime buyer enjoys the opportunity to have choices that they can happily drive off the lot with.
Often, a subprime customer wants to buy a new vehicle because it's what they've been accustomed to before the financial troubles. But the chances are great that they'll need an affordable vehicle because they'll be offered a high-interest rate loan. The more affordable models on your lot, the greater the opportunities you have in helping the customer build their credit with a purchase.
Using your skills learned in the expertise phase mentioned above, you can help them see the value of their purchase that eventually helps get the vehicle they see themselves with in the future.
Implement Your Strategy
Building your expertise, becoming a financial counselor, setting up a group of lenders, and using your empathy skills, you will be opening up a new avenue for sales.
Marketing your dealership as an option for subprime customers is important, and there are benefits of targeting with paid media. Regardless of the income or financial credit foundation, people will always use the internet to search for car purchase options.
But once you make sales, you'll want to ask shoppers to rate you on social media. As mentioned, those word of mouth opportunities and stars go a long way towards helping customers become aware of what you offer and how they will be treated.
Testimonials and reviews will be your most successful marketing plan. Get those after you implement your foundation using the points above, and you'll provide people with hope as they drive off in their car. That's a feeling that will last a long time.
---
Did you enjoy this article from Steve Mitchell? Read other articles from him here.
Be sure to follow us on Facebook and Twitter to stay up to date or catch-up on all of our podcasts on demand.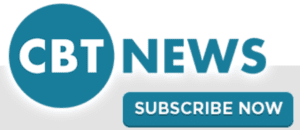 While you're here, don't forget to subscribe to our email newsletter for all the latest auto industry news from CBT News.