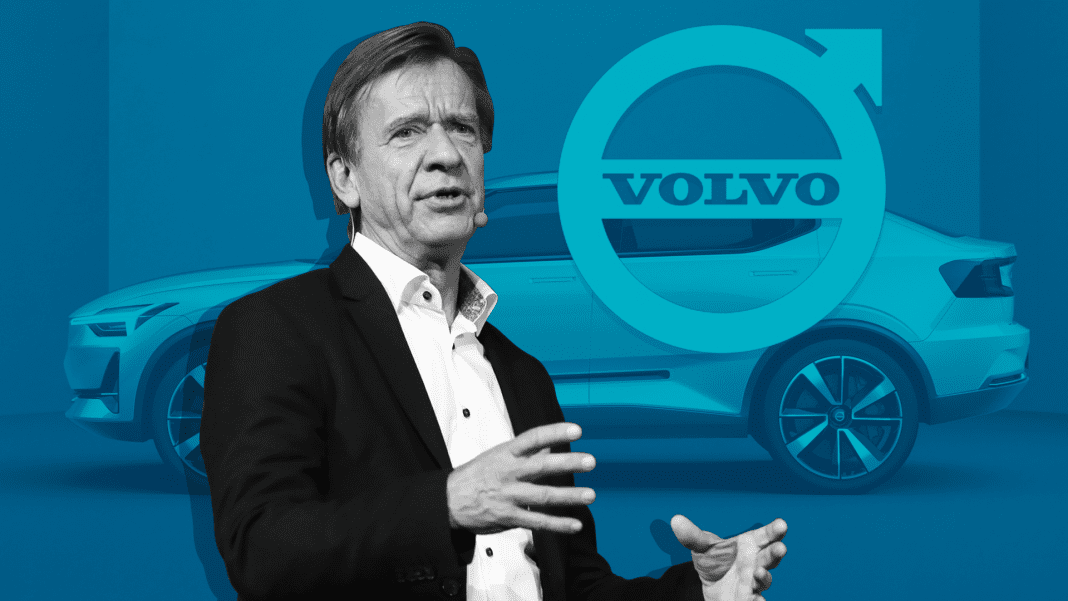 Industry-wide, carmakers are renewing their dedication to adding more electrified vehicles to their lineups in coming years, especially fully-electric cars. Although electric options are slow to be realized in mainstream manufacturer stables, particularly in generally affordable models, announcements continue to come weekly.
The most recent commitment comes from Volvo, and an all-new EV platform from Hyundai and Kia has been unveiled.
Volvo's 2030 EV Goal
The automaker most known for exceptional safety has a goal in sight to eliminate production of fossil-fuel vehicles within the decade. Certain nations and carmakers have already given estimations and hard-and-fast deadlines on walking away from gas-powered production, but there's no industry-wide drop-dead date established. That makes Volvo's goal an industry-leading one.
Speaking at the Financial Times Future of the Car Summit, Volvo's CEO Hakan Samuelsson said, "The way forward would be to have clear rules on when we need to exit the combustion engine. I would be surprised if we wouldn't deliver only electric cars from 2030."
"Once you have realized that the petrol and diesel engine are really not part of the future, it's rather easy to see you have to move fast into the new world… Volvo will be very careful and deliver only electric engines before anybody has legal requirements for this."
It's far from a mandate but it provides an obvious stance on electrification from Volvo's well-spoken CEO. Current targets are for at least 20% of the cars sold to be electrified, however that's likely to be mild-hybrid and plug-in hybrid models in the coming year.
Hyundai's New EV Platform
The new Electric-Global Modular Platform (E-GMP) was announced by Hyundai on Tuesday. It's expected to be implemented for EVs under both the Hyundai and Kia brands starting next year. Early use will be for the Hyundai Ioniq 5, still in the concept stage, but will stretch into all EVs the carmaker plans to build.
Hyundai Motor Group's head of R&D, Albert Biermann, said, "Our front-wheel driven Hyundai and Kia battery electric vehicles are already among the most efficient in their segments. With our rear-wheel driven based electric global modular platform, we are extending our technological leadership into segments where customers demand excellent driving dynamics and outstanding efficiency."
Hyundai says the E-GMP is going to offer a maximum range of 311 miles on a charge, 0-60 mph acceleration in just 3.5 seconds, a top speed of 162 mph, and fast charging of 80% in 18 minutes. A 62-mile range can be injected in just five minutes. Options will include RWD and AWD designs. Battery capacity has not yet been made public.
Alongside the platform unveiling was a vision for the future. Hyundai plans to build 23 new EVs on the E-GMP platform with their sights set on selling 1 million EVs by 2025.
Flurry of EV Announcements
Industry-wide, EV announcements will be coming regularly in coming months and years. Ford has also invested $1.2 billion into a Cologne, Germany factory to build a VW MEB-based Ford EV model. The Mach-E is delivering soon, the Ford F-150 hybrid is rolling out shortly, and an all-electric F-150 is in the works.
---
Did you enjoy this article from Jason Unrau? Read other articles from him here.
Be sure to follow us on Facebook and Twitter to stay up to date or catch-up on all of our podcasts on demand.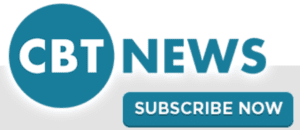 While you're here, don't forget to subscribe to our email newsletter for all the latest auto industry news from CBT News.