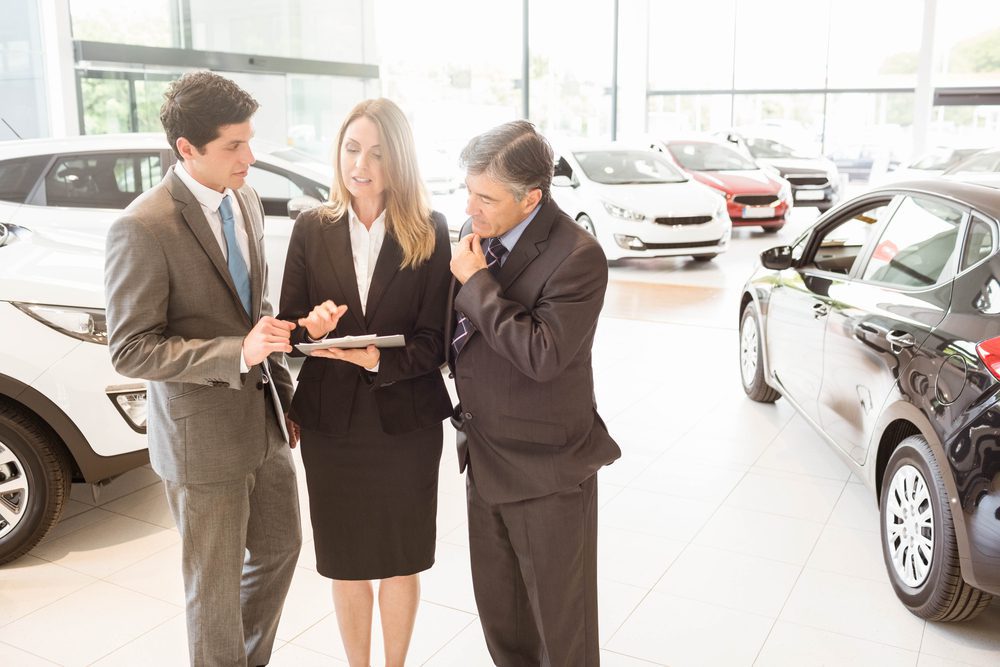 Employers across all industries should keep their HR teams on alert. The Great Resignation has not been confined to 2021 as everyone had hoped. The Global Workforce Hopes and Fears Survey 2022 released by PricewaterhouseCoopers at Davos has found that roughly one in five employees will leave their jobs within the following year.
That stark reality follows up a year where Aon plc, a leading worldwide provider of risk management services, reinsurance, human capital, and management consulting, tabulated that 21.8% of Americans left their jobs in 2021. Although there's likely some overlap in the resignations in 2021 and those forecasted in 2022, there's potential for employers to see a 40% turnover or more in the next 24 months. Nearly all are voluntary departures.
The trend has prompted many employers to get more aggressive with hiring and salary increases year-over-year. But there's more to job resignations than just money.
Michael Burke, CEO of Human Capital Solutions at Aon, said, "The spike we've seen in voluntary departures quantifies the challenges employers face during this period we call the 'Great Resignation.' Employers must look to the underlying root cause and not merely treat the symptoms. They will need to review total rewards strategies and look at resilience, agility, well-being, and purpose in order to retain and attract top talent in their respective industries. A tight labor market will continue to challenge employers in the near term."
The automotive retail sector is no stranger to high turnover, especially in sales-based positions. In 2019 – two years before the Great Resignation – Cox Automotive reported that dealership turnover was already 46%. Through the next three years, that figure has almost certainly increased. 
What can dealerships do to stem the outflow of employees? Here are three areas to address. 
Keep wages at or above the industry average
As one would expect, competitive pay is one of the driving forces for resignations in the US. The Aon study found that 71% considered financial reward first and foremost when exploring the job market. For successful individuals in highly sought-after positions like auto sales and service advisors, keeping them from moving on requires staying at or ahead of the competition's pay plan.
Michael Deeks, global head of the data business for Human Capital Solutions at Aon, said, "It's a hot job market out there, and as a result, we are seeing turnover grow, and many companies allocate more money in their salary budgets."
Clearly define the dealership ethos
Only slightly behind pay as a reason to leave a job are non-financial motives. More than ever, employees want to know that the work they do, and the company they do it for, make a difference in some way. 
Fulfillment, individuality, and well-being are three factors necessary considerations.
For dealerships with little community involvement or initiatives that benefit others, higher turnover can be expected, not to mention more difficulty attracting staff. Dealerships need to create and execute an ethos that includes their team members. 
Provide flexible working conditions where possible
While less important than finding meaning in work and getting rewarded fairly, flexible work conditions can help retain employees. PwC data found that roughly half of the respondents answered that it's important "I can choose when I work" as well as where they work. 
For the auto retail industry, parts, service, and many sales positions require in-person work while the dealership is open. However, for any positions that don't need to be a strict 8-to-5 job with their presence mandatory at their desk, consider offering an in-person/WFH hybrid or flexible hours.
It's costly to address employee turnover and stressful for other team members and management. Do whatever you can to retain your current staff – it's a job shopper's market out there.
---
Did you enjoy this article from Jason Unrau? Read other articles on CBT News here. Please share your thoughts, comments, or questions regarding this topic by submitting a letter to the editor here, or connect with us at newsroom@cbtnews.com.
Be sure to follow us on Facebook and Twitter to stay up to date or catch up on all of our podcasts on demand.
While you're here, don't forget to subscribe to our email newsletter for all the latest auto industry news from CBT News.