Electric vehicles have taken center stage at this year's Detroit Auto Show. President Joe Biden even gave a speech at the event. He highlighted manufacturers' transitions toward electric vehicles in the Motor City and the billions of dollars in new investments for EV battery plants. On today's edition of CBT Now, Jessica Caldwell, Executive Director of Industry Insights for Edmunds, joins anchor Jim Fitzpatrick to provide on-site coverage of the Detroit Auto Show.
Some ICE vehicles are showcased in Detroit this year, but electric cars and mobility solutions have taken center stage. The show is smaller in scale this year, but many brands are announcing future promises and sharing glimpses into their long-term strategies. President Joe Biden also announced the first wave of funding for a national network of electric vehicle charging stations, subsidizing the building of stations in 35 states.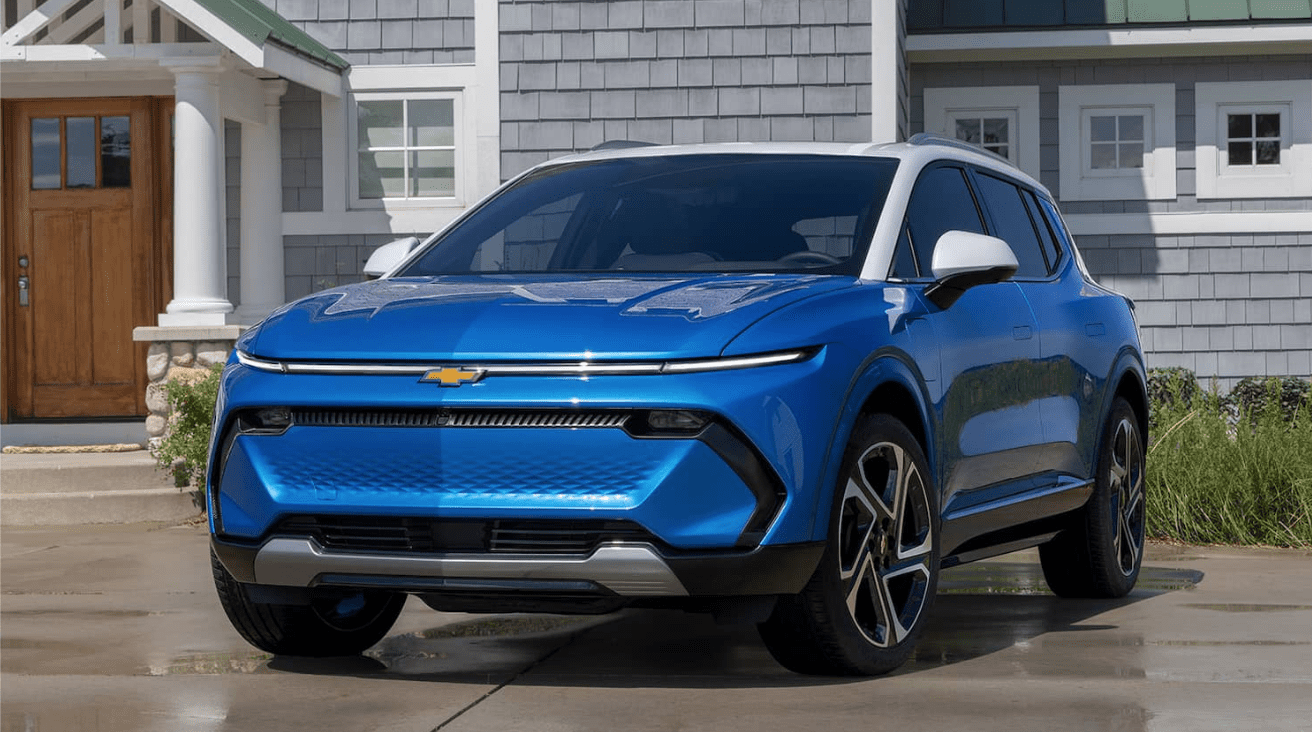 Chevrolet shared details about their new ad campaign, "Chevy EVs are for everyone, everywhere," and brought an SUV Chevy Equinox EV to the show floor. The promised price tag is $30,000, but things could change next year. General Motors, and Chevrolet specifically, have a more complete EV strategy with the Equinox, says Caldwell. The upcoming EV Blazers and Silverados, combined with the Cadillac Lyriq, also round out GM's EV future.
From Caldwell's perspective, this is the most toned-down Detroit Auto Show she has attended. Many foreign automakers decided to skip the show. Subaru and Toyota are present, but the legacy North American automakers have more prominent showings.
Vehicle affordability remains top of mind for many as more EVs make their debut. The national average transaction price of an EV for August 2022 was $61,955, up 7.8% from $57,472 in August 2021. That compares with an average of $47,195 for all vehicles in August 2022. Caldwell says Americans typically favor larger cars with all the amenities and latest tech. Adding weight to the vehicle and the cost to produce these features will be reflected in the price tag. However, EVs are meant to be lightweight to facilitate longer ranges. Automakers will need to bridge this gap quickly.
Consumer interest in EVs saw a significant boost earlier this year when gas prices skyrocketed nationwide. President Biden's Inflation Reduction Act and California's recent ban on gas-powered new car sales are not necessarily relevant to every consumer, but it motivates them to research options. 
---
Did you enjoy this interview with Jessica Caldwell? Please share your thoughts, comments, or questions regarding this topic by connecting with us at newsroom@cbtnews.com.
Be sure to follow us on Facebook, LinkedIn, and TikTok to stay up to date.
While you're here, don't forget to subscribe to our email newsletter for all the latest auto industry news from CBT News.