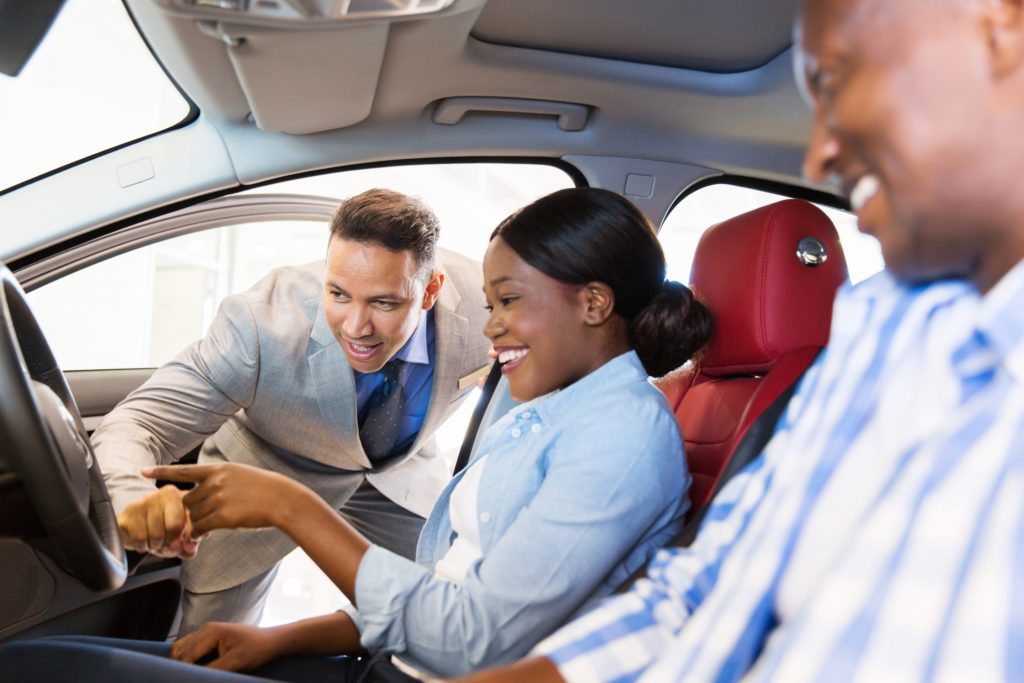 While more advanced and exciting technology and drivetrain options are set to flood the automotive market in coming years, a new report found that familiarity and affordability are the top drivers for US car shoppers. 
The 2021 Global Automotive Consumer Study by Deloitte reveals that consumers are less open to purchasing an alternate-fuel vehicle such as an electric car or fuel-cell vehicle now than compared to just a year ago. Similarly, the in-person car buying experience is still preferred over online and remote selling processes. 
Trending back toward fossil fuel
Just one year ago, 41% of US consumers was considering an alternate-fueled model as their next vehicle purchase. It had all the appearances of a major shift for energy companies and carmakers, spurred on by customer demand. In the report published Monday by Deloitte, 74% of the Americans surveyed responded to the question, "What type of engine would you prefer in your next vehicle?" with the answer of gasoline or diesel. 
The report noted that uncertainty in the economy, whether fueled by political or economic reasons, is finding consumers looking at what is familiar and comfortable, not to mention pragmatic and affordable. Continued concerns regarding range and the massive gaps in charging infrastructure also top the American perspective on EV adoption. 
That said, the results don't damper the prospect of widespread EV usage worldwide. Rather, it shows a slower, les explosive approach to growth in the changing industry. 
Deloitte Global automotive leader and partner, Dt. Harald Proff, stated in the press release, "The global automotive industry, like many others, has been profoundly impacted by the pandemic. That said, the momentum toward a more connected vehicle future remains bright and full of promise. Ever stricter vehicle emissions requirements in many markets around the world are also pushing the goal of electric mobility forward. Efforts to realize these technologies will open up a new world of possibility." 
In-person sales are still in high demand
While dealerships scrambled to implement remote sales process and online selling tools as the COVID-19 pandemic gripped the world, it appears that customers still prefer the in-person transaction. Of those surveyed in the United States, 71% of respondents answered "in-person" to the question, "How would you most prefer to acquire your next vehicle?". Just 17% would prefer fully virtual while the remaining 12% prefer a blend of the two options. 
Reinforcing the dealership model, 59% of Americans responded in a virtual selling process, they would still rather buy from an authorized dealer rather than direct from the manufacturer or a 3rd-party retailer. Despite the convenience, speed, and lack of time investment that virtual selling provides, 3 in 4 US car buyers say that they want to see the vehicle before they buy it. 
Deloitte LLP and US automotive sector leader vice chairman, Karen Bowman, says, "Unlike many other retail sectors that have seen a wholesale shift to online buying, purchasing a vehicle remains a largely personal experience for many consumers.  However, some people will be looking for a virtual sales experience to maximize convenience, speed and ease of use. This will likely result in a more complicated, and potentially costly, set of consumer expectations for dealers to meet at a time when businesses are looking to recover and thrive in the wake of the pandemic."   
EV news and model unveilings continue to dominate headlines in the auto industry. However popular they may become in the future, dealerships will continue to earn most from their bread-and-butter ICE vehicles – at least, in the near future – if customer sentiment stays this way.
---
Did you enjoy this article from CBT News? Read more here.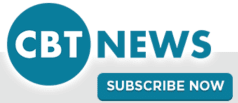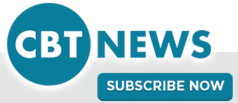 Be sure to follow us on Facebook and Twitter to stay up-to-date or catch-up on all of our podcasts on demand.
While you're here, don't forget to subscribe to our email newsletter for all the latest auto industry news from CBT News.