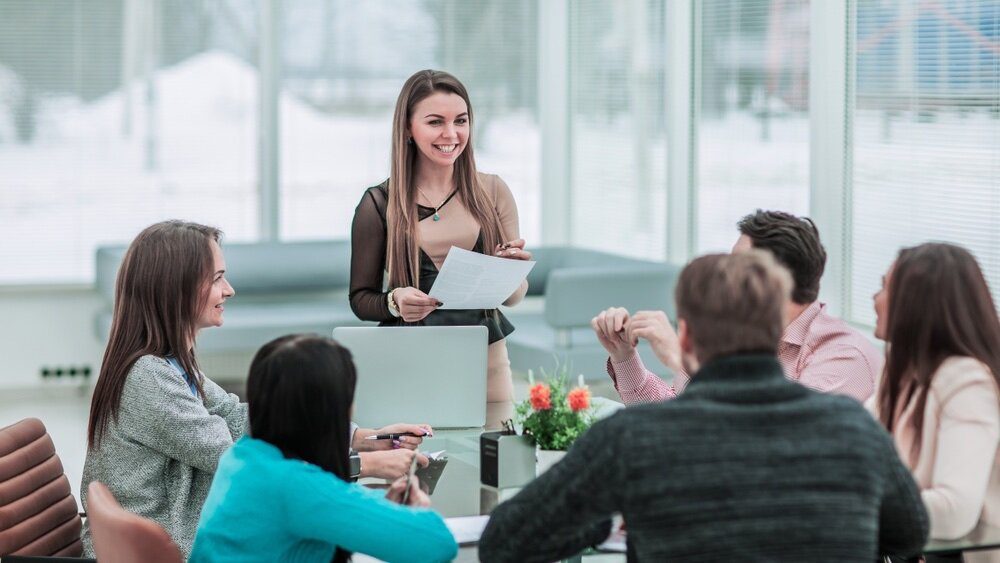 To say that 2020 wasn't the year everyone expected it to be is an understatement. From the business world to our personal lives, the impact of 2020 has crept into every part of our daily routines. However, this statement is even more true for the automotive industry. The obstacles and hurdles that dealers have had to face this year have been more severe due to the COVID-19 pandemic, a rocky political landscape, and an unstable economic outlook. 
These situations have led to an increased need for capable and empathetic leadership going into 2021. This year will see the continued effects of events that occurred in 2020. So, how do you continue to lead your teams through these uncertain times? Check out these leadership attributes that will be even more crucial to have and improve on this year.  
Empathy 
From parents having to navigate home school schedules to employees dealing with loved ones impacted by COVID-19, the worries are plenty. While solutions are being established to handle the problems of 2020, many of the issues will continue to make their way into 2021. 
Resultantly, this will require you to continue to be empathetic, understanding, and gracious to employees. These are not regular times, and it will be a while before things go back to normal. So, it will still be crucial for you to see where you can ease your teams' load.   
Leading from a Place of Flexibility
According to Gallup, almost two-thirds of employees are looking to stay in remote work arrangements permanently. Flexible work arrangements like letting employees choose their hours or allowing them to work remotely will likely need to continue this year. These arrangements have come to be expected by many. As a result, you and your dealership leaders will have to become comfortable with leading flexibly—and possibly from a distance. 
This situation will mean setting expectations for when workers are available, investing in tools that allow for secure and straightforward online storage of documents, and the use of apps that enable you to communicate with workers. You will have to set the tone for how these flexible work arrangements will work at your dealership.   
Change Management 
Your sales and operations will likely be in a consistent state of flux because of this new landscape. This time last year, purchasing a vehicle online wasn't even a part of the car buying conversation for most. Now, top automotive retailers like Sonic Automotive are leading the way on digital retailing. 
Customers are now expecting to handle steps of the car buying process online and to have the option to have cars delivered to them for test drives and even purchases. These changes can shake up dealerships that aren't ready to make these new processes a part of their operations. In short, as a leader, you will have to continue to lead your company through changes like these that are coming at a faster rate than ever before.  
Sharp Communication 
This attribute goes along with change management. As things continue to evolve throughout this year, you will likely have to pivot to respond to continuous changes. This action will involve establishing solid communication practices, and this starts at the top. How often will you meet with your teams? How will everyone stay updated on daily or weekly progress? How will you use tools like project management apps, team chats, and even newsletters to keep employees engaged? 
Additionally, you will need to build and maintain communication strategies to keep customers updated on how operations are changing in response to local mandates due to the COVID-19 pandemic. Therefore, it is essential to set the tone for the importance of clear communications during this time.  
Strength 
This one may seem like a no-brainer, but it's important to point out how crucial it is to maintain strength and resilience as you help your team through this unsteady time. You are not always going to meet your goals or correctly handle each employee's need. Due to the uncertainty brought on by this past year's events, it will be crucial that you are an anchor for your teams amid setbacks. This means promoting a "stick with it" approach. You can encourage stability to help your teams move through these situations feeling confident and trusting in company processes. Be honest, answer their questions, and help them to understand that you all will move through the tough times.  
Final Thoughts 
During these times, your goal isn't to be a perfect leader, but it is to be someone who has the attributes they need to see. Again, many of the issues that have risen this past year will not fade in 2021. Therefore, it's important to look at your dealership's needs and embody the principles needed to guide them through these uncertain times. A solid leadership approach will help you keep your sales afloat and be a model for the next leaders who will step up to do the same. 
---
Did you enjoy this article from CBT News? Read more here.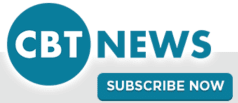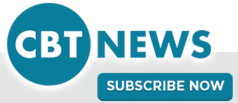 Be sure to follow us on Facebook and Twitter to stay up-to-date or catch-up on all of our podcasts on demand.
While you're here, don't forget to subscribe to our email newsletter for all the latest auto industry news from CBT News.