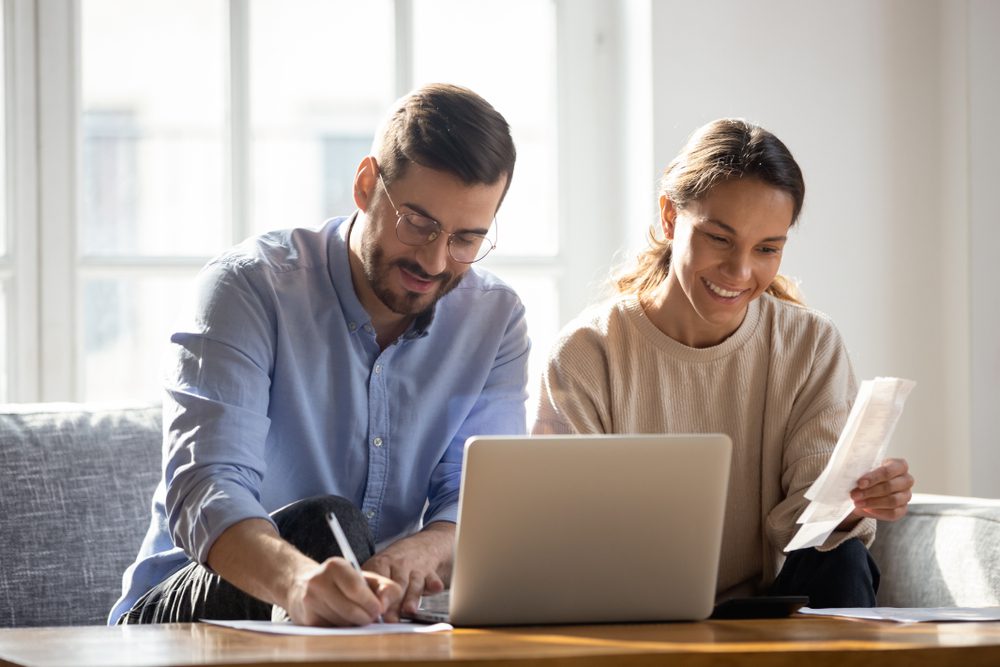 The need for enhanced digital tools has become even more essential since the COVID-19 pandemic drove many dealers to increase their reliance on digital apps and processes. Today, more consumers are comfortable with steps of the car purchasing process occurring online. This development means that valuable touchpoints like their first time hearing about you or checking out a car you have will happen digitally instead of in-person. Resultantly, you want to create digital paths that lead these people to you. 
There are various digital tools out there that allow you to reach your audience. Kelley Blue Book, one of the most well-known third-party automotive resources for dealers—and consumers—has enhanced its digital offerings to support dealers in this new era. 
The team at KBB announced the addition of new features to their Instant Cash Offer and Featured Auto Center Repair offerings. What are the latest offerings, and how can they help your dealership marketing team? Read on for our takeaways from their newest features.   
Enhanced Audience Targeting 
KBB's Instant Cash Offer option enables dealers to receive greater insights into shoppers' preferences and the length of time it will take to go from awareness to purchase. Their new Buying Signals tool analyzes company shopping behavior from data taken from Cox Automotive data sources. 
One of the significant recent enhancements and benefits is sharper targeting. For example, dealers can now see a detailed breakdown of potential customers. Each individual is labeled according to where they are in the purchasing process, their budget, year, make, and model.   
Increased Completion Rates 
The Buying Signals option has the opportunity to increase completion rates for dealerships. According to Kelley Blue Book, Buying Signals brought about a transaction completion rate that was 24% higher than leads that didn't use this option (from July 2020 to October 2020). 
Overall, the automotive research company can add more efficiency to dealership processes, as you no longer have to dig through data to generate these kinds of reports. All insights are brought to dealers directly to enable them to create more targeted strategies to push more consumers through the funnel toward completion.  
Capture Leads with the Help of the Service and Repair Guide
In addition to the Buying Option improvements, Kelley Blue Book has a Service and Repair Guide that benefits consumers as much as it does dealers. This page informs owners of service and repair price ranges in their regions. It offers consumers personalized recommendations and vehicle recall information. 
Almost two million consumers seek service and repair guidance from Kelley Blue Book from the Auto Repair Guide each month. Dealers can be listed on these pages through the Premium Featured Auto Repair Center option and take advantage of the page's sizeable consumer audience. The page educates and informs consumers while also representing dealers as the next step in the servicing process.   
Receive Brand Exclusive Placement 
In addition to Kelley Blue Book's Featured Auto Repair Center, the company also offers dealers Premium Auto Repair Center placement. Service departments are becoming a significant profit option for auto dealerships—especially due to the pandemic's impacts. Kelley Blue Book is seeking to expand on this for dealers with their current offering. Their Premium Repair Auto Center feature allows dealers to receive top placement on the Kelley Blue Book website. 
The feature placement on the Service and Repair Guide will display the service department, relevant amenities, and any promotions dealers are currently offering. Nevertheless, one of the major perks is that customers can reach dealers directly through this site. Ultimately, this offering is another way that dealers can capture leads for service departments.  
Another Resource to Turn Leads into Customers 
It never hurts to have as many available resources as possible to improve your lead generation strategies. For many consumers, Kelley Blue Book is a popular authority on automotive reselling and purchasing. Ultimately, you have to determine if their product is worth integrating into your digital marketing strategies. However, their efforts to streamline consumer data acquisition and their promotional strategies are more than worth the consideration. 
To learn more about the Buying Signals option, visit here, and for more information about the Feature Auto Repair Center, go here. 
---
Did you enjoy this article from Chanell Turner? Read other articles from her here.
Be sure to follow us on Facebook and Twitter to stay up to date or catch-up on all of our podcasts on demand.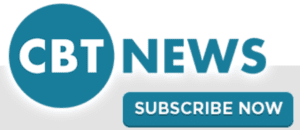 While you're here, don't forget to subscribe to our email newsletter for all the latest auto industry news from CBT News.