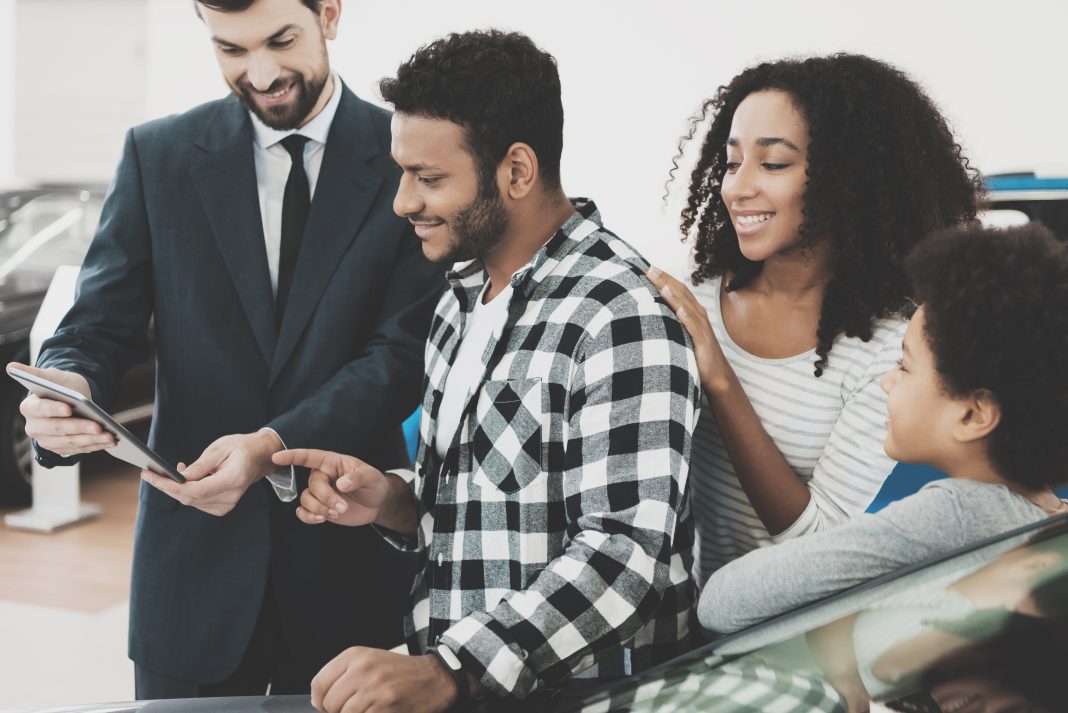 Earlier this year, the eleventh Cox Automotive Car Buyer Journey Study was released in the midst of the pandemic. It doesn't come as a shock to anyone that both new and used car buyers found the pared-down shopping process more efficient and less time-consuming. At the core for many shoppers who left the dealership satisfied are digital retailing tools.
Cox Auto separated buyers into two camps: Heavy Digital who performed more than half of the steps online, and Light Digital buyers who performed less than 20% of the steps online. Not only did the Heavy Digital buyers save more than 40 minutes more than the Light Digital buyers, but they tended to trust their deal more.
Allowing customers to transition seamlessly between a digital car buying experience and a physical, in-person shopping journey has generated verifiable results, and the motivation for shoppers is often a general distrust of dealership personnel and a feeling their time isn't respected. Just five years ago, the 2016 Beepi Consumer Automotive Index revealed that 56% of Millennials would rather clean their house than go through this friction. And 87% of Americans disliked something about the traditional car shopping experience.
Friction points can be negated in a number of ways in the sales process as well as after-sales service. Here are a few examples of ways streamlining the experience can benefit dealers.
Save the visit to the insurance agent
Of the steps in car buying that are most often overlooked, car insurance is high on the list. After agreeing to the car purchase, buyers need to insure the vehicle prior to driving off the lot – a step that can take frustrating hours offsite.
Salty is a mobile-first solution that allows car buyers to insure their vehicle on the spot without having to leave the dealership. It's been acquired by CDK Global, and the customer can receive a text message during the purchase that links them to the carrier that fits their needs.
In the press release, president and CEO at CDK Global, Brian Brzanich, said, "In a time of significant retail disruption, CDK is focused on helping dealers and manufacturers meet the evolving demand for simple and convenient retail experiences. Now that we've completely digitized the sales and service processes within the dealership model, we are taking the next step of bringing dealers new capabilities—like Salty's Embedded Insurance—to help consumers manage the many decisions that come with buying and owning a car. With Salty, we are strategically rethinking the future of auto retail and helping put dealers in command of the entire consumer experience."
For dealers, Salty not only saves their customers time and reduces friction, but it also creates "a new, recurring revenue stream" in the car insurance market.
Show the customer fair trade-in pricing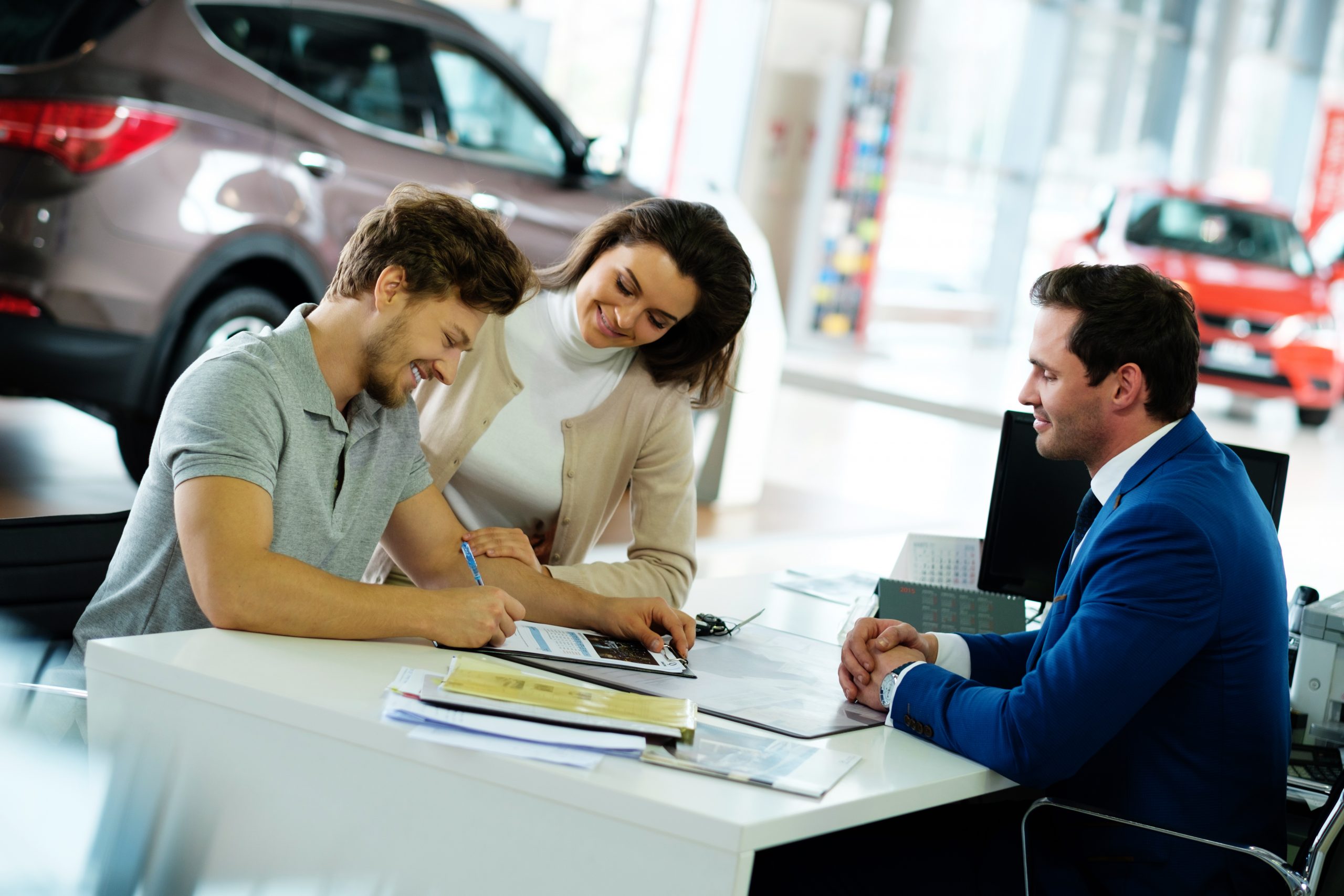 It benefits sales managers to buy their inventory at a song, but doing so with trade-ins can be a point of friction that erodes all the trust you've tried to establish. The internet is rife with articles about getting the most value for your trade-in, often advising shoppers to negotiate their deal and spring the trade-in onto the salesperson at the very end. It's born of the distrust car shoppers foster, and rightfully so, from having to haggle for a fair valuation on their trade-in.
Especially in a sales climate post-pandemic where used car values are astronomical and inventory is tight, work the deal with a true, verifiable trade-in value that leaves no room for negotiation. WOW, the customer with the first price you give them so they think they've won. In reality, you both win.
Offer good-better-best pricing in service
Among car owners who service at the dealership, friction often comes from pricing they feel is excessive. Because dealerships are perceived as the authoritative place to take your car for repairs, it's equated with the most expensive. Services like InteliChek can show local market comparison pricing that proves to the car owner that prices are in line but shown at the dealership, it isn't viewed as truly third-party.
One way to reduce friction in the service department is to put a pricing choice in the customer's hands. While clearly explaining the features and benefits, offer the OEM part, a value-line part, and a white-box or aftermarket part for their repair or service. Of course, documenting their choice and the associated warranty is crucial as well. Given the choice and the descriptions, most will choose either value-line or OEM parts rather than outright refusing the repair.
Make the customer experience more efficient, and your customers will reward you for it. Often, it's a time-saver and financially beneficial for the dealership at the same time.
---
Did you enjoy this article from Jason Unrau? Please share your thoughts, comments, or questions regarding this topic by submitting a letter to the editor here, or connect with us at newsroom@cbtnews.com.
Be sure to follow us on Facebook and Twitter to stay up to date or catch-up on all of our podcasts on demand.
While you're here, don't forget to subscribe to our email newsletter for all the latest auto industry news from CBT News.