Of new car buyers, it remains true that roughly 70% defect within the first three years of ownership. For used car buyers, it's even more difficult to keep them as loyal service customers and repeat buyers, especially if it's an off-brand they've purchased. What's also indisputable is that it costs far less to retain a customer than to attract a new one, which Cox Automotive says is by a factor of ten. 
It's simply unrealistic to think you'll keep every customer for life, but if you're able to establish a base that keeps coming back for their servicing and vehicle purchasing time and time again, it maximizes your ad spend. As well, a loyal customer's power for referrals is exponentially greater than that of a one-time client who doesn't stick around longer than a few years. 
While it seems like a pipe dream, it is possible to forge relationships with lifetime customers. Here are four strategies that can help your dealership keep customers coming back year after year and bring other new customers with them when they do.
1. Define your value proposition
What sets your dealership apart from the rest? Being different doesn't have to be dramatic, but rather it emphasizes one or two items that create unique value for your store. The value can and should be intangible as seeking to always be the lowest price simply drives a market of undercutting and margin losses where nobody wins. 
Unique value propositions take time to define, often with a segment of your core staff involved. The value proposition should be something that has staying power and won't change in three, five, or fifteen years. It should address intangibles such as a customer's time or peace of mind or establishing trust. 
2. Establish consistency in principles
One of the most controversial automotive stories recently is monumental markups for new cars. One California dealer added nearly $15,000 in dealer markup over MSRP to a 2022 Honda Civic Si, retailing it for well over $42,000. Although demand in the marketplace can often see these vehicles sell, it wipes out the customer's trust in your dealership as a place to have servicing completed and buy their next vehicle. 
It's just one example of inconsistent principles in a market where just two years ago, cars were sold well below MSRP. Service departments lose customer trust by upselling service items before they're due. Parts departments often irritate customers by neglecting to make timely calls when parts arrive. When a dealership has defined principles, and the staff abide by them, customers know what to expect on every visit. It's a great way to earn lifetime customers.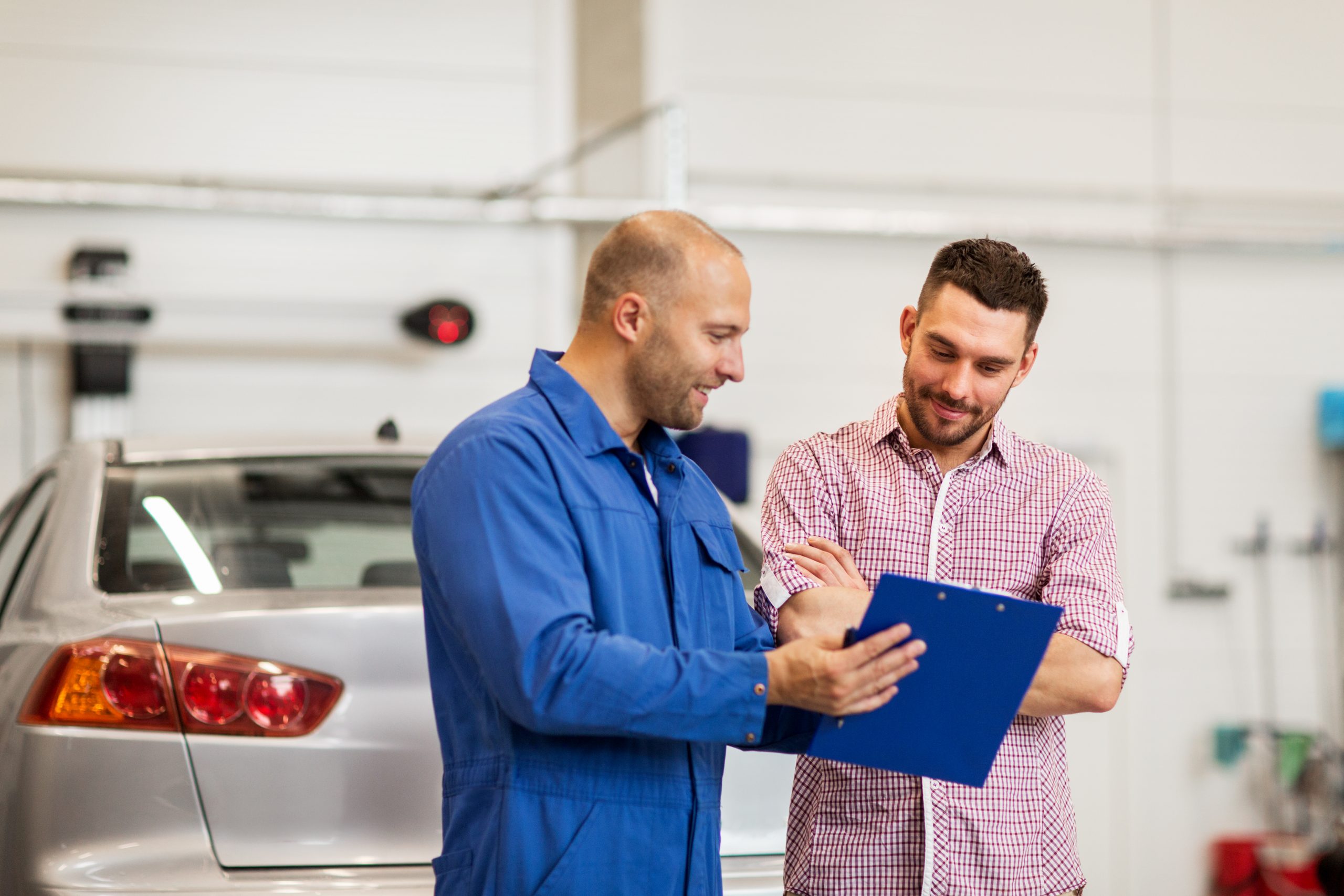 3. Practice cross-selling
Parts and service bicker about ordering parts on an RO without a prepayment. Parts and sales natter about markup on accessories for new vehicles. Service and sales are at each other for the time and money it takes to recondition used cars. And when there's in-fighting, customers often see the fallout. 
When the customer is the focus, departments work together to achieve goals, even if there are conflicts along the way. That can involve a salesperson bringing a customer to the parts department to help them find the right accessories for their new car. A service advisor might walk a frustrated car owner facing thousands in repairs to a salesperson they trust. This cooperation is perceived as a healthy, family-style operation that customers want to visit again
4. Keep your people
The Medallia Institute found that employee retention is linked to customer satisfaction. Businesses with the lowest turnover had the highest customer satisfaction scores. It can be because tenured employees are more skilled or because customers achieve a sense of familiarity when they deal with the same people repeatedly, but the effect remains the same. 
For all customer-facing positions in the dealership, retaining your staff remains one of the most prevalent ways to create lifetime customers. As an added bonus, it costs your store less to retain staff than to attract and train new people frequently.