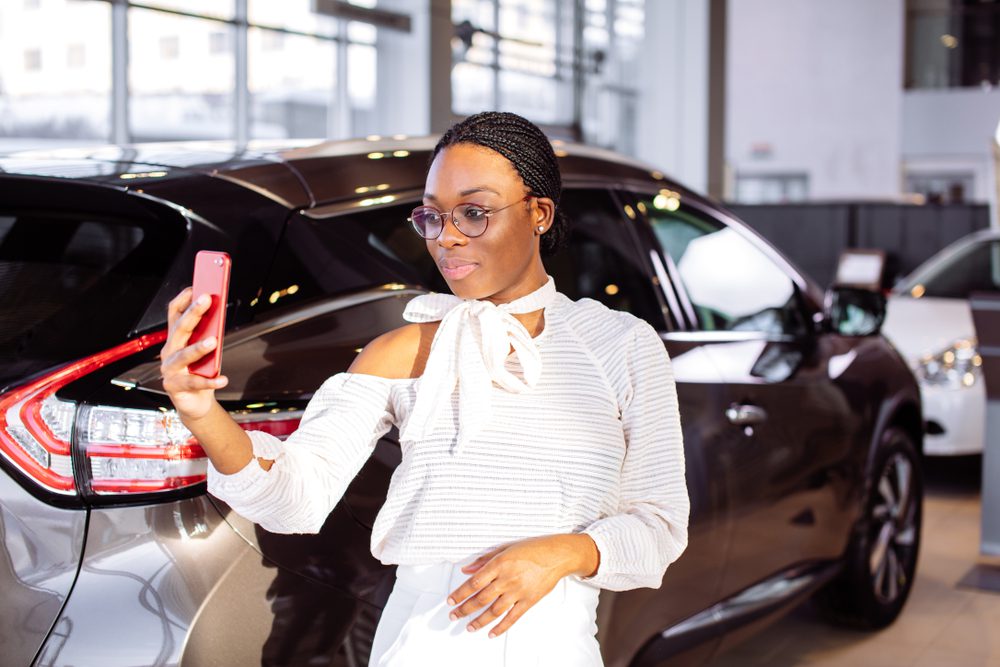 Video is a powerful sales medium. According to Wyzowl's State of Video Marketing 2020 report, the gains can be tremendous–and unexpected. Wyzowl found that in addition to increasing traffic and sales and generating leads, video marketing can even decrease the number of support calls a company receives.
It's also easier than ever to generate video content. From quick chats on Facebook Live to professional shoots, there are video options for all price points and digital fluency. This has translated into immense popularity. Of those polled who already use video marketing as a strategy, 95% said they would continue this year. Of those who hadn't yet jumped on the bandwagon in 2019, 59% planned to start in 2020.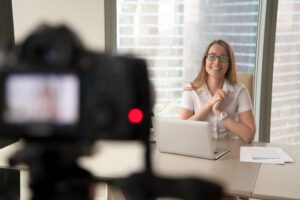 As exciting and useful as video marketing can be, however, it is crucial to execute it correctly. Americans view roughly 16 hours of online video a week. If your dealership plans on standing out, it needs to come into the game with a solid strategy that takes advantage of everything this golden age of digital media has to offer.
Here are five strategies to include in your video marketing plan. 
Pitch from the Top
While there is something to be said for a well-baited hook, the reality is that most Americans spend only a few seconds looking at any given video before scrolling on.
More important than quirky delivery or a fantastic cast is a clear video title that helps viewers know what to expect, and an opening pitch that provides vital information. When scripting, build exciting elements like camera tricks and musical cues around the information, not the other way around. 
Related: 6 Video Ideas for Social Media Outreach
Consider the Camera
Whether you're dealing with $50 or $50,000 equipment, it's essential to understand what you're working with. Experiment with your sound and recording equipment. Seek out advice from people who have used the same devices.
When writing your script, keep the abilities and limits of your hardware in mind. If your sound quality is terrible, shoot for a visual-text mix. If you can't afford professional lighting, research lighting hacks that could still net you well-lit results.
Make a Call to Action
Every video you make, be it an explainer or ad, should include a clear call to action at some point. This could be as simple as adding a subscription link at the end of a YouTube video. Give your audience something concrete to do as a result of interacting with your content. 
Diversify Video Content
When creating a video marketing strategy, plan to use video throughout the flywheel. Use video not just to attract leads but to explain processes, give tours, and in general, connect.

There are two reasons for this. The first is that, as mentioned, videos can create audience clarity and decrease the need for customer support. Additionally, videos increase Search Engine Optimization (SEO). The more you produce, the more likely your dealership makes it to the top of Google and other information brokers. 
Expand Your Delivery
Finally, just as you should diversify your content, you should broaden the delivery vehicles by posting video content to several different platforms.
Though YouTube still dominates the video content arena, other sites, like Vimeo, Facebook, and TikTok, allow you to access different demographics. Know where your audience hangs out and bring your content to them.
In doing so, be aware of how content plays across different social media providers. This might mean changing filming strategies instead of copying and pasting video links. While this might mean slightly more work, the effort pays off with increased reach and conversion. 
Related: Beneficial Video Marketing Strategies For Your Dealership
---
Did you enjoy this article from Chana Perton? Read other articles from her here.
Car Biz Today, the official resource of the retail automotive industry.
Be sure to follow us on Facebook and Twitter to stay up to date or catch-up on all of our podcasts on demand.
While you're here, don't forget to subscribe to our email newsletter for all the latest auto industry news from CBT News.