Looking Back: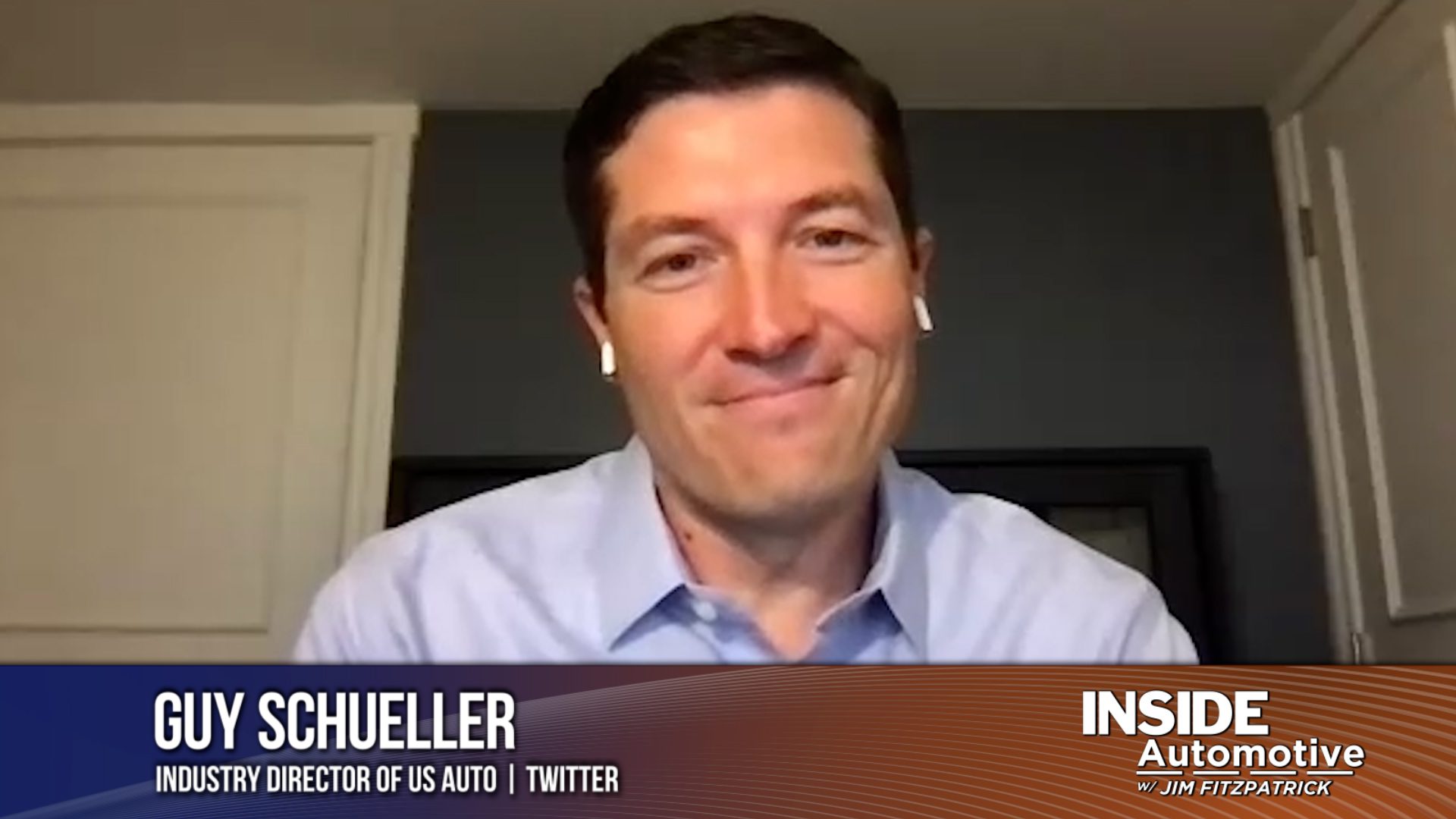 How car dealers can best showcase their value on Twitter
Virtually everyone in the automotive industry has been talking about the chip and inventory shortage and its impact. But not much talk has surrounded relief. What happens when the industry returns to normal supply? On today's show, we're pleased to welcome Guy Schueller, Industry Director of Automotive for Twitter to address the chip shortage conversation and share insight on how car dealers can work to build their brands on Twitter in order to showcase their value. Watch the complete segment here.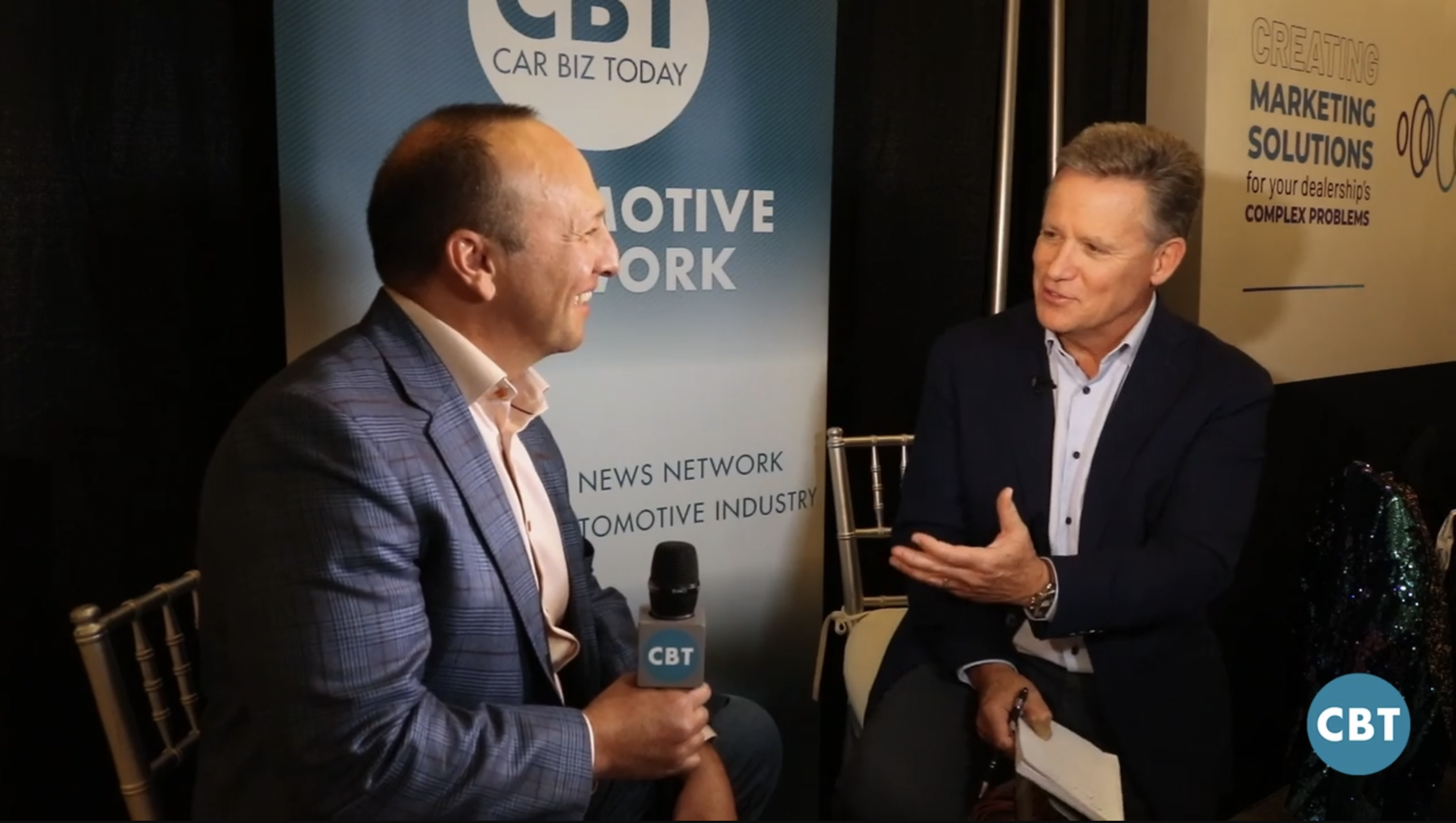 OfferLogix's Aaron Bickart on the vital importance of providing a seamless car buying experience
Recently, at the 2021 Automotive Analytics & Attribution Summit in Palm Beach, anchor Jim Fitzpatrick caught up with Aaron Bickart, EVP and GM at OfferLogix, a platform that allows vendors to provide penny-perfect payments to their dealers. In this segment, Jim and Aaron discuss some of the current disconnects in the online car buying journey, and how they should be addressed. Watch the complete segment here.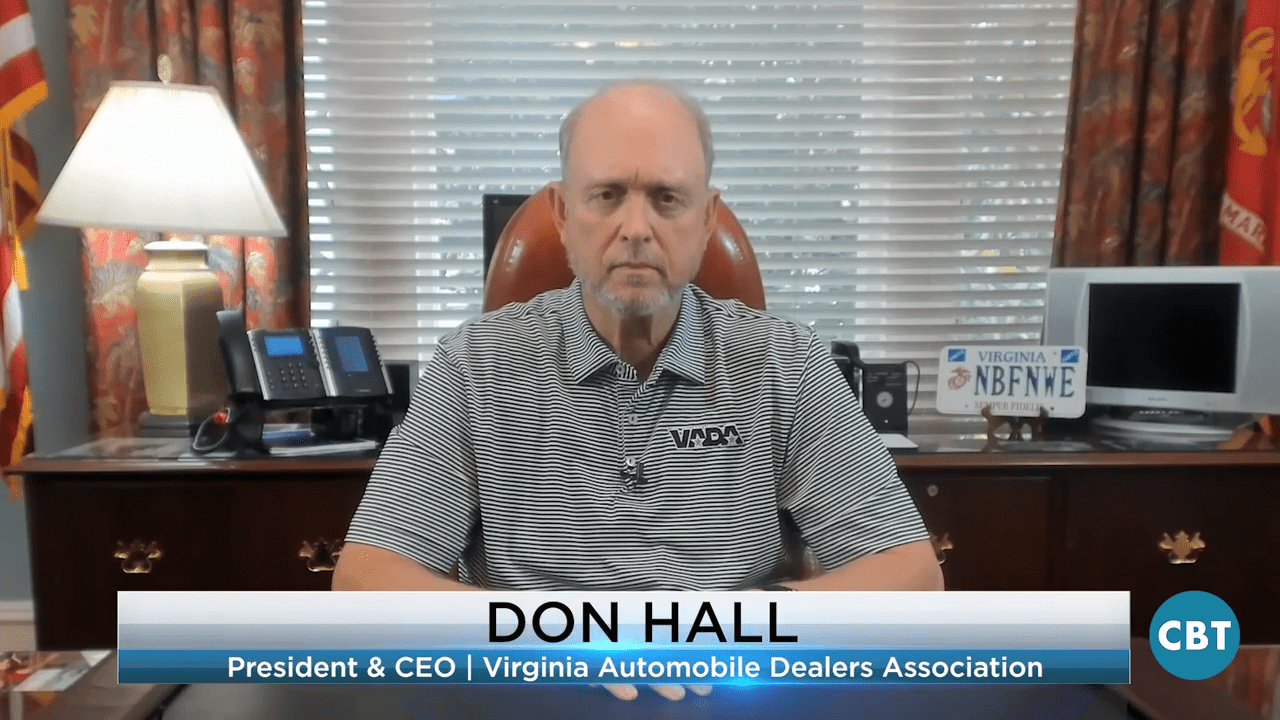 VADA Pres. Don Hall discusses outcome of latest Tesla battle and the uptick in F&I profits
Today on CBT News, Don Hall, President and CEO of the Virginia Automobile Dealers Association (VADA), discusses recent headlines from EVs to F&I. Hall begins the conversation, by discussing recent approval for EV-maker Tesla, to open three new stores in Virginia. From previous discussions, Hall says, the association has fought Tesla for about five and a half years in the court and spent seven figures doing so, only to lose on a technicality. Watch the complete segment here.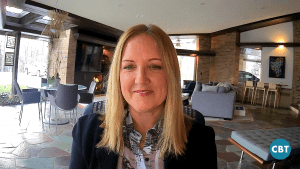 General Motors CMO Deborah Wahl discusses the automaker's transition to an all-electric future
General Motors has recently rolled out a new logo and rebranded website as part of its "Everybody In" campaign which highlights its corporate transformation to an all-electric future. The Detroit-based automaker retired its squared-off blue logo and revamped it with rounded corners, lower-case letters, and a new shade of blue that appropriately represents the electrification of the automaker. In its 112 years as a company, GM hasn't made a change this significant to its logo since 1964. The transformation kicks off a new era for GM as it commits to rolling out 30 all-electric models by 2025. Watch the complete segment here.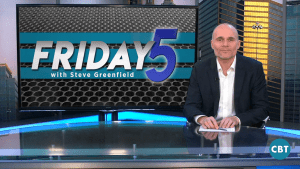 Which EV fast-charge company raised $783M? Which auto tech startup is now backed by BMW i Ventures?
Welcome to this episode of The Friday 5 with Steve Greenfield, Founder and CEO of Automotive Ventures, an auto technology advisory firm that helps entrepreneurs raise money and maximize the value of their companies. The year is definitely ending strong for M&A and investment across the auto tech and mobility spaces, so let's get right into this week's deals. Watch the complete segment here.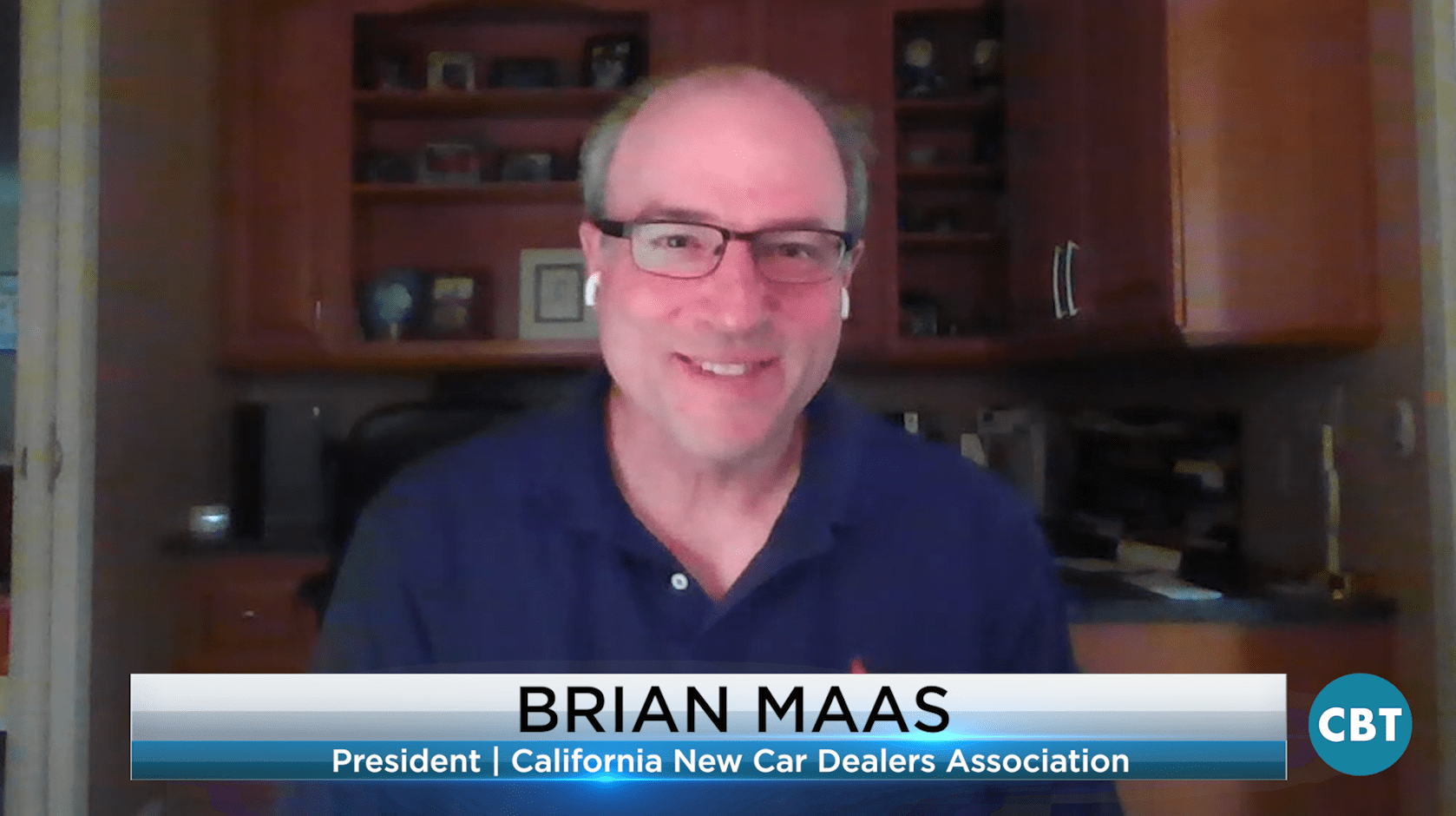 CNCDA Pres. Brian Maas discusses the biggest concerns for Calif. dealers in today's market
Last time we spoke to Brian Maas, President of the California New Car Dealers Association (CNCDA), he expressed his concerns about Volvo's plans to move its EV sales online. On today's show, we take a closer look at current dealer sentiment in California and what the CNCDA has on its agenda for the remainder of 2021 Watch the complete segment here.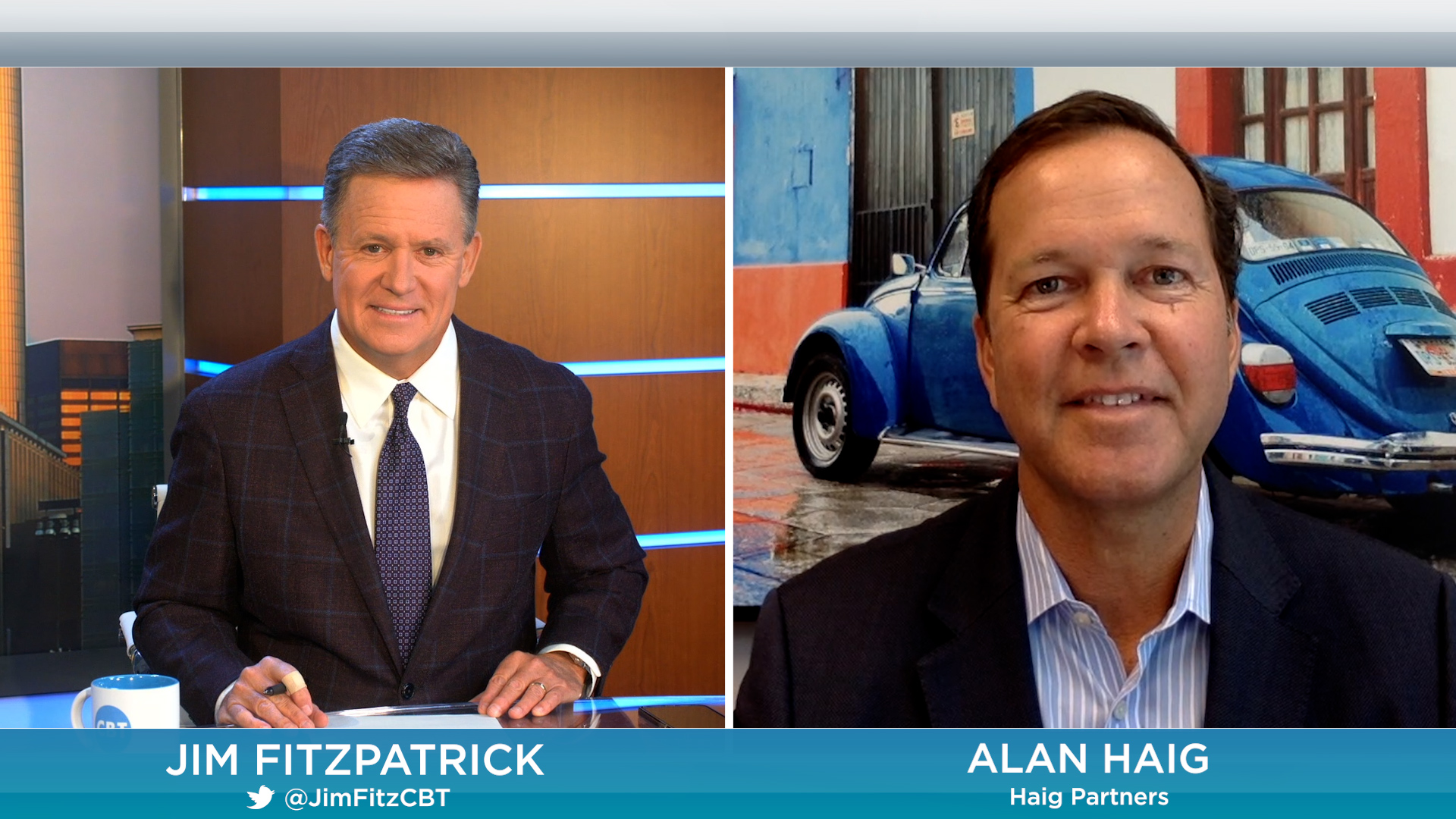 Buy-sell expert Alan Haig discusses current valuations and M&A trends in the auto industry
Haig Partners has new, recently released data on the profits from the largest public automotive retailers. On today's show, we're pleased to welcome Alan Haig, President and Founder of Haig Partners to discuss this data and how the ongoing chip shortage is affecting retail automotive. Haig begins the conversation by giving an update on the M&A activity of the first half of the year. He says M&A seems to track the profitability of new-vehicle dealerships. The public companies have been releasing their second-quarter earnings and the results are astounding. Watch the complete segment here.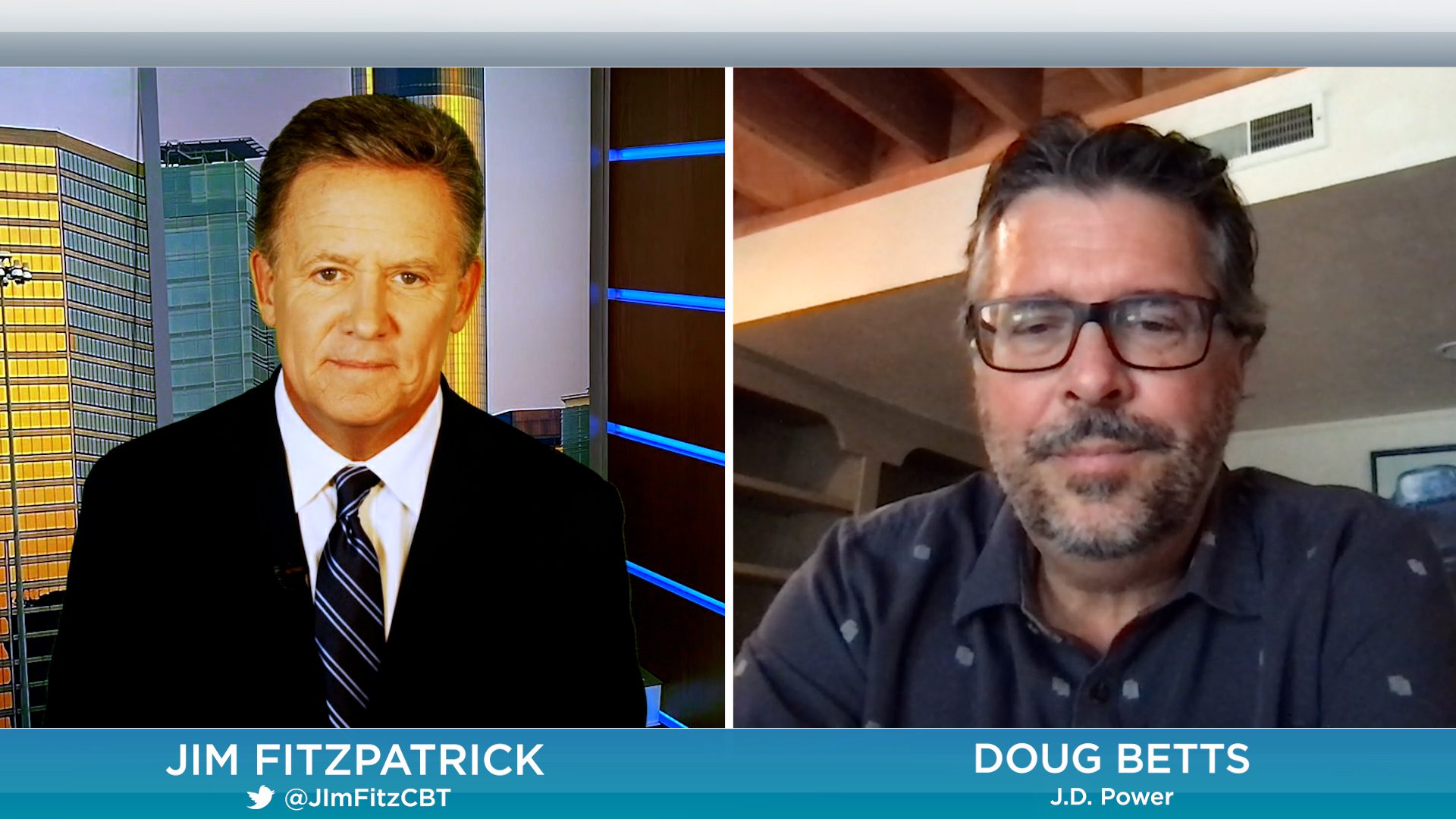 J.D. Power's Doug Betts discusses the recent acquisition of Darwin Automotive and its impact on car dealers
J.D. Power has announced the acquisition of Superior Integrated Solutions/Darwin Automotive, a provider of F&I software. On today's show, we're pleased to welcome Doug Betts, President of Automotive for J.D. Power, to discuss how this acquisition will impact consumers and dealers. The acquisition was inspired by J.D. Power's desire to garner the assets that can make the auto industry operate more efficiently. Betts says it came down to identifying a company that was very strong, and that could bring a lot of value to the industry, including car dealers. Watch the complete segment here.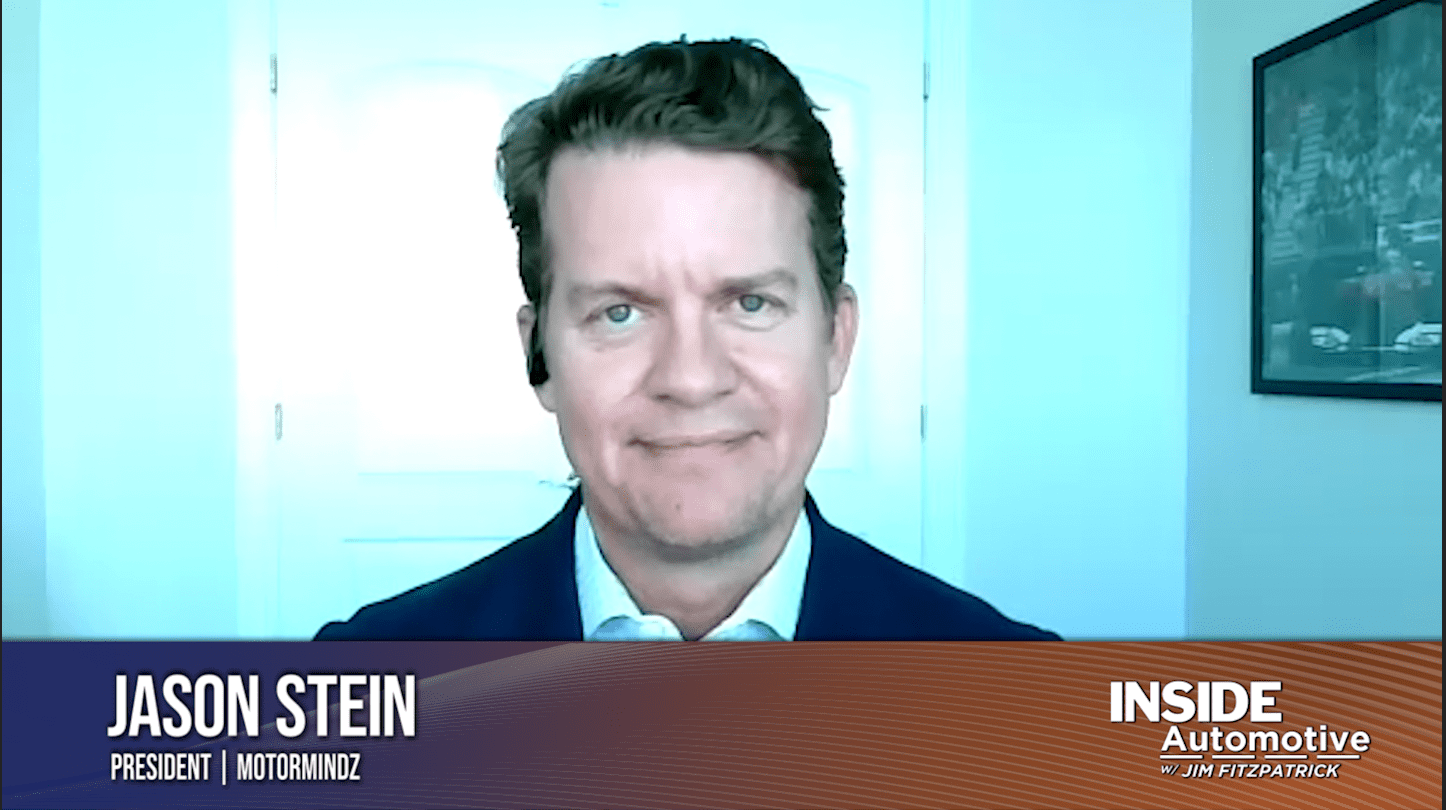 Jason Stein talks about new role, trends in the auto industry, and podcast on SiriusXM
motormindz is expanding and recently added a familiar face! The automotive venture consultancy network named Jason Stein as President and Corporate Development Officer. Stein was previously a publisher of Automotive News and has now joined a team of 120 executive-level, subject matter experts. On today's show, we're pleased to welcome Jason Stein, President and Corporate Development Officer of motormindz, and host of SiriusXM's Cars & Culture with Jason Stein, to discuss his new role. Watch the complete segment here.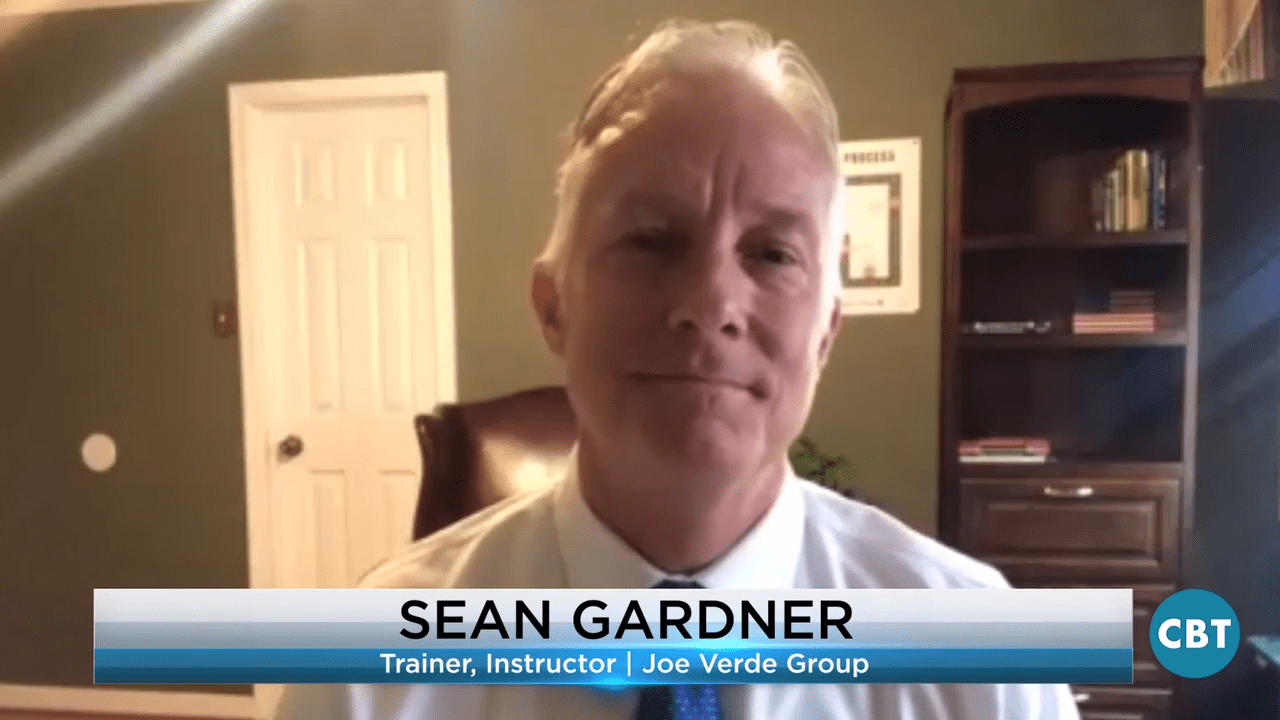 5 ways to deliver at least one vehicle per day, each day of the month – Sean Gardner, Joe Verde Group
Just how much are you leaving on the table in terms of vehicle delivery? Joining us today is Sean Gardner, Instructor and Sales Trainer with the Joe Verde Group shares five ways to deliver at least one vehicle per day every day of the month. Gardner kicks off the conversation by sharing the first tip on how to deliver at least one vehicle per day. Watch the complete segment here.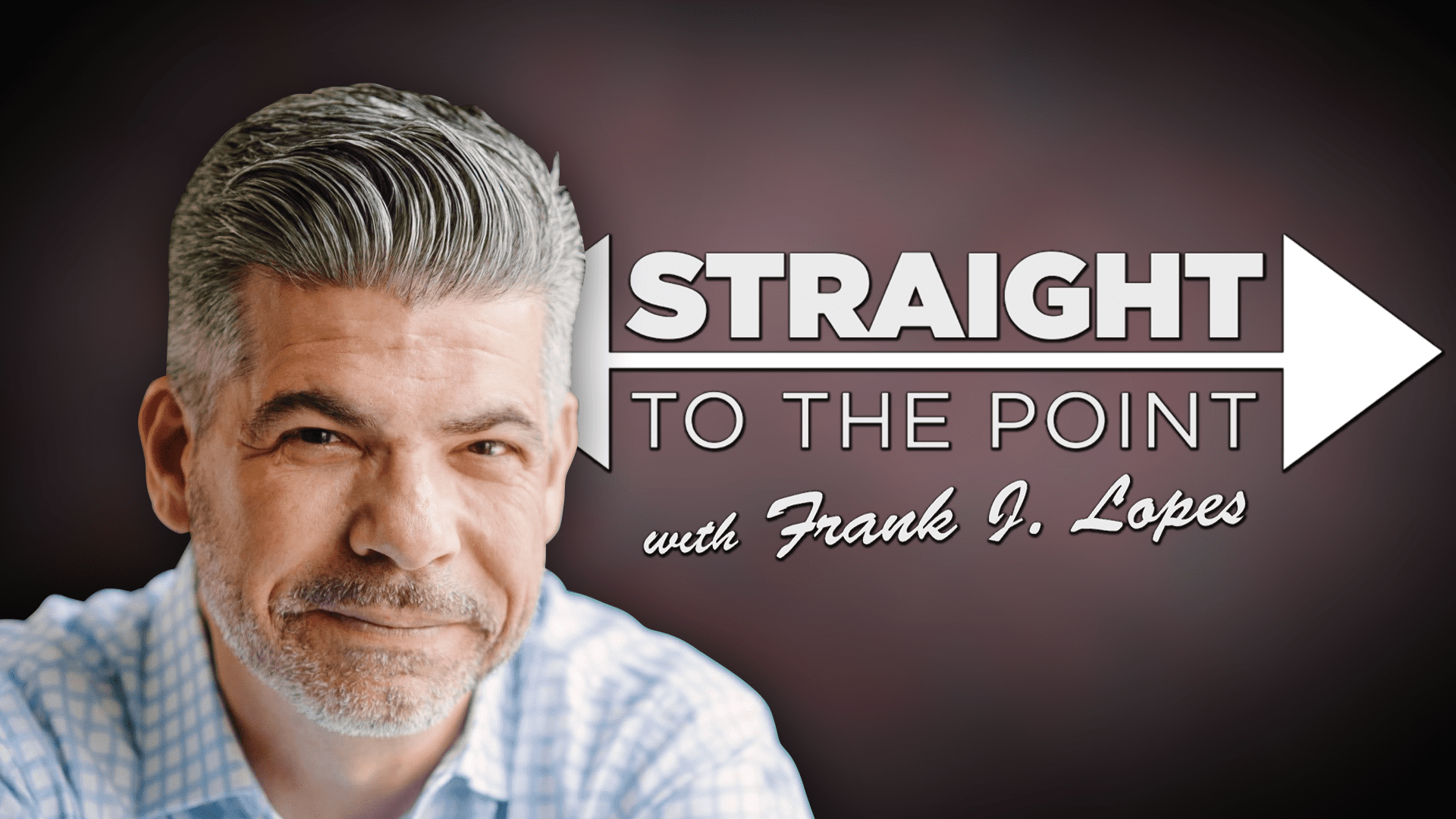 The biggest enemy you will face in auto sales
For years, car dealership employees believed and were taught that customers were the 'enemy.' On the latest edition of Straight to the Point, host Frank J. Lopes debunks that school of thought and discusses what the real adversary in the dealership is. When it comes to sales, many automotive retail professionals think of customers with an us vs. them mentality. In reality, the enemy is the customers' perceptions of how car dealers operate. Watch the complete segment here.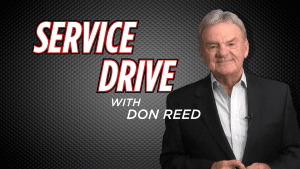 The skills auto technicians need to make them uniquely qualified for future roles
On the latest episode of Service Drive, host Don Reed takes a deep dive into how future automotive industry trends will affect auto technicians in the service drive. Reed has helped thousands of dealers boost their service gross profits as CEO of DealerPro Training. Reed says vehicle technology is evolving at an accelerated pace, which is giving new car dealers the advantage over independent shops and market competitors. Some of the technology to consider is hybrid electric vehicles and all-electric vehicles. While evolving vehicle technology gives car dealers the advantage, auto technicians will need to have a different skill set in order to maintain these vehicles. Watch the complete segment here.
News & Opinion: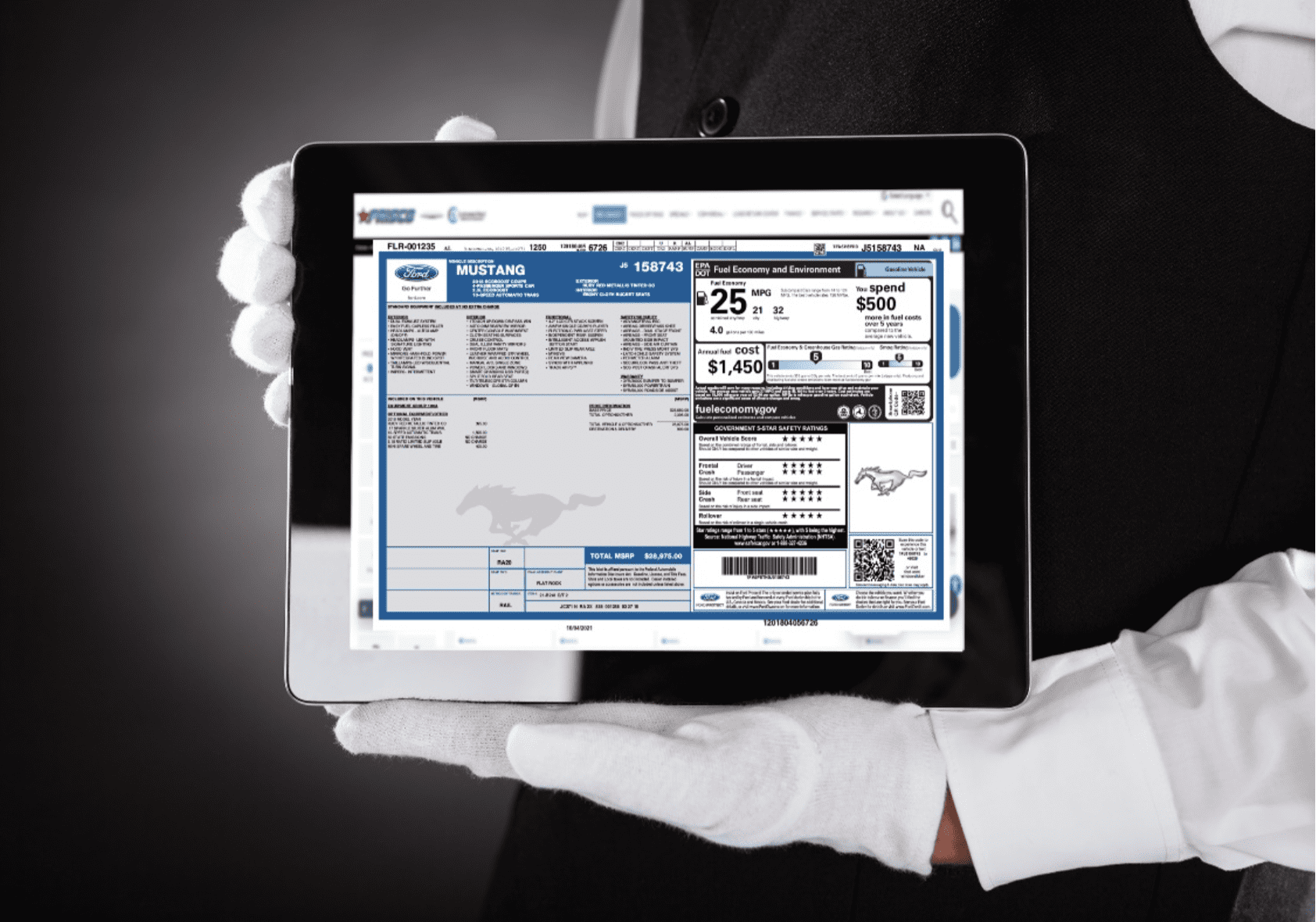 Create an online concierge experience for your customers
Let's talk customer experience for a moment. Your customers have access to many dealerships and brands when making their next buying decision. What are you actively doing to create a meaningful relationship with your customers that will encourage them to do business with you? With many Dealers we speak to, they are quick to answer, "we provide a comfortable VIP service department waiting room with free coffee and snacks while they wait for service" or "our floor plan is set in a manner that invokes excitement to encourage our customers to imagine themselves driving away in a particular new car." These are all great examples of a concierge experience, now let's ask a different question, how are you creating the same customer experience with your online inventory? Read more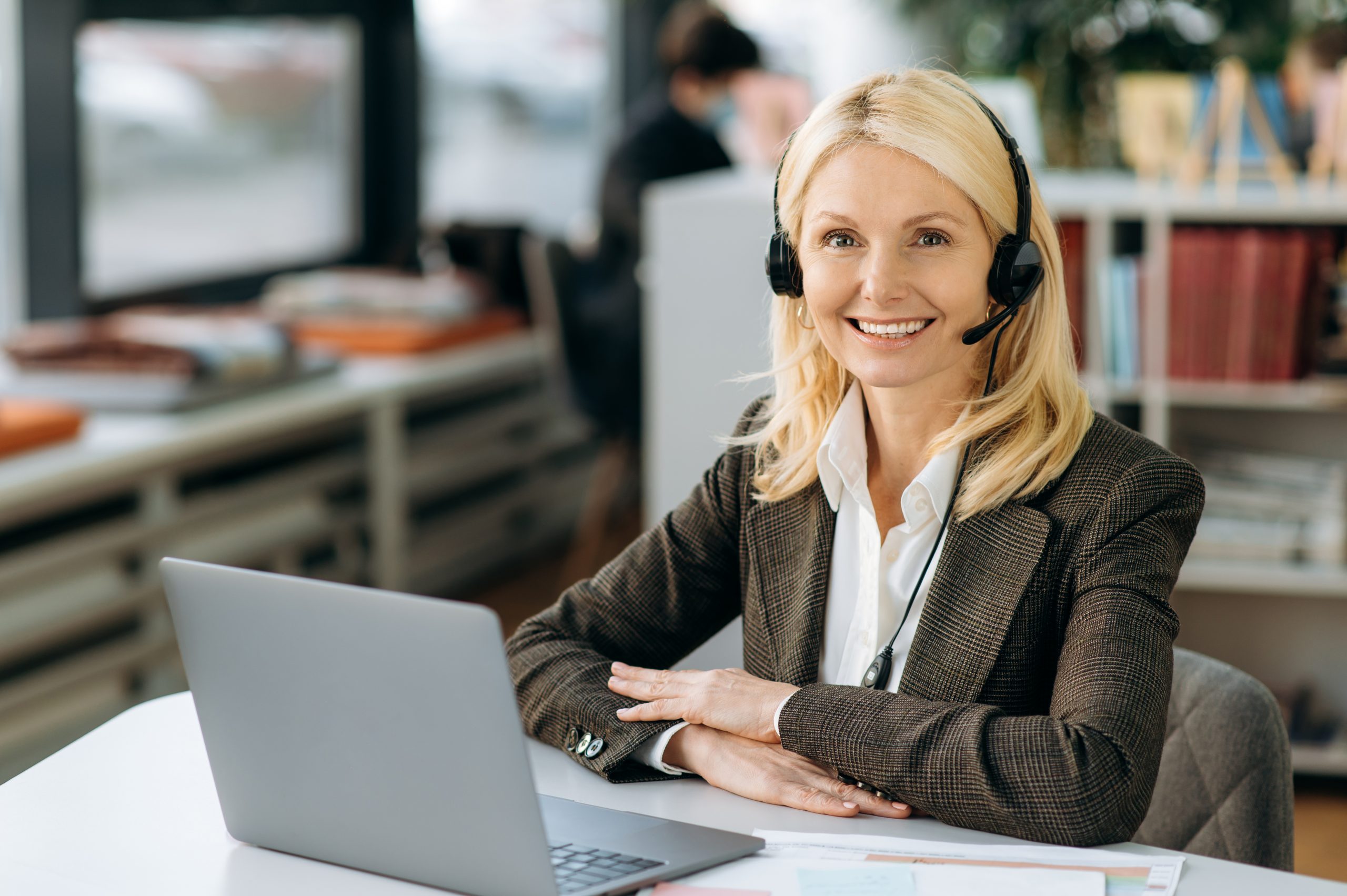 4 expert strategies for winning the service wars
Dealership service departments across the country are ill-equipped and ill-prepared to keep pace with surging repair demands. Tremendous growth opportunities are there for the taking. But only if your service department can ratchet up productivity and deliver great customer service. There's a confluence of factors contributing to the problem and no single solution. First, why is demand surging? People are holding onto older cars longer due to new inventory shortages, so they may need repair more often. In addition, The number of service bays has been reduced by 50% over the past 20 years (with a record number of closings in 2020 due to COVID-19), even as the car and light truck population has increased. Read more
---
Did you enjoy today's automotive newscast? Please share your thoughts, comments, or questions regarding this topic by submitting a letter to the editor here, or connect with us at newsroom@cbtnews.com.
Be sure to follow us on Facebook and Twitter to stay up to date or catch-up on all of our podcasts on demand.
While you're here, don't forget to subscribe to our email newsletter for all the latest auto industry news from CBT News.