Looking Back: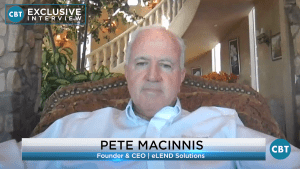 How the acceleration of digital retailing will affect the auto industry long-term – Pete MacInnis, eLEND Solutions
Today on CBT News, anchor Jim Fitzpatrick is joined by Pete MacInnis, Founder and CEO of eLEND Solutions. His company offers automotive finance solutions focusing on providing a simplified vehicle purchase process for the retail automotive industry. eLEND has done a tremendous job aiding dealerships of all sizes in their efforts to digitalize their customer experience. Watch the complete segment here.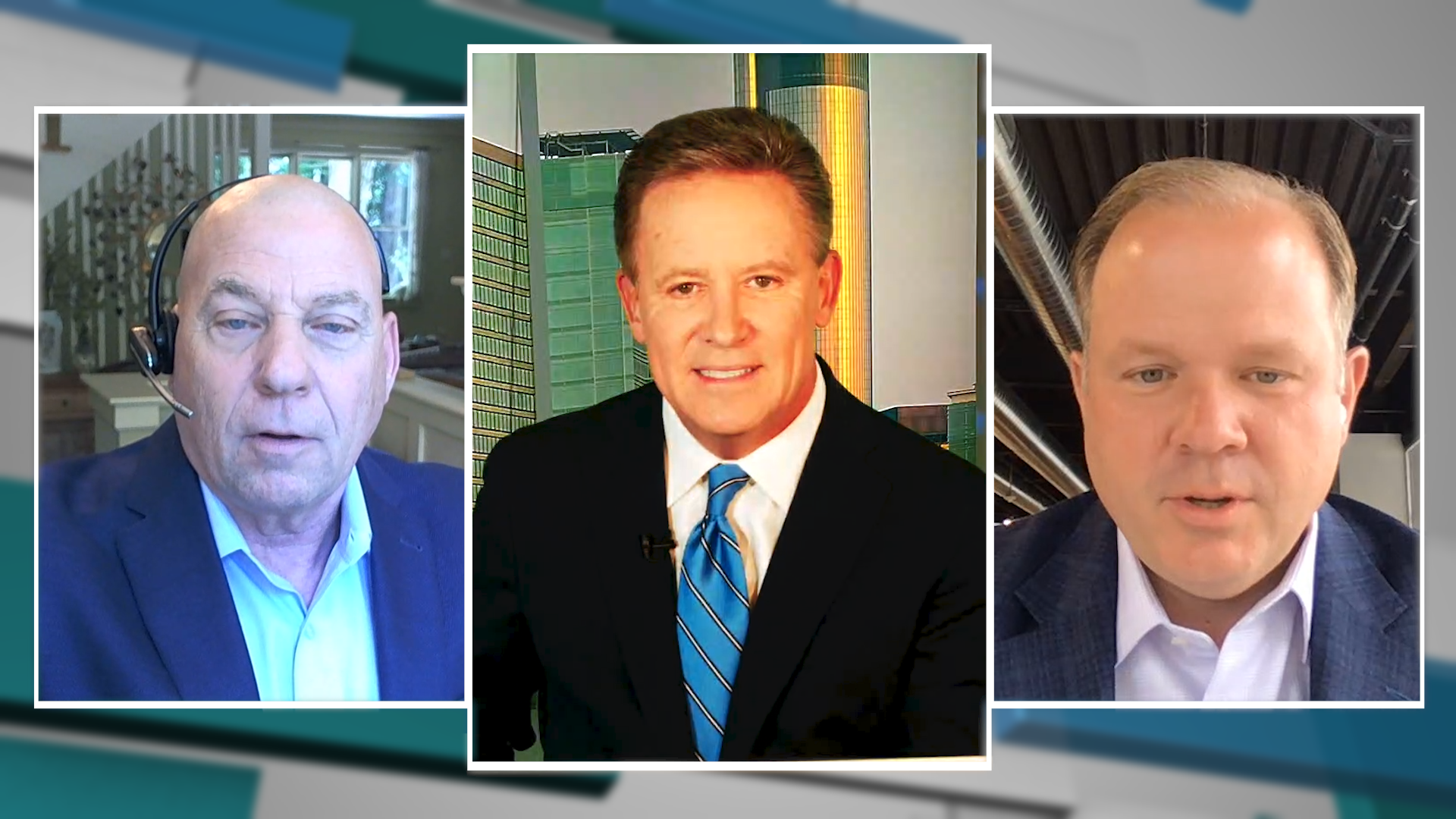 Why your car dealership should consider modernizing customer payment platforms – Joe Tautges & Fred Fordin, CDK Global
As originally reported here on CBT News, CDK Global recently announced a new payment platform for car dealerships. On today's show, we're pleased to welcome Joe Tautges, Chief Operating Officer of CDK Global and we're also joined by Fred Fordin, Vice President of Dealer Management Systems and Related Solutions to discuss the platform, CDK OnePay. Watch the complete segment here.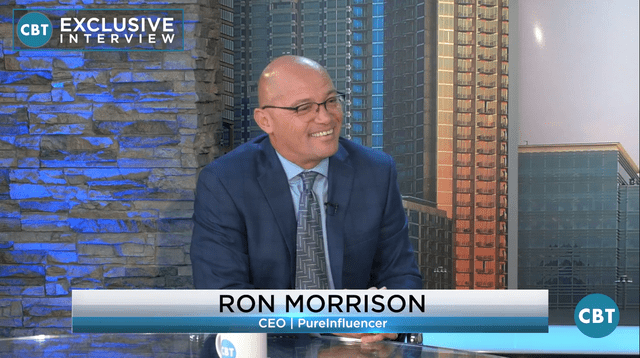 How car dealerships can convert web traffic to high-quality, first party leads – Ron Morrison, CEO of Pureinfluencer
How can you effectively influence shoppers in today's online market filled with much of your competition? On today's show we're diving into this topic, we're pleased to welcome Ron Morrison, President and CEO of Pureinfluencer. Pureinfluencer converts web traffic to leads for car dealerships. Watch the complete segment here.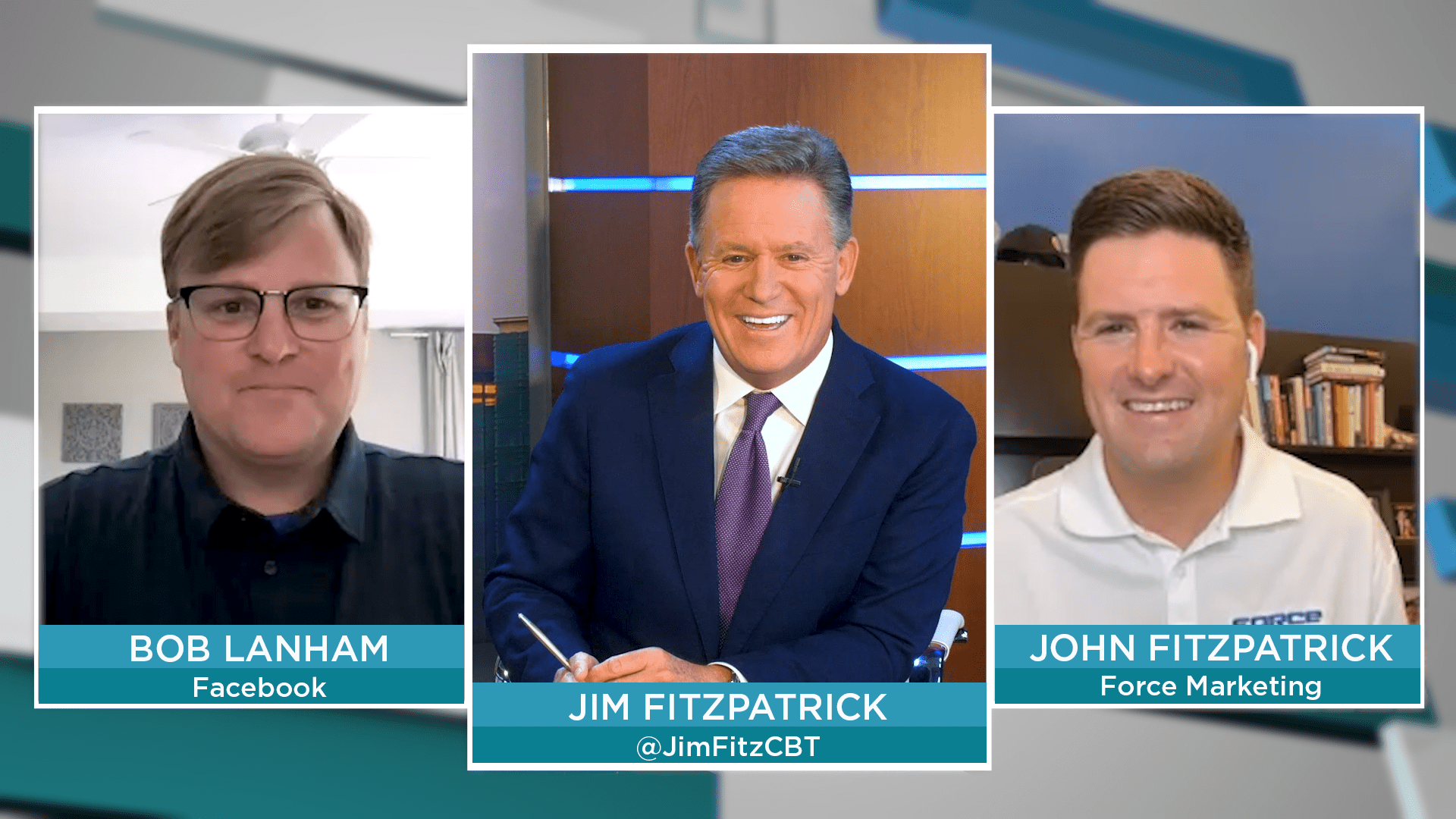 Making the most out of your marketing strategy in today's climate
As low inventory and chip shortages stick around, should dealers cut back or double down in their advertising spend? On today's show, we're pleased to welcome back Bob Lanham, Facebook's Head of Automotive Retail, and John Fitzpatrick, Co-Founder, and CEO of Force Marketing to give us their perspective on the most effective strategy.  Watch the complete segment here.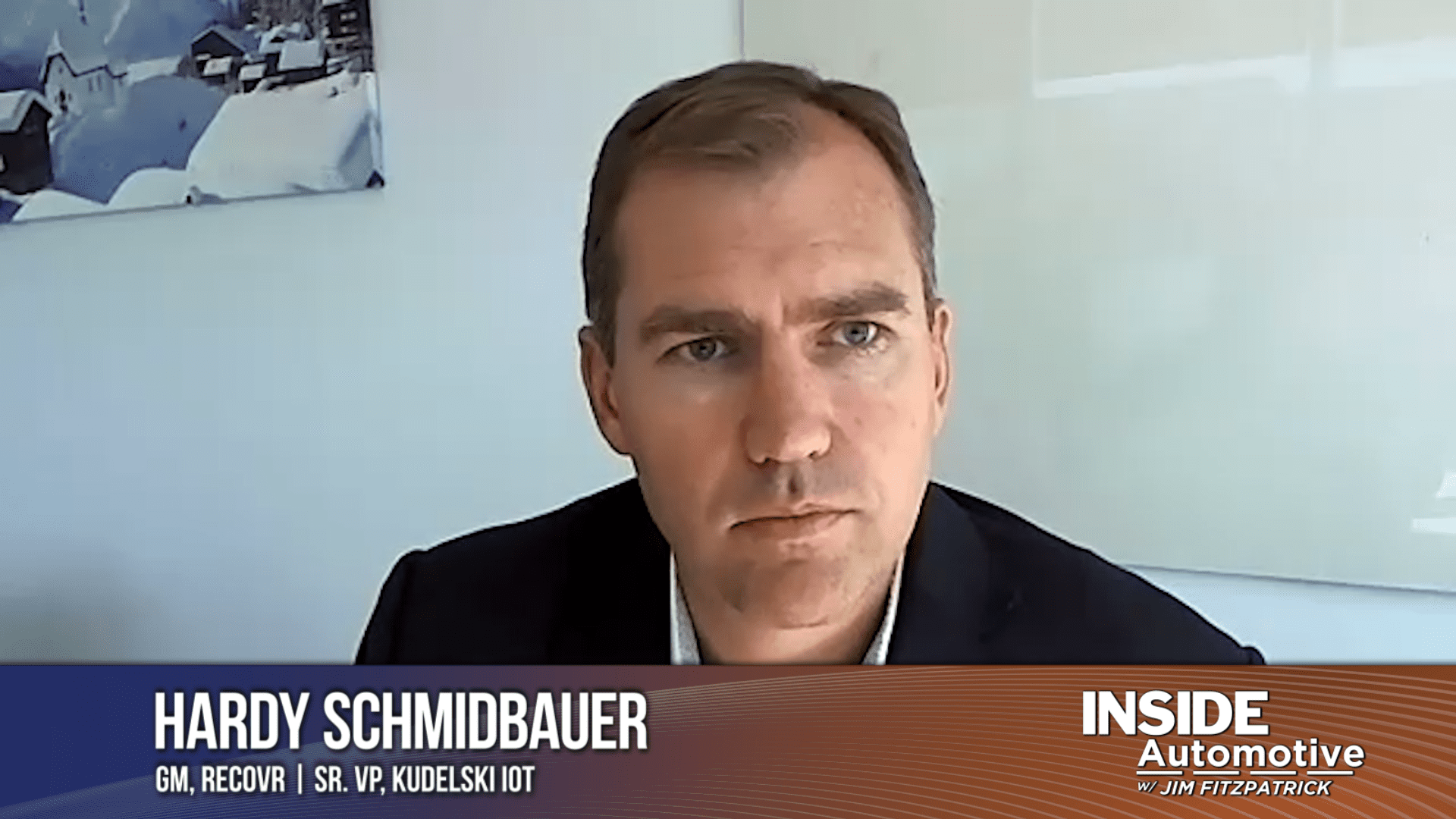 Kudelski IoT SVP Hardy Schmidbauer discusses the benefits of having vehicle theft prevention technology at the dealership
For those who are unfamiliar, RecovR is a two-in-one lot management and theft recovery solution by Kudelski IoT, a leading global IoT technology provider and unit of the Kudelski Group. With a proven team of more than 100 experienced professionals, Recover benefits from the Kudelski Group's 70 years of innovation. RecovR has no upfront costs, enables dealerships to sell cars faster, and offers car buyers a valuable purchase add-on that captures incremental F&I revenue. On today's show, we're pleased to welcome Hardy Schmidbauer, Senior Vice President at Kudelski IoT and General Manager at RecovR. Watch the complete segment here.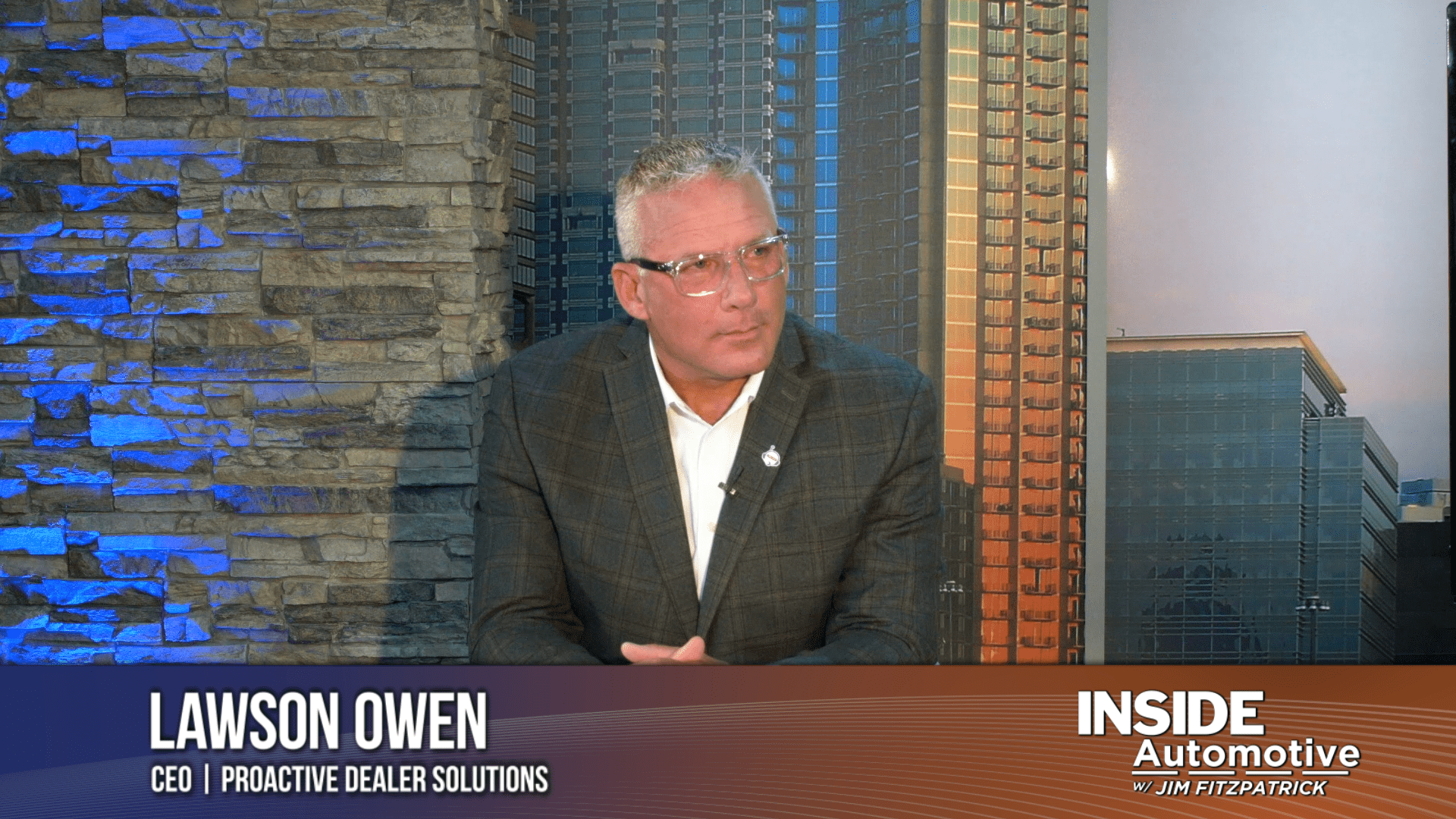 How Brooke.ai fills in the gaps when managing service appointments
Proactive Dealer Solutions emerged as the BDC experts and pioneered the BDC concept, which has evolved into not just BDC but better customer experiences for the entire dealership. Today PDS continues to train and implement processes for better customer experience and modern retailing, while also developing SaaS services that further this cause. Proactive Dealer Solutions has developed and launched Brooke.ai and Lawson Owen, CEO of Proactive Dealer Solutions, joins the show to discuss the product and why this might be the next best thing for your service drive. Watch the complete segment here.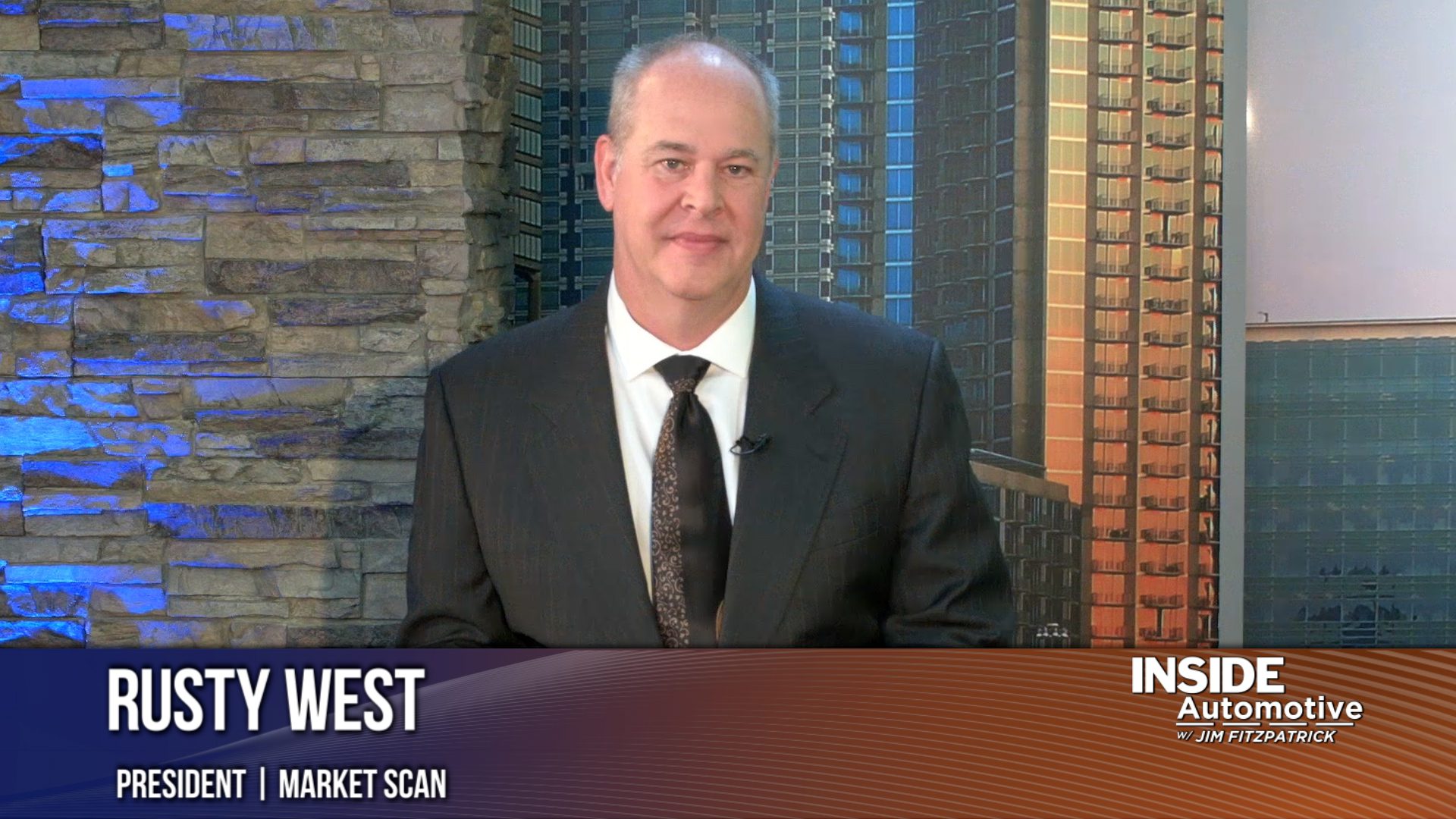 Market Scan's Rusty West on how car dealers can differentiate themselves from other online retailers
It is clear that consumers' actions drive change. Consumers prefer to buy a vehicle from their couch, or at the very least, shop for a car online and complete it seamlessly in the dealership. One particular nuisance experienced by consumers stands out: customers don't understand why the monthly payment they were quoted online is different when they get to the store. On today's show, we're pleased to welcome Rusty West, President, and CEO of Market Scan, to talk to us about these challenges facing many in the automotive industry today. Watch the complete segment here.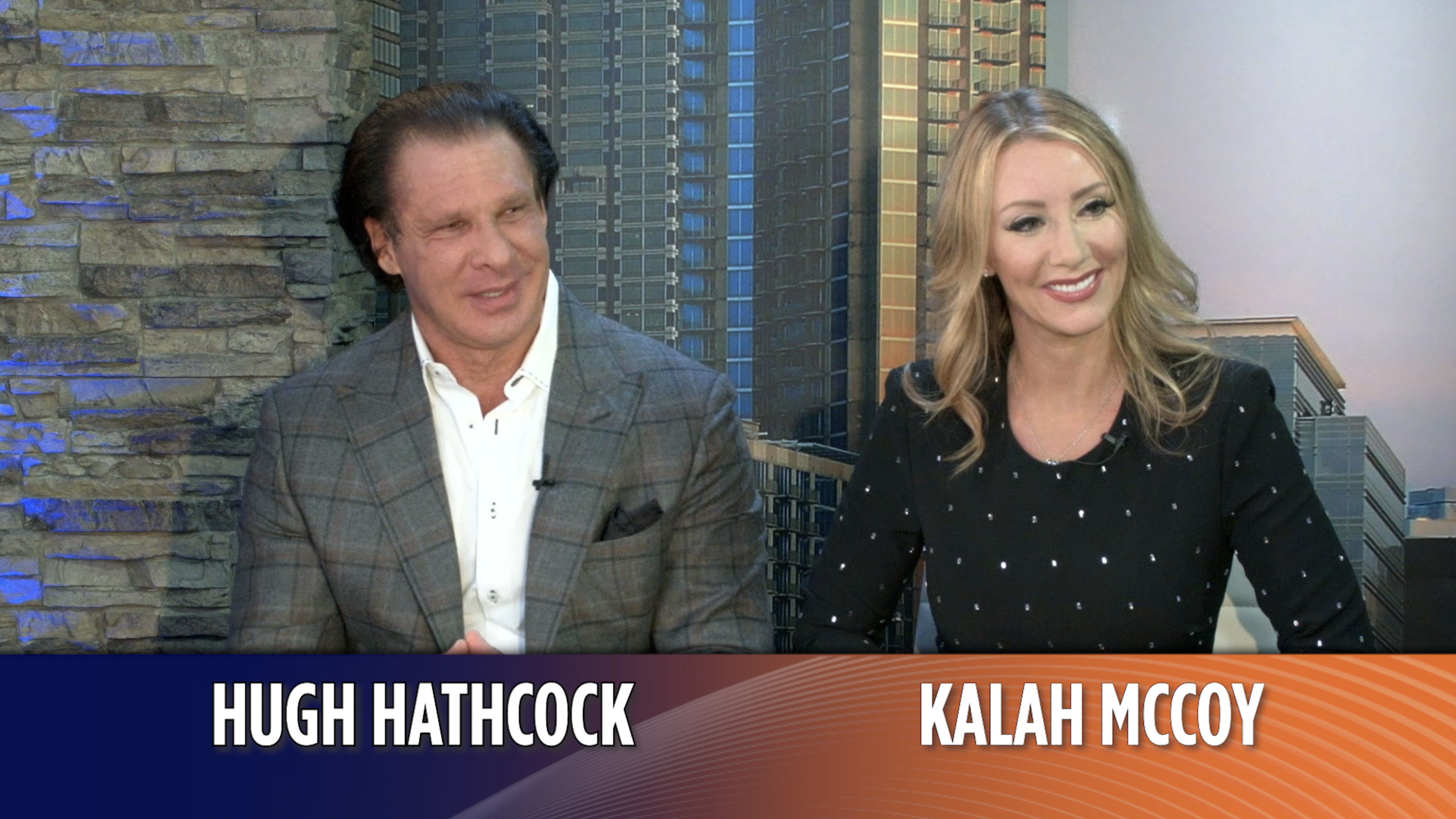 Build more value for your customers with this car shopping engagement tool
Welcome to another edition of Inside Automotive with Jim Fitzpatrick. Today, Jim is joined by Hugh Hathcock and Kalah McCoy, Owner and Executive Vice President of Velocity Automotive Solutions (VAS), respectively. Customer trust and transparency are crucial elements for every car dealer to consider when selling vehicles digitally. In fact, the majority of consumers today expect a high level of transparency when making large purchases. In order to help car dealers earn that trust, VAS offers digital window stickers as part of the larger VelocityEngage portfolio. Window stickers are the number one tool that gets the most engagement from consumers. Watch the complete segment here.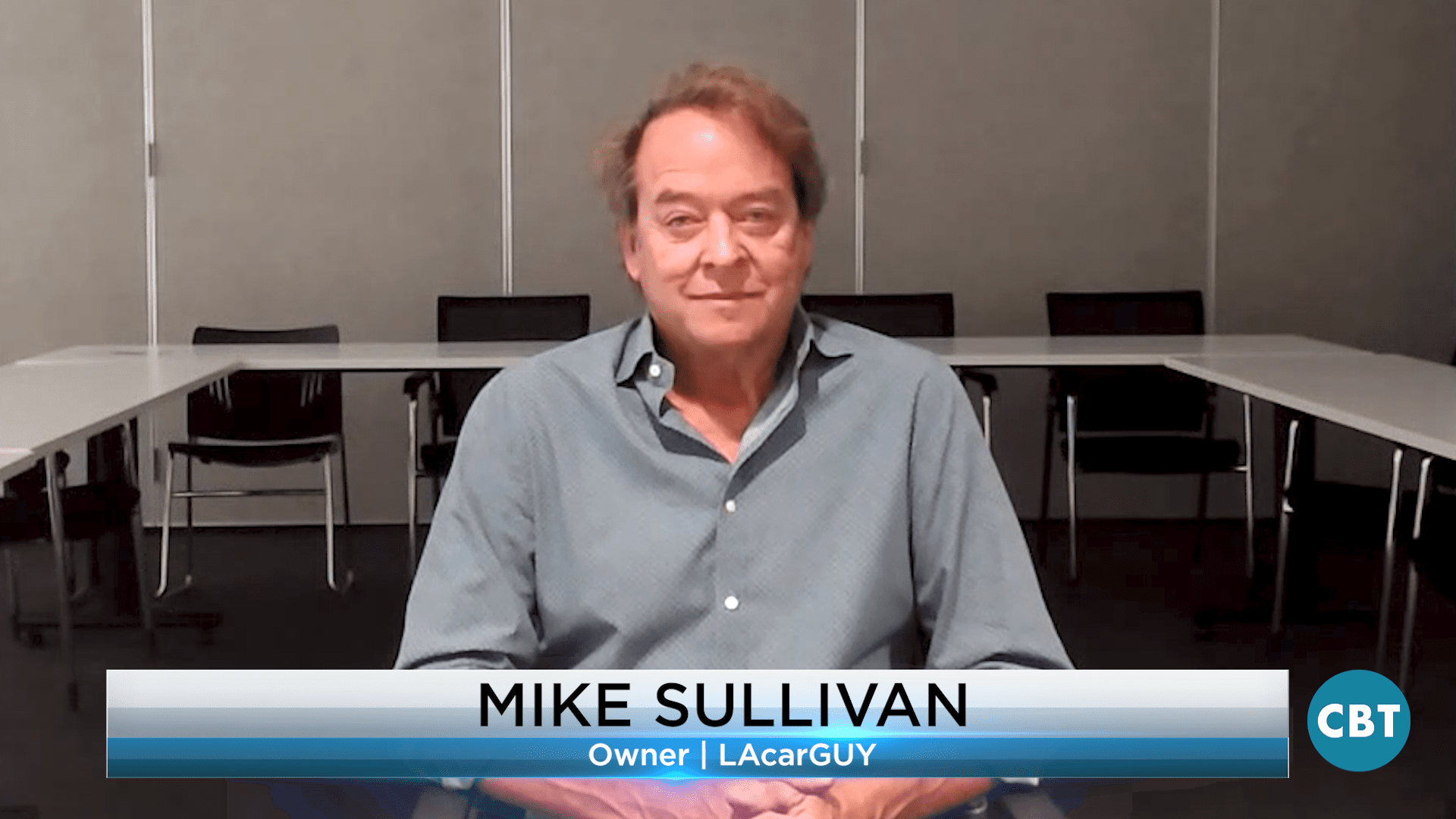 'LAcarGUY' Mike Sullivan discusses continuing his family's legacy with opening of 13th store
After taking the reins of what was once his father's single dealership, our next guest expanded his dealer group to 13 stores in California, the latest of which, opened just recently. On today's show, we're pleased to welcome Mike Sullivan, owner of LAcarGUY,  to discuss his newest store as well as the EV revolution that is taking place in our industry. Watch the complete segment here.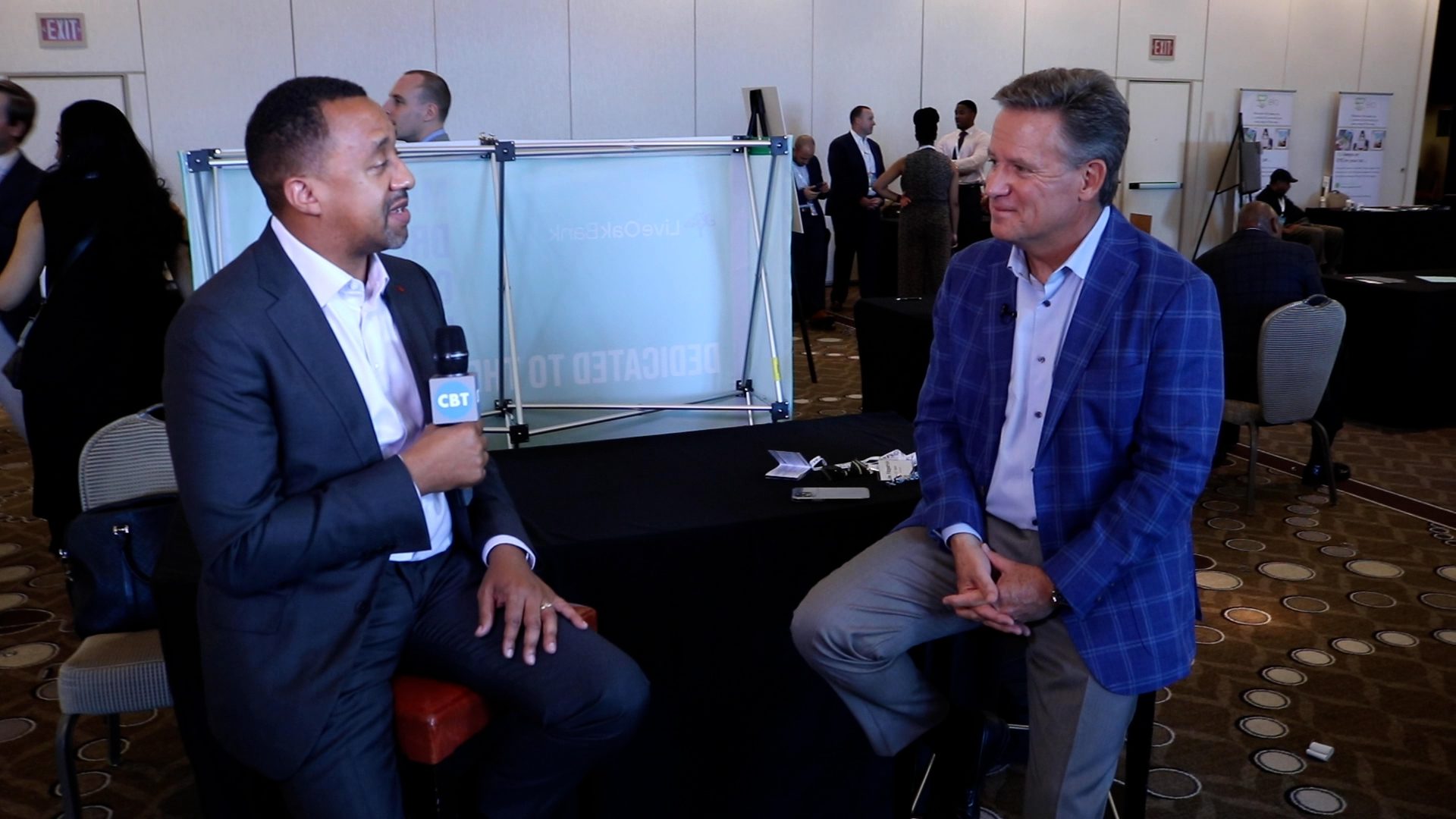 The driving force behind diversity in the automotive industry – Damon Lester, Pres. of NAMAD
Recently, CBT News was on-site at the 2021 (NAMAD) National Association of Minority Automobile Dealers Convention. In this interview, Jim sits down with the President of NAMAD, Damon Lester. The pair discusses diversity in the automotive industry. The horrific death of George Floyd shocked the world. Lester says this caused corporate America, individually and collectively, to make a change. He says one of the questions they continue to ask was, how do we hold these companies accountable? Watch the complete segment here.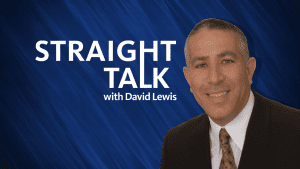 The 4 essential rules to successful selling
On the latest episode of Straight Talk, host David Lewis, President of David Lewis & Associates, discusses the rules that are applied to every structured process, which are the four rules to sales success. Every salesperson know personal charisma can go a long way in getting customers to buy. However, there are certain principles that tend to produce a consistent sales structure that is dependable in most circumstances. Lewis says he's seen the value of what he calls 'The 4 Rules of Sales'. Watch the complete segment here.
News & Opinion: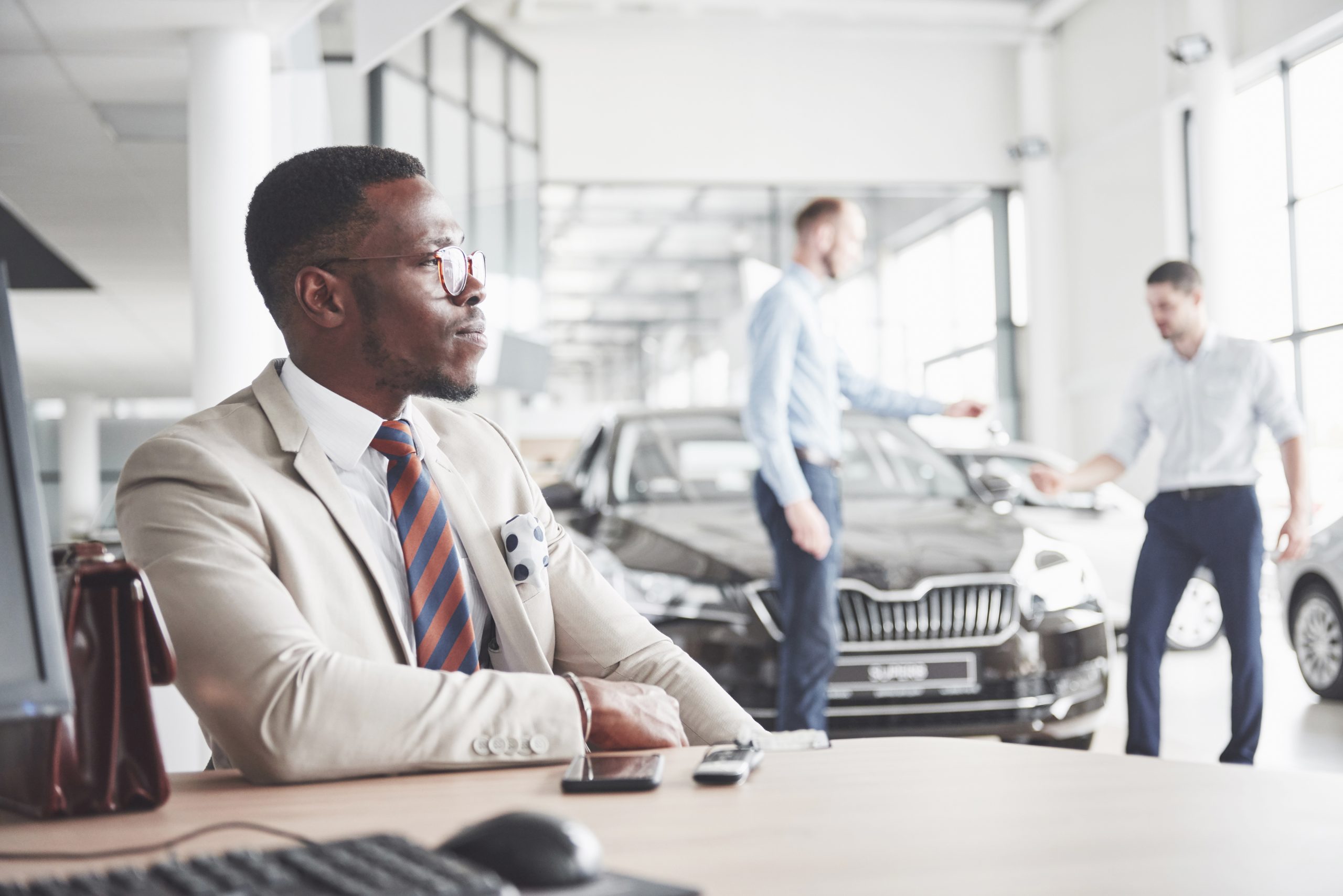 Five tips to improve employee retention
With challenges like COVID and lack of inventory, dealerships have had a tough year or two. And recently, the challenge of attracting and keeping employees is becoming an even more significant issue. The Cox Automotive 2021 Dealership Staffing Study found that 72% of franchised dealers agree that hiring and keeping the right employees is a significant challenge. So how can you improve employee retention at your dealership? Let's look at five tips for retaining and promoting your team while adapting to their unique needs. Read more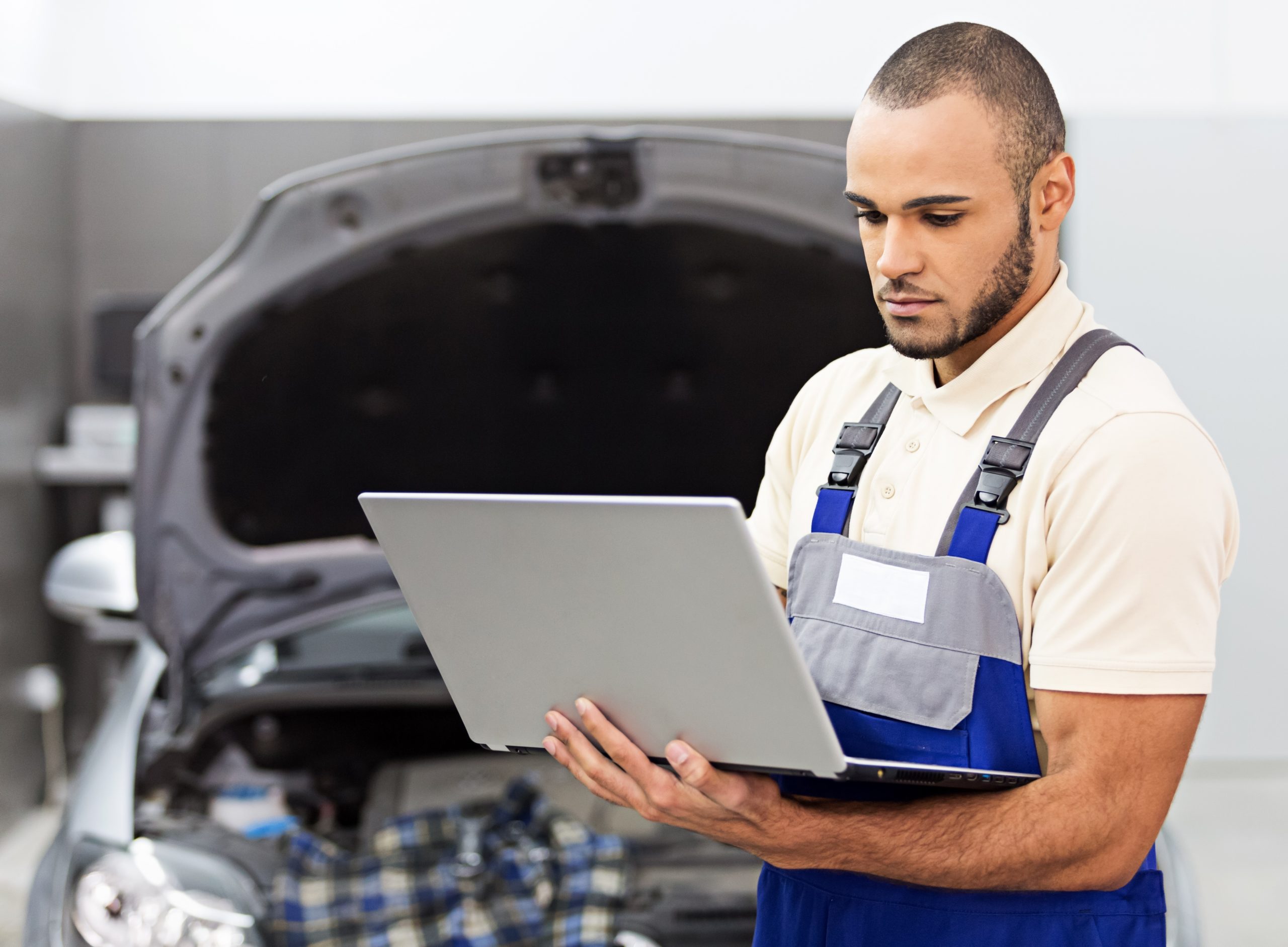 How AI helps to retain more service customers
The current inventory shortage presents a problem for dealership service departments. Fewer new vehicle sales will translate to fewer service customers in the coming years. This means it is more important than ever to focus on customer retention in the service department. Yet, in most dealerships, service staff are too busy to keep in touch with customers. While service marketing partners can help, blanket campaigns lack the personalization that your customers expect, and BDC outreach campaigns can get expensive. After all, the average service customer database contains tens of thousands of customers. How can you possibly stay in touch with all of them? Read more
---
Did you enjoy today's automotive newscast? Please share your thoughts, comments, or questions regarding this topic by submitting a letter to the editor here, or connect with us at newsroom@cbtnews.com.
Be sure to follow us on Facebook and Twitter to stay up to date or catch-up on all of our podcasts on demand.
While you're here, don't forget to subscribe to our email newsletter for all the latest auto industry news from CBT News.