Inside Automotive: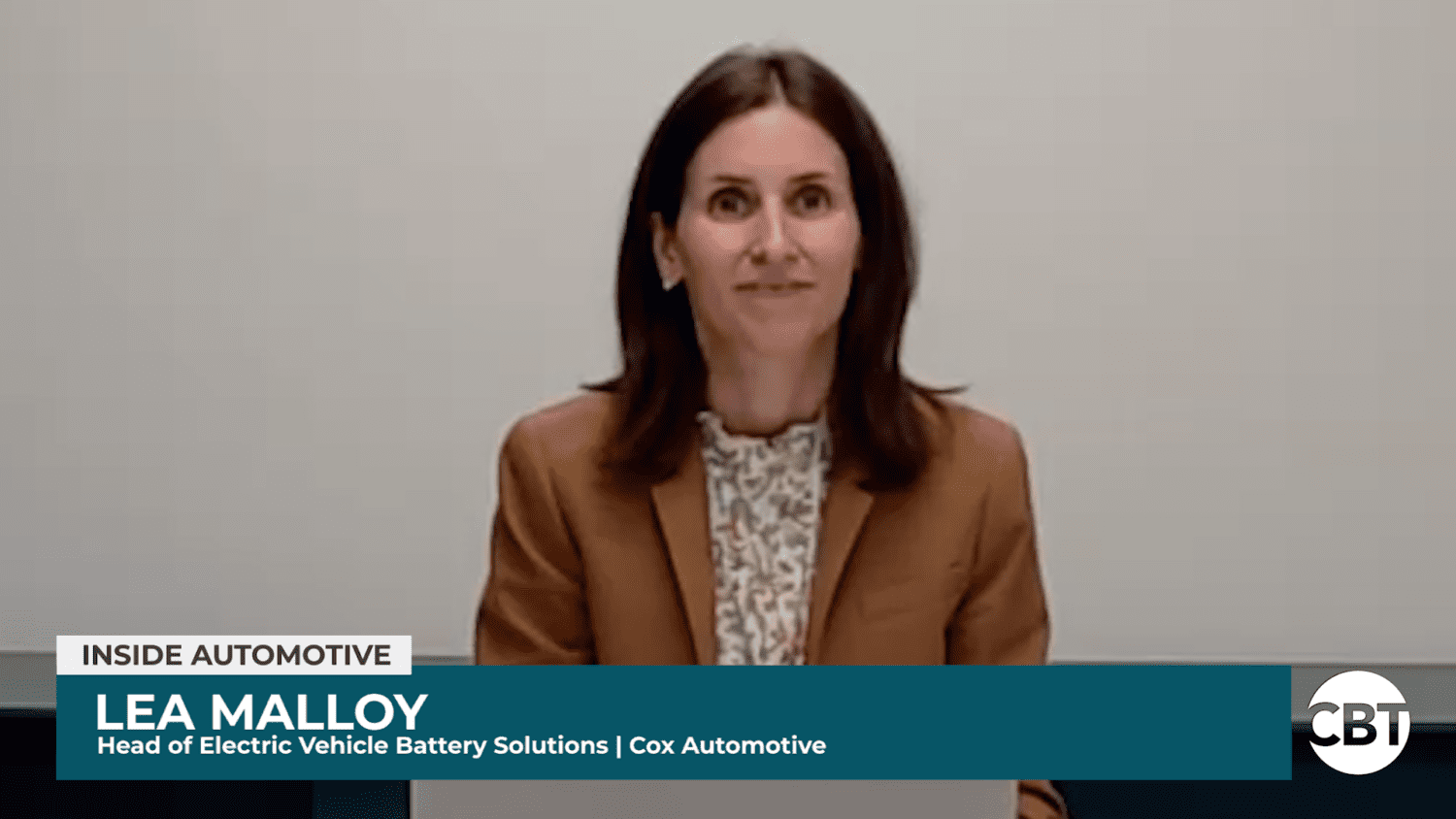 How Cox Automotive Mobility is using innovation to improve the EV battery lifecycle — Lea Malloy
Billions are being invested in the design and production of electric vehicles as well as the infrastructure to support them. Recently Cox Automotive Mobility announced the expansion of their global EV battery service center network with Spiers New Technology to promote innovation throughout the entire EV battery lifecycle. Today on Inside Automotive, we're pleased to welcome the Head of Electric Vehicle Battery Solutions at Cox Automotive, Lea Malloy, to tell us more. Watch the complete segment here.
Headlines:
China is joining several other countries that have spoken out against the new Inflation Reduction Act, which provides tax subsidies for electric vehicles. Shu Jueting, the spokesperson for China's Ministry of Commerce, stated the law, "Discriminates against similar imported goods and is a suspected breach of the world trade organization principles…China will continue to assess and evaluate implementation of the legislation and will take measures to safeguard its legal interests when necessary." South Korea and the European Union have criticized the law as well, which eliminates subsidies for vehicles if critical battery components come from China, Russia, and other foreign entities of concern. Read More
Wall Street experts are looking to the prices of used cars for signs that inflation may be easing. Used car sales, in particular, have a significant impact on many aspects of the economy, including gas costs, interest rates, and the supply chain. According to analysts at Deutsche Bank, the rise in used car prices played a significant role in driving inflation to a 40-year high. Cox Automotive's Manheim Used Vehicle Index fell to 205.9 in September from 210.8 in August and has declined 13% since the start of the year. Used auto prices rose by 20% annually in 2020 and 2021 during the pandemic. Read More
General Motors has closed the order books on all trim models of its popular Hummer EV. The company has received more than 90,000 reservations for the controversial truck, which drew criticism because of its size and weight. GM decided to stop taking orders due to slow production related to supply chain constraints. The flagship edition 1 pickup is the only model produced so far, but all trim models and the SUV version are now unavailable to reserve. In early July, GMC built roughly a dozen Hummer EVs daily, meaning the company would have needed 17 years to clear its backlog of orders, which then stood at 77,000. The small number of vehicles produced also means they are being flipped for incredible sums of money. The edition 1 pickup starts at $110,295 but has been auctioned for as much as $275,000. Read More
A new study conducted by a team at Stanford University found that increasing EV ownership in the western US could lead to electricity demand increases of up to 25% by 2035. The team also conducted a stress test that showed demand could rise to as much as 50% in a scenario where every vehicle on the road is a plug-in model. The study recommends that vehicle owners do more daytime charging rather than overnight charging, either while at work or at public charging stations. The Biden Administration recently announced the approval of the first $900 million in funding to build EV charging stations in 35 states. Read More
News & Opinion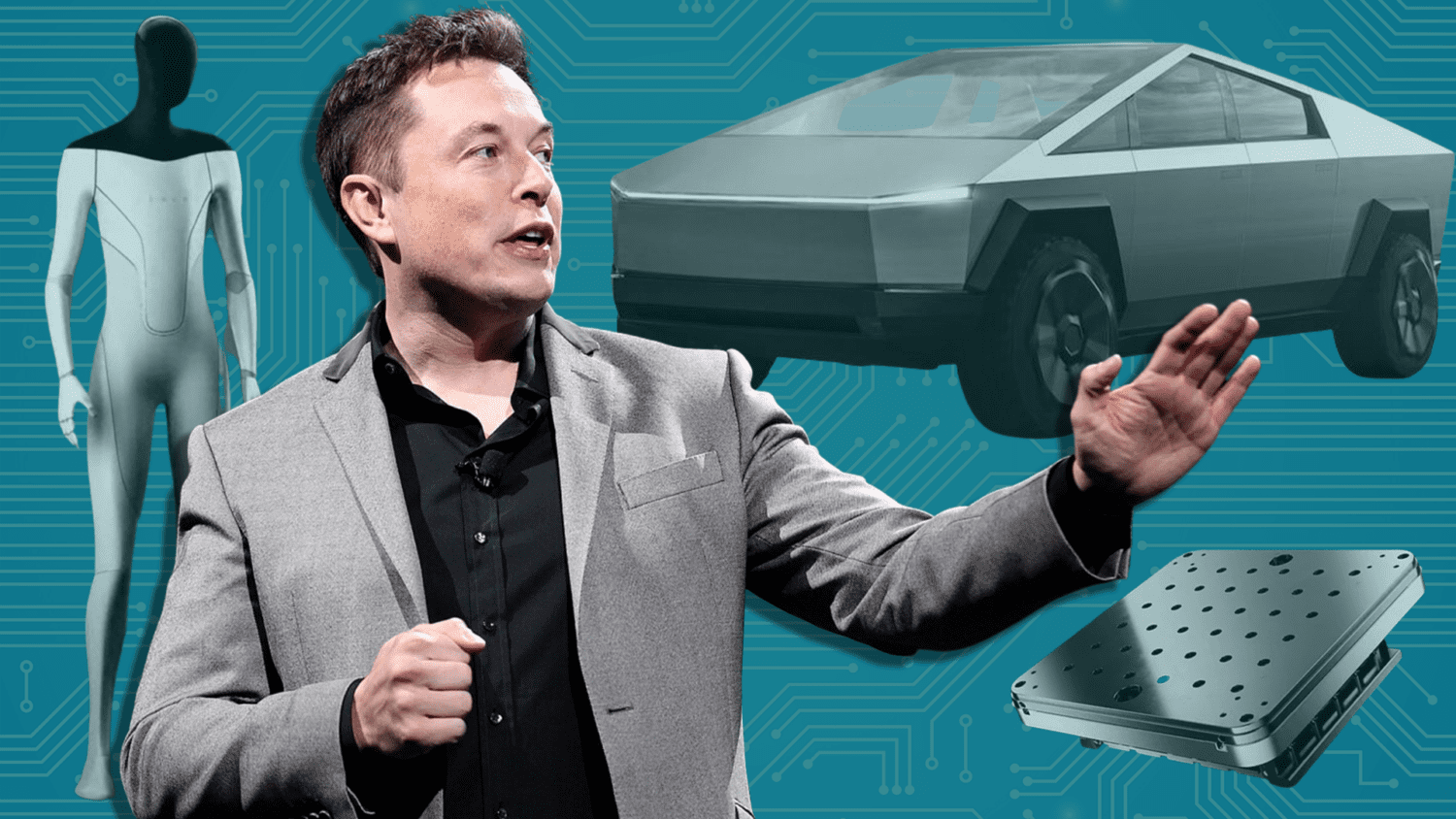 Tesla AI Day 2022 is right around the corner—Here's what to expect
Following in the footsteps of companies known for innovation like Apple and Google, Tesla again invites consumers to look at their newest products and plans on their Tesla AI Day. On September 30, in Palo Alto, Elon Musk will take the stage to give individuals a preview of what is likely to come for the company. While investors will likely be closely examining what's happening with Tesla, tech and automotive fans also have much to look out for. If you're wondering what to expect, take a look at what could show up this year. Read More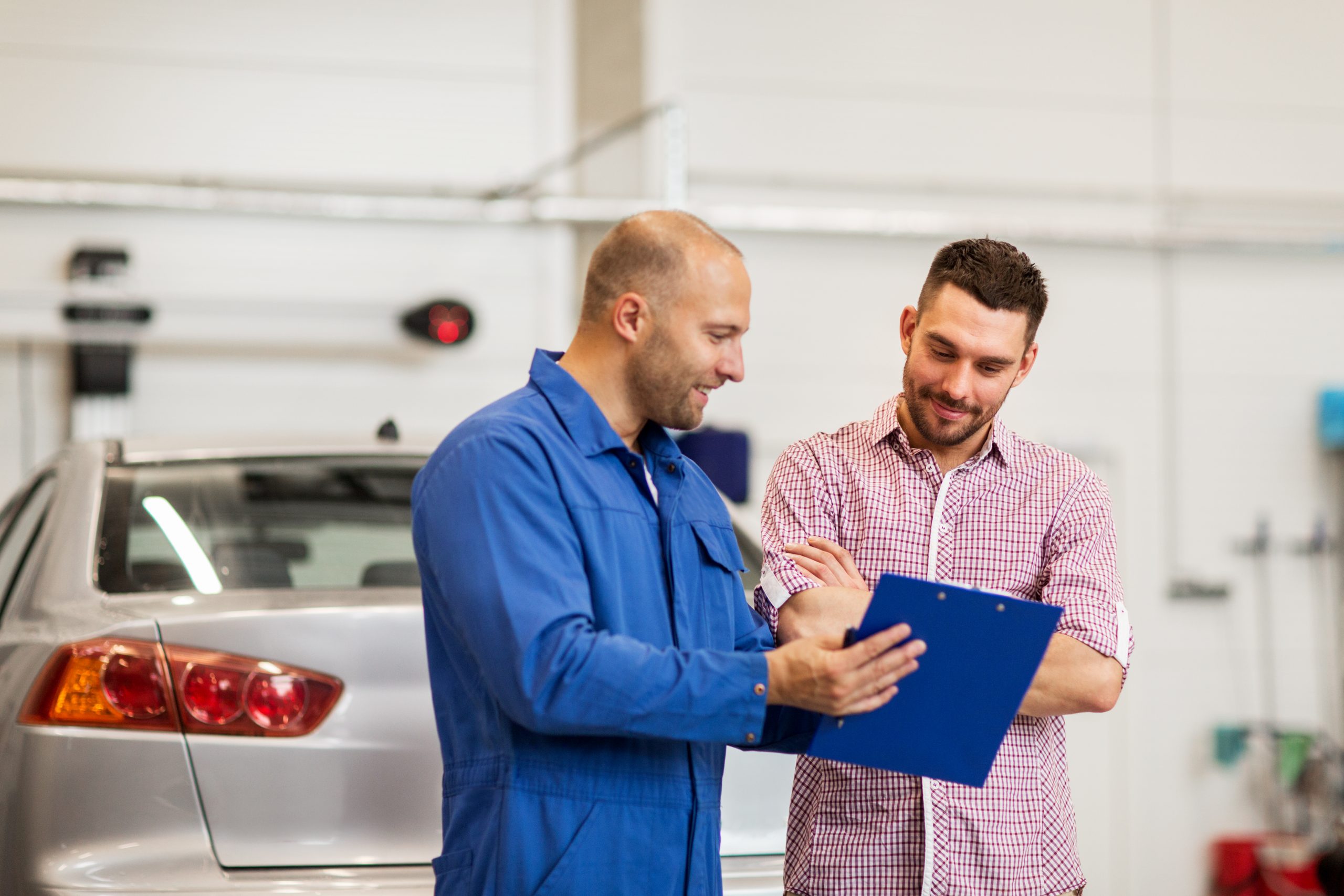 4 ways to set the first service appointment that customers keep
While the new car buyer is sure to visit your dealership for a warranty repair, fewer are coming back for maintenance. Most customers prefer to go to a third-party mechanic, with the Cox Automotive Study suggesting the number is nearing 75%. While the data might be older, it's been clear that nothing has changed recently. Considering how valuable dealership maintenance can be, what are some ways to set that first service appointment to ensure their return? After all, if you can get them into the service department, you might gain a lifelong customer. It gives you the opportunity to create a strong relationship that can last the lifetime of the vehicle. Based on what we've seen succeed, here are four ways to ensure that the first appointment is kept. Read More
---
Did you enjoy this automotive newscast? Please share your thoughts, comments, or questions regarding this topic by connecting with us at newsroom@cbtnews.com.
Be sure to follow us on Facebook, LinkedIn, and TikTok to stay up to date.
While you're here, don't forget to subscribe to our email newsletter for all the latest auto industry news from CBT News.