Inside Automotive: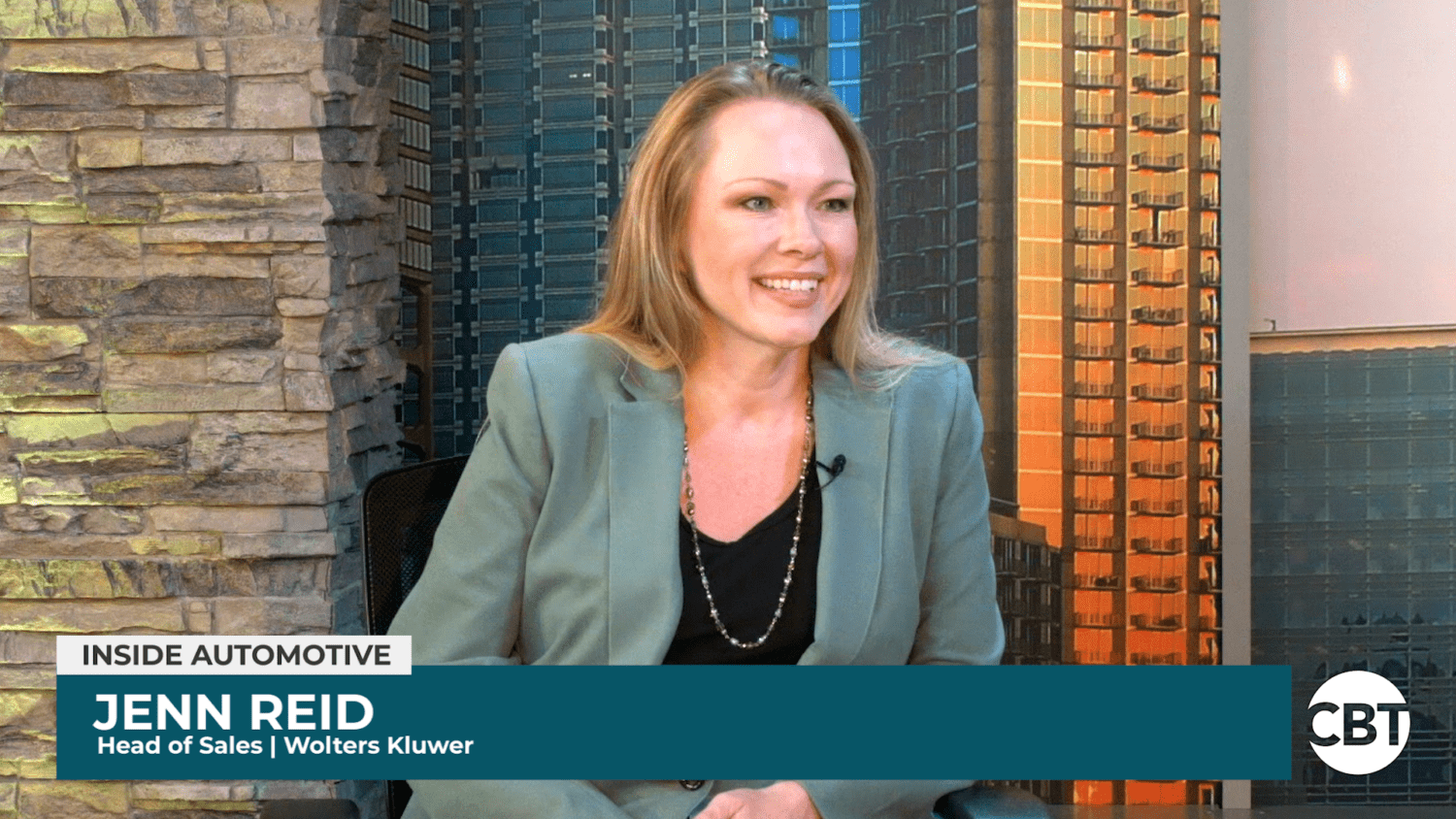 How to leverage digital transformation to improve auto financing processes — Jenn Reid | Wolters Kluwer
The auto retail industry is undergoing unprecedented digital transformation and technological innovation. More than ever, customers looking to buy a new or used car will spend time online researching offers and auto financing choices. Because of this, your dealership must use eContracting and digital document processing tools to connect the buyer's online and in-store experiences. Joining us in the studio to further discuss digital document processes and compliance is Jenn Reid, Head of Sales for Wolters Kluwer. Watch the complete segment here.
Headlines:
New York has decided to follow California's lead by requiring all new vehicles purchased to be zero-emission models beginning in 2035. New York Governor Kathy Hochul (D) unveiled several new electric vehicle initiatives, starting with the 2035 deadline for zero emissions. She stated that by 2026, 35% of new cars must be zero-emission vehicles, and by 2030, 68% must be. The governor also said by 2027, all new school buses will need to be zero-emission vehicles, and the whole fleet will need to comply by 2035. During a press conference, Hochul stated, "We're really putting our foot down on the accelerator and revving up our efforts to make sure we have this transition — not someday in the future, but on a specific date, a specific year — by the year 2035." Read More
Shares of CarMax dropped 20% in premarket trading late last week after the used-car retailer's second-quarter of fiscal 2023 earnings were hindered by the effect of high inflation on consumer spending. Sales of used vehicles for both retail and wholesale combined were 376,616 units, a 10.3% decline from the same period the previous year. Overall, retail used car unit sales decreased 6.4%, and total gross profit was $737.1 million, a 9.6% decrease from a year ago. Bill Nash, President and Chief Executive Officer of CarMax, stated, "While this was a challenging quarter across the used car industry, our ongoing progress in strengthening and expanding our omnichannel experience continues to positively differentiate us and enable us to grow market share." Read More
According to Lordstown Motors, commercial manufacturing of the Endurance electric pickup truck built for commercial fleet use has started. Two trucks have already been built for customers at Lordstown's Ohio factory, and the automaker anticipates completing the third truck soon. By the end of the year, the company hopes to have delivered about 50 trucks to customers. In 2023, Lordstown plans to increase its production rate significantly. However, the company anticipates burning through about $85 million in the fourth quarter, leaving it with just $110 million in cash on hand at the end of the year. Read More
News & Opinion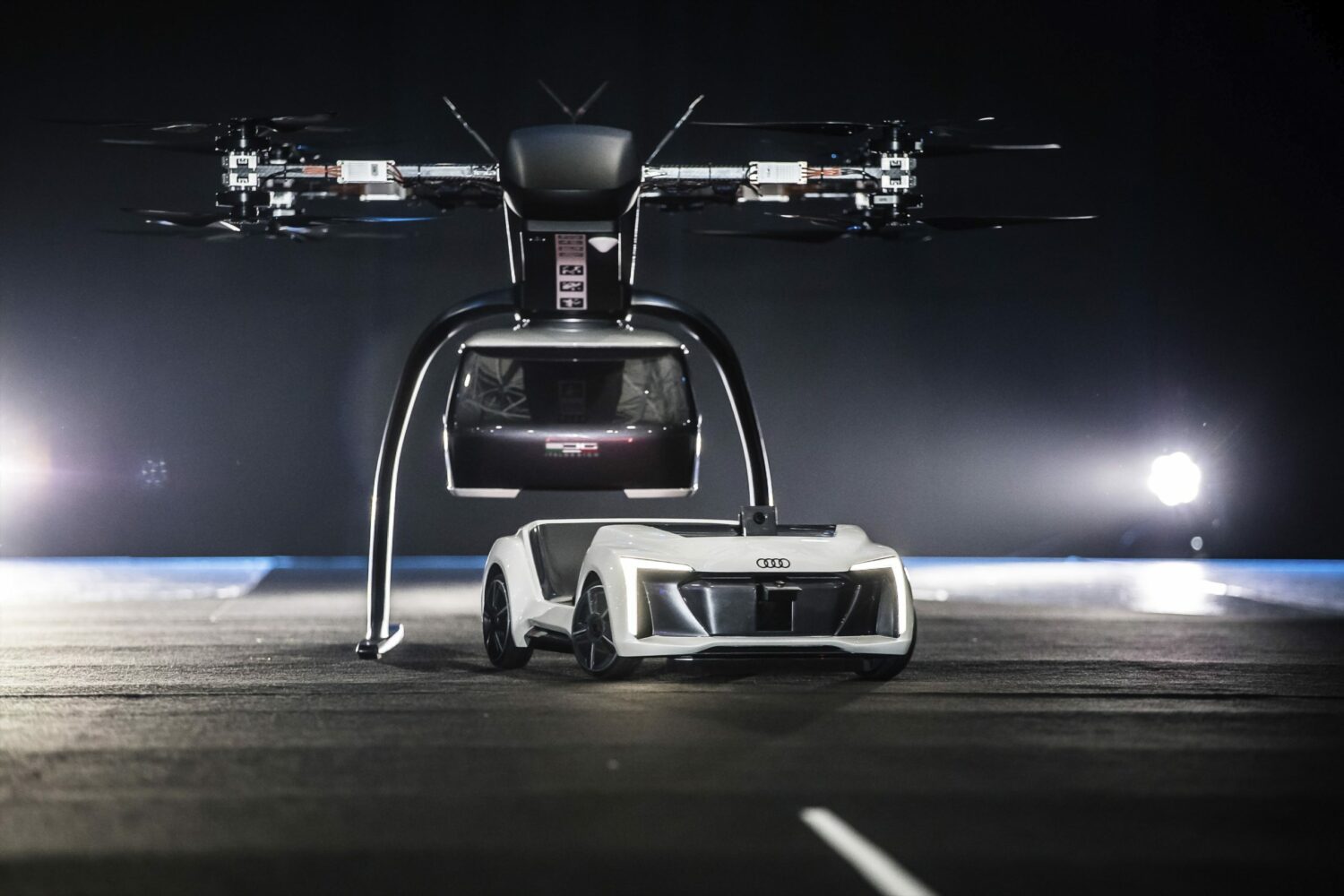 The Future of Flying Cars: Separating fact from fiction
The idea of flying cars has occupied humankind's imagination for more than a century, with the 1917 Curtis Autoplane being one of the earliest examples. Subsequent decades revealed other attempts at merging automobiles and aircraft, but commercial success never took off, literally. However, technology has a way of making the impossible possible. Today, the once far-fetched idea of flying cars inches toward reality. The resurrected North American International Auto Show created a showcase for several flying car startups, giving these efforts credence and greater public exposure. Of course, show organizers were only too happy to fill the vast halls of the Huntington Place convention center. Read More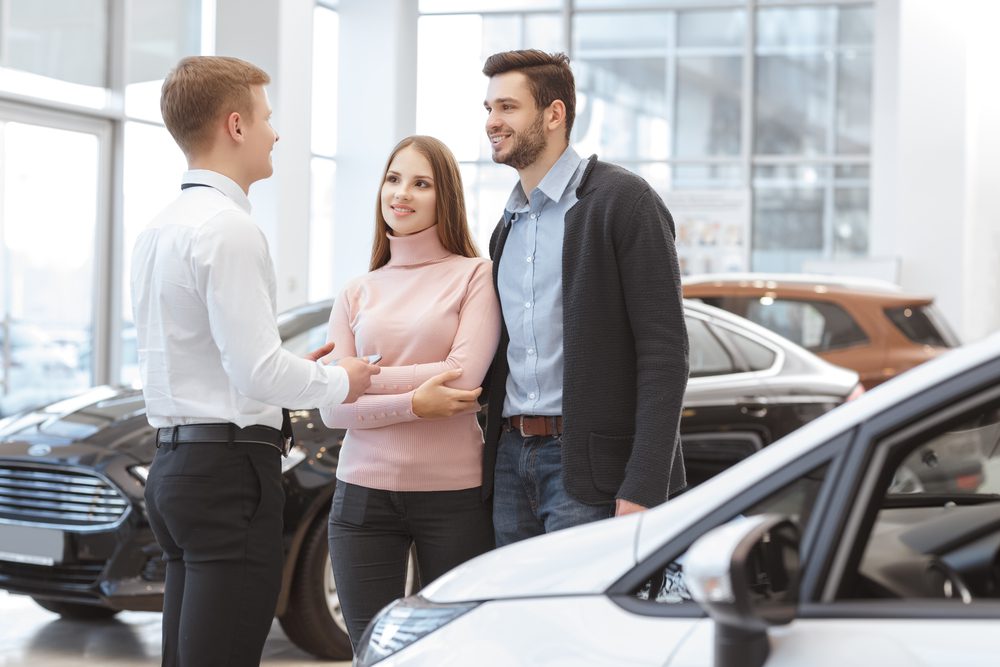 5 powerful words to use when interacting with customers
In the automotive industry, it's all about closing on a sale. Some people tend to convert every customer into a sale with decent grosses, and others struggle to make the sale. It's also the case for service advisors upselling services, parts consultants convincing a caller to buy OEM rather than aftermarket, and F&I managers closing on insurance or protection packages. Various factors contribute to closing ratios, including a person's appearance, tone of voice, and body language. However, what you'll also notice among excellent sellers is the language they use. Certain words carry more meaning and power than others, and working them into your vocabulary can be a component in boosting your conversion rates. Read More
---
Did you enjoy this automotive newscast? Please share your thoughts, comments, or questions regarding this topic by connecting with us at newsroom@cbtnews.com.
Be sure to follow us on Facebook, LinkedIn, and TikTok to stay up to date.
While you're here, don't forget to subscribe to our email newsletter for all the latest auto industry news from CBT News.