Inside Automotive: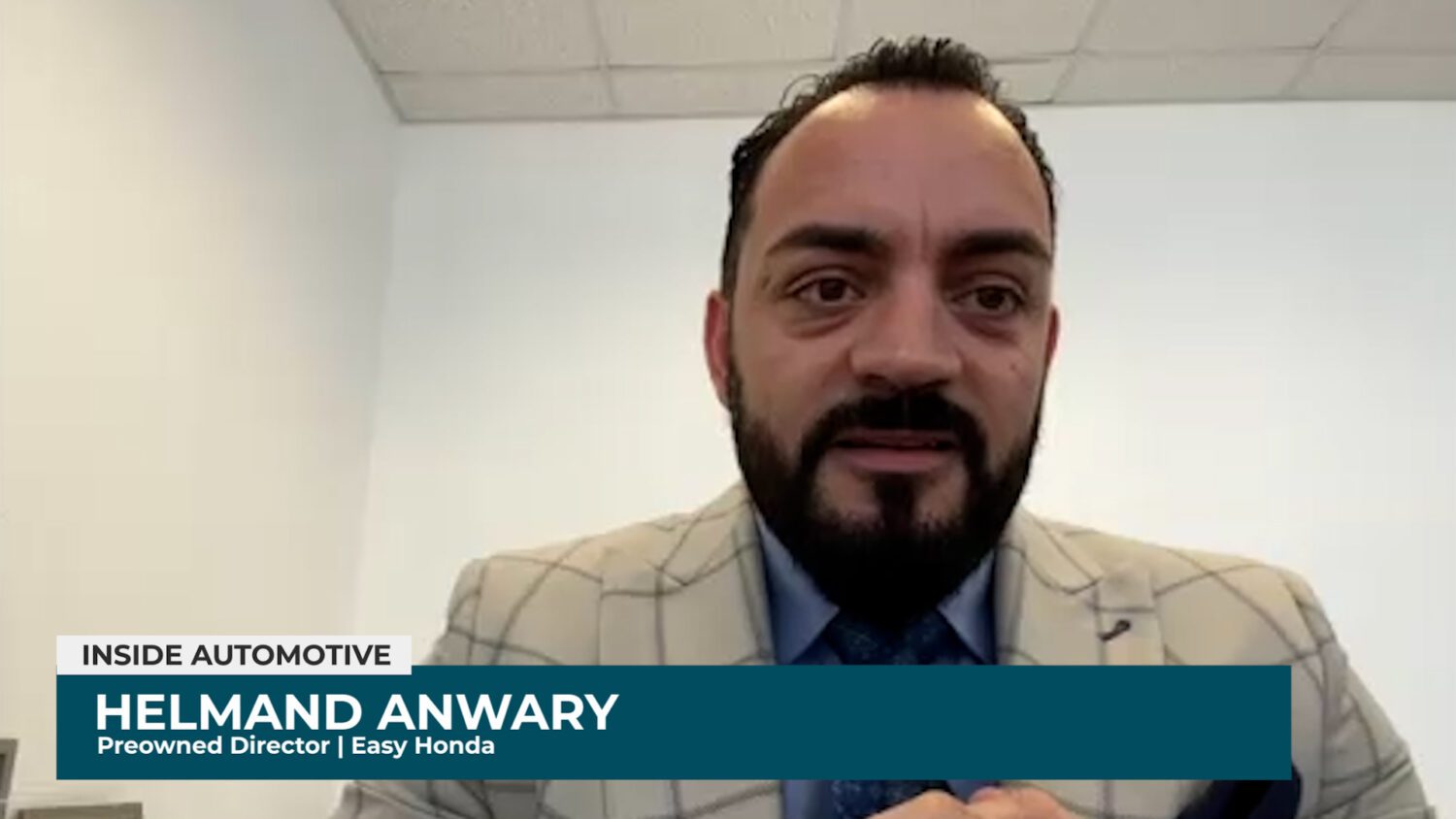 Leveraging social media to promote pre-owned vehicle sales — Helmand Anwary | Easy Honda
It's no secret that auto dealerships rely on a robust pre-owned car department. Today on Inside Automotive, we're joined by Helmand Anwary, Pre-owned Director of Easy Honda in Houston, Texas, to share what's working for his used car department today and how Easy Honda is using social media to bring in additional sales. Watch the complete segment here.
Headlines: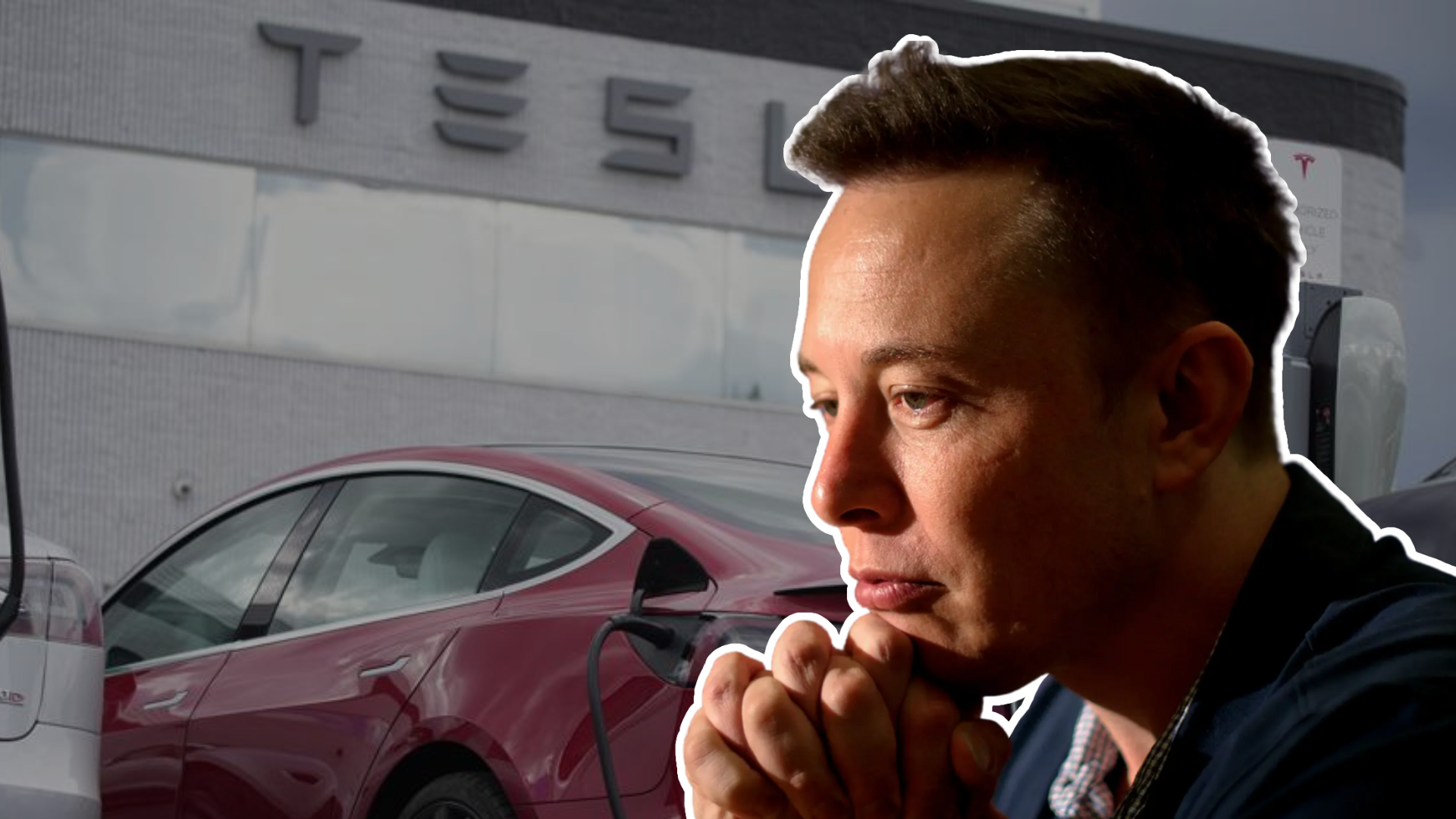 Tesla CEO Elon Musk is headed to trial in a case that claims his $56 billion compensation package unjustly enriches him without requiring his full-time presence. A Tesla shareholder is seeking to rescind Musk's 2018 pay deal, claiming the board set easy performance targets, labels musk as a part-time CEO, and claims Musk designed the package to fund his space exploration program, SpaceX. In response, Tesla has pointed out that the package delivered a 10-fold increase in value to shareholders. The trial is scheduled for November 14, with Judge Kathleen McCormick presiding, the same judge who oversaw Twitter's lawsuit against Musk regarding the $44 billion acquisition agreement. Read More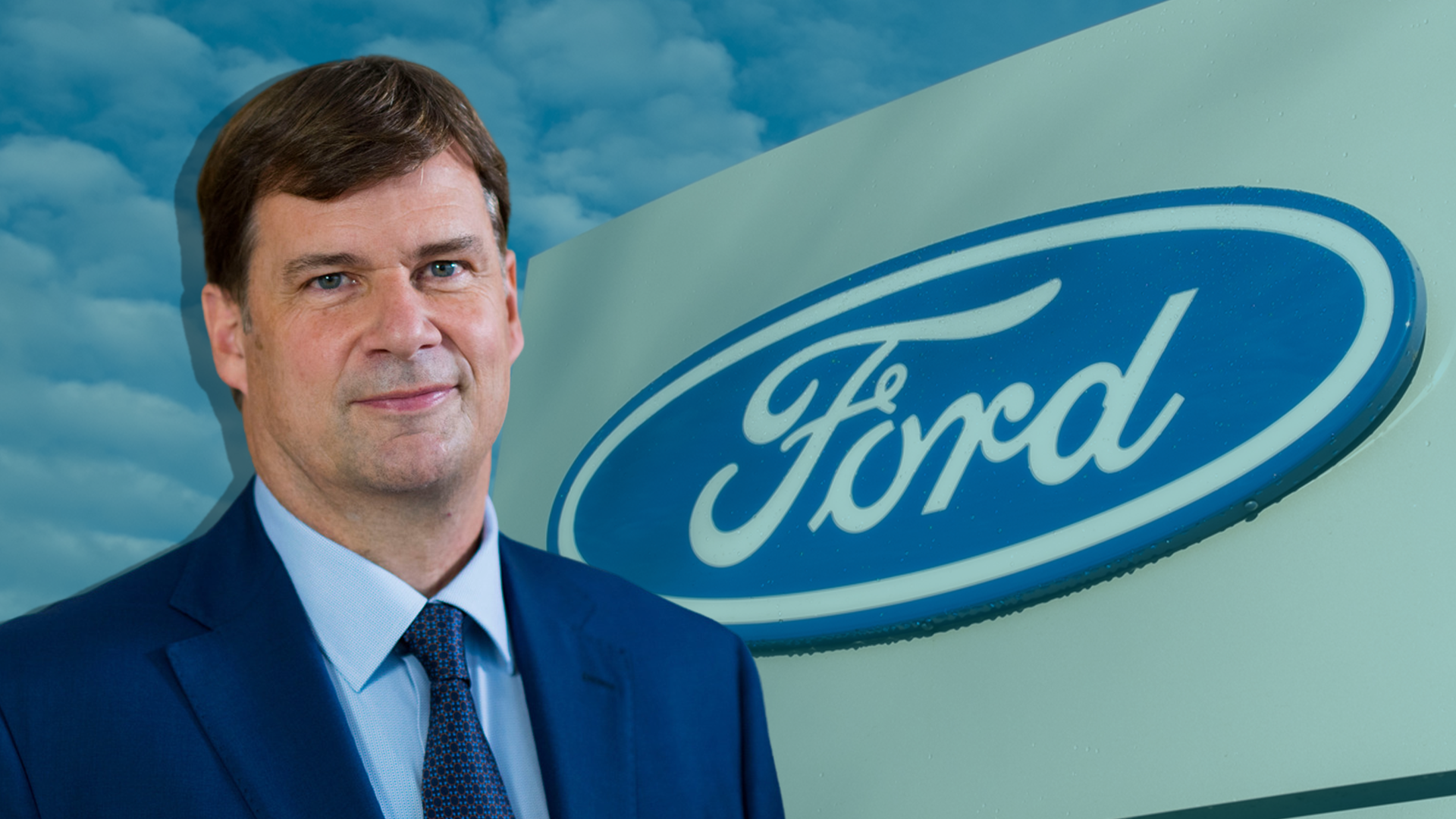 Ford Motor Company is asking the federal government to limit what it determines to be a "foreign entity of concern" in order to expand the number of vehicles qualifying for the $7,500 electric vehicle tax credit offered through the Inflation Reduction Act. Ford asked the government to clarify what vehicles are eligible for the incentive and explain how companies can show demonstrate they qualify. The automaker added that overly expansive interpretation "risks undermining the very same objective by making the clean vehicle credit largely unavailable." Read More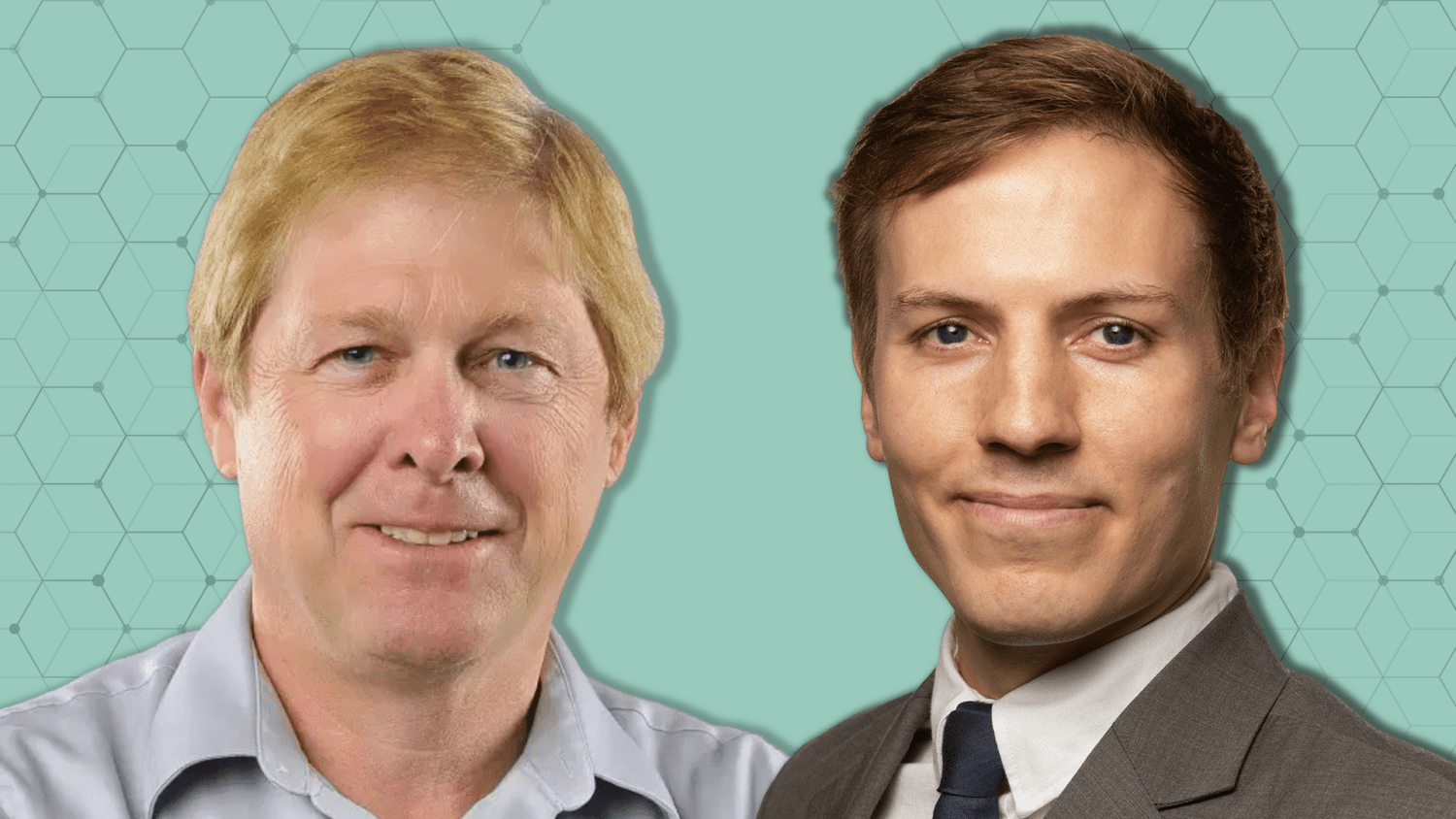 Lidar makers Ouster and Velodyne have agreed to a merger to increase their competitiveness in autonomous vehicle technology. Lidar, which stands for "light detection and ranging," is a sensor technology that uses invisible lasers to create a 3D map of its surroundings. Valuations in the lidar segment are currently a fraction of where they were two years ago, and prominent automakers like Ford Motor and Volkswagen have cut back on investments in autonomy in favor of more limited driver-assist systems. Read More
South Korea and Japan are asking US policymakers to loosen requirements for tax incentives outlined in the Inflation Reduction Act. South Korean officials are lobbying for a three-year grace period to be included in the tax credit to allow time for companies to find ways to come into compliance. The European Union has also asked for consideration from the US to allow European automakers to qualify for the tax credit. This week, a new report from Kyodo News says Japan will soon submit a similar request, asking for "added flexibility" for foreign automakers. Read More
News & Opinion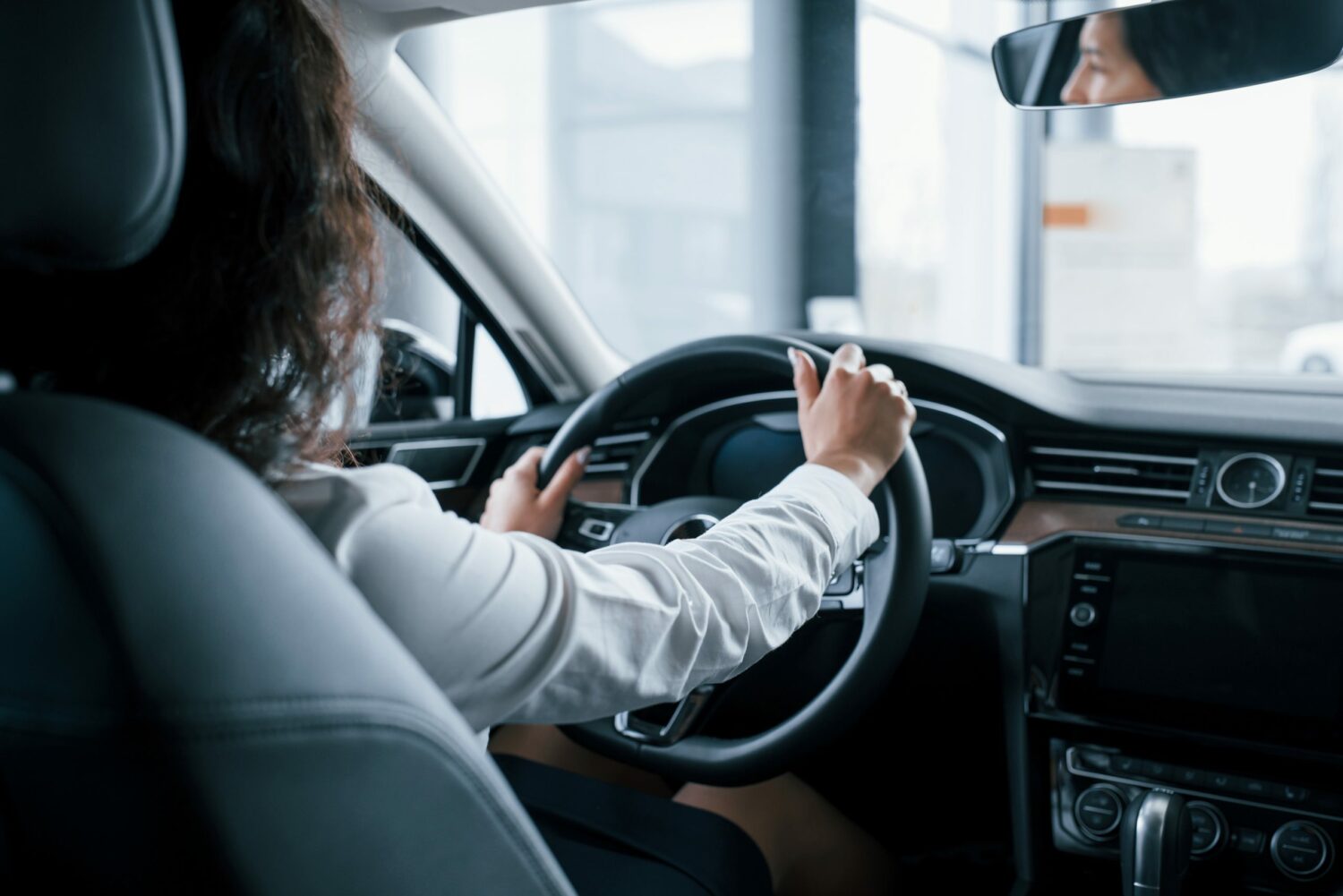 October auto sales bring positive results for many
For automakers, October 2022 was a mixed bag of successes and some losses. However, there's a lot to be optimistic about for the automotive industry. Forecasts and analysis from Cox Automotive and TrueCar revealed that auto sales look as if they might be rebounding and holding their own in comparison to last year's results. Read More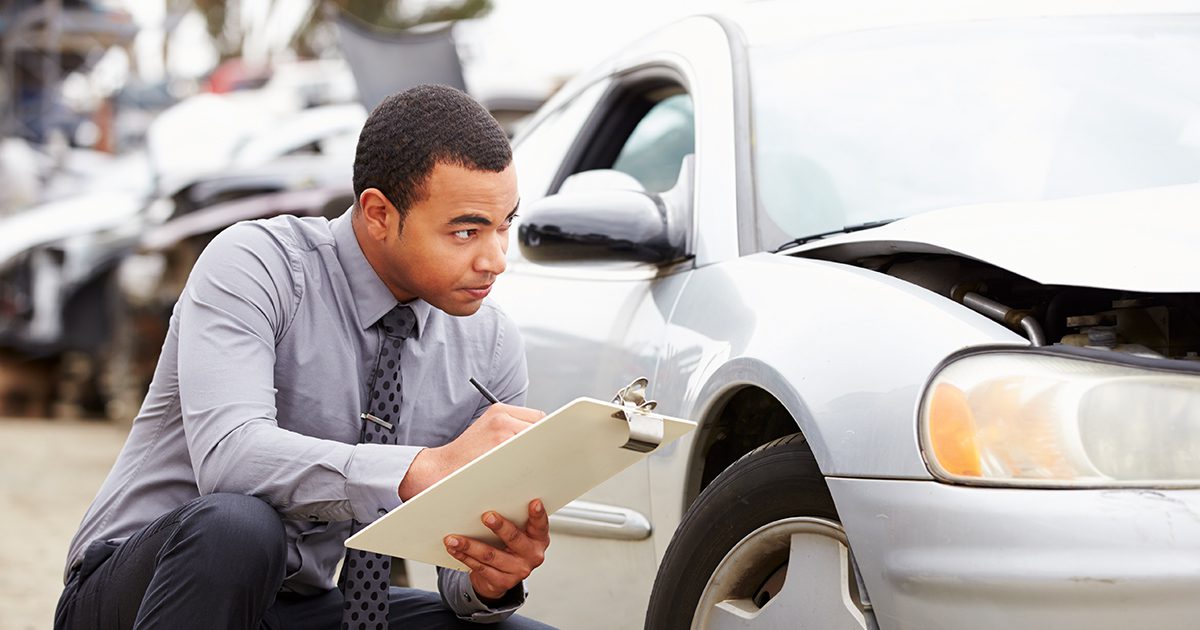 Why selling extended warranties is good for customer relations
The average bumper-to-bumper car warranty lasts three years. After this time, customers can choose to extend the car warranty or can go without protection. If the customer goes without protection, it can cause a dent in how often they visit for service, cutting into your bottom line. For this reason alone, you need to understand why selling extended warranties is good for customer relations and the dealership's profitability. While there are probably many more factors to consider, we point out the top four for you to think about. Read More
---
Did you enjoy this automotive newscast? Please share your thoughts, comments, or questions regarding this topic by connecting with us at newsroom@cbtnews.com.
Be sure to follow us on Facebook, LinkedIn, and TikTok to stay up to date.
While you're here, don't forget to subscribe to our email newsletter for all the latest auto industry news from CBT News.