Inside Automotive: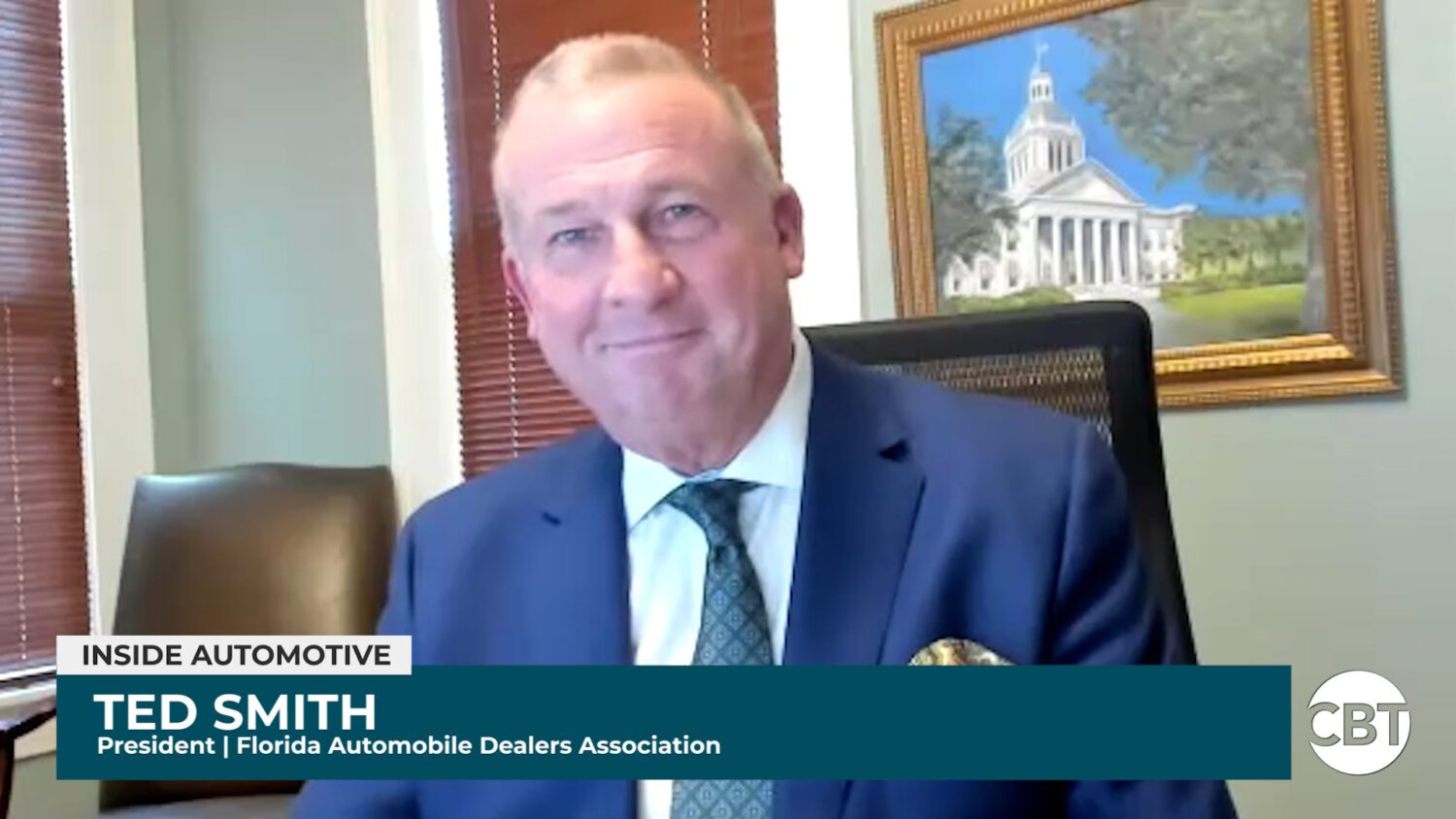 How FADA Pres. Ted Smith continues to advocate for dealer members
Auto dealers across the country are expressing concerns that the franchise system is under attack by OEMs and industry disruptors that aim to sell vehicles directly to consumers. State associations have taken notice and are stepping up to represent their members. Today on Inside Automotive, Ted Smith, President of the Florida Automobile Dealers Association (FADA), shares his perspective on this development. Watch the complete segment here.
Headlines: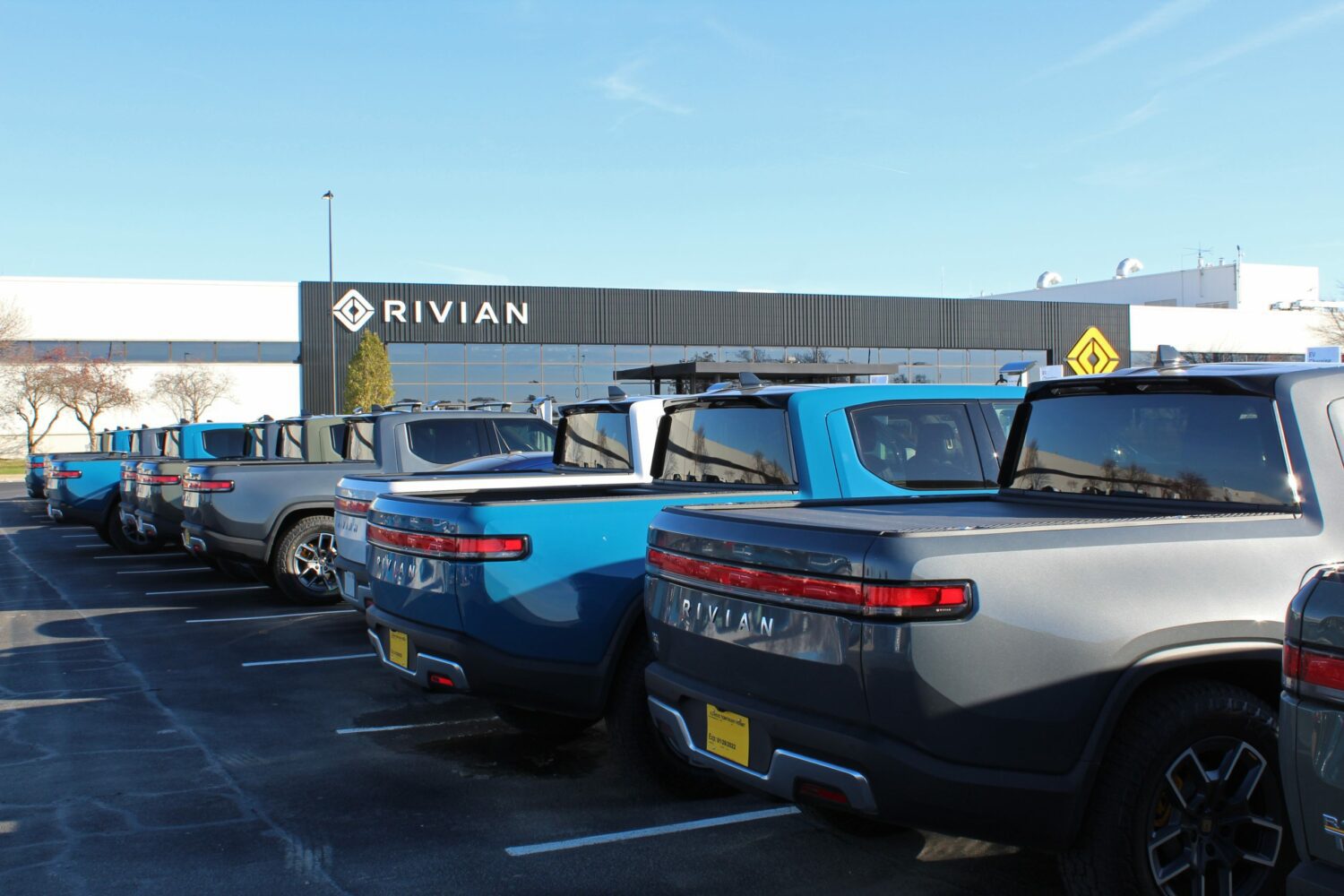 According to complaints submitted to federal regulators, at least a dozen Rivian employees have accused the electric vehicle manufacturer of safety violations at its Illinois factory. According to the accusations, the company failed to address workplace risks, deprioritized safety, and forced some employees to share respirators used during manufacturing, reports Bloomberg. A Rivian spokesman denied the claims made by the employees in statements to Bloomberg News but refrained from commenting on particular concerns due to employee privacy. Read More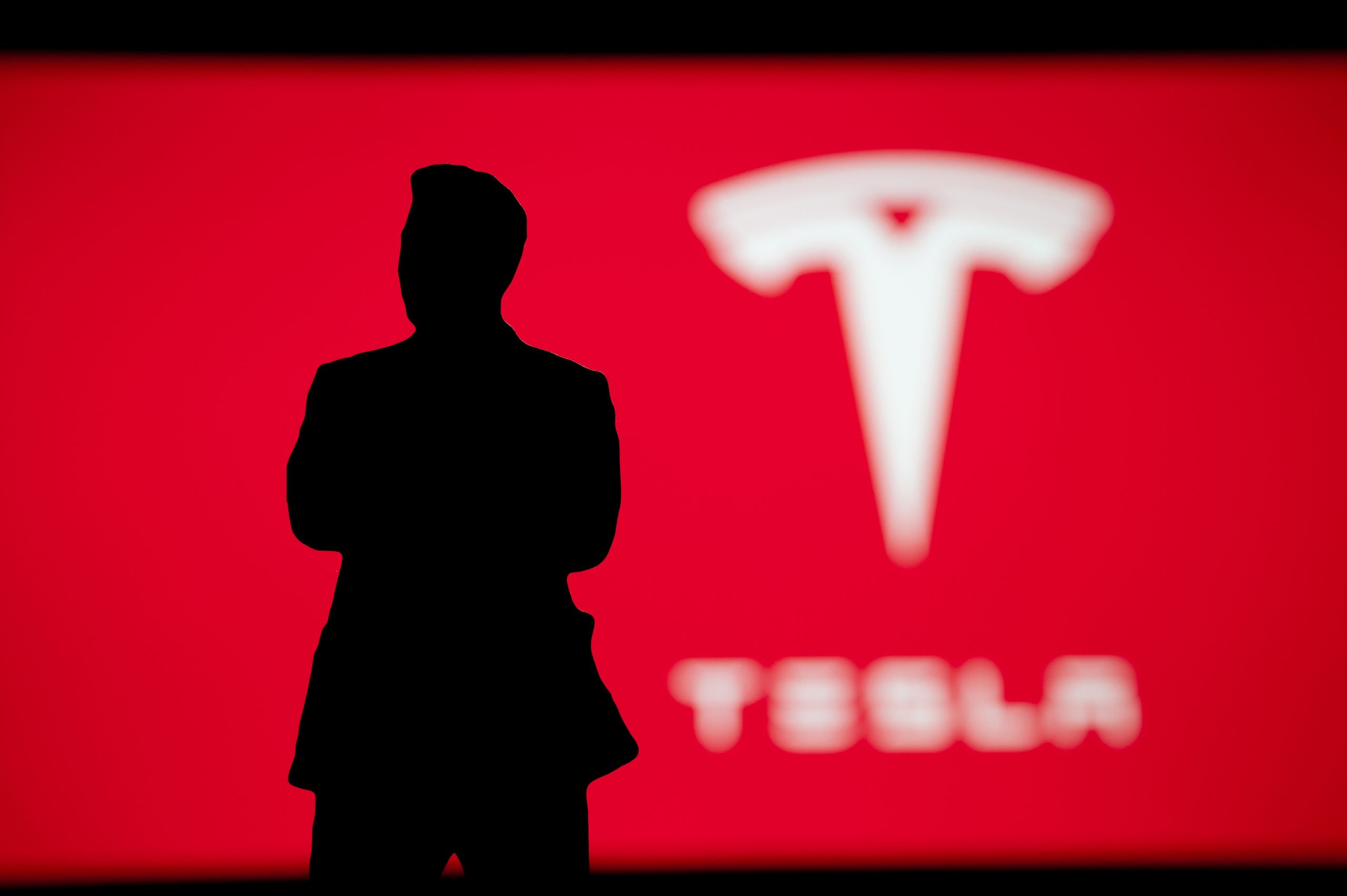 The 2018 lawsuit against Tesla CEO Elon Musk regarding his $55 billion dollar pay package came to a close. However, Chancellor Kathaleen McCormick did not give a ruling from the bench. According to plaintiff Richard Tornetta, Musk leveraged his influence over Tesla's board of directors to secure the compensation package for "funding his personal dream to inhabit Mars." Tornetta's lawyers also argued Musk and the board did not uphold their financial obligations to shareholders. Musk countered by saying he had no part in creating the package nor discussed it with board members but ultimately approved the decision. Read More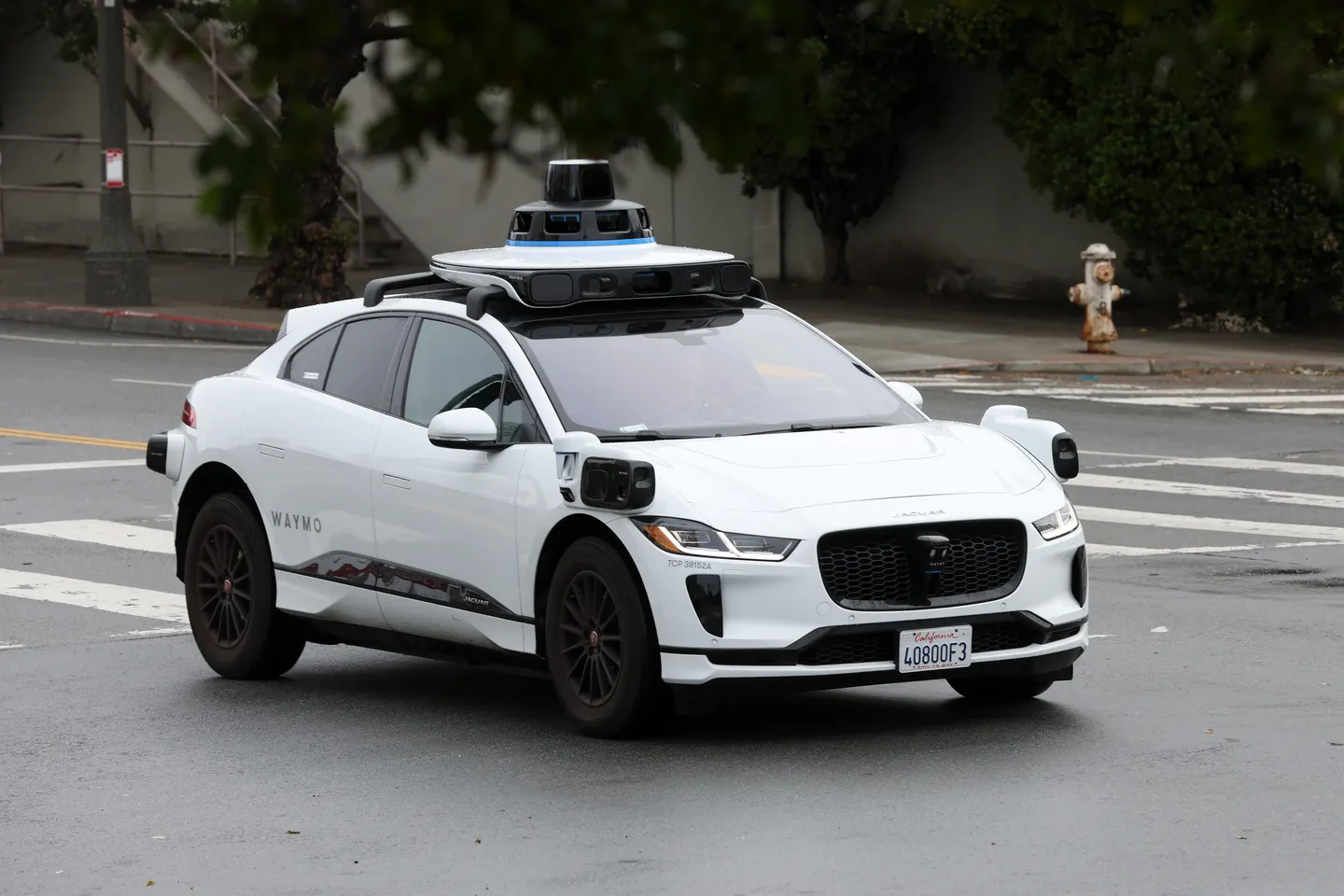 Alphabet-owned Waymo can now officially offer passengers driverless rides, the California Public Utilities Commission said on Friday. Waymo is the second autonomous vehicle company to take part in the driverless pilot program. However, Waymo is still prohibited from charging for these trips. Once the CPUC grants Waymo driverless deployment permits, the company can fully launch its robotaxi service. Read More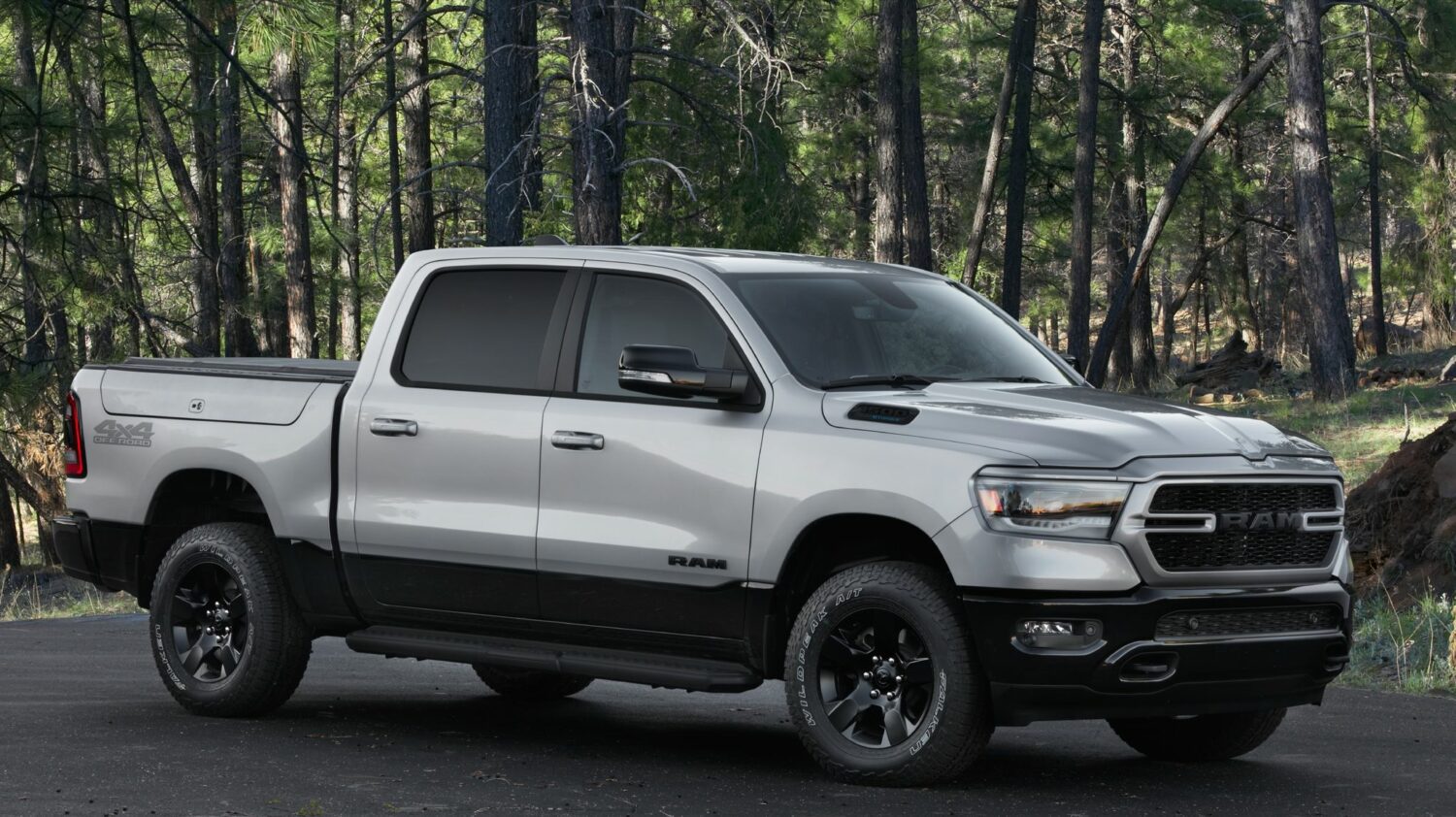 U.S. News & World Report has announced its annual awards for Best Vehicle Brand and Best Certified Pre-owned Program. Honda wins Best Car Brand on the strength of the Accord, Civic, and Insight. Hyundai won Best SUV Brand thanks to its wide selection of vehicles, and the Ram 1500 earned Best Truck Brand partly due to its versatility. Porsche took home Best Luxury Brand, and the Best CPO Program went to Lexus for the sixth consecutive year. Read More
News & Opinion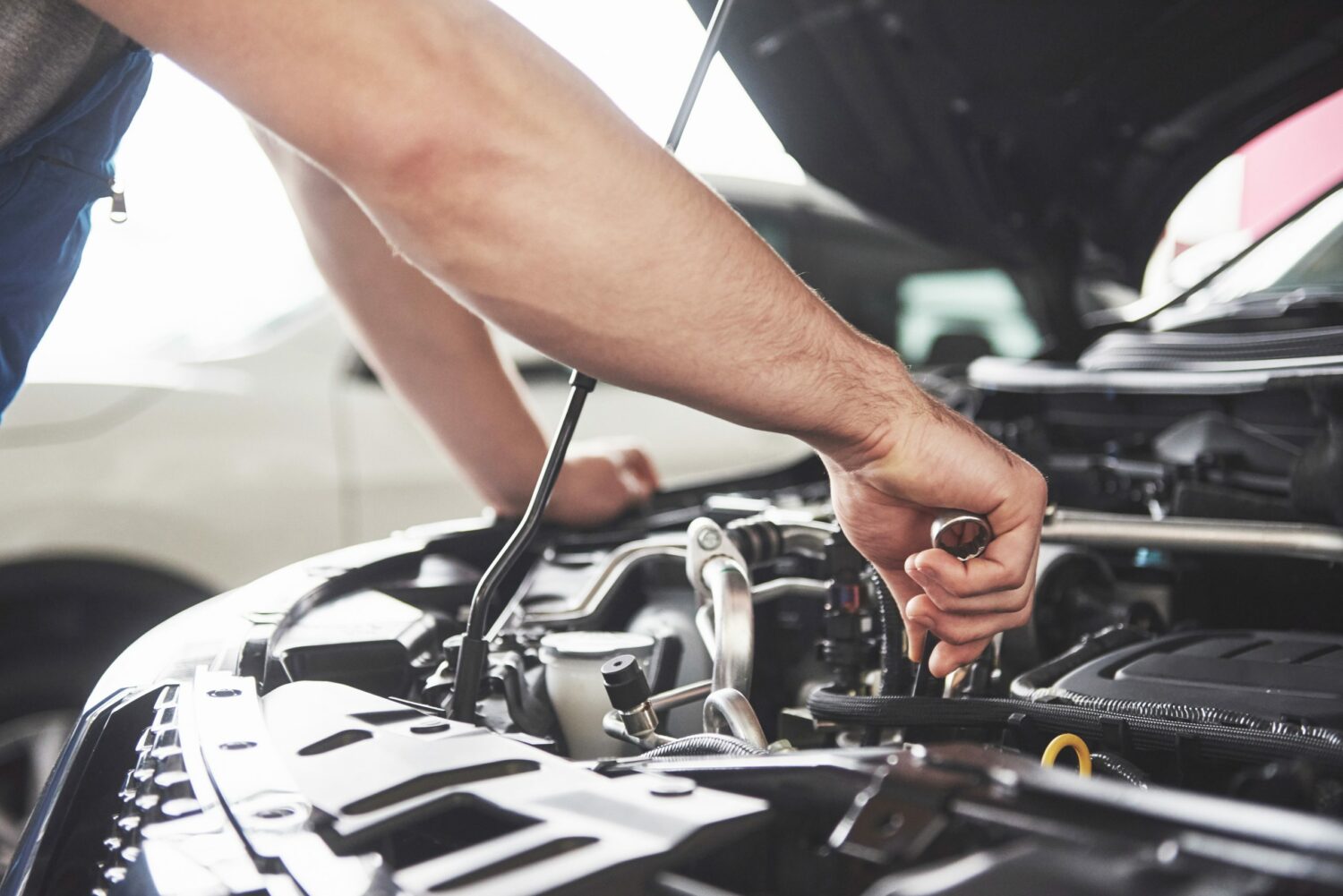 KPIs to measure that keep dealership inventory on track
KPIs are the one way to gauge if your dealership is on the right track. So every car dealer measures, analyzes and checks accuracy religiously – especially when the market is shifting. Whether it's website conversions, the number of ups, appointments, or closing ratios – auto dealerships must keep up with market fluctuations by constantly monitoring and adapting. Why? To gain a competitive advantage and improve its bottom line. Like NFL coaches adjust plays after halftime, the best dealer operators create a new plan based on KPI insights to make the store as successful as possible. Read More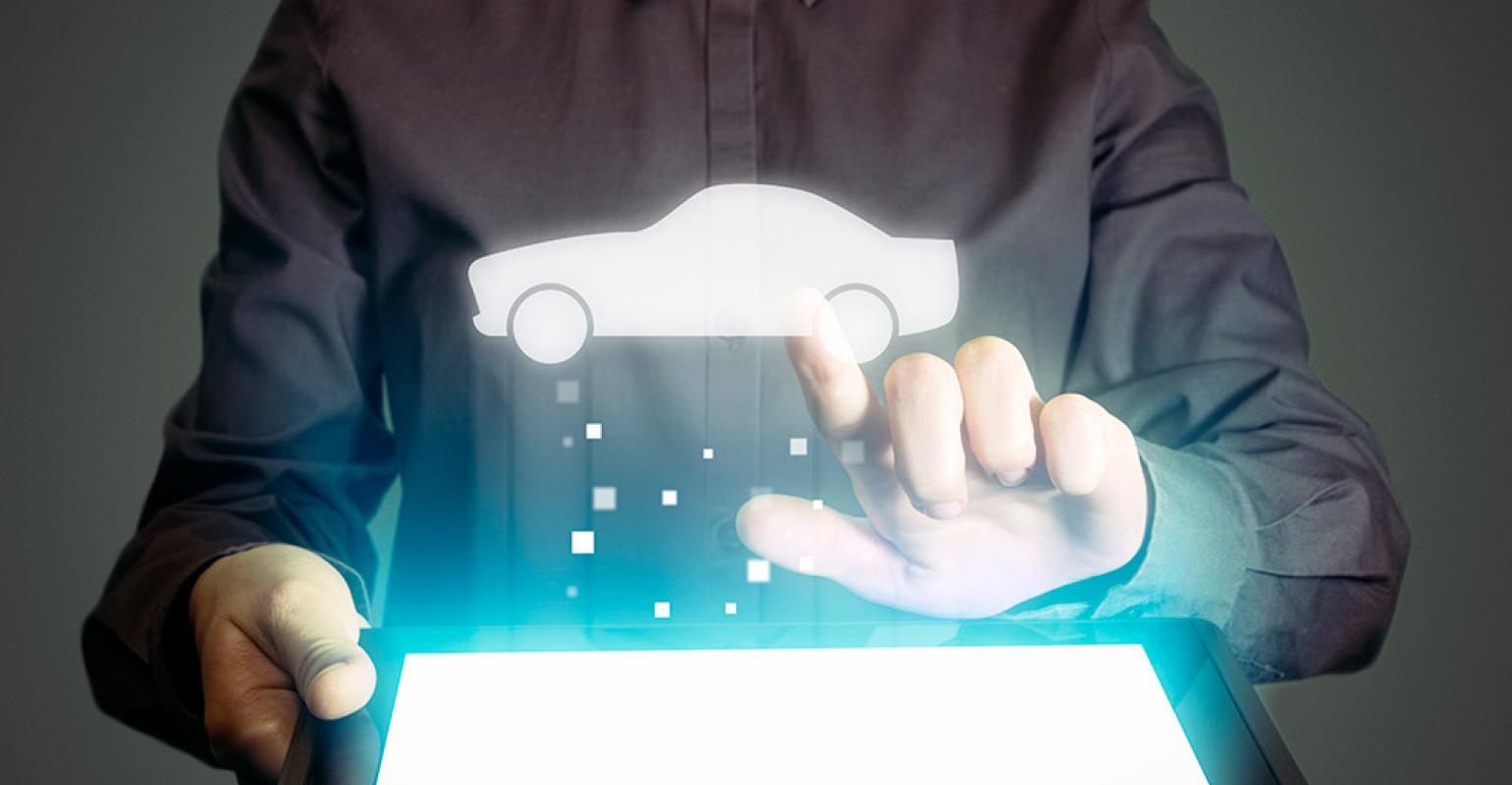 Effectively competing with internet-based dealers
The automotive industry from previous decades is almost unrecognizable from its current state. Fast-forward 50 years from now, and it will be unrecognizable again. In the late 90s, the internet age was a transition point for many dealers. Business thrived for those who adapted to the change. Today we are dealing with the next evolution: internet-based dealerships that are not brick-and-mortar. The customer experience they provide is vastly different than what we are accustomed to. We took this opportunity to shop and compare the processes for internet-based dealers as well as brick-and-mortar. Read More
---
Did you enjoy this automotive newscast? Please share your thoughts, comments, or questions regarding this topic by connecting with us at newsroom@cbtnews.com.
Be sure to follow us on Facebook, LinkedIn, and TikTok to stay up to date.
While you're here, don't forget to subscribe to our email newsletter for all the latest auto industry news from CBT News.