Inside Automotive: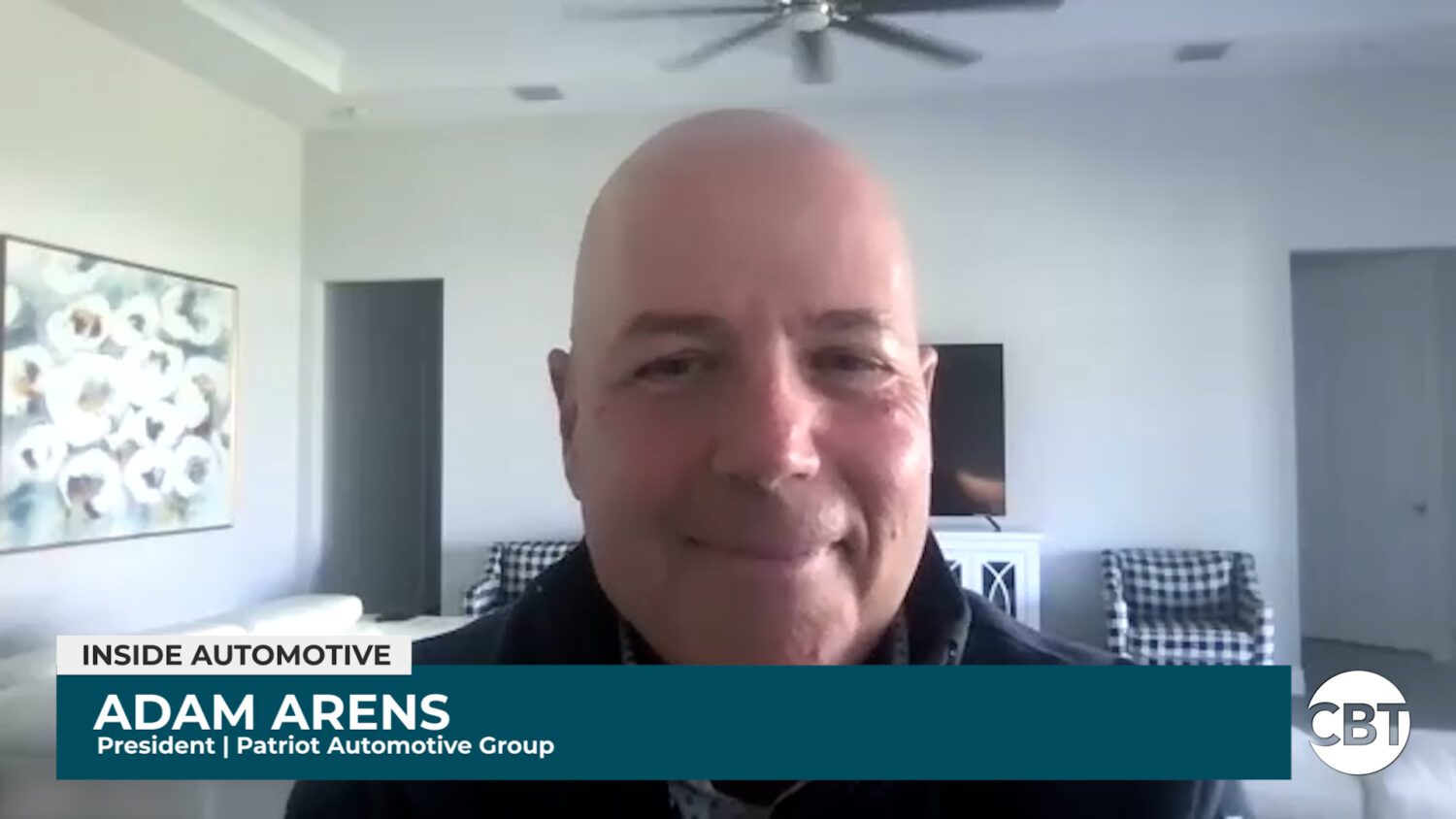 How technology is changing auto dealership recruiting and retailing strategies
Technology and the global pandemic have accelerated much of today's customer and employee expectations. Today on Inside Automotive, we're pleased to welcome back Adam Arens, President of Patriot Automotive Group, to share how he's continued to adapt in today's market and land his stores on the list of best dealerships to work for. Watch the complete segment here.
Headlines: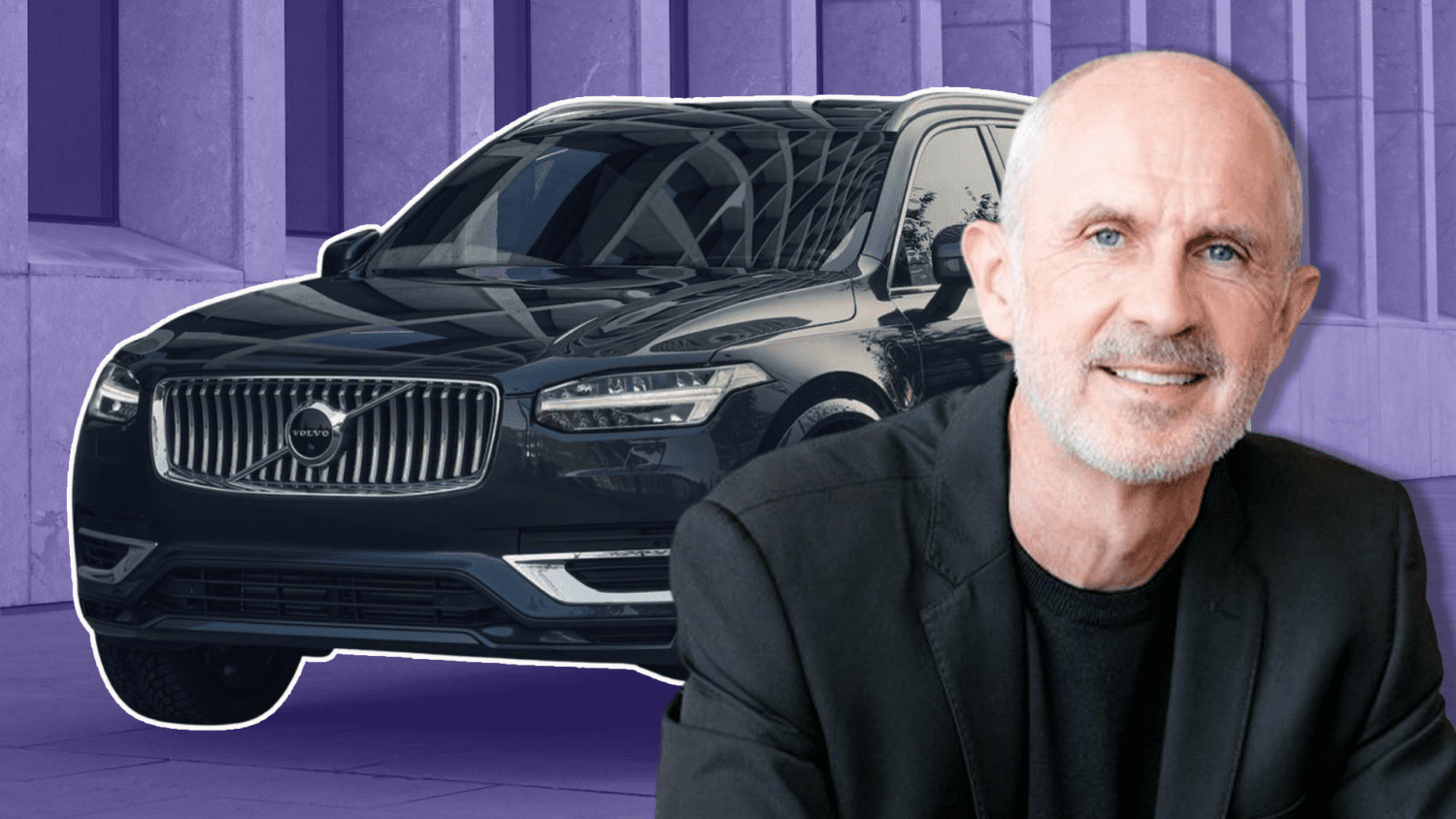 Volvo Cars CEO, Jim Rowan, sees electric vehicles reaching price parity with their fossil fuel-burning counterparts a lot sooner than many expect. Next year, Volvo will reveal a crossover aimed toward the younger demographic. Interact analysis reported a 26% price increase in 2021 for EVs batteries, fuel cells, and hybrids and expects prices to rise further in the future. However, the federal government's push to expand the nation's public charging infrastructure is the key to meetings Rowan's prediction. Read More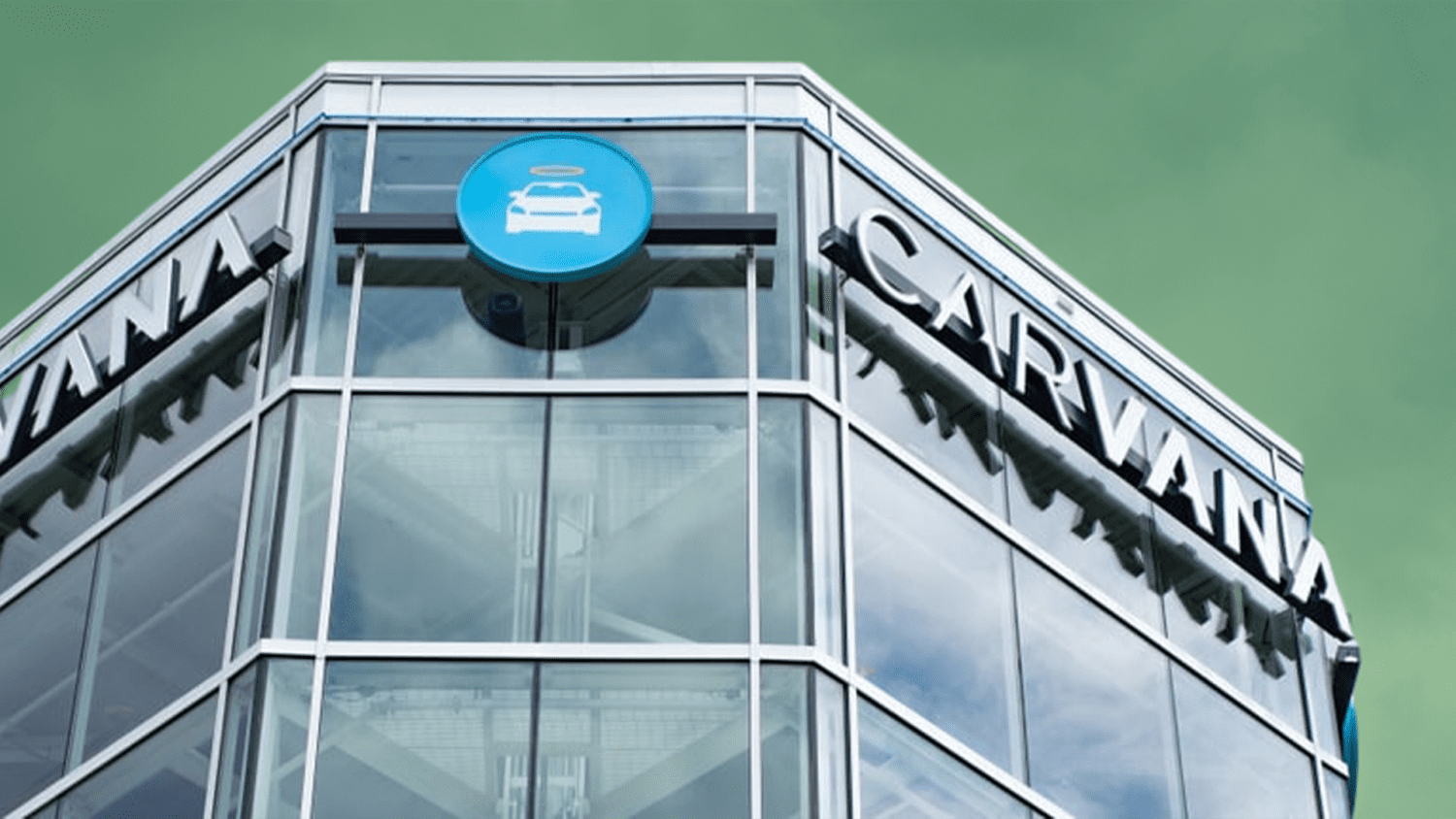 Pennsylvania regulators have suspended two Carvana locations in the state from performing vehicle titling and registration actions. The transportation department said the suspensions are a result of either violations found during routine audits, or from an investigation into complaints regarding an agent. However, Carvana's ability to sell cars will remain unaffected. The administration issuing the agent permit in question only affects the back-end processing workflows. Read More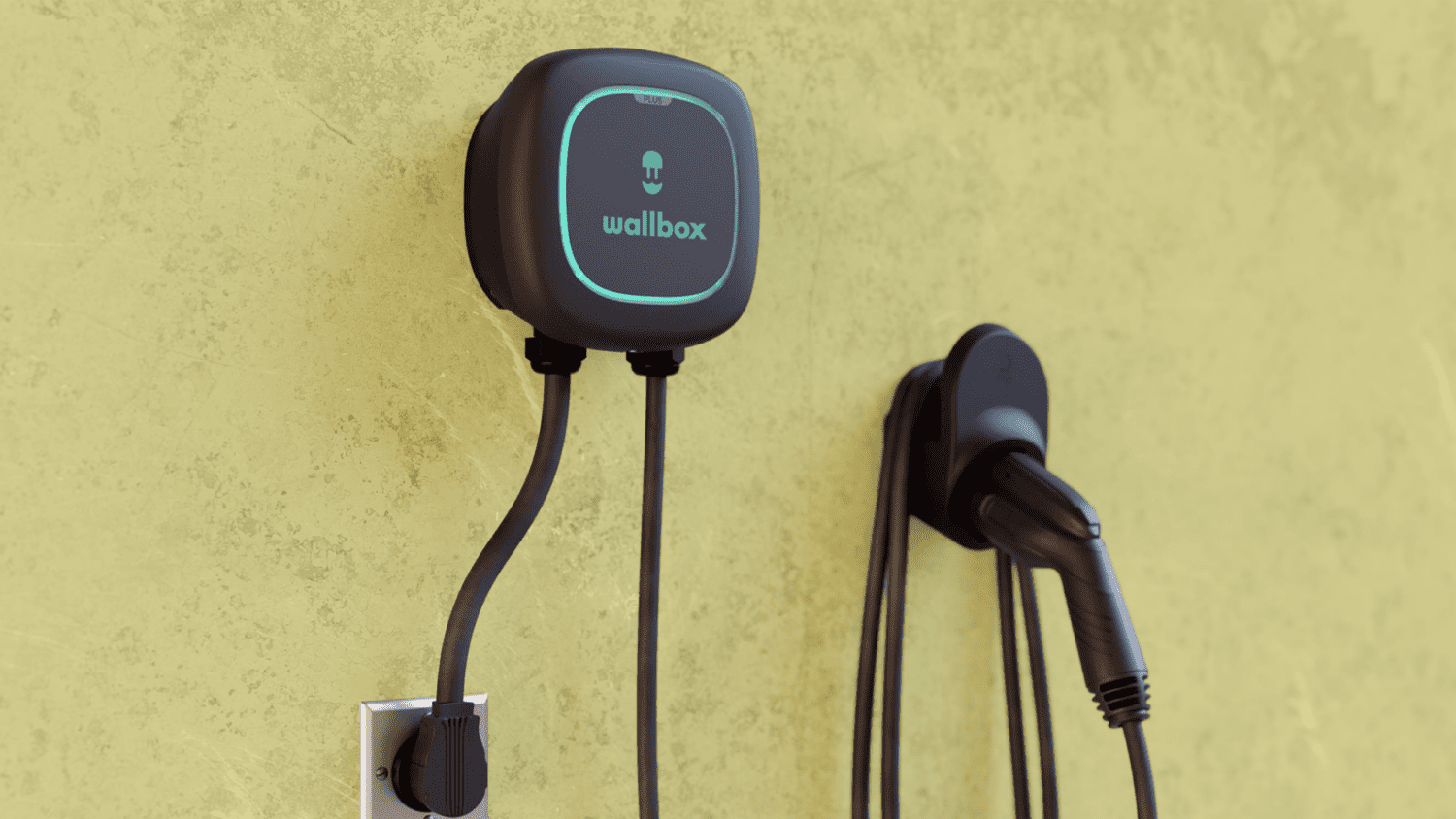 With the passing of the Inflation Reduction Act, the company Wallbox is well-positioned to benefit from the US charging infrastructure expansion. The legislation included billions of dollars in tax credits for manufacturing clean energy products such as EVs, along with tax credits for individuals who buy EVs, making Wallbox's products potentially more attractive to customers. Wallbox shares have struggled in 2022, alongside other names in the EV space, falling 66%. However, the massive drop has created a buying opportunity, making the stock's valuation more attractive. Read More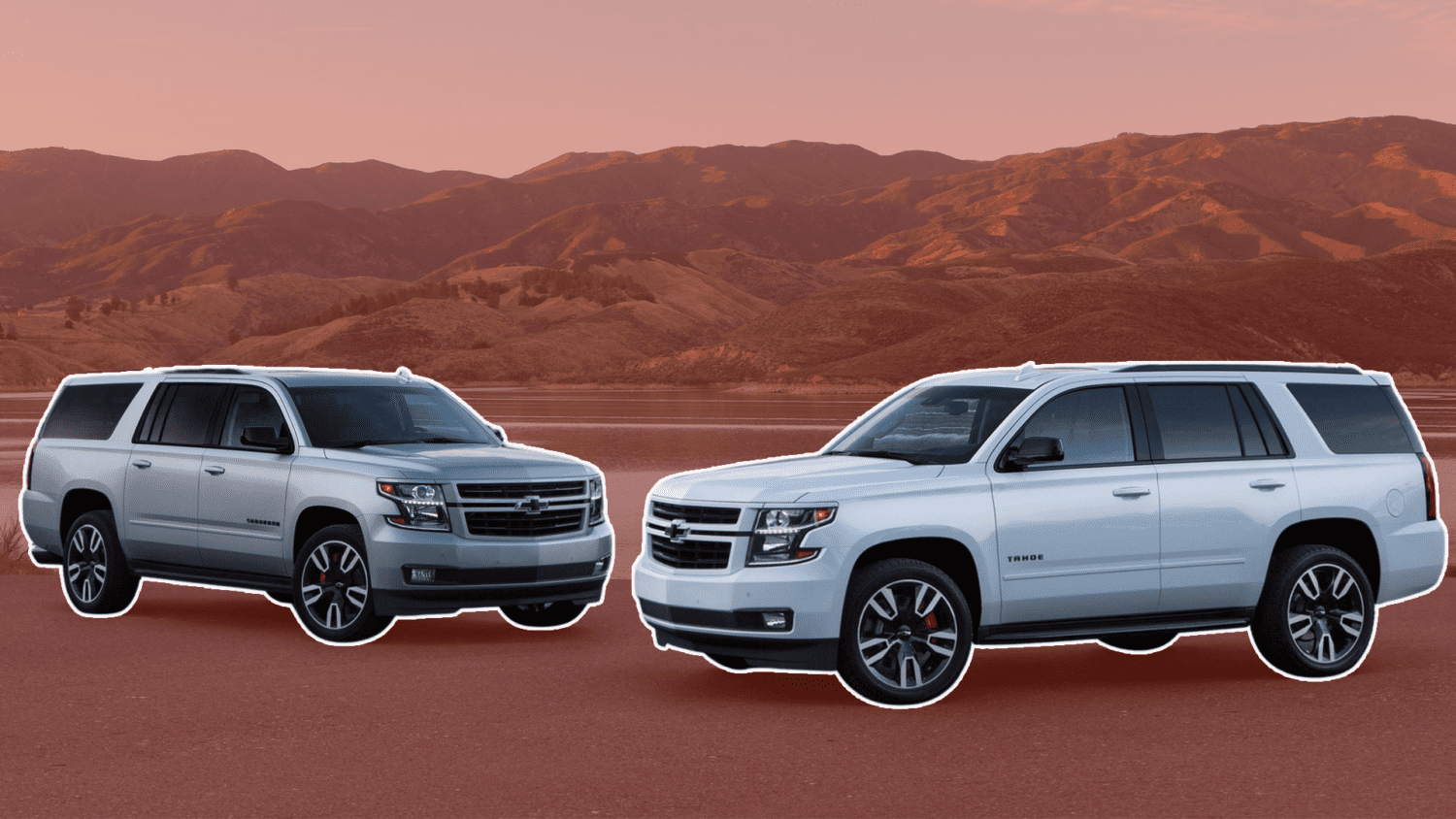 General Motors is recalling nearly 340,000 SUVs because their daytime running lights may not shut off when the regular headlights are on. The National Highway Traffic Safety Administration notes that having both lights on at the same time could cause glare for oncoming drivers. This could increase the risk of a crash. The recall covers certain 2021 Chevrolet Tahoes, Suburbans, GMC Yukons, and Cadillac Escalades. Dealers will update the software controlling the lights, but owners won't be notified by mail until December 9, 2022. Read More
News & Opinion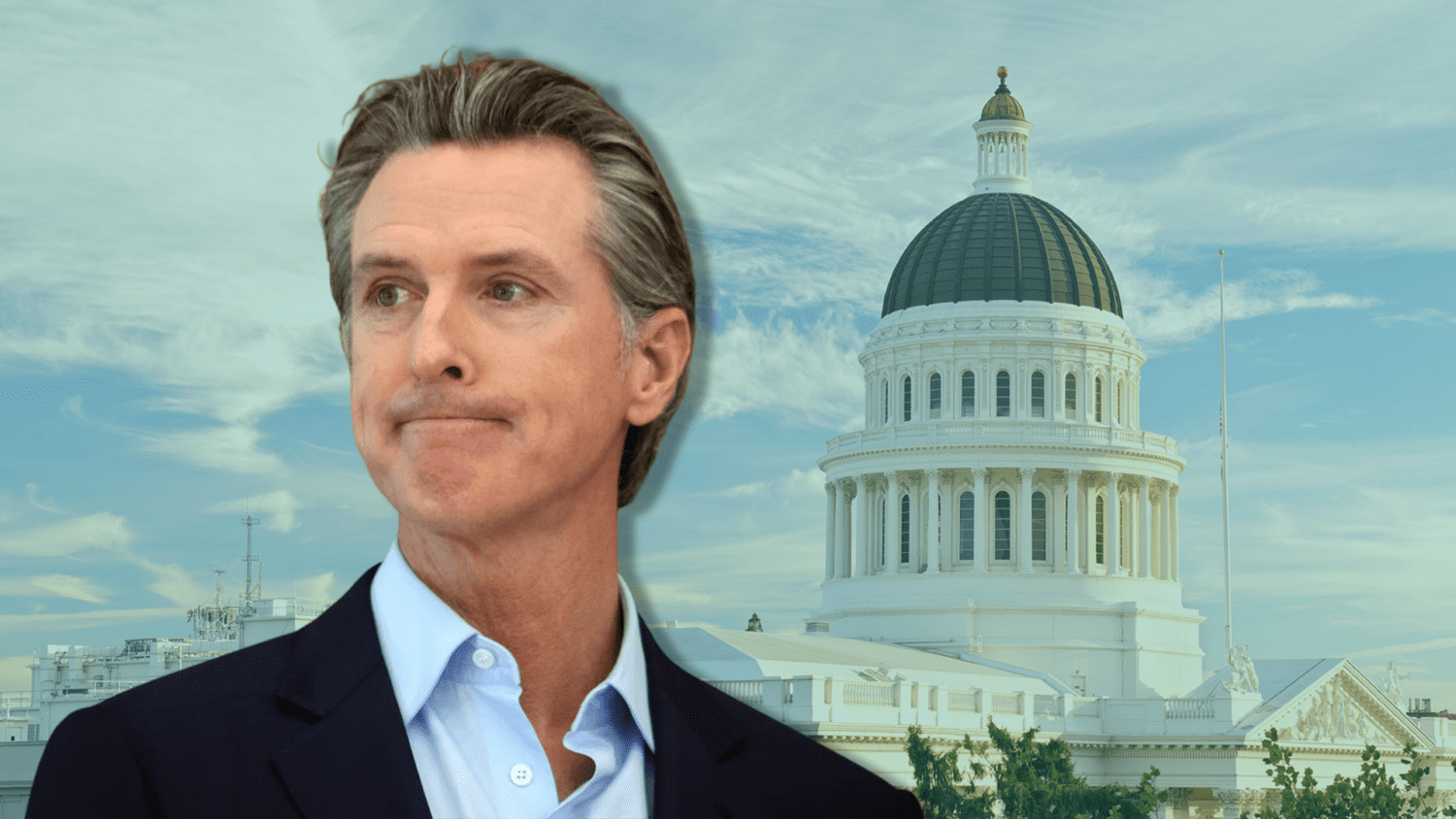 California rejects Prop 30, declining to tax the wealthy to fund EV initiatives
California residents have rejected a proposal to fund electric vehicle tax incentives and EV charging infrastructure in the state by taxing wealthy residents. During the recent midterm elections, California voters struck down Proposition 30, with the final polls landing at 59.1% to 40.9%. The proposition was designed to help the state reach its goal of banning the sale of gasoline and diesel cars by 2035 and help make electric vehicles more affordable for lower-income residents. Read More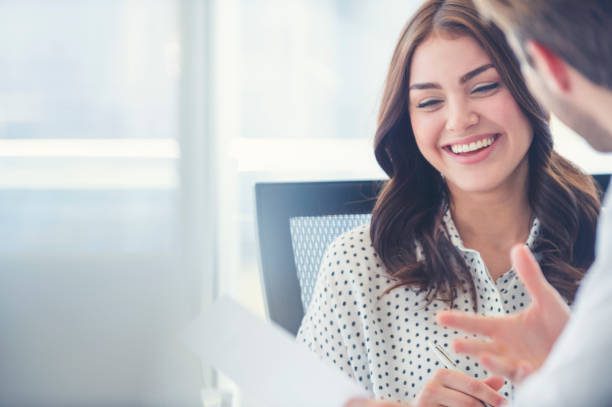 7 tips to build customer loyalty
It's no secret that customer loyalty is key to any business. Acquiring new customers is pricey and time-consuming, so most businesses work to find some sort of loyalty program or process to keep their existing customers coming back, too. The auto industry partakes in this quite often, with both dealerships and automakers striving to maintain repeat customers through exciting incentives, discounts, and other offerings. Repeat customers keep profits up and losses down, so let's take a look at seven tips for building customer loyalty. Read More
---
Did you enjoy this automotive newscast? Please share your thoughts, comments, or questions regarding this topic by connecting with us at newsroom@cbtnews.com.
Be sure to follow us on Facebook, LinkedIn, and TikTok to stay up to date.
While you're here, don't forget to subscribe to our email newsletter for all the latest auto industry news from CBT News.