Featured Interview: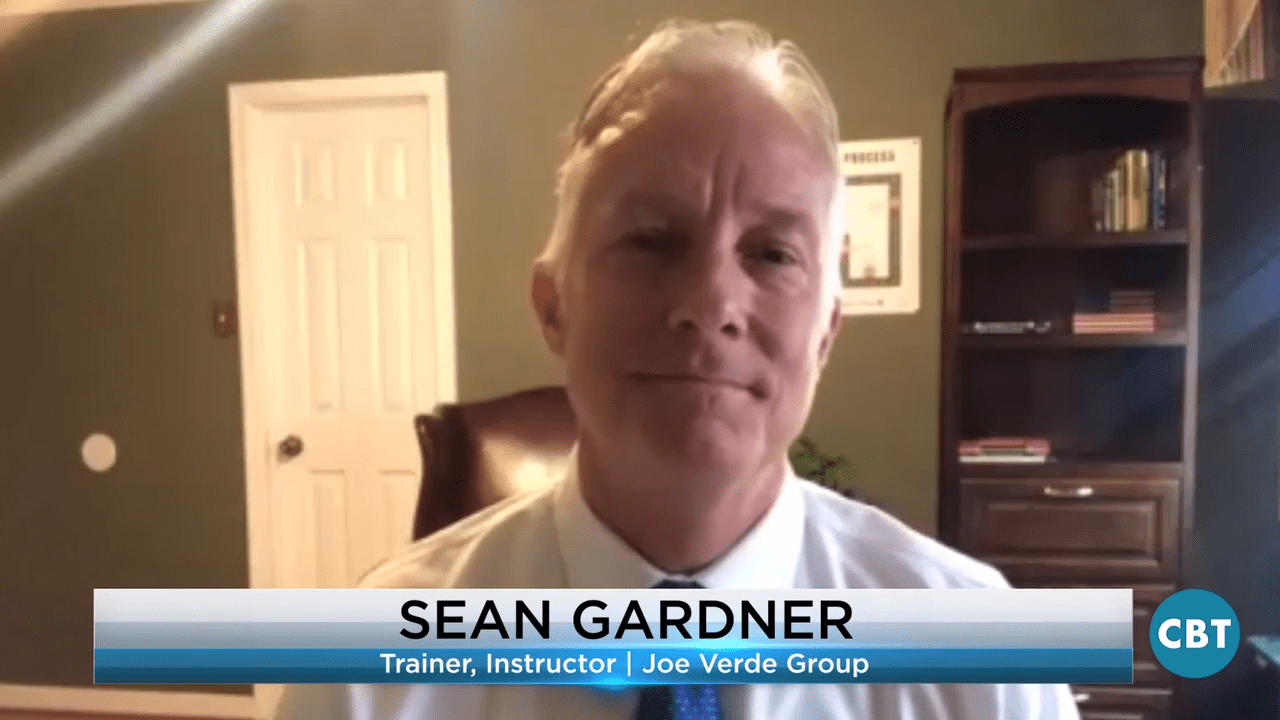 Is your car dealership missing out on customer trade-in opportunities? – Sean Gardner, Joe Verde Group
Today on CBT News, host Jim Fitzpatrick is joined by Sean Gardner, Instructor and Sales Trainer with Joe Verde Group. Gardner begins the conversation by discussing the ways car dealers can obtain valuable late-model trades. He says that the Joe Verde Group has been in frequent discussions with their clients on this very issue. Right now, there are multiple ways to obtain inventory. However, Gardner says the best vehicles are the ones that dealers trade for. Joe Verde calls vehicles that are late models, had only one owner, and maintained very well, valuable trade-ins that are easy to sell. Read more
Top Headlines:
Honda released a report outlining a much-appreciated profit in Q4 thanks to the measures it has taken to cut costs. The automaker also stated that the ongoing semiconductor shortages and the rising prices of materials have the potential to hinder growth throughout Q1 and Q2. Honda hopes to see an uptick in sales this year, aiming to sell five million cars as opposed to 4.5 million last year. Honda is also continuing its partnership with general motors, working to meet its goal of being all-electric by 2040.
The Colonial Pipeline announced last Wednesday it had "initiated the restart" of its pipeline following its shutdown due to a cyberattack on May 7. Average prices hiked to over $3 per gallon, a number we haven't seen since 2014. Widespread shortages were reported throughout the east coast and southeast, with around 71% of fuel stations in North Carolina reporting they were completely out of gas. Analysts say that the shortage will likely continue up until Memorial Day.
In electric vehicle news, Fisker has agreed to partner with Taiwan-based Foxconn to create a new EV that will be sold in various countries including the U.S. by 2023. The companies have named the venture "project pear" and are expecting this to be both "emotionally desirable and eco-friendly." They plan on producing 250,000 vehicles per year, priced at under $30,000, and are seeking a possible U.S.-based manufacturing plant.
The U.S. Postal Service is continuing its quest to purchase more delivery vehicles to upgrade its current fleet. Last Thursday, lawmakers unhappy with the initial agreement dictating that at least 10% of the vehicles would be either electric or zero-emission amended the contract and increased that number to 75%. Oshkosh says its vehicles will be made with both fuel-powered and electric capabilities.
News & Opinion: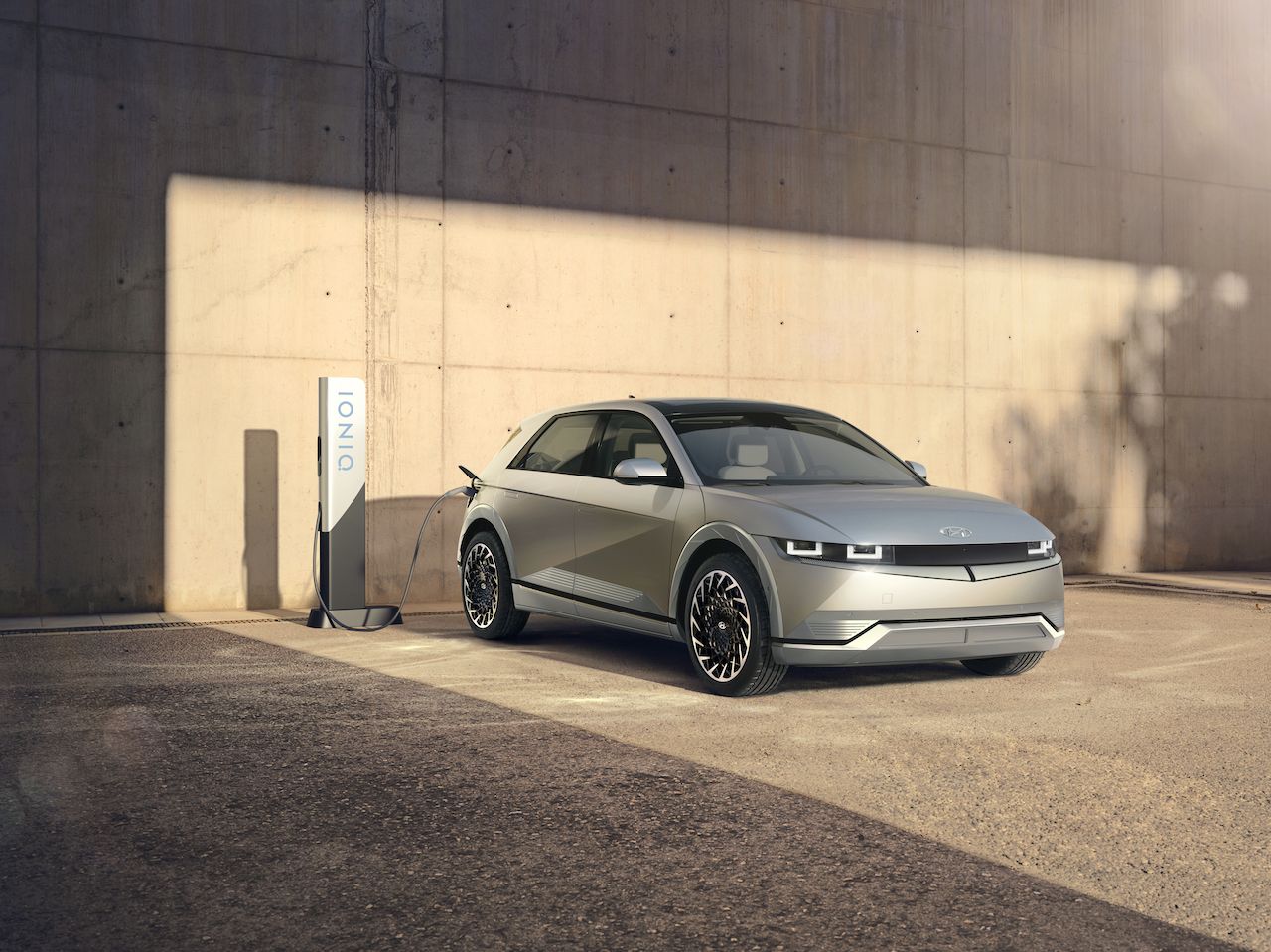 Three major innovations and investments in electrification
Almost daily, the news has major announcements that center around electrifying the worldwide fleet, pivoting away from fossil-fueled vehicles and toward more efficient and less pollutant EVs. In the past few days, there have been three developments that point to widespread adoption of mainstream EVs, whether that's in the next couple of years or with a gradual phase-in. On Thursday, May 13, Hyundai Motor Group unveiled a plan to invest $7.4 billion in the United States. Their mandate is to fund production of upcoming electric vehicles, upgrade their production lines and manufacturing in the US, and invest in smart mobility solutions. Read More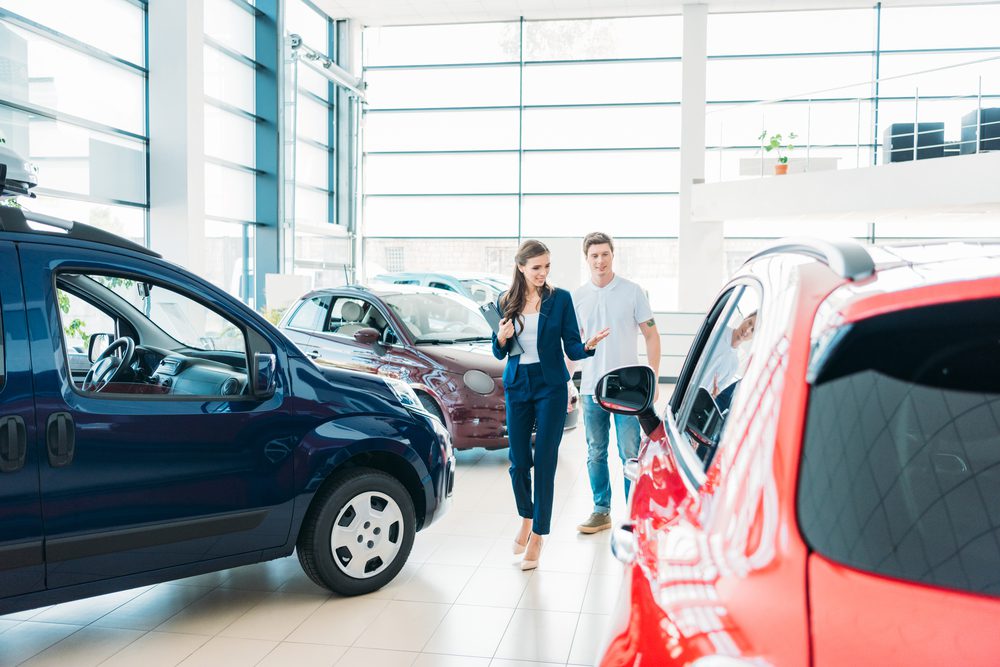 Silent website shoppers: How to convert more car shoppers to phone ups & showroom visits
For years, dealership lead volumes have been on a steady decline with most car shoppers making initial contact with a dealership via phone or by simply walking into the showroom. While forms submissions have decreased, the time that shoppers spend researching has increased. According to the 2020 Cox Automotive Car Buyer study, the increased time spent shopping has helped reduce the total time in-market, meaning that dealerships have a shorter window of opportunity to connect with and influence buyers. Additionally, the study confirmed, that many car buyers still have a deep distrust of dealers and are not satisfied with the car shopping experience. Read more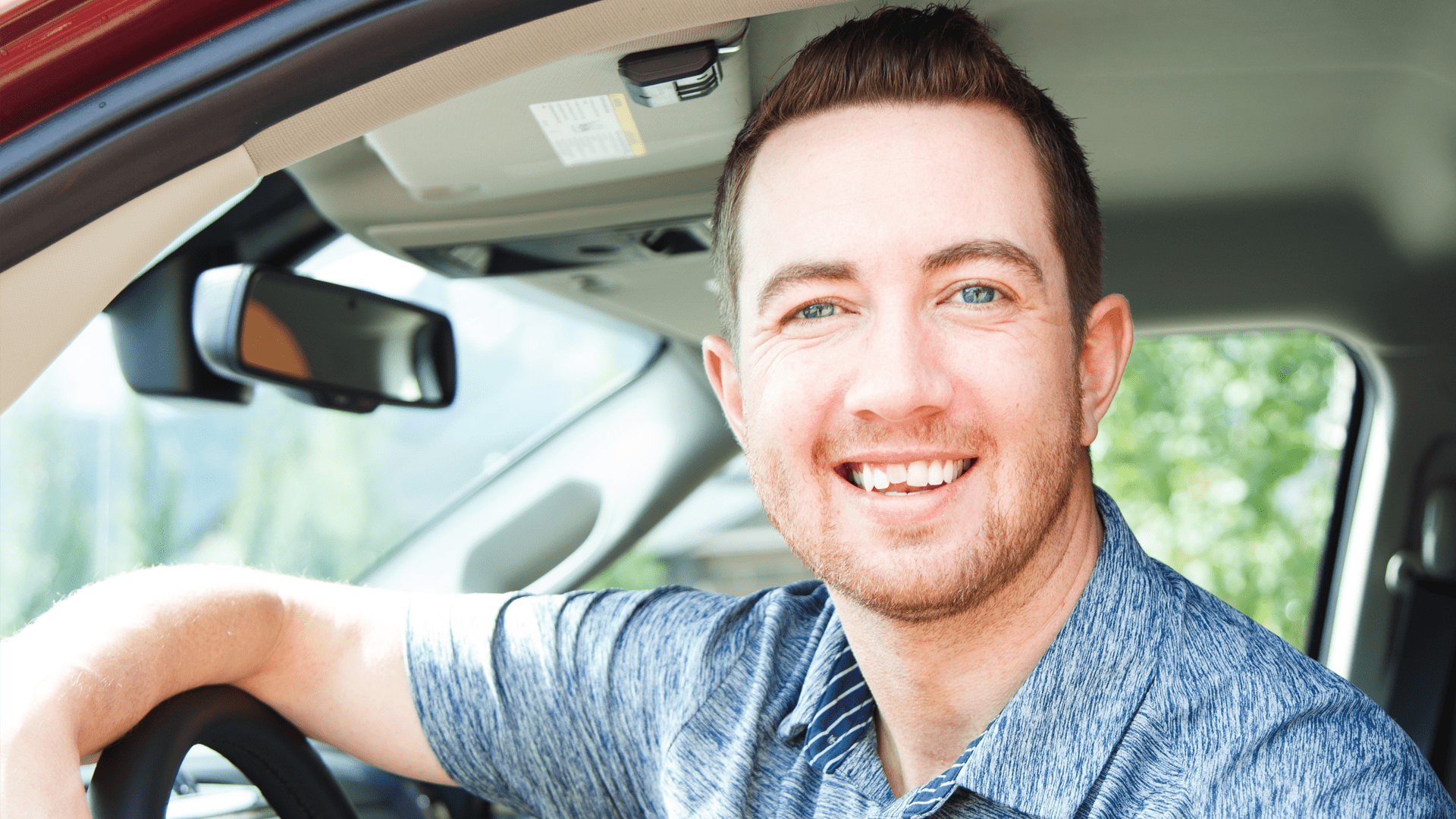 How to develop everlasting momentum
Have you ever watched your favorite sports team or player with the lead going into the final stretch of the game or tournament, only to have a seemingly small blunder give the opposing team or player momentum to come from behind and win the game? We can all see it happening before our eyes. It's inevitably frustrating. What if we could learn how to control that momentum and use it to our advantage? I've come to understand that preparation breeds confidence, being proactive leads to progression (progression is living), persistence is grit, thus momentum is activated and becomes constant. Read More
---
Did you enjoy today's automotive newscast? Please share your thoughts, comments, or questions regarding this topic by submitting a letter to the editor here, or connect with us at newsroom@cbtnews.com.
Be sure to follow us on Facebook and Twitter to stay up to date or catch-up on all of our podcasts on demand.
While you're here, don't forget to subscribe to our email newsletter for all the latest auto industry news from CBT News.