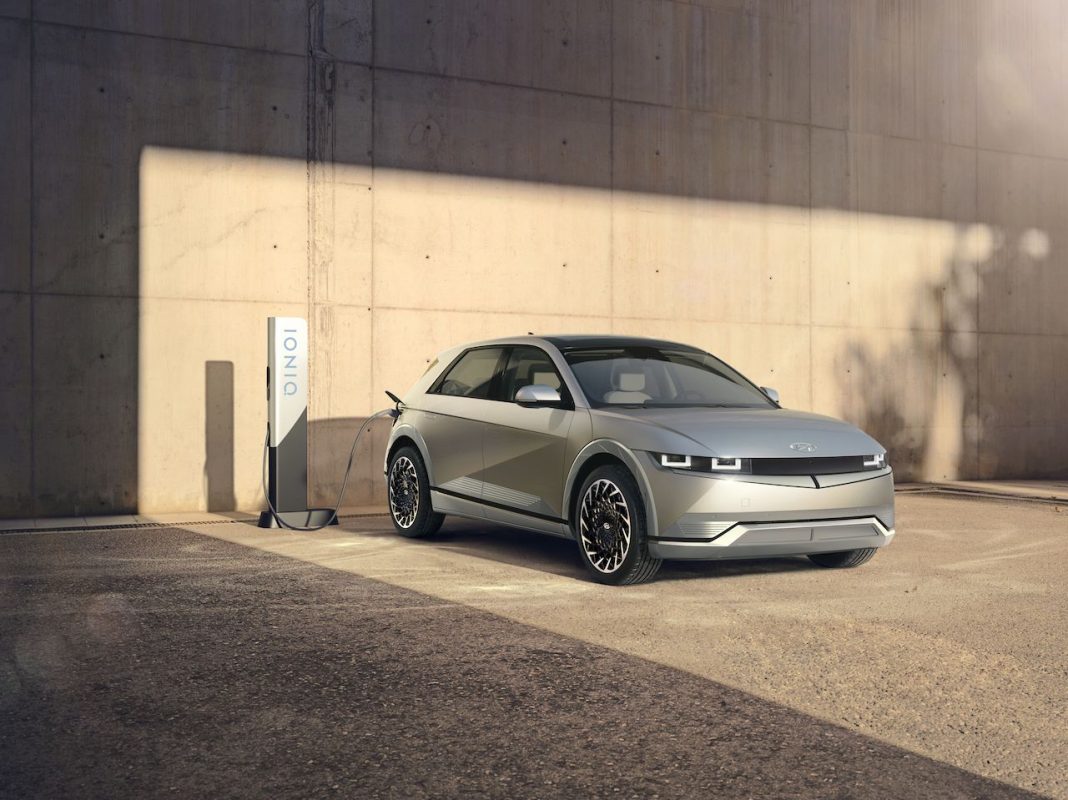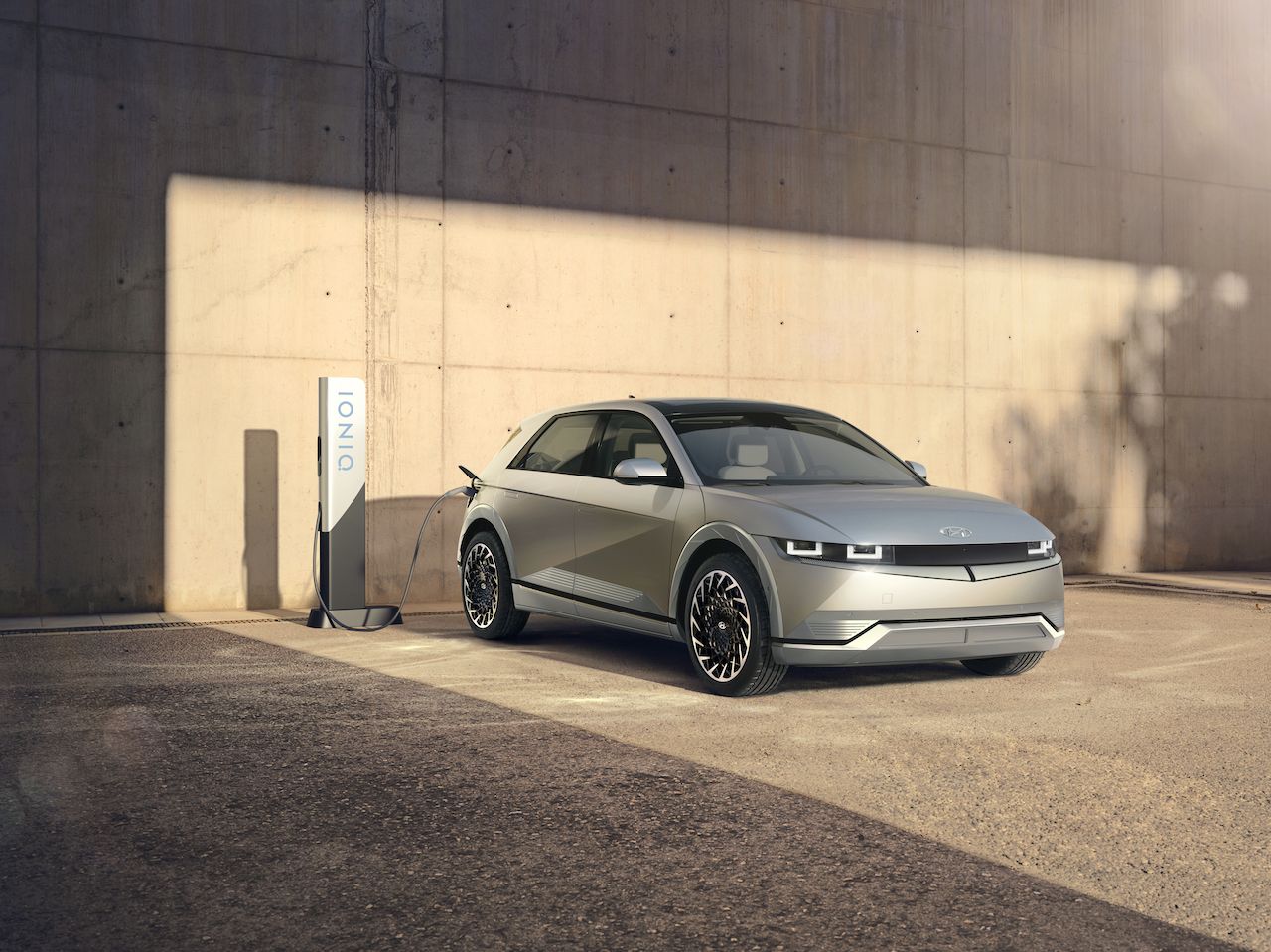 Almost daily, the news has major announcements that center around electrifying the worldwide fleet, pivoting away from fossil-fueled vehicles and toward more efficient and less pollutant EVs. In the past few days, there have been three developments that point to widespread adoption of mainstream EVs, whether that's in the next couple of years or with a gradual phase-in.
Hyundai investing billions in EVs stateside
On Thursday, May 13, Hyundai Motor Group unveiled a plan to invest $7.4 billion in the United States. Their mandate is to fund production of upcoming electric vehicles, upgrade their production lines and manufacturing in the US, and invest in smart mobility solutions.
President and CEO of Kia North America Sean Youn said, "One key element of Kia's transformation is transitioning from internal combustion engine to electrification. With our strategic investment in the United States to produce EV models, we are making huge strides to lead the EV market but also increase our contribution to the economies where we do business."
With the $7.4 billion-dollar announcement, EVs are to be built on American soil for both the Hyundai and Kia brands with production commencing in 2022. Also part of the commitment are a focus on establishing a viable hydrogen-powered distribution system in the US, specifically intended to service their project of fuel cell electric trucks for the commercial market.
Foxconn to build EVs for Fisker
Hon Tai Technology Group, the Taiwanese manufacturer better known as Foxconn that produces the iPhone for Apple, is being tied to Fisker Inc., of California to assemble a high-volume electric car with a starting price tag under $30,000 in the US. Currently called Project PEAR by Fisker (Personal Electric Automotive Revolution), this model would be a five-passenger vehicle fully designed by Fisker and passed to Foxconn to build.
The move positions Fisker as a contender for mass-market EVs with an affordable price tag below the elusive $30k entry point. While it doesn't appear anything concrete is in place, an agreement would establish a second model from Fisker, who is expecting to roll out the all-electric Ocean SUV in about 18 months.
Harvard researchers create fast-charging, long-life EV battery
Researchers at Harvard have developed a battery that could fuel EVs in the future using a BLT sandwich as their inspiration. At the core of their discovery is a layered battery capable of an estimated 10,000 charging cycles that has a greater energy capacity than batteries currently used by Tesla EVs.
The technology uses lithium metal rather than lithium ion. Lithium metal has been touted as a high-capacity vehicle for carrying energy, but it has been difficult to charge as it developed structures called dendrites that accelerated battery failure. By creating a sandwich with electrolytic materials in the middle that mitigate the effect dendrites can have, researchers claim that the battery design can charge "in a fraction of the time compared to lithium-ion". The estimate is that the battery can fully charge in 10 to 20 minutes, nearing the refueling time of a traditional gas-powered car. As well, they believe the design can last for 10 to 15 years without requiring replacement.
---
Did you enjoy this article from Jason Unrau? Read other articles on CBT News here. Please share your thoughts, comments, or questions regarding this topic by submitting a letter to the editor here, or connect with us at newsroom@cbtnews.com.
Be sure to follow us on Facebook and Twitter to stay up to date or catch-up on all of our podcasts on demand.
While you're here, don't forget to subscribe to our email newsletter for all the latest auto industry news from CBT News.