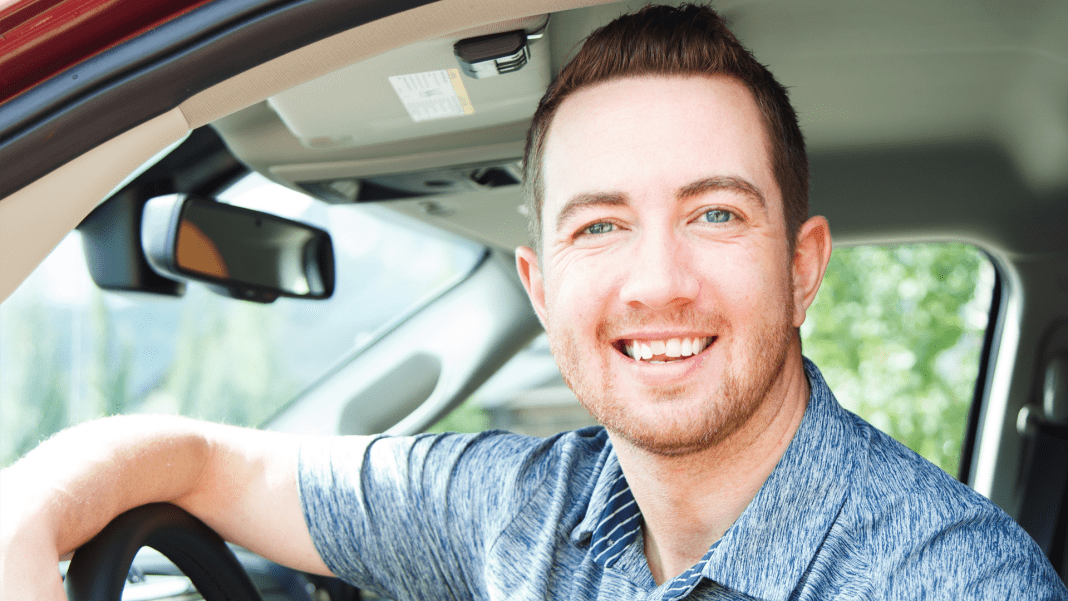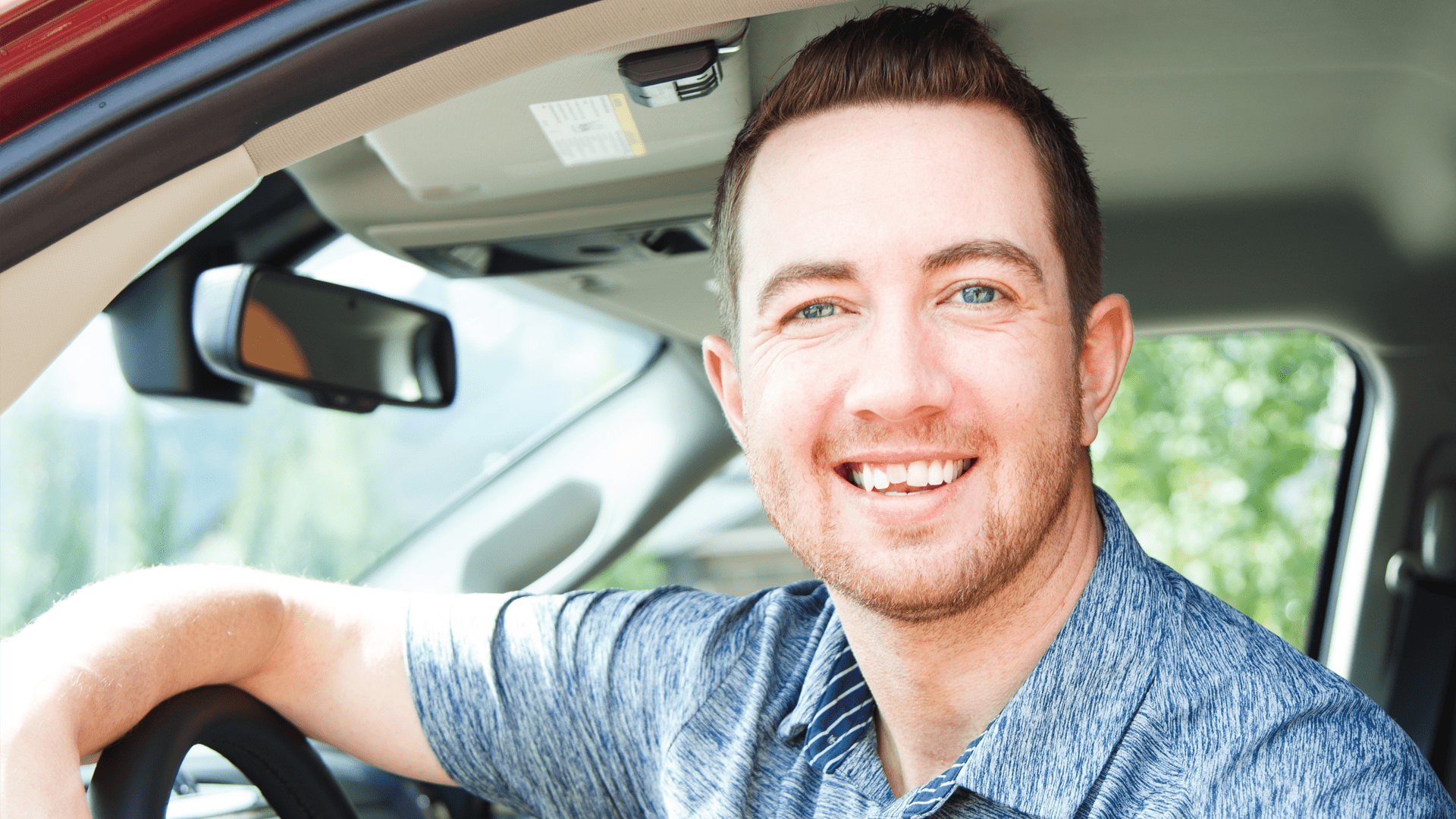 Have you ever watched your favorite sports team or player with the lead going into the final stretch of the game or tournament, only to have a seemingly small blunder give the opposing team or player momentum to come from behind and win the game? We can all see it happening before our eyes. It's inevitably frustrating.
What if we could learn how to control that momentum and use it to our advantage?
I've come to understand that preparation breeds confidence, being proactive leads to progression (progression is living), persistence is grit, thus momentum is activated and becomes constant.
Follow the 3PM Rule: Preparation + Proactive + Persistence = Momentum, to develop an everlasting momentum. 
Preparation
I love golf so I'll use it as a metaphor. To best prepare for a round of golf or the entire golf season, I'll make sure I have the right equipment in place first. Club fitting, grips, proper golf balls for my level, and make sure I have all of the right equipment in my bag to set my game up for success.
The same is true for life. Think of a round of golf as a day in your life and a golf season as each year of your life.
How are you preparing for each day and each year so that you're setting yourself up for success?
What books, online courses, podcasts, and apps do you have in your bag? 
Proactive
Whenever I go for 18 holes, I do what I can to hit the driving range first before teeing it up on the first hole because it gives me the confidence I need to start and maintain a solid round. If I go to the course without hitting the range first, I struggle more and if I do find my swing, it's usually on the 17th hole, not exactly the right time for momentum to kick-in.
Getting a feel for the speed of the greens, my short game, and getting the rhythm of my swing down prior to the first tee is exactly what I need to do in order to set myself up for success on the course.
How are you being proactive and setting up your day for success?
How are you ensuring that you're reading the books, completing the online courses, listening to the podcasts, and using the apps that you have in your bag?
Persistence
We all know how critical persistence is in golf. There are so many ups and downs aren't there? Par, Bogey, Birdie, Double Bogey, back to Par – and on goes the inconsistency if you aren't a professional. Golf requires a strong mindset but it provides you with ample opportunity to develop that through every round.
If you hit a bad tee shot and have an amazing recovery shot, you've started to generate a positive momentum. If you hit a bad tee shot and have a bad second shot, you've started to generate a negative momentum. It takes persistence to maintain the positive momentum by not letting a bad shot get in your way of still having a great round.
How are you building persistence through the challenges you face throughout your daily life? 
Momentum
Once you are well-prepared, consistently being proactive, and are persistent, you will now have a momentum generated that will last forever so long as you maintain the proper habits to keep it going.
The challenge or setback (bad shot or hole) that you will face throughout life won't stand a chance against the powerful momentum that you've generated.
---
Did you enjoy this article from Brandin Wilkinson? Read other articles on CBT News here. Please share your thoughts, comments, or questions regarding this topic by submitting a letter to the editor here, or connect with us at newsroom@cbtnews.com.
Be sure to follow us on Facebook and Twitter to stay up to date or catch-up on all of our podcasts on demand.
While you're here, don't forget to subscribe to our email newsletter for all the latest auto industry news from CBT News.