2022 NADA Show Coverage: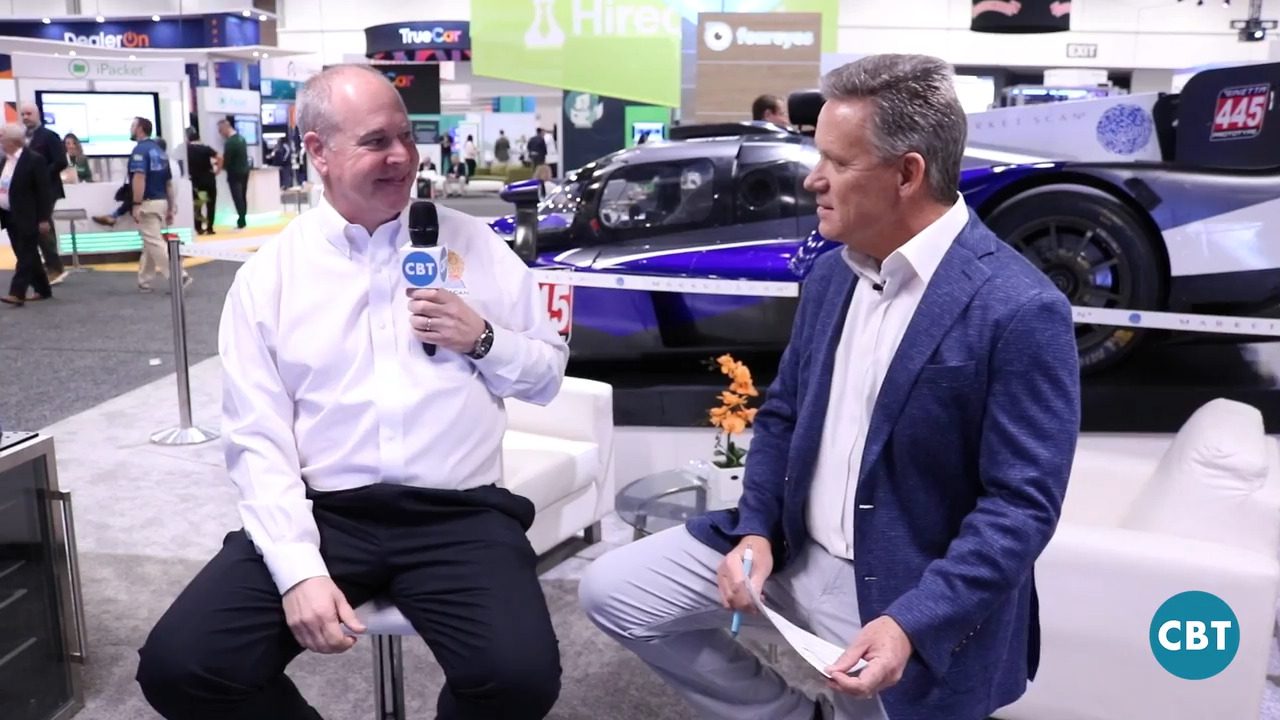 Are your vehicle payment calculations scientifically backed? – Rusty West | Market Scan
Calculating accurate payments for car buyers is nothing new, but are your calculations scientifically perfect? At this year's NADA Show in Las Vegas, CBT News anchor Jim Fitzpatrick caught up with Rusty West, President and CEO of Market Scan, to discuss the vital importance of matching customers with the very best offerings science can determine. Watch the complete segment here.
Headlines:
Furthering production losses even more, Toyota announced Friday that a magnitude 7.4 earthquake in northern Japan has forced the automaker to suspend 18 production lines for three days this week. A Toyota spokesperson said the automaker is unable to get certain auto parts, as the earthquake has caused some of its suppliers to shut down operations, including its most prominent supplier. The suspensions are expected to cause a loss of 20,000 units.
On Friday, Porsche said its electric vehicle sales targets have been increased and the automaker is now projecting that 80% of all global sales will be all-electric vehicles by the end of the decade. Porsche CEO Oliver Blume said "the future of Porche is electric" and added that the automaker will be researching so-called "E-fuels" that would replace gasoline in non-electric cars. Porsche is seeing great sales success with its fully electric Taycan sedan and said it plans on developing a hybrid model of its popular 911 sports car.
A market insights report from Cox Automotive last week showed that prices of wholesale used vehicles have decreased from the month of February, as they dipped by almost 4% in the first half of March alone. The Manheim Used Vehicle Value Index reached over 222, which was a 24% increase year-over-year. The assessment also indicated that vehicle prices across all market segments remain higher year-over-year, used supply has gotten lower compared to February, and auto loan delinquencies are reaching normal pre-pandemic levels.
Sheehy Auto Stores expanded last month with the acquisition of Lexus of Richmond, which brings the auto group's total number of dealerships to 32. The deal included a $22.5 million purchase for the newly-updated showroom and the purchase of the business for an undisclosed amount. Sheehy Auto Stores President Vince Sheehy said he had has been friends with the Lexus dealership's owner for years and added that almost all of the dealership's employees will still be working there.
News & Opinion: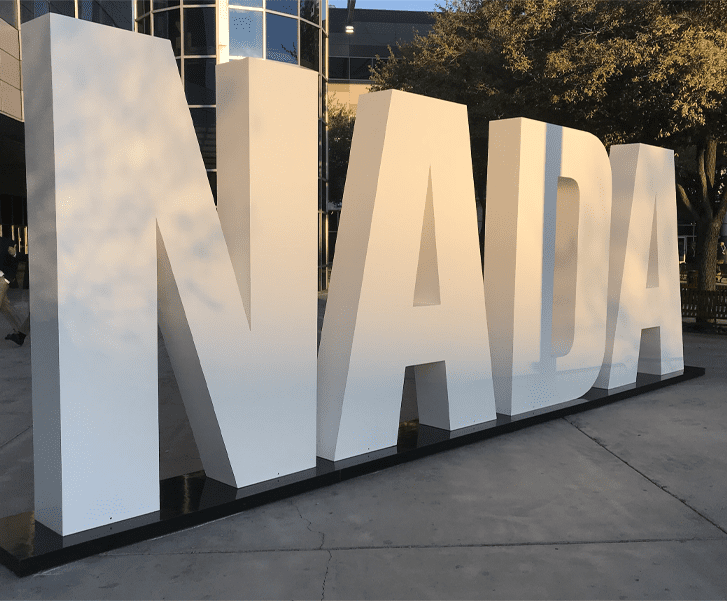 NADA 2022: 5 notable trends that are shifting the future of auto retail
It was great to be back at NADA in person this year, and exciting to see the latest technology and services for the retail automotive industry. One thing that can't be replicated at a virtual conference are all the conversations you're able to have with your colleagues in the industry and that's what this year's show certainly delivered. You probably won't be surprised to hear that much of the talk on the show floor centered around making the car buying process easier and more convenient for consumers. After all, the key to driving growth is always to put the consumer first. Read More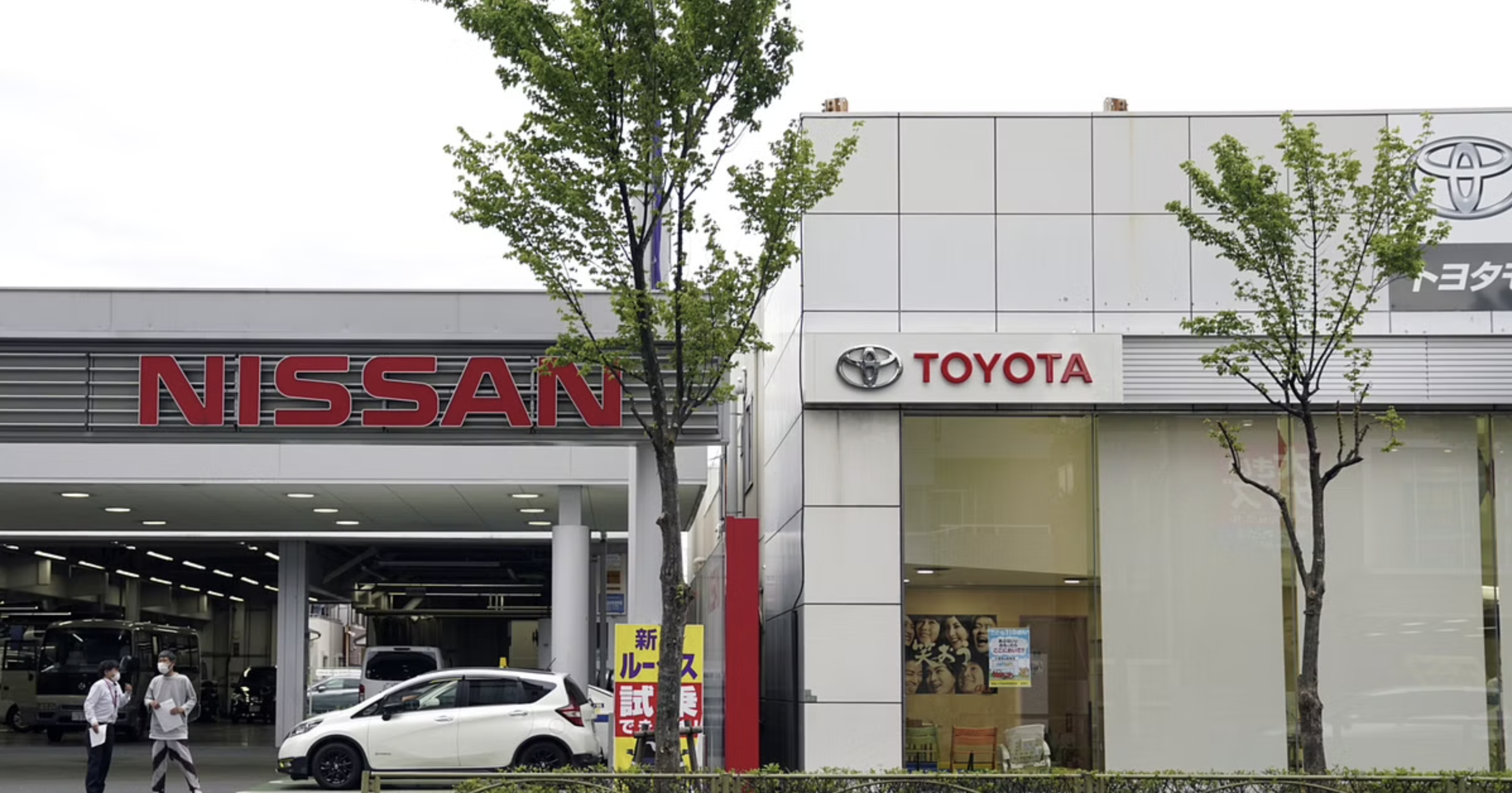 Toyota suspends Japan production after earthquake off the coast of Fukushima
An earthquake hit Japan off the coast of the Fukushima prefecture measuring 7.4 on the Richter scale, triggering a tsunami warning and causing damage to infrastructure. Carmakers in the nation were temporarily closed to assess the damage but most have restarted operations. Toyota, however, has announced additional closures that affect vehicle production. In total, 18 of Toyota's assembly lines will be idled for at least three days next week as the carmaker's parts suppliers get back online to produce and deliver components needed for assembly. Out of 14 plants that run 28 lines, 11 plants are affected. Read more
---
Did you enjoy today's automotive newscast? Please share your thoughts, comments, or questions regarding this topic by submitting a letter to the editor here, or connect with us at newsroom@cbtnews.com.
Be sure to follow us on Facebook and Twitter to stay up to date or catch up on all of our podcasts on demand.
While you're here, don't forget to subscribe to our email newsletter for all the latest auto industry news from CBT News.