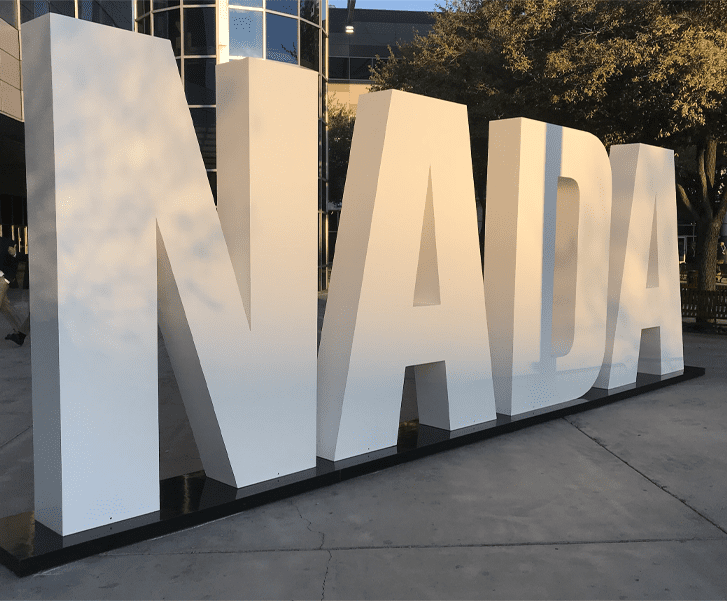 It was great to be back at NADA in person this year, and exciting to see the latest technology and services for the retail automotive industry. One thing that can't be replicated at a virtual conference are all the conversations you're able to have with your colleagues in the industry and that's what this year's show certainly delivered. 
You probably won't be surprised to hear that much of the talk on the show floor centered around making the car buying process easier and more convenient for consumers. After all, the key to driving growth is always to put the consumer first. 
The best minds are determined to help dealers transition easily from digital to physical workflows, leverage technology to shorten the buying experience for customers and allow fewer staff (there are fewer salespeople now, from 17 to 15 on average) to sell the same number of cars, and offer Amazon-like customer convenience. Following are five big trends to keep an eye on. 
1. Productive sales processes
Market shifts, like the rise in consumer expectation of buying everything easily from home and the inventory shortage, have many dealers scrutinizing their sales process. The recent CDK Global Automotive Retail Friction Point Report found that 94 percent of the 303 dealers surveyed are reevaluating their sales process. This makes sense when you consider that the majority of cars sold today are virtual or pipeline. Out of necessity, consumers are gradually becoming more comfortable ordering "in-demand" vehicles from the factory and/or putting down a deposit on vehicles in transit. This modern buying process must be matched with a modern sales process. Digital retailing tools integrated with the CRM and DMS are a great place to start. When sales can lean on the information consumers provide from home, combined with lead management tools like customized email templates for personal communications, they can provide a better customer experience and do more in less time. 
2. System integrations
One of the biggest frustrations among dealers is that the systems they use to transact do not seamlessly transfer data which results in process inefficiencies. I spoke with many dealers at the show who complained of having to open as many as 10 different screens to complete a deal. This is a major source of friction for dealerships' variable operations teams. Look for a big push from vendors toward unifying systems and implementing single sign-on for applications. 
3. Customer experience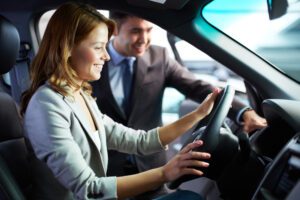 Delivering a great customer experience continues to be a main focus for dealers. Everyone wants to provide that Amazon-like customer convenience while maintaining a personal relationship with the customer. The biggest hurdle continues to be the F&I process. The same CDK Global report cited above surveyed 1,113 consumers and found 61 percent of them are spending 30-plus minutes alone waiting for the F&I Manager to finish the sale. Yes, the F&I Manager plays a vital role in profitability, but what are the long term costs to a dealership if waiting during F&I results in a poor consumer experience and low CSI scores? Dealers must adapt to consumer expectations to do more online. Much of the paperwork for a deal can be done online, including digital signature capabilities. Look for more dealers adopting modern retailing solutions that move data seamlessly from online to in-store to significantly shorten the buying experience.
4. Artificial intelligence
It seems like every technology provider is working on AI-powered products. We're already seeing AI powering virtual assistants to answer customer calls 24/7. Keep an eye out for further advancements, including in the service department. Expect AI-fueled prognostics that will allow vehicles to detect an issue before it occurs and transmit that data to the service team. Another exciting development is data mining to identify trends in parts failures and transmit that data to techs who can refer to it when working on the same make/model to look for potential issues.  
5. Electric vehicles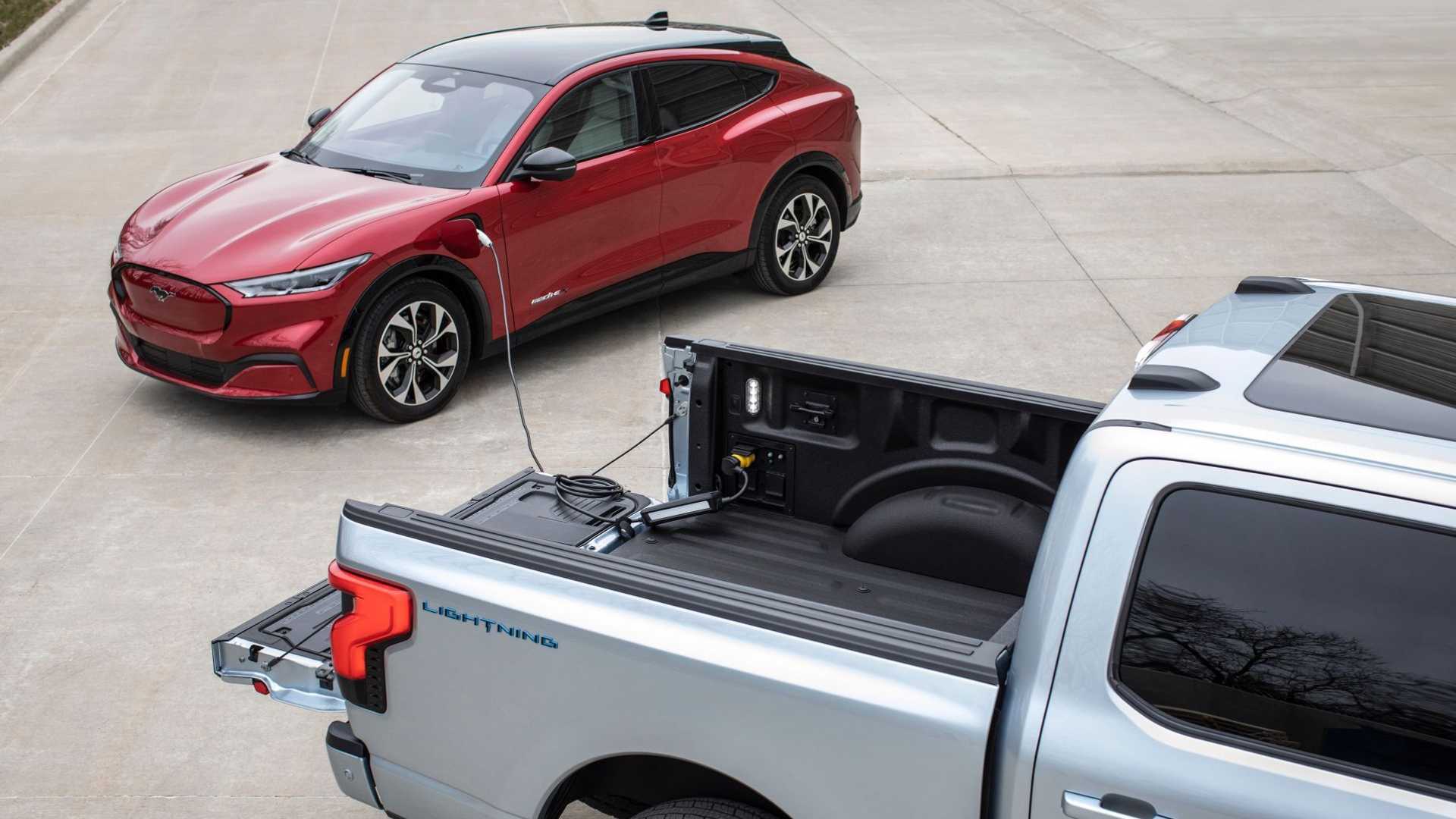 The last big trend I kept hearing on the show floor was the arrival of electric vehicles and how dealers can prepare to sell and service them. Many large franchised dealers are comfortably positioned to sell, service, and educate consumers on EVs. Smaller dealerships will have to carefully consider the pros and cons as investments in employee training, charging stations, and service equipment are substantial.
At the heart of what I heard was an industry determined to always put the consumer first. Technology is a significant driver in making the car buying process faster, easier, and more convenient. So, keep your eyes open for positive ways to impact your operations and keep up the great work!
---
Did you enjoy this article from Dan Dulik? Read other articles on CBT News here. Please share your thoughts, comments, or questions regarding this topic by submitting a letter to the editor here, or connect with us at newsroom@cbtnews.com.
Be sure to follow us on Facebook and Twitter to stay up to date or catch-up on all of our podcasts on demand.
While you're here, don't forget to subscribe to our email newsletter for all the latest auto industry news from CBT News.