Inside Automotive: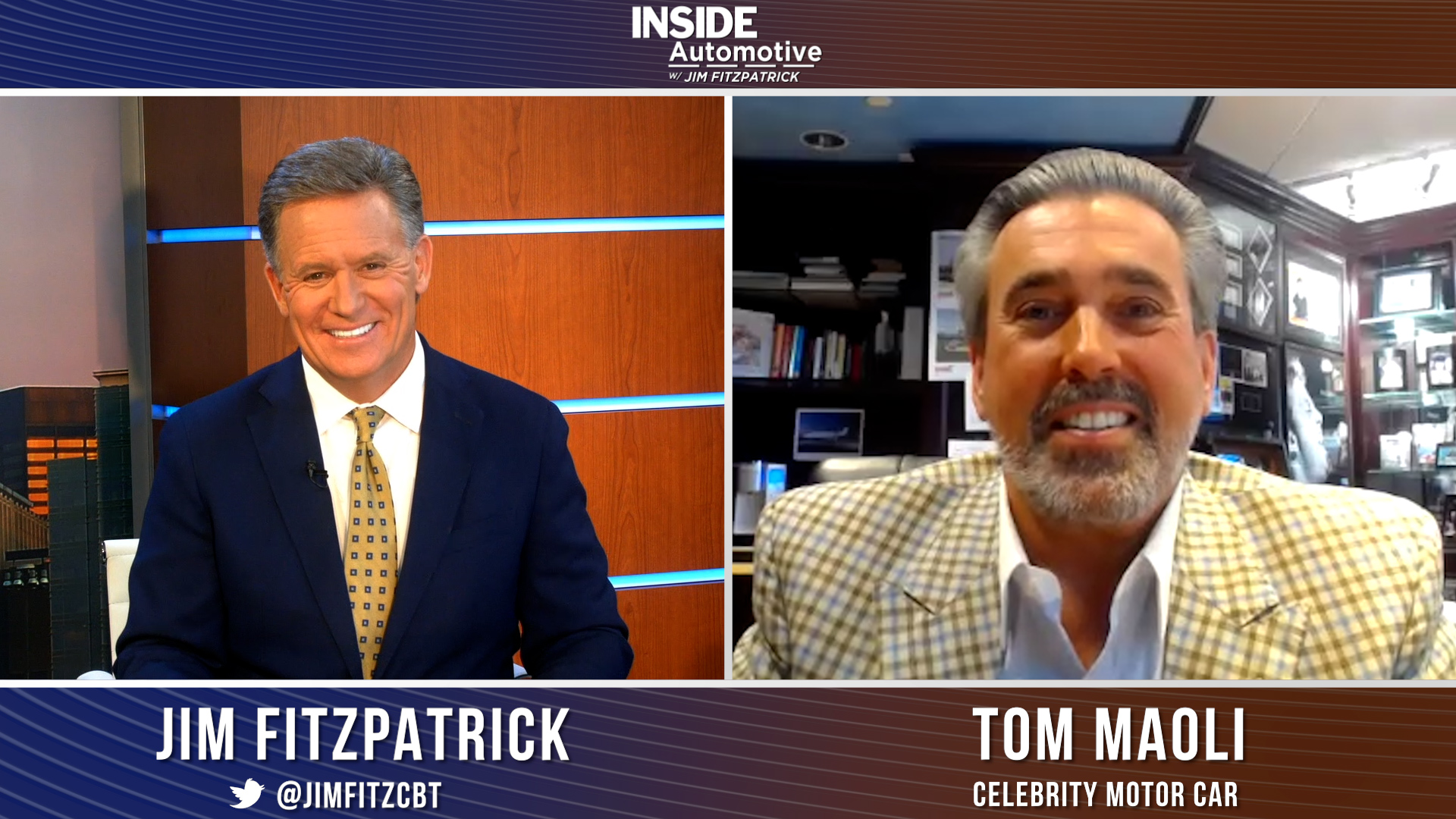 Luxury dealer Tom Maoli on economic and industry trends shaping auto retail today
How is the lack of new and used vehicle inventory impacting luxury buyers? To help us answer this question, we're pleased to welcome back Tom Maoli, President and CEO of Celebrity Motor Car and host of Go Big or Go Home on iHeartRadio. Historically, during inflationary periods, the Federal Reserve raises interest rates to curb demand for large purchases like automobiles. However, Maoli says that certain demands can't be curtailed, and automobiles are one of them. The supply of new and used vehicle inventory can't keep up with this demand, and customers are driving their cars for much longer than in previous years. As a result, customers are pouring more time and money into servicing the vehicles they already have. Watch the complete segment here.
Headlines:
Sony and Honda have signed and officially agreed to a joint venture that will sell electric vehicles by 2025. Honda only offers one electric vehicle, the Prologue, and has been slow to enter the EV market. The new venture is called Sony Honda Mobility, where Sony will provide its software and technological advances, and Honda will be in charge of building and selling the models. Both companies have decided to invest ¥5 billion or $37.52 million.
Elon Musk and 11 other Tesla board members are being sued by a shareholder for allegedly neglecting complaints from employees about workplace discrimination leading to a toxic working environment. This lawsuit is not the first for Tesla which has been previously accused of workplace harassment and discrimination, particularly at its Fremont factory. The shareholder claims that ignoring these red flags has been costly, and Tesla has lost valuable team members as a result.
Used car asking prices are starting to subtly decline, but supply is holding steady in May, according to new data from Cox Automotive. Price growth in mid-April was up 28% year-over-year, and now it stands at 16%. There were also 2.47 million used cars unsold on dealer lots across the country at the end of the month and June inventory opened at 7% higher than 2021. Tax refund issuance has been behind this year as well, so more consumer spending on used cars might come in the second half of 2022.
A new report from Bloomberg Intelligence predicts that Volkswagen will surpass EV giant Tesla in global electric car sales by 2024. Both companies have strong demand in Europe and China, but VW's EV presence in the U.S. is still small, only 37,200 vehicles sold in 2021. However, the manufacturer has plans to boost popularity in America with the revival and electrification of the Scout brand.
News & Opinion: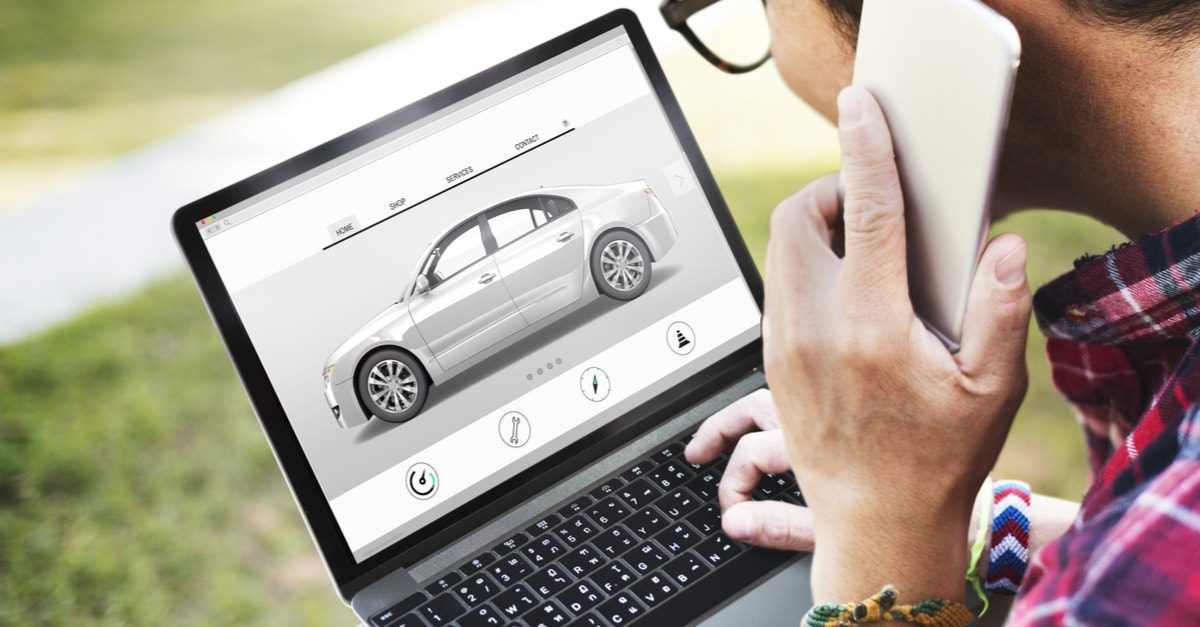 Selling cars online: How and why dealers should be doing it
Despite the continual march toward seemingly everything being online, the world of automobile sales is a bit of a hybrid. About 59% of car buyers research a car online before walking into a dealership, and many more consumers use individual dealer websites and aggregate search engines like Autotrader. However, since the start of the COVID-19 pandemic, the landscape of buying and selling vehicles has completely changed. Today, inventory shortages of new and used vehicles make the common practice of researching and locating cars on dealer lots almost obsolete. To combat this, dealerships must be willing to look outside their own ZIP codes and consider selling cars online. So, how and why should dealers be selling their vehicles online? Let's dig in. Read More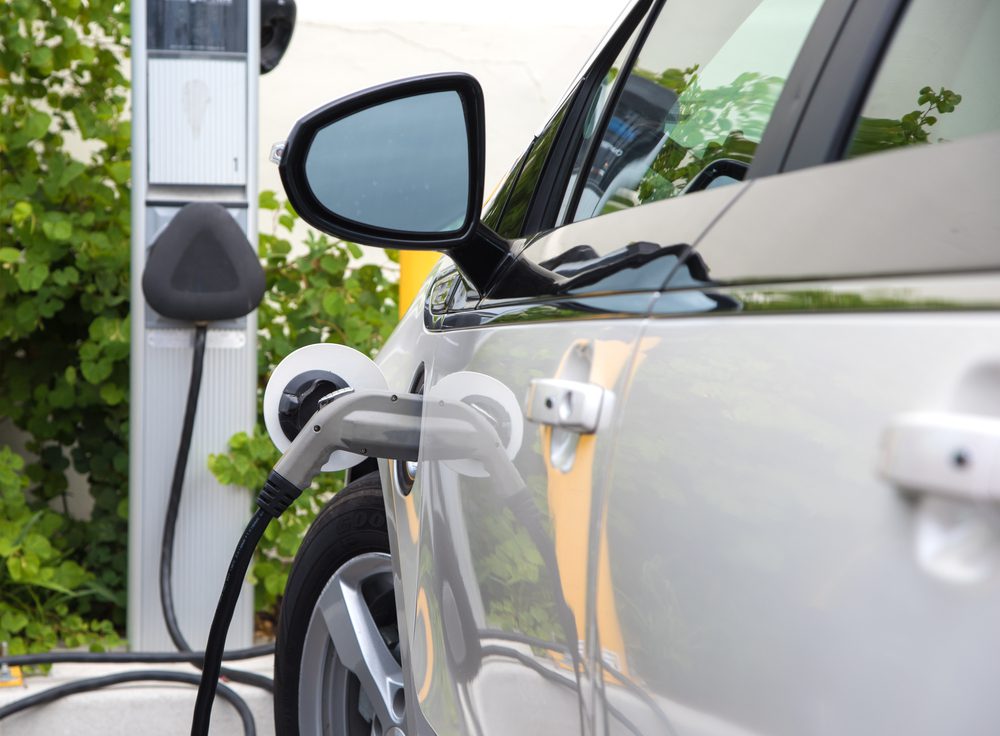 What an EV price war could mean for the auto retail industry
There have been rumors circulating for months that an electric vehicle price war is coming. Many large EV companies fear this turn of events because more automakers are starting to produce low-priced EV options. As the market becomes saturated, profits dip. But is there really an EV price war coming? And is this a bad thing? What is going to happen to electric vehicles and their prices? Because of many upgrades and technological advances, experts are noting that EV prices should lower or drop significantly in the next two-three years. For example, Ford is making headlines as they mass produce affordable EVs. They are hoping to be done by 2026, which is only four years away. Read More
---
Did you enjoy today's automotive newscast? Please share your thoughts, comments, or questions regarding this topic by submitting a letter to the editor here, or connect with us at newsroom@cbtnews.com.
Be sure to follow us on Facebook and Twitter to stay up to date or catch up on all of our podcasts on demand.
While you're here, don't forget to subscribe to our email newsletter for all the latest auto industry news from CBT News.