Inside Automotive: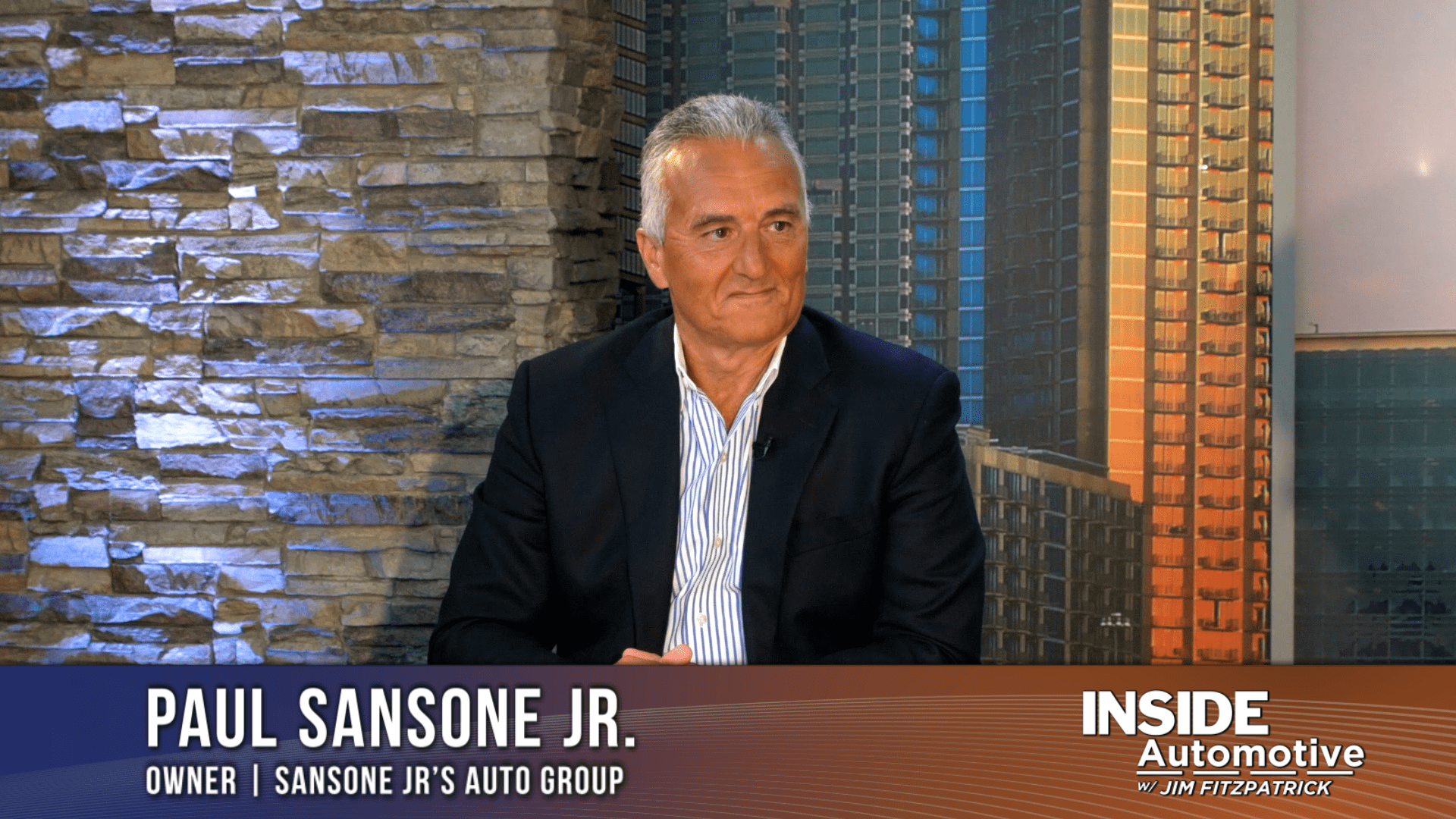 Dealer Paul Sansone Jr. puts a new spin on subprime leasing for added revenue
Dealers continue to face limited inventory conditions and are looking for additional revenue channels within their stores. Today on Inside Automotive, we're pleased to welcome Paul Sansone Jr., owner of Sansone Jr's Auto Group, who has a new program for dealers called Dealer Controlled Leasing, a turnkey solution for subprime leasing. Watch the complete segment here.
Headlines:
Toyota announced at its annual general meeting that despite criticism, it will continue to focus its efforts on fuel cell and hybrid vehicle manufacturing. The company has been an international leader in developing cleaner vehicles for the past two decades. However, they have recently come under fire due to their lacking embrace and focus on battery electric vehicles, unlike many of its competitors.
Ford Motor Company is also garnering criticism after a statement was released from the company recalling 3.3 million vehicles. The reason for this large-scale recall comes from concern that a damaged or missing part may prevent certain vehicles from shifting into gear or remaining parked. This is the company's fifth recall regarding the issue since 2018.
Tesla CEO, Elon Musk, recently made comments that U.S. battery-electric vehicle startups Rivian and Lucid are facing imminent bankruptcy due to rising costs and low profits. Musk stated quote "unless something changes significantly with Rivian and Lucid, they will both go bankrupt." However, critics note that similar comments were made to Elon Musk at this stage in his business which eventually made a turn for the best.
Speaking of Tesla, former employees of the company have recently confirmed via social media that layoffs have been made. CEO Elon Musk made announcements earlier this month that layoffs would occur due to concerns about the economy and rising costs, with roughly 10% of all employees being let go. However, that number is anticipated to rise. It is unconfirmed exactly how many employees have been affected or will soon be affected by this. However, it is confirmed that previously scheduled hiring events for the company have been canceled.
News & Opinion: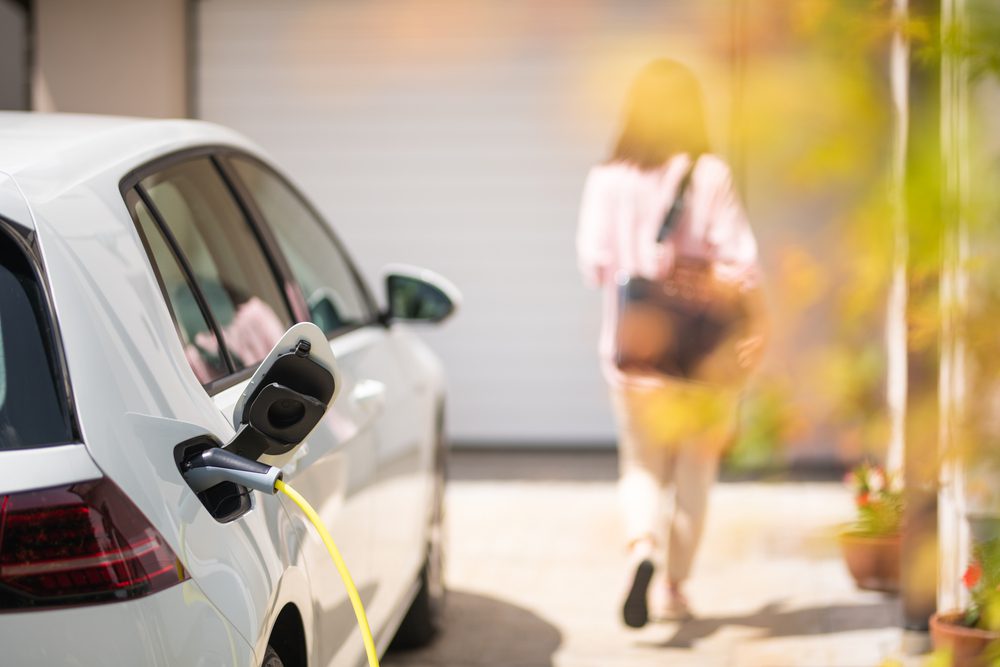 4 best marketing practices to grow electric vehicle sales and interest
Electric vehicle sales are still not as high as ICEs. However, they are growing, especially as more automakers develop their own electric lineups. As the auto industry expands and accepts electric vehicles, marketing strategies and best practices will inevitably change to accommodate new demand. For example, while Tesla once was the reigning leader, now Nissan and Ford are making headlines as more and more EVs are produced. To increase sales, there are a few things that marketing specialists can focus on, including using digital marketing strategies, adding clear facts and buzz words to ads, emphasizing the audience, and focusing on deals and promotions. Read More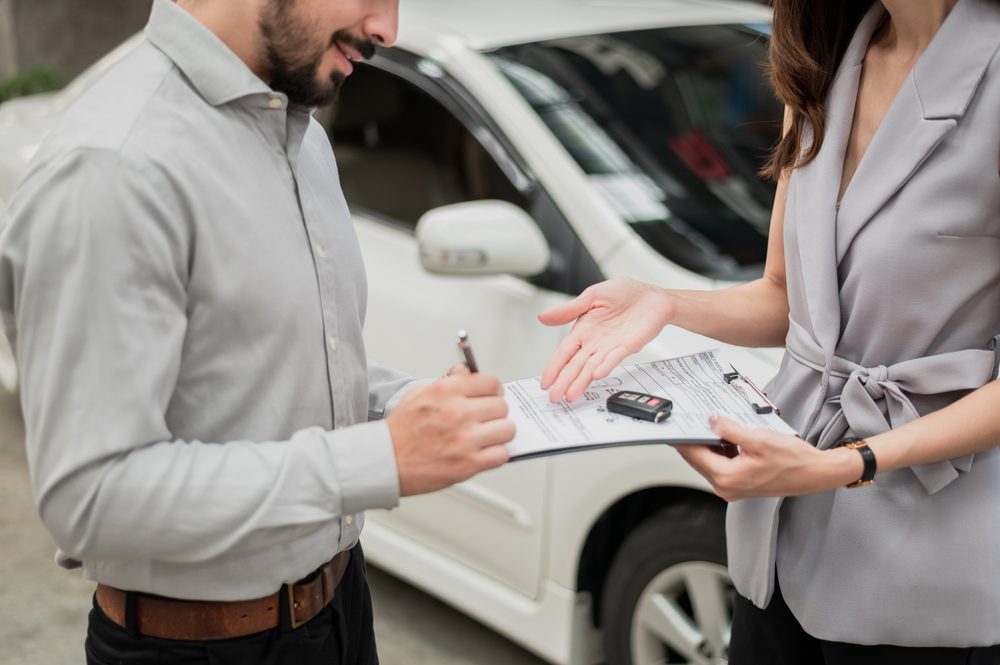 Small changes in F&I questions can yield big results
To sell anything to anyone, regardless of the product or industry, it's important to master one thing: asking the right questions. In the dealership environment, this is especially critical in F&I, where the entire process can be made up of equal parts anxiety and skepticism. It's a tough place to sell for sure. F&I managers are tasked with gathering an enormous amount of information to help do their job most effectively. Trainings over the decades have focused on solid selling principles and techniques to help present features & benefits of all products on the menu but how to ask the right questions is something that morphs a bit over time. Different generations of buyers come and go, and so do their priorities regarding their driving circumstances but now the type of vehicle they are buying. Read More
---
Did you enjoy today's automotive newscast? Please share your thoughts, comments, or questions regarding this topic by submitting a letter to the editor here, or connect with us at newsroom@cbtnews.com.
Be sure to follow us on Facebook and Twitter to stay up to date or catch up on all of our podcasts on demand.
While you're here, don't forget to subscribe to our email newsletter for all the latest auto industry news from CBT News.