Inside Automotive: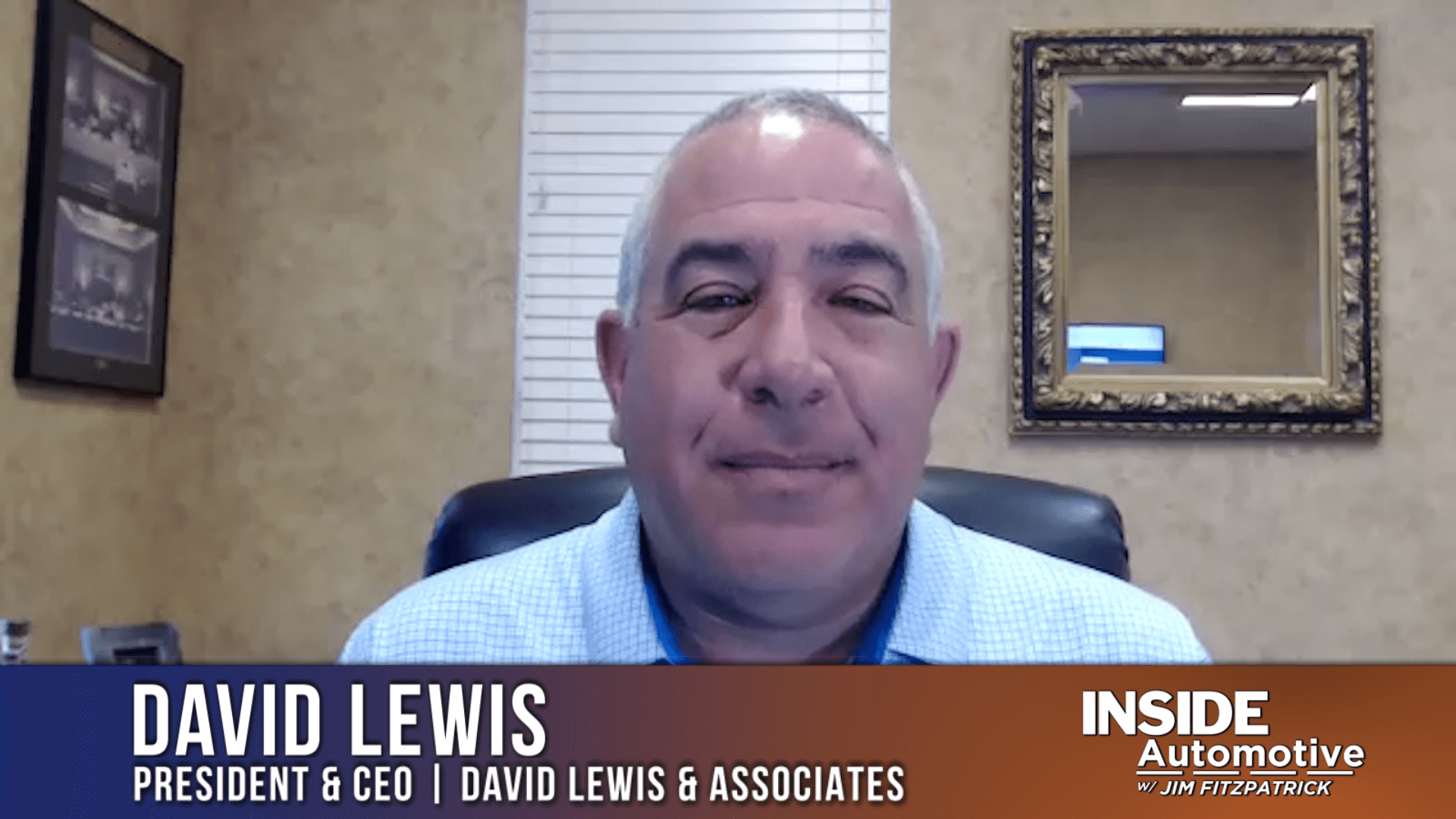 How quality of work life affects job satisfaction and employee retention – David Lewis
Quality of work life is one of the driving factors keeping people in their jobs today, but without it, you might start to see higher turnover rates. Today on Inside Automotive, we're pleased to welcome back David Lewis, President and CEO of David Lewis and Associates and the host of the long-running CBT show, Straight Talk, to take a deeper dive into staff retention strategies. Watch the complete segment here.
Headlines:
Bank of America has released its annual Car Wars Report, which evaluates automakers' success based on the introduction of new and updated vehicles. The study predicts that Tesla's EV market share will fall from 70% to 11% in North America. By 2025, GM and Ford are expected to gain 15% market share and outpace Tesla's production and sales. This is likely because Ford and GM are more affordable and appeal to different demographics than Tesla.
General Motors is a sitting duck as they wait for important parts and materials to repair and develop more vehicles. As a result, one report by general motors states that approximately 95,000 vehicles are missing crucial components like batteries and chips. These vehicles are sitting idly in storage units. The automaker intends to complete and ship all the vehicles to dealers before the end of 2022.
Some electric car owners are making remarkable profits and turning the tables on automakers by flipping their gently used EVs for thousands of dollars over what they initially paid. As Tesla and other EV makers battle parts and inventory shortages, used cars are gaining popularity. Average gas prices in the U.S have reached peaks of $5.00 as well, generating more consumer interest in electric vehicles.
News & Opinion: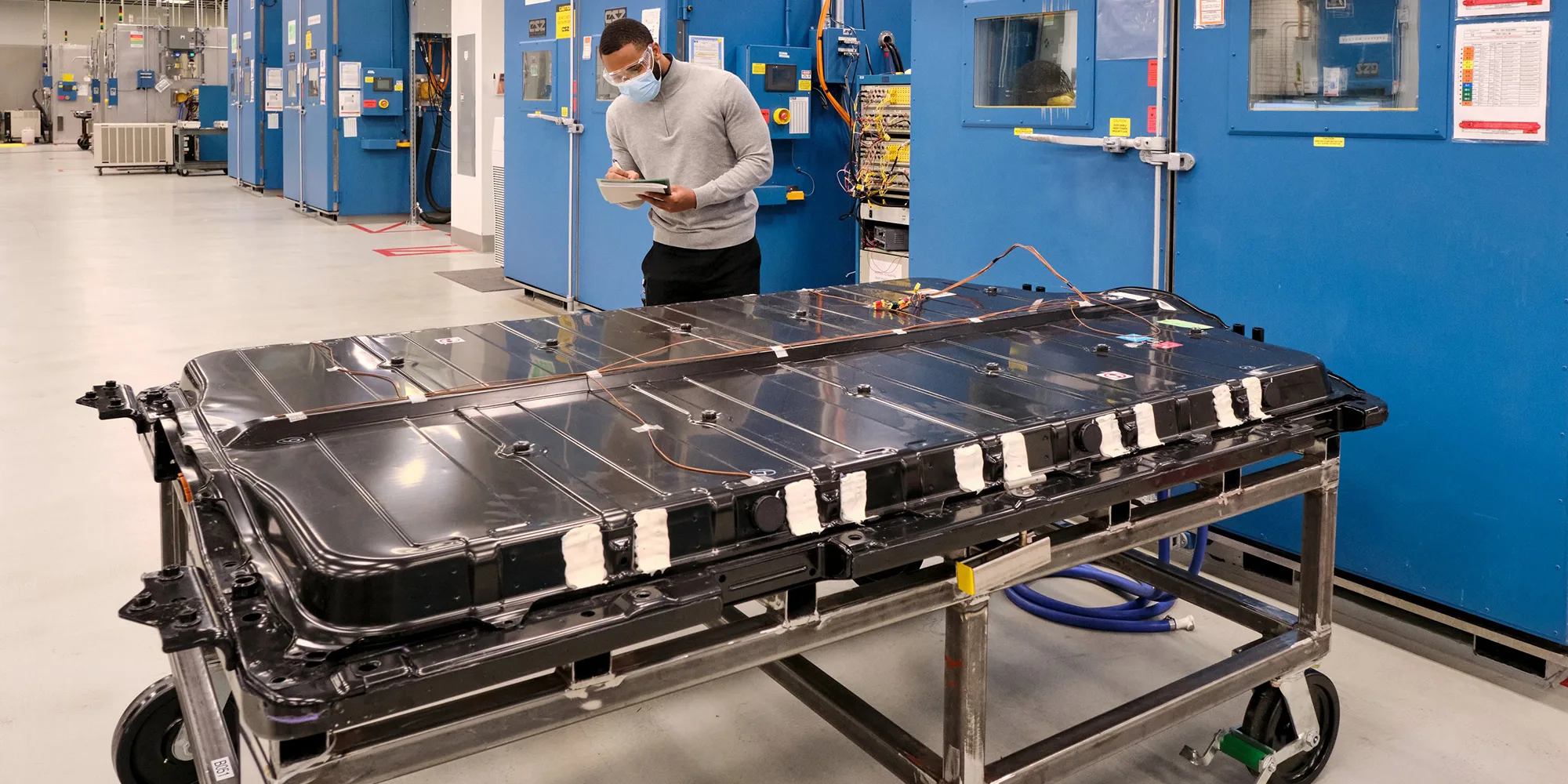 EV battery materials are in short supply — how are automakers responding?
EV experts are not hopeful that the shortages of rare earth metals used in EV batteries will improve in the next few years. More and more top players in the EV industry are experiencing production delays as their electric vehicle batteries, and raw materials sit in ships waiting at ports. So, what are automakers looking to do to curb the shortage? Is there anything that can be done at all? How is the shortage affecting the adoption and popularity of electric vehicles? Read More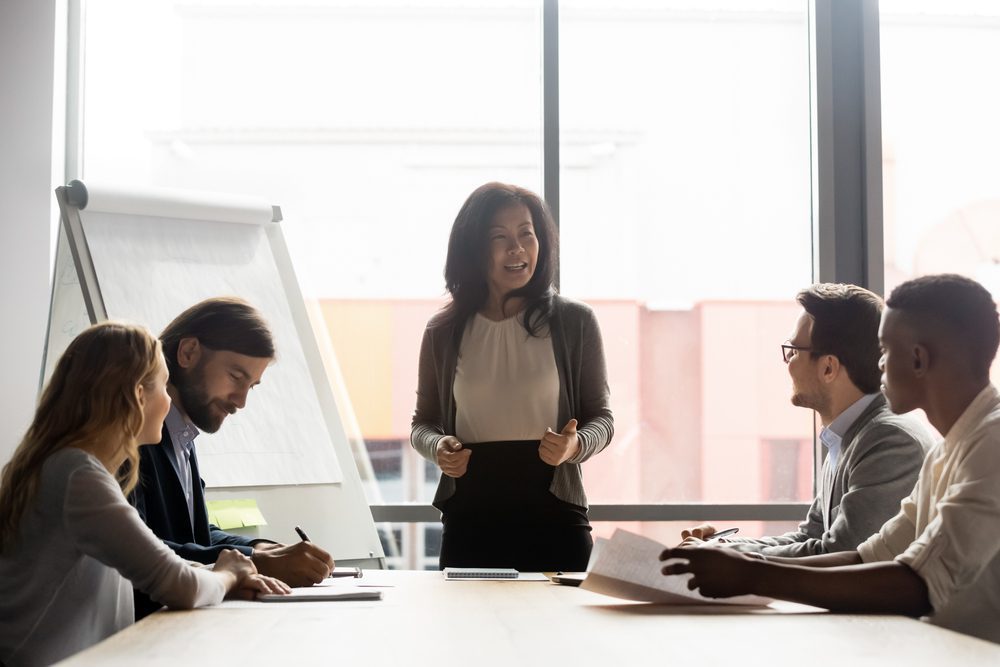 Why every car dealership needs an upskill plan for their staff
Has The Great Resignation impacted your dealership? Are you concerned that it might? Well, offering opportunities for your dealership staff to upskill and expand their skill sets could be the answer. While upskilling may be a new buzzword, the idea is nothing new. Upskilling is the process of learning new skills, typically to advance into a higher position. You, as an employer, may know it as training and talent development. There are several benefits to having an upskill plan for your dealership staff, particularly if The Great Recession has affected your employment numbers. Read More
---
Did you enjoy this automotive newscast? Read other articles on CBT News here. Please share your thoughts, comments, or questions regarding this topic by submitting a letter to the editor here, or connect with us at newsroom@cbtnews.com.
Be sure to follow us on Facebook, LinkedIn, and TikTok.
While you're here, don't forget to subscribe to our email newsletter for all the latest auto industry news from CBT News.