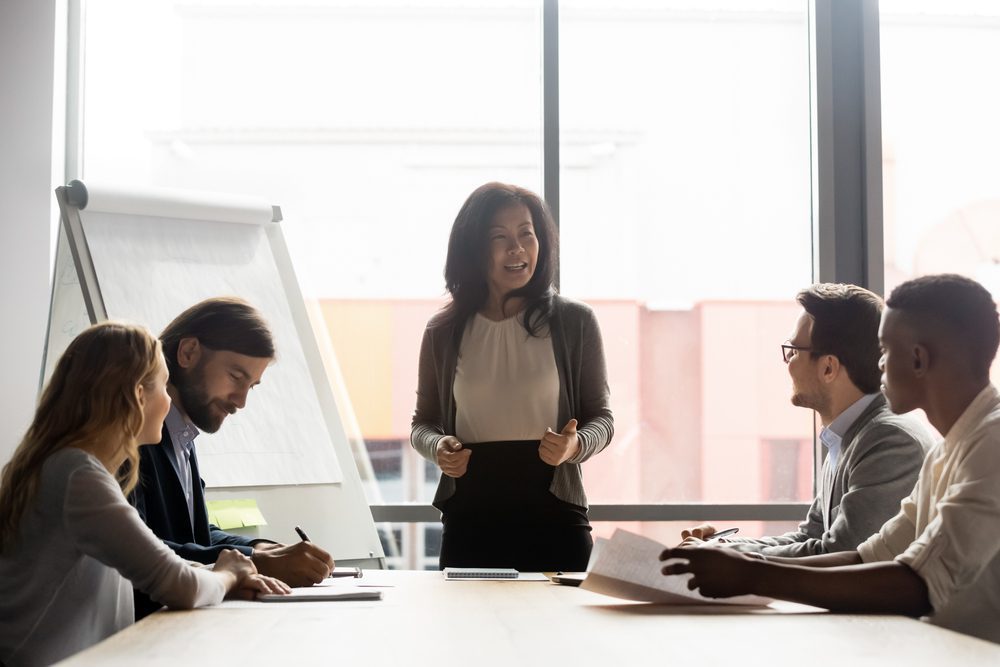 Has The Great Resignation impacted your dealership? Are you concerned that it might? Well, offering opportunities for your dealership staff to upskill and expand their skill sets could be the answer.
While upskilling may be a new buzzword, the idea is nothing new. Upskilling is the process of learning new skills, typically to advance into a higher position. You, as an employer, may know it as training and talent development.
There are several benefits to having an upskill plan for your dealership staff, particularly if The Great Recession has affected your employment numbers.
Improve retention
Employees seem to value the process of upskilling, especially when their employer offers it. According to a survey by tuition management solution, EdAssist, 60% of respondents said they would choose a job with strong professional development opportunities over regular pay raises. 53% said that access to professional development options would cause them to stay longer at a job, something many companies are trying to encourage in this new employment market that favors job seekers.
Whether they want to learn something new or be competitive in their profession, many of today's employees are interested in increasing their skill sets.
Therefore, knowing that their company cares enough to offer access to upskilling shows that their company is invested in their development and progression, potentially motivating them to stick around.
Get your team members ready for leadership
The high performers on your dealership teams will not always be there. So, it's crucial that you prepare to get team members with potential ready to take on leadership roles if and when these professionals decide to move into another position at your dealership or transition to another company entirely. Ultimately, offering upskilling opportunities can help you identify who your next high-performing employees could be.
It would help if you start by doing a skills audit to see what skills your dealership team lacks and the skills your high-performing employees already have.
Then, through meetings with your staff or your team leaders, start finding out what your up-and-coming professionals are interested in learning about. From there, you can align their skills with what your dealership needs are — or could be — so you can create a beneficial upskill plan.
Attract new generations of workers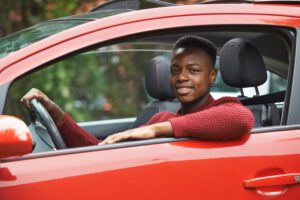 Generation Z is ready to roll their sleeves up and get the training they need to progress in their jobs. According to data gathered by The University of Concordia St. Paul, 76% of Generation Z described themselves as being responsible for driving their career.
Since they are early-career professionals, it's highly like that many of them see the value of training and development to gain the knowledge they need to progress. While this isn't unique to Gen Z, as many young professionals before them have likely felt the same, it's crucial that you realize upskilling can be a great way to entice this group to join your team.
So, as you are recruiting this next generation of workers, be sure to highlight your training and development offerings during the recruitment process, as it can be an attractive perk for these up-and-coming professionals.
Improve engagement and job satisfaction
Training and development can help increase engagement and, in turn, job satisfaction for your dealership teams. According to Gallup's The American Upskilling Study: Empowering Workers for the Jobs of Tomorrow, 71% of their respondents said upskilling programs increased their job satisfaction.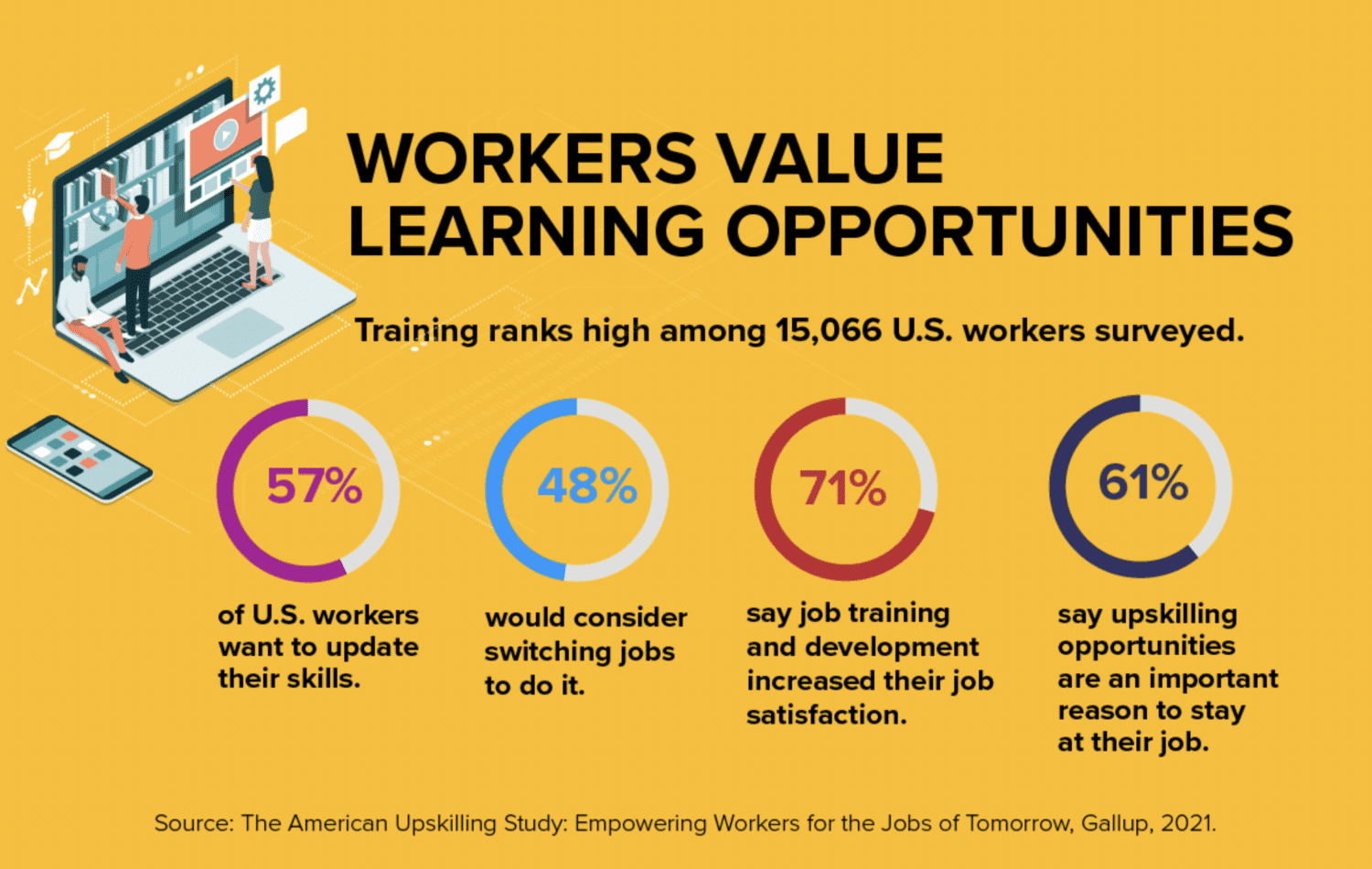 It's also no secret that an engaged team member is also apt to be productive and likely to stay at their jobs.
Ultimately, a well-thought-out upskill strategy that includes a user-friendly training platform and adequately addresses your business needs and employee motivations can help your team members become more engaged, hopefully causing them to stay in their roles long-term.
Final thoughts
Dealerships will need to have an upskill plan. Not only will it help you hold on to valuable employees, but it'll also allow you to prepare your team members to become even more of an asset to your dealership teams as the automotive industry continues to require new skills.
Therefore, start preparing an upskill strategy for your dealership teams, as it'll benefit your dealership teams and help you better serve your customers.
---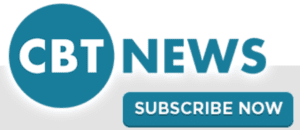 Did you enjoy this article? Please share your thoughts, comments, or questions regarding this topic by connecting with us at newsroom@cbtnews.com.
Be sure to follow us on Facebook, LinkedIn, and TikTok to stay up to date.
While you're here, don't forget to subscribe to our email newsletter for all the latest auto industry news from CBT News.