Inside Automotive: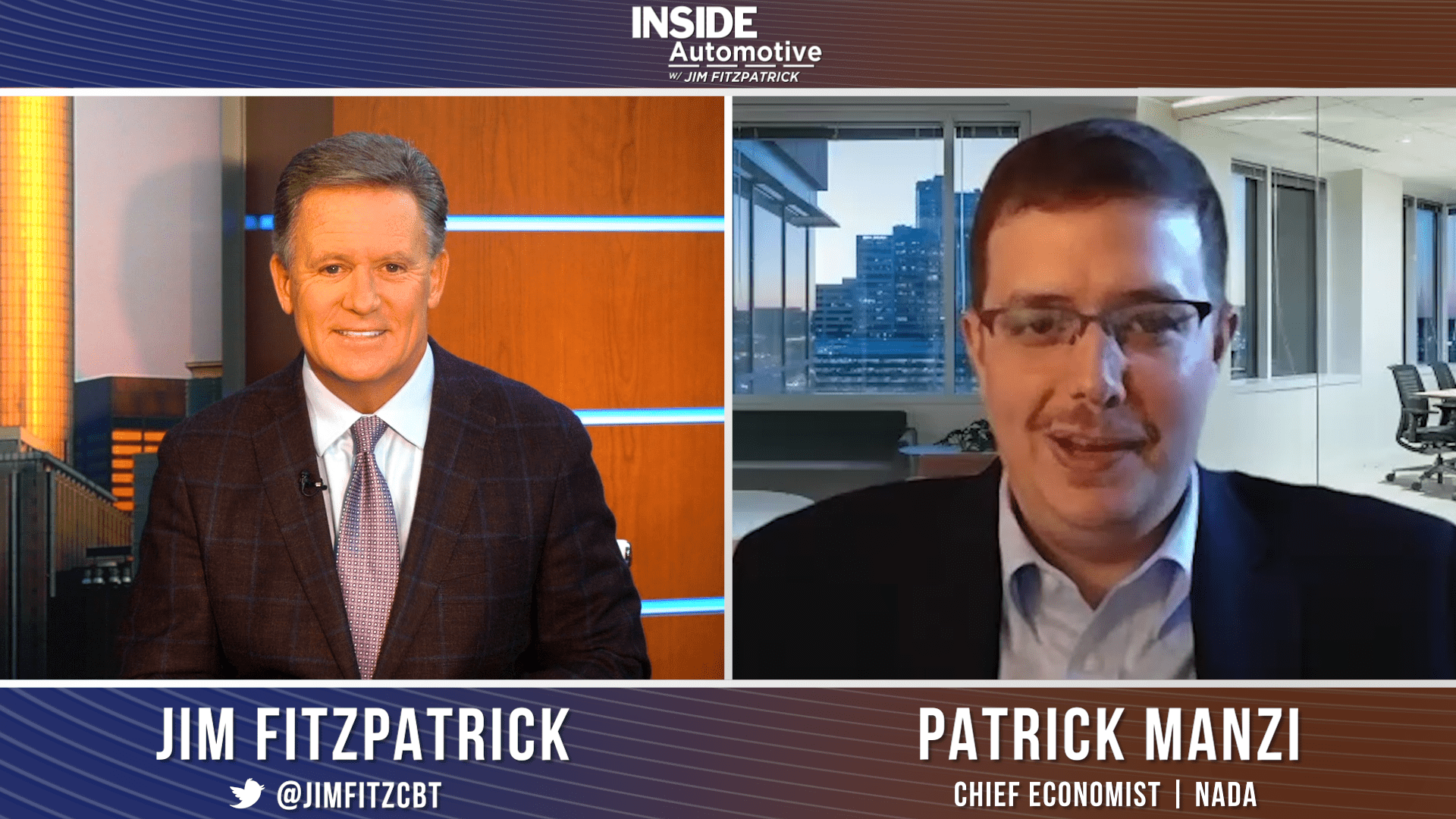 Mid-year US auto sales analysis with NADA's Chief Economist Patrick Manzi
The National Automobile Dealers Association recently issued its second-quarter economic and auto sales analysis for 2022. Today on Inside Automotive, Patrick Manzi, Chief Economist for NADA, discusses the findings and what they might indicate about the remainder of the year. Auto sales were strong in the first quarter with a SAAR (seasonally adjusted annual rate) of 14.1 million units. In the second quarter, auto sales dipped slightly due in part to production shutdowns. The SAAR for Q2 came in at 13.4 million units, an 18-19% decrease compared to the first half of 2021. Watch the complete segment here.
Headlines:
The U.S. Senate has approved a reduced version of a bill that aims to increase semiconductor competition with China and reduce dependency on Asian manufacturers. The bill provides about $50 billion in subsidies to boost U.S chip-making for new vehicles. The bill is a bipartisan effort and overcame a crucial procedural obstacle with a 64-34 vote late Tuesday. The bill needs one final vote from the house of representatives before it can reach President Joe Biden. An increase in domestically produced chips would increase car inventory, stabilizing the industry in North America. Read More
Volkswagen Group is bolstering its executive team in the United States in order to expedite its aggressive growth plan for North America. The group intends to take advantage of the region's demand for electric vehicles and develop a wide range of products to compete with other manufacturers. To do this, VW has named Scott Keogh President and CEO of Scout, VW's new electric truck company. Pablo Di Si will take over as President and CEO of Volkswagen Group of America and CEO of Volkswagen North American Region starting September 1. Read More
Amazon's self-driving firm and robotaxi company Zoox is gearing up for an official launch by applying for a California permit to test-drive its flagship vehicle, the VH6. According to Zoox's self-certification, the VH6 has no pedals or steering wheel and meets U.S. federal regulations. The vehicles are currently being manufactured in Fremont, California. Read More
Ultra-luxury vehicle maker Aston Martin is changing its global marketing campaign to drive growth among new audiences, according to a recent press release. The rebranding includes an updated version of Aston Martin's famous wings. The new design is hand-crafted by artisans and will be included on the automaker's next generation of sports vehicles. Head of Global Marketing and Communications Renato Bisignani stated, "Retaining the elegance and sophistication that our brand and products are revered for worldwide, this emotionally led creative direction dials up the bolder, edgier, and more intense characteristics that have always underscored Aston Martin." Read More
News & Opinion: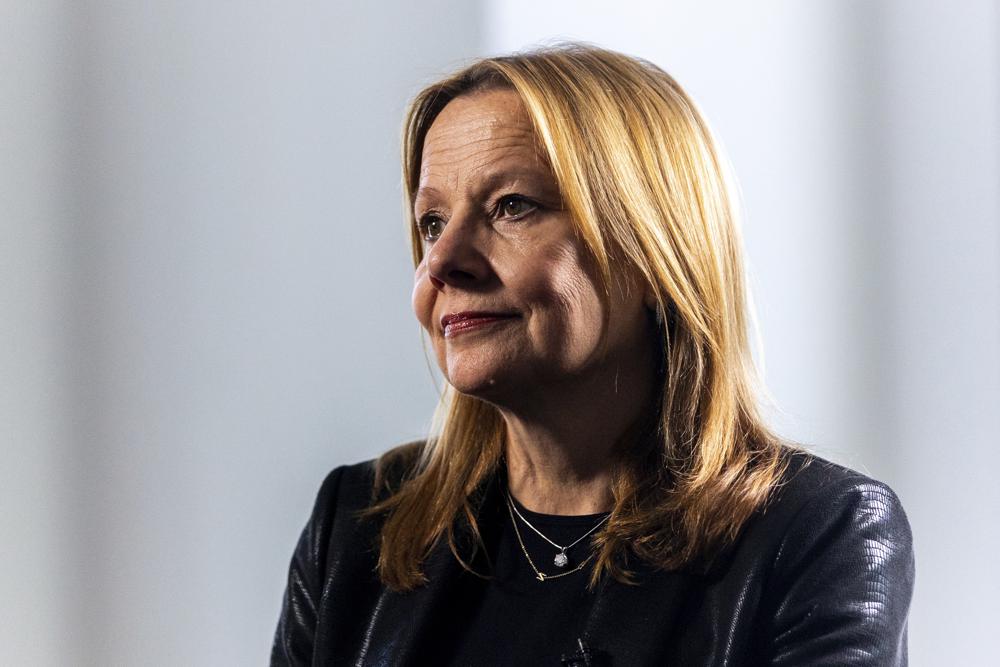 CEO Mary Barra: General Motors BEVs will outsell Tesla by 2025
In an interview with the Associated Press, General Motors Chief Executive Officer Mary Barra laid out the automaker's plans and expectations for the future. Barra said that despite high inflation, increasing interest rates, and ongoing supply chain issues, she remains confident in her past statements that GM's electric vehicle sales will outpace Tesla's by 2025. Anticipated upcoming EVs from GM include an electric Chevrolet Blazer (Summer 2023) and an electric Chevrolet Equinox (Fall 2023). Speaking about GM's plan to have at least 30 battery-powered vehicles within the next two and a half years, Barra said, "What we have coming, it's in the heart of the market." Read More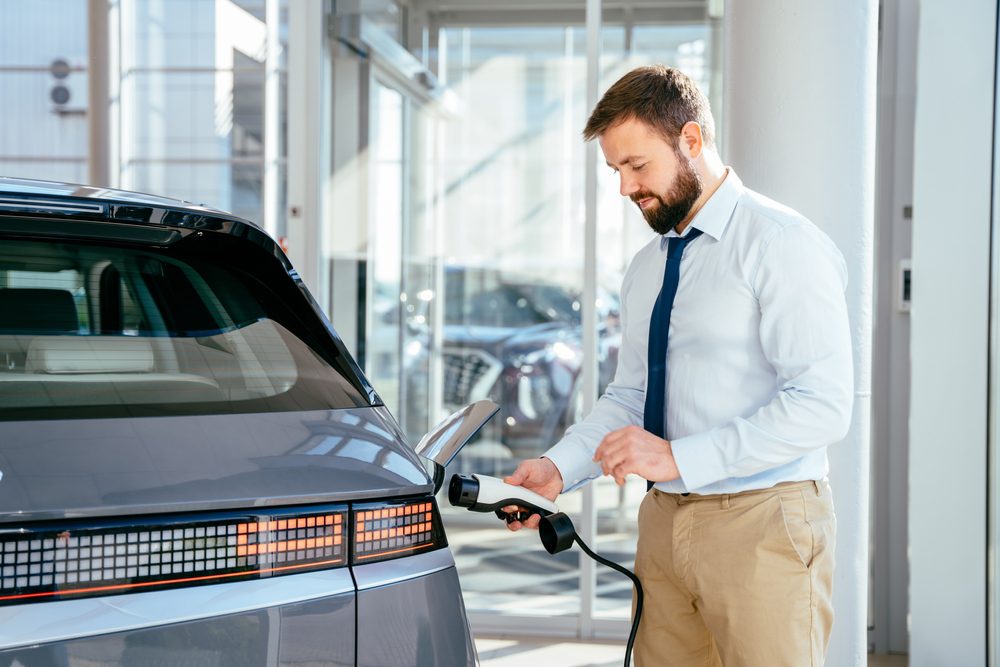 5 things that car salespeople should address in EV walkarounds
The jury is still out about how long it will take for electric vehicles to capture the majority of car sales. But as electric vehicle adoption begins to grow, it's becoming clear that the sales process looks a little different than trying to make the sale on an ICE vehicle. EV shoppers tend to be even more informed about features and specs, but buying a model that contains a new powertrain still needs some assurances before they pull the trigger. Electric vehicles are still personal transportation, but they're notably different from what most drivers are familiar with in the past. Utilize EV walkarounds so shoppers are left without any questions or objections to the sale. Read More
---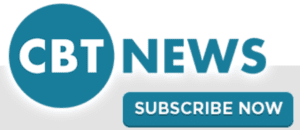 Did you enjoy this automotive newscast? Read other articles on CBT News here. Please share your thoughts, comments, or questions regarding this topic by submitting a letter to the editor here, or connect with us at newsroom@cbtnews.com.
Be sure to follow us on Facebook, LinkedIn, and TikTok.
While you're here, don't forget to subscribe to our email newsletter for all the latest auto industry news from CBT News.