Inside Automotive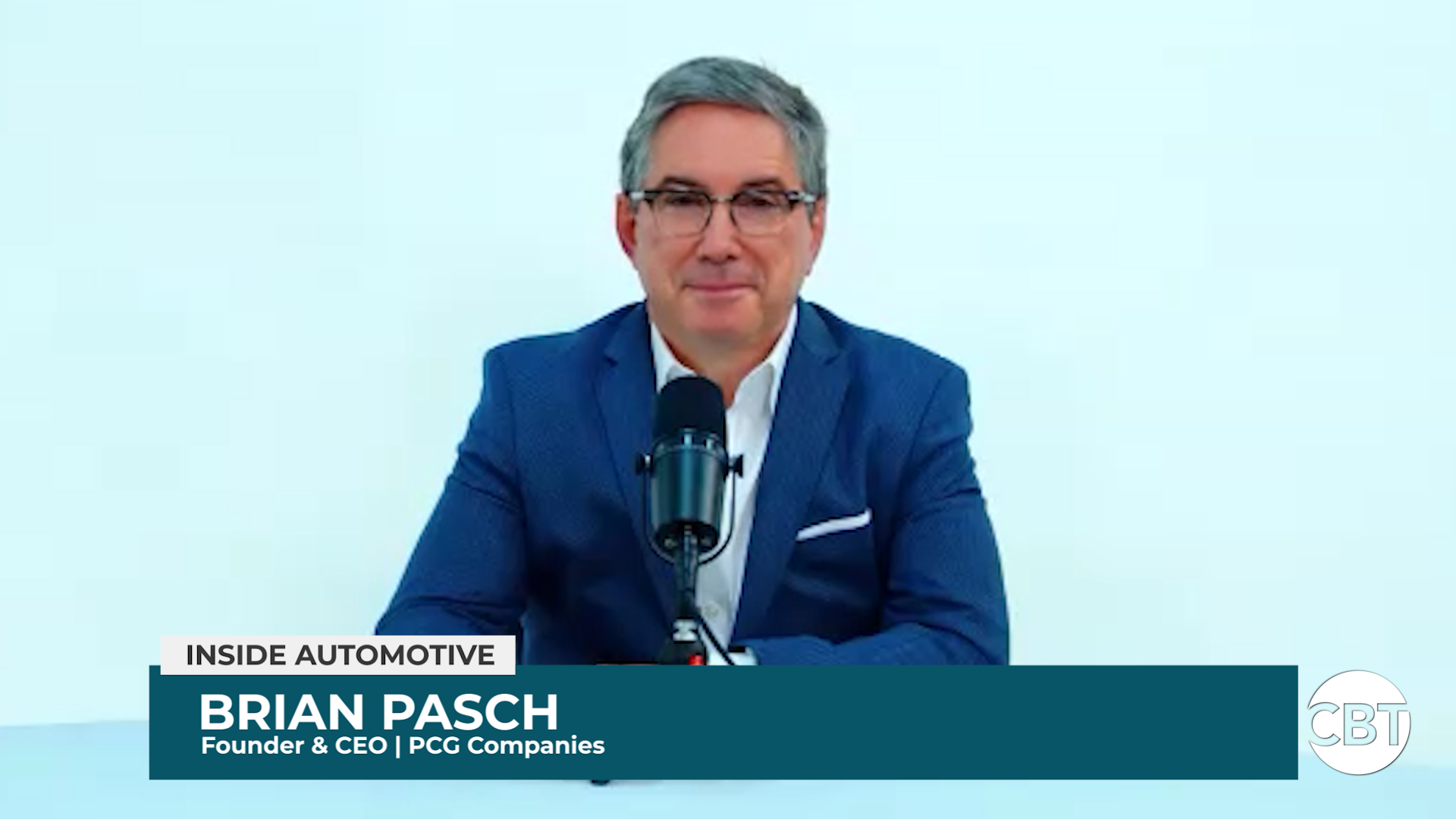 Brian Pasch shares the best auto marketing strategies for modern car buyers
Customers may now browse your inventory and shop online with greater ease than ever before, so, it's critical to keep them engaged in your marketing. Brian Pasch, founder of PCG Companies and Brian Pasch Enterprises, joins us on today's episode of Inside Automotive to discuss what car dealers must do to ensure the success of their auto marketing efforts this year. Watch full segment here.
Top Stories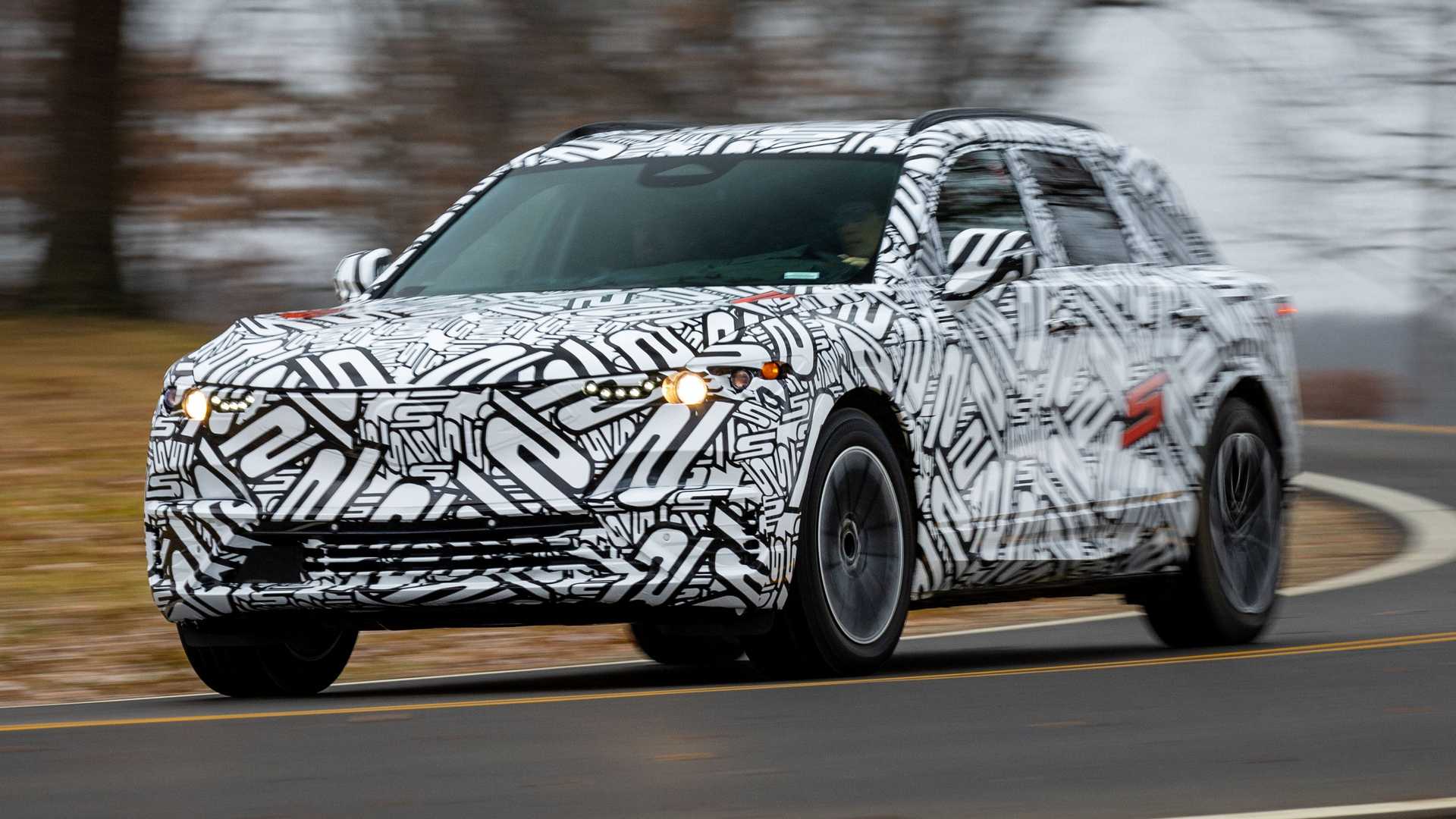 After announcing organizational changes earlier this week, Honda has revealed its Acura EV lineup will only be sold online starting in 2023. The brand's ZDX SUV, set to arrive later this year, will be the brand's first internet exclusive vehicle, and will be followed by the Acura RDX and RD Type S, slated for 2024. For now, Honda is promising that dealers will continue to be involved in sales, although it has not offered additional details. On Tuesday, the Japanese automaker had announced the creation of an Electrification Business Development Operations department to oversee electric product development and sales. Read More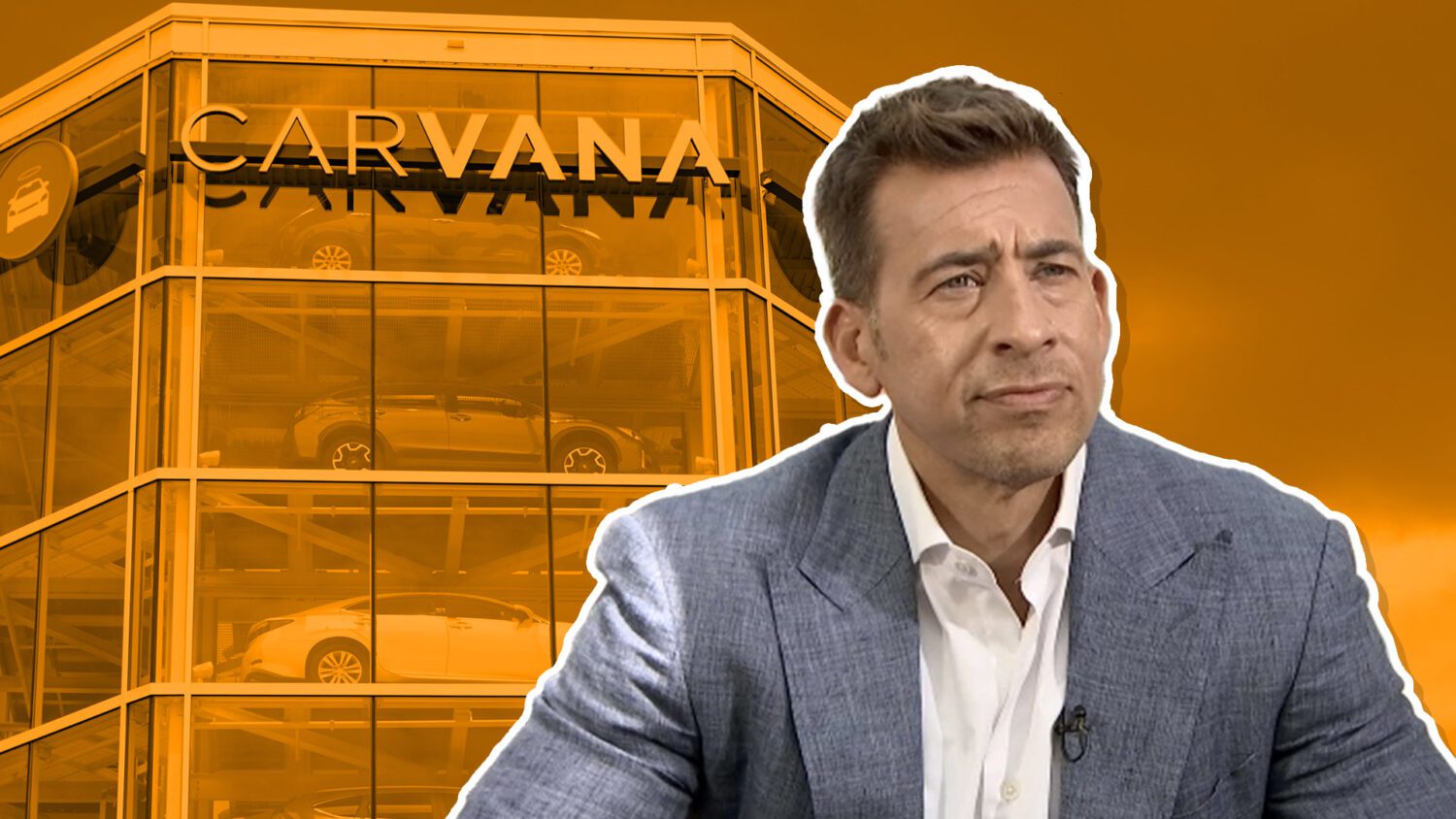 Carvana has reached an agreement with Illinois which will allow it to continue its business in the state despite violating consumer protection rules. Officials had suspended the online retailer's dealership license in 2022 for violating registration and title laws. Although the brand was allowed to continue selling in the state, it was only allowed to conduct certain operations through third-party vendors. Under its current agreement, the company must comply with additional restrictions or lose its license entirely. Read More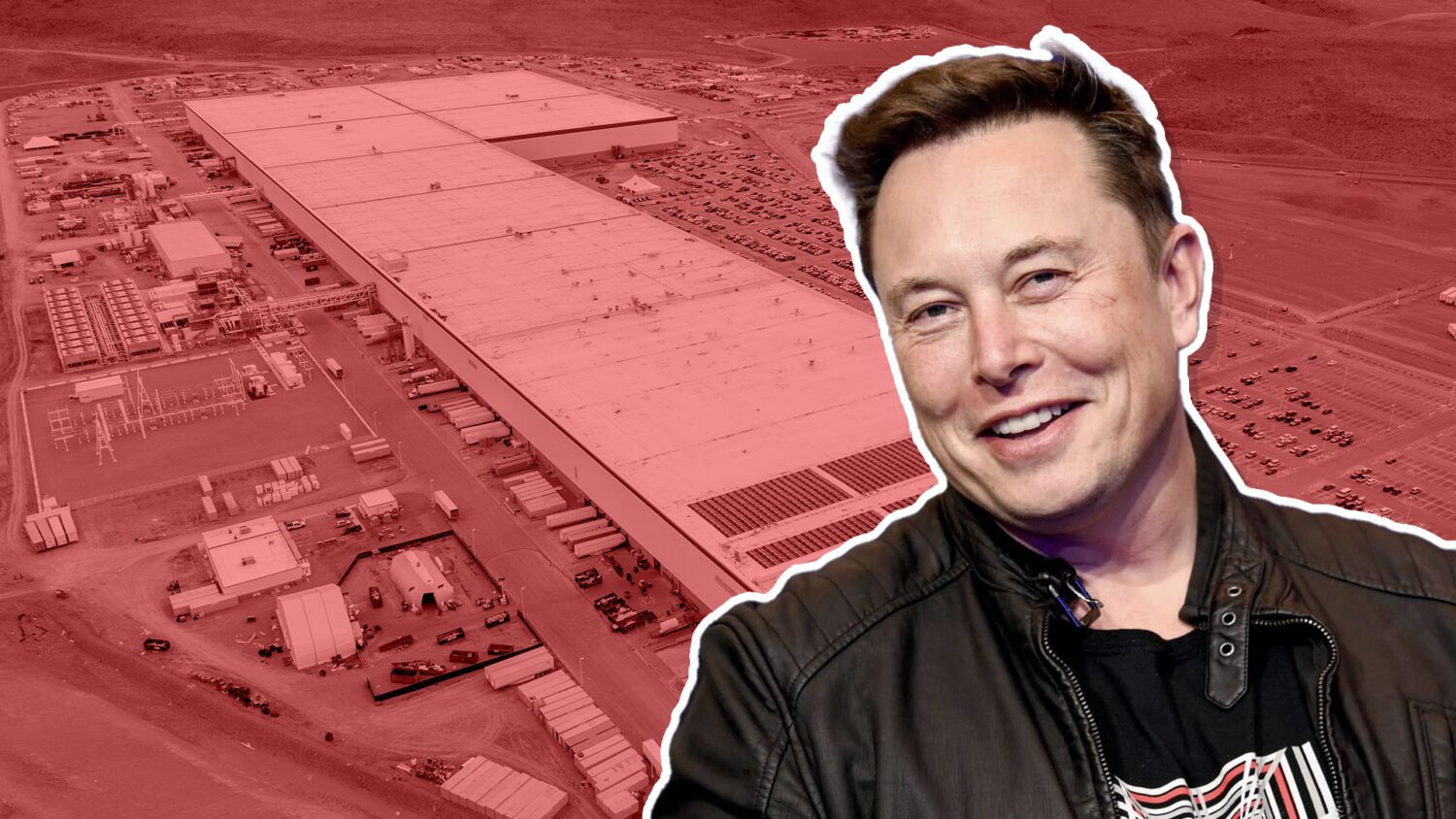 Tesla has confirmed it will invest $3.6 billion to grow its Nevada operations with additional production lines for its electric Semi and battery cells. The company officially launched its 18 wheeler truck last quarter, and believes the new facilities will allow it to build 50,000 in 2024 alone. Tesla also intends to manufacture 2 million of its improved 4680 batteries per year at the factory. The new factories are expected to create roughly 3,000 jobs in the Storey County area. Read More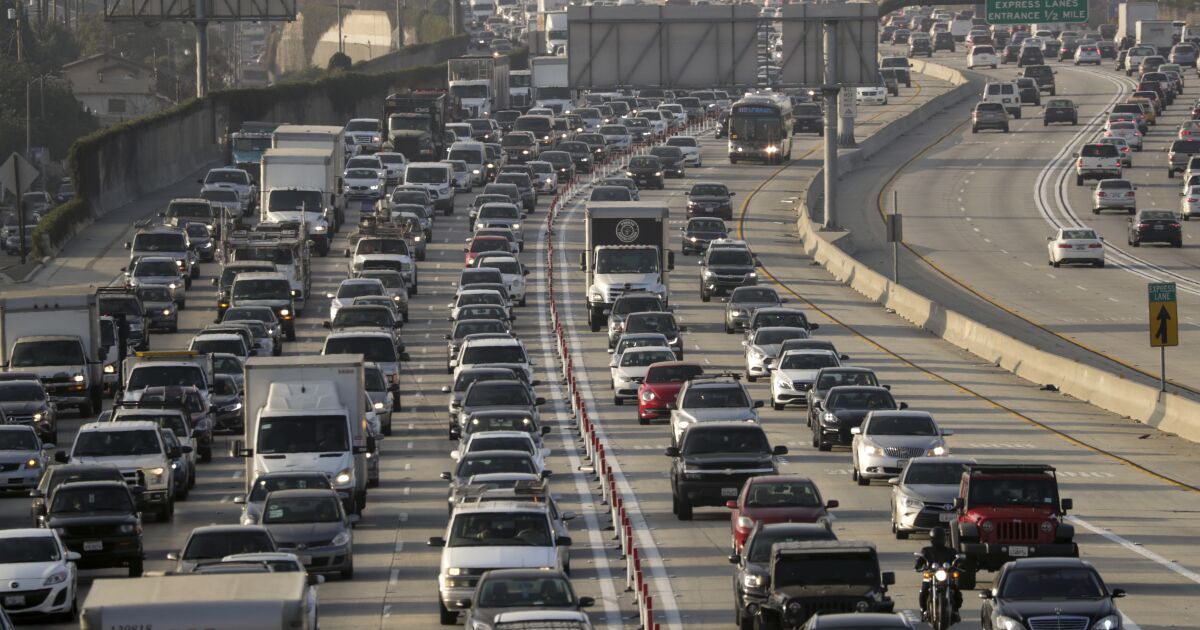 New statistics released by California's Energy Commission have revealed that hybrid and electric vehicle sales in the state accounted for 40% of the nation's total. According to the board's data, 346,000 zero emission vehicle purchases were made by residents in 2022, roughly 27% of which were for Tesla Model 3's. Nearly 14 million cars were sold nationally last year, and only 5.8% were all-electric. California intends to ban gas-only models by 2035, while President Biden has pushed automakers towards manufacturing EVs domestically with tax incentives. Read More
For Dealers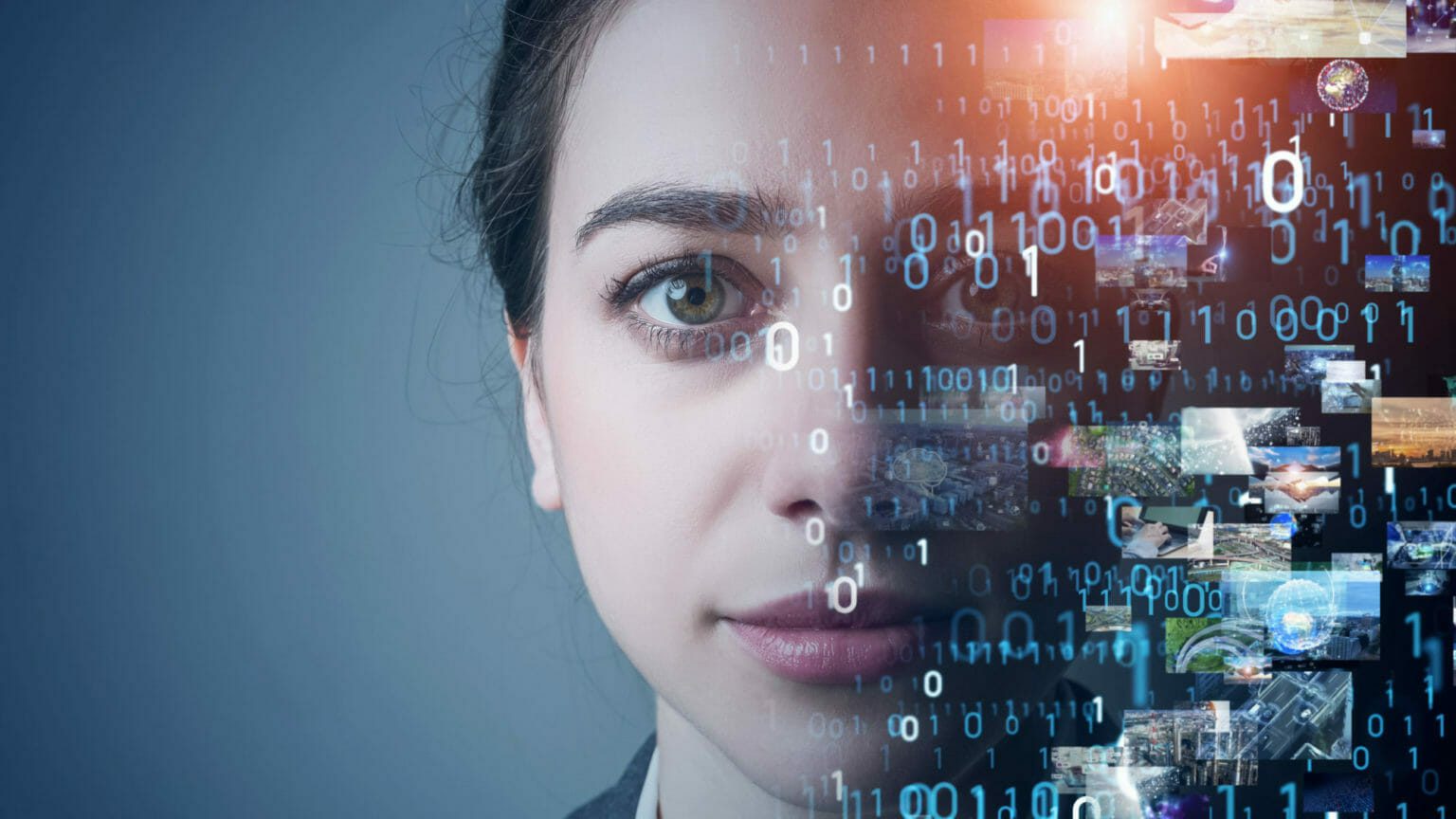 Why visual AI? Why now?
Computer Vision (CV), also known as Visual Artificial Intelligence (AI), is becoming increasingly common in business. In a variety of industries across the world, Visual AI is being used to improve productivity, processes, communications and decision-making. Most people use it every day. It is the technology used when your vehicle is in reverse vibrating or beeping to warn you if objects are approaching from either side. Read More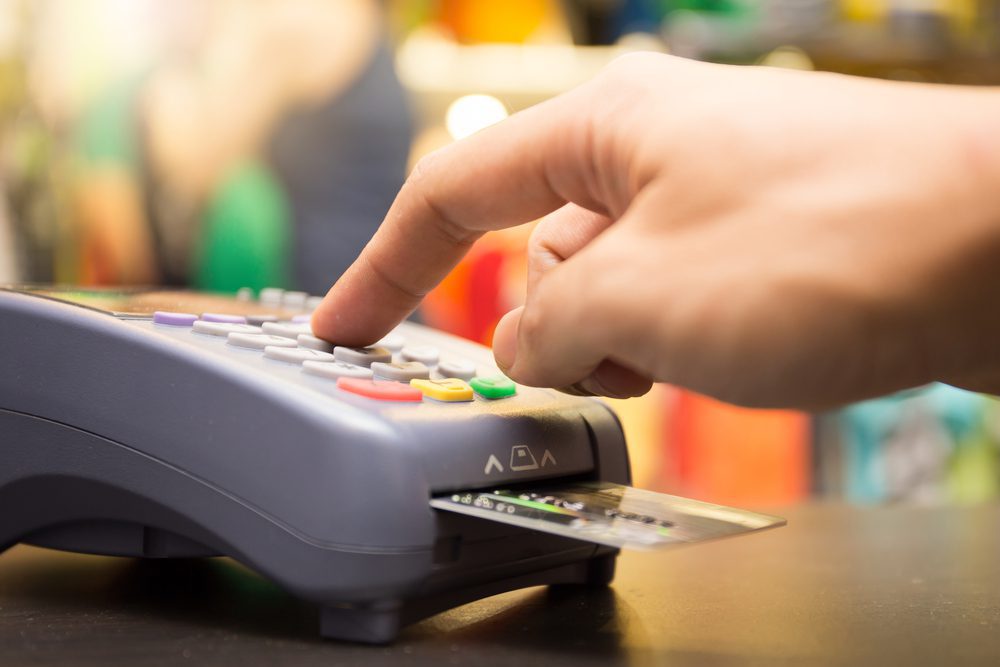 myKaarma brings dealers relief from credit card fees and complexity with secure and compliant solutions ahead of NADA
Faced with ever-present and constantly rising credit card processing fees, automotive retailers can now leverage a new payment and surcharge feature developed by myKaarma, the leading provider of virtually everything fixed operations in one integrated system. Read More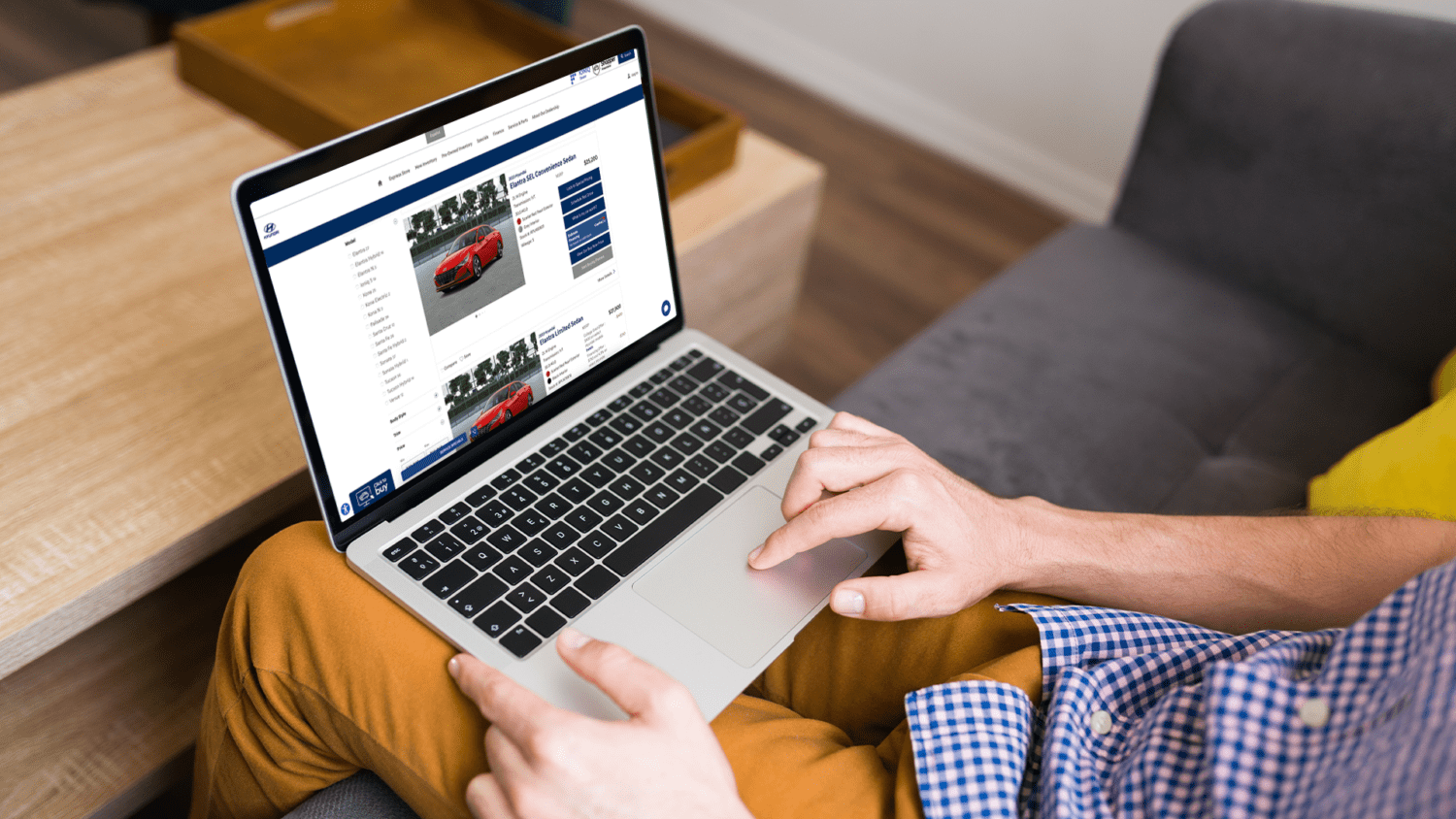 Future proofing your dealership in a modern environment
The past few decades have seen a technology boom across all industries, including automotive, that has changed buying habits, expectations, and landscapes forever. The dealer who embraces serving today's customers is the one who future-proofs their business. The migration to e-commerce has impacted the automotive industry significantly. Today's reporting tells us that 95% of car buyers will start their shopping process digitally. However, the same reporting also finds less than 5% of customers will complete the transaction entirely online without ever stepping foot in the dealership, meaning that most customers today expect a blended buying experience. Read More
---
Did you enjoy this newscast? Please share your thoughts, comments, or questions regarding this topic by connecting with us at newsroom@cbtnews.com.
Be sure to follow us on Facebook, LinkedIn, and TikTok to stay up to date.
While you're here, don't forget to subscribe to our email newsletter for all the latest auto industry news from CBT News.