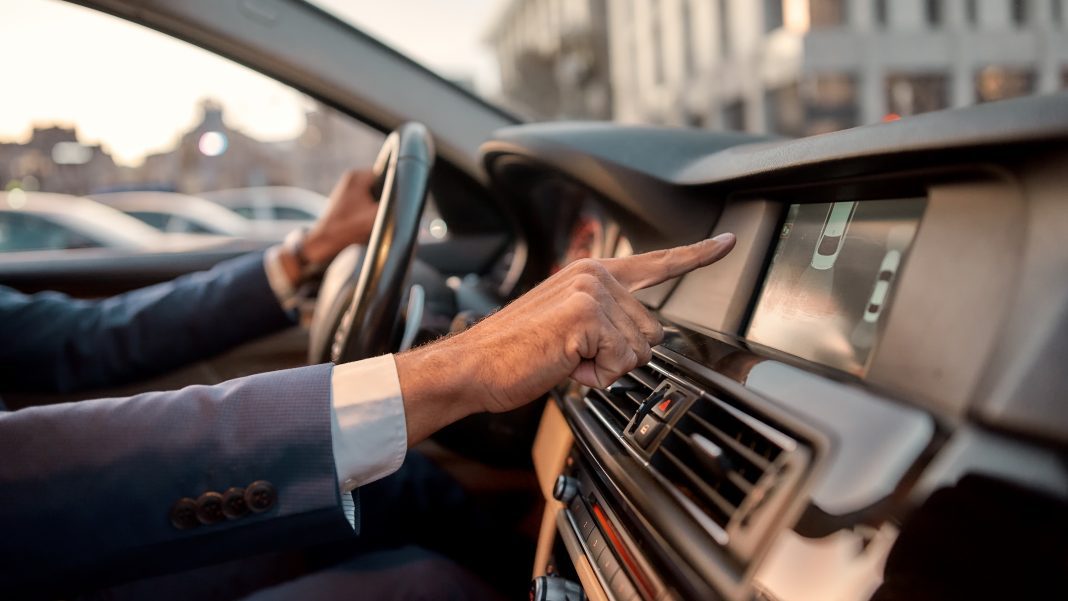 The Internet of Things commonly referred to as IoT, is a network of physical objects embedded with sensors and connected to the internet. This allows these objects to collect and share data about their surroundings and interact with other devices on the network.
Inventory management is critical for any business, but especially for auto dealerships that need to keep track of vehicles in stock and ensure they can meet customer demand. IoT technology for inventory management systems can provide real-time data on vehicle location, stock levels, and customer preferences to help you make informed decisions about your inventory.
As Procon Analytics says, an IoT-enabled inventory management system is "designed to protect a dealer's inventory from theft and misuse, as well as improve the efficiency of floor plan audits, increase fixed operations profitability, and enhance the sales process."
And for customers, providing a connected car system, especially an aftermarket system, can drive upgrade conversions and gather a lot of front-end income opportunities. So, over the years, customers have begun to embrace connected car systems—especially since they've been given multi-year trials.
For consumers, they provide the convenience of navigation, app usage, vehicle upgrades, entertainment, and safety. Gathering data from consumer usage for auto dealerships means you can offer your customers a more personalized and unique experience by understanding their specific needs and wants.
With valuable insights into customer behavior, auto dealerships can better tailor their sales and marketing efforts to meet customer needs.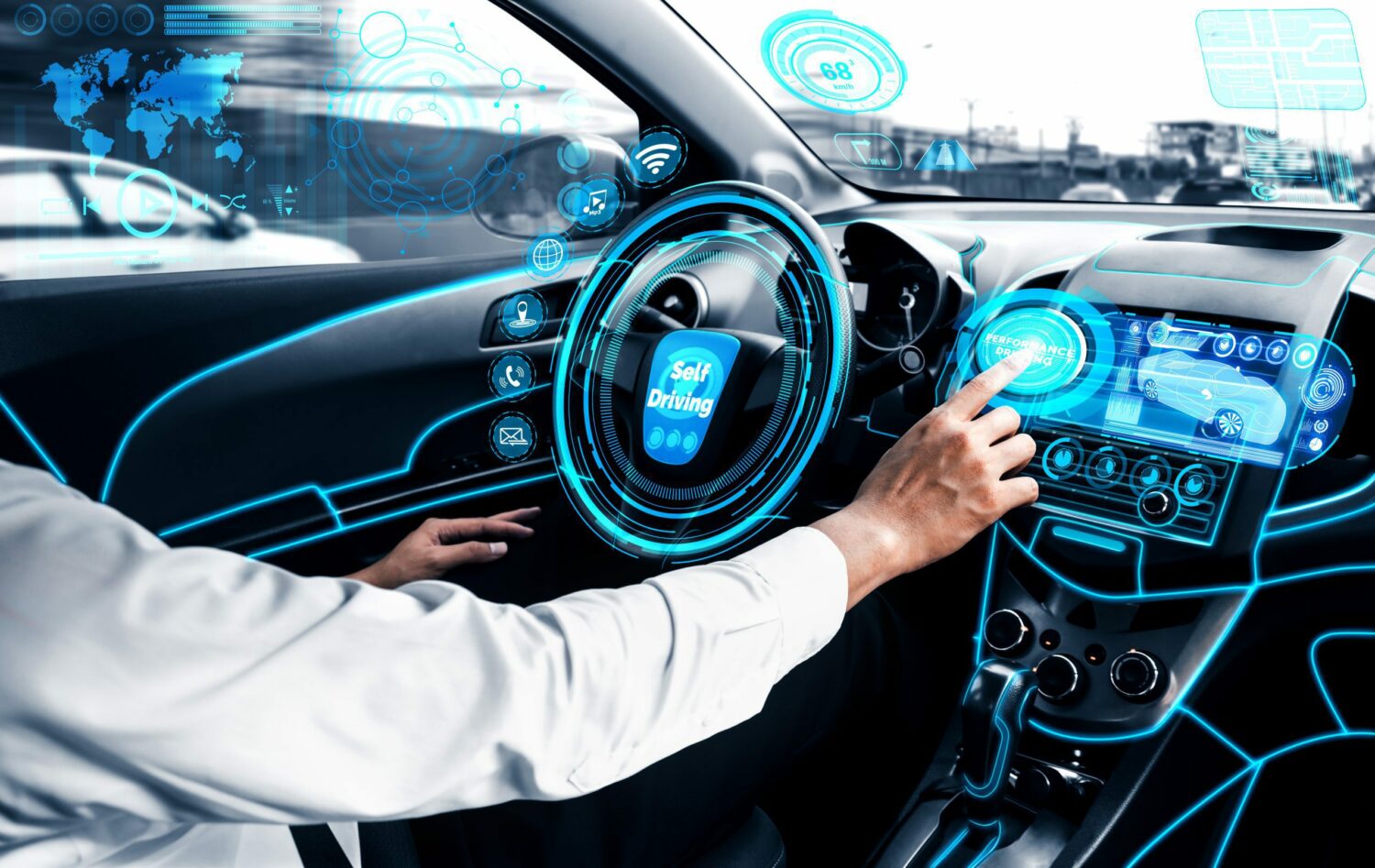 Why sell the activation of a connected car to customers?
The connected car is one of the most transformative technologies to hit the automotive industry in recent years. By connecting vehicles to the internet, drivers enjoy many new features and services that were once impossible.
For auto dealerships, selling the connected car means more than just offering a new set of features. Instead, it represents an opportunity to build a deeper relationship with customers and create loyalty for the long term.
When customers purchase a connected car from your auto dealership, they are investing in your brand and not just buying a vehicle. You can turn one-time buyers into lifelong customers by providing them with a superior ownership experience.
The connected car also presents an opportunity to generate additional revenue through subscription-based services and predictive maintenance. As more and more consumers use their vehicles to connect to the internet, there is a growing demand for data plans and other services that allow them to stay connected on the go.
For example, you can use data from the car's sensors to target ads and special offers to customers based on their driving habits. You can also use IoT technology to offer custom financing and lease options tailored to each customer's needs.
By offering these services to your customers, you can create a new revenue stream for your auto dealership while deepening your customer relationship.
However, what if you sell used vehicles without connected car services? Of course, some companies like Procon Analytics and Autosoft can fill that gap, provide Dealer Management or even OEM-style connected car services, and give the consumer 24/7 monitored car theft and tracking services involving the police. The most significant benefit is data going to the dealership and not the OEM.
It's IoT time for your auto dealership
Integrating IoT-enabled inventory management and marketing with your auto dealership's sales process can ultimately provide a better customer experience and sell more cars. If you're not already using IoT technology in your auto dealership, now is the time to start.
IoT-enabled inventory management systems and connected cars are two game-changing technologies revolutionizing the automotive industry. By investing in these technologies, auto dealerships can improve their operations, build deeper relationships with customers, and generate new sources of revenue.
---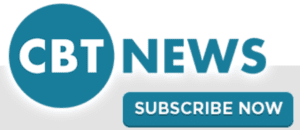 Did you enjoy this article? Please share your thoughts, comments, or questions regarding this topic by connecting with us at newsroom@cbtnews.com.
Be sure to follow us on Facebook, LinkedIn, and TikTok to stay up to date.
While you're here, don't forget to subscribe to our email newsletter for all the latest auto industry news from CBT News.