Inside Automotive
This Pa. dealer is ready to conquer challenges in the new car market
Are we seeing the fall of the used car market? Today on Inside Automotive, we're discussing the state of the automotive industry as it relates to dealerships and what can be learned from their difficult year. We're joined now by Dave Kelleher, President of David Auto Group, to share his perspective. Watch the full segment here.
Headlines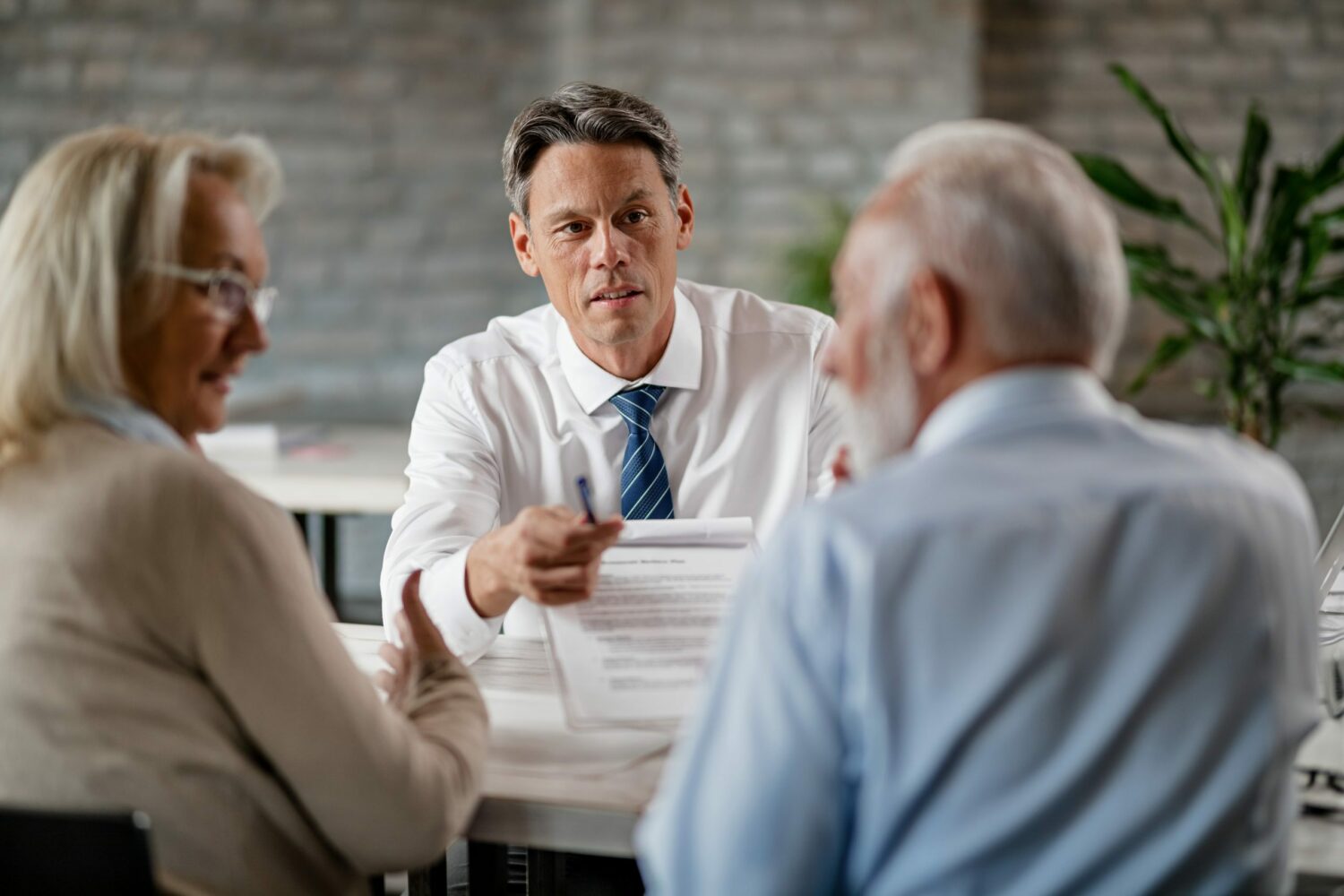 Drivers are paying more than ever on their financing purchases, according to research published by Edmunds. After car prices hit a record-high in November of 2022, the number of customers with monthly payments of $1,000 or more reached an all time high of 15%, a 5% increase from 2021. In addition to shortages and skyrocketing production costs, inflation and interest rate hikes have placed car buyers at even further disadvantage. Worried that sticker shock will cause demand to crash, experts are urging automakers to plan carefully for 2023 so that potential buyers don't abandon the market just when inventory begins to recover. Read More
General Motors has become America's top vehicle seller once again, after losing to Toyota in 2021. Despite high prices and shortages, the automaker managed to deliver nearly 100,000 more cars last year, while the Japanese brand's U.S. sales tanked by 200,000. Asian car companies were hit hardest by global supply chain disruptions, and many were forced to cut production, even as dealers begged for more inventory. However, Toyota executives expect to make recoveries in the coming months, and may again compete with GM for next year's sales numbers. Read More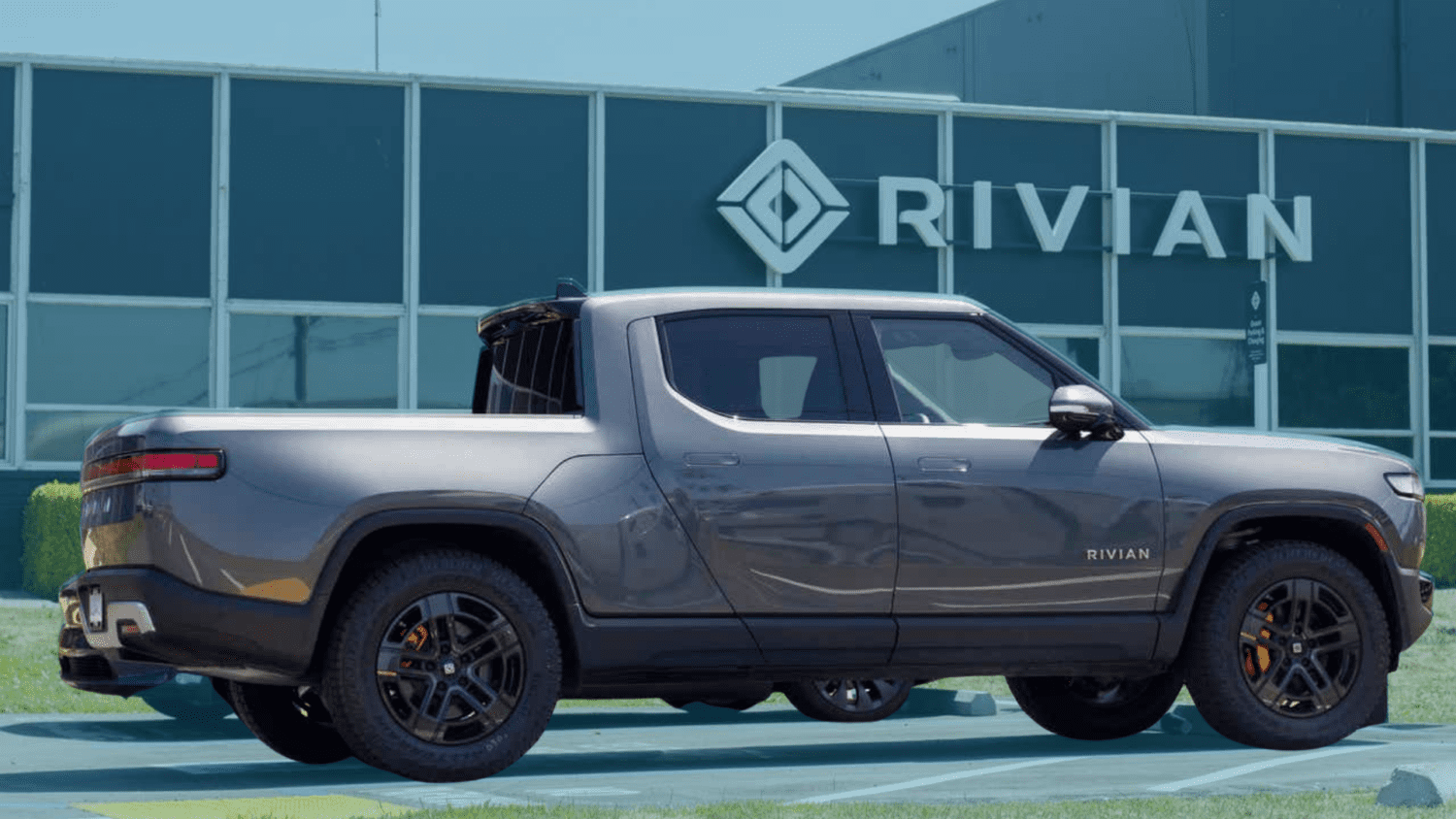 A judge has dismissed a lawsuit targeting EV automakers Rivian and Lucid brought by the Illinois Automobile Dealers Association. The group argued that the state had given a dealership license to the two brands illegally, and that only franchised retailers were allowed to sell new cars under state rules. While some states have banned direct-sales, in his December ruling the judge noted that Illinois had yet to enact such a law. The association has yet to confirm if they will appeal the ruling in 2023. Read More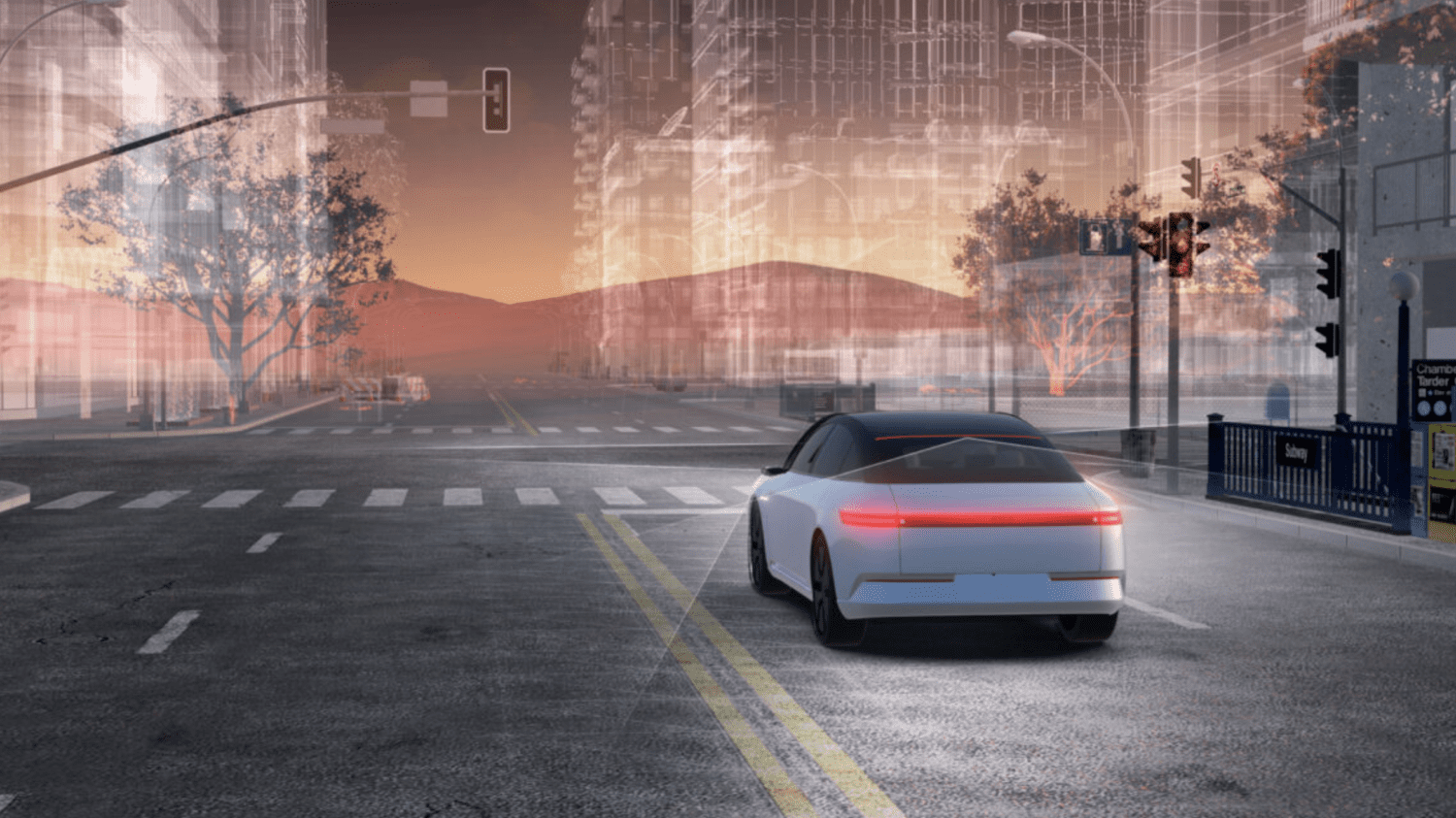 Yesterday morning, Sony and Honda unveiled their new electric vehicle prototype at the Las Vegas CES 2023 trade show. The collaboration signifies the Japanese tech company's first inclusion in such a project, and reveals a surprising change in attitude from Honda, whose leaders have shown little enthusiasm for EVs. The demo highlighted the vehicle's impressive specs, which include a powerful processor from Qualcomm and sensors designed by Sony. The companies expect the full version to be commercially available in 2026. Read More
News & Opinions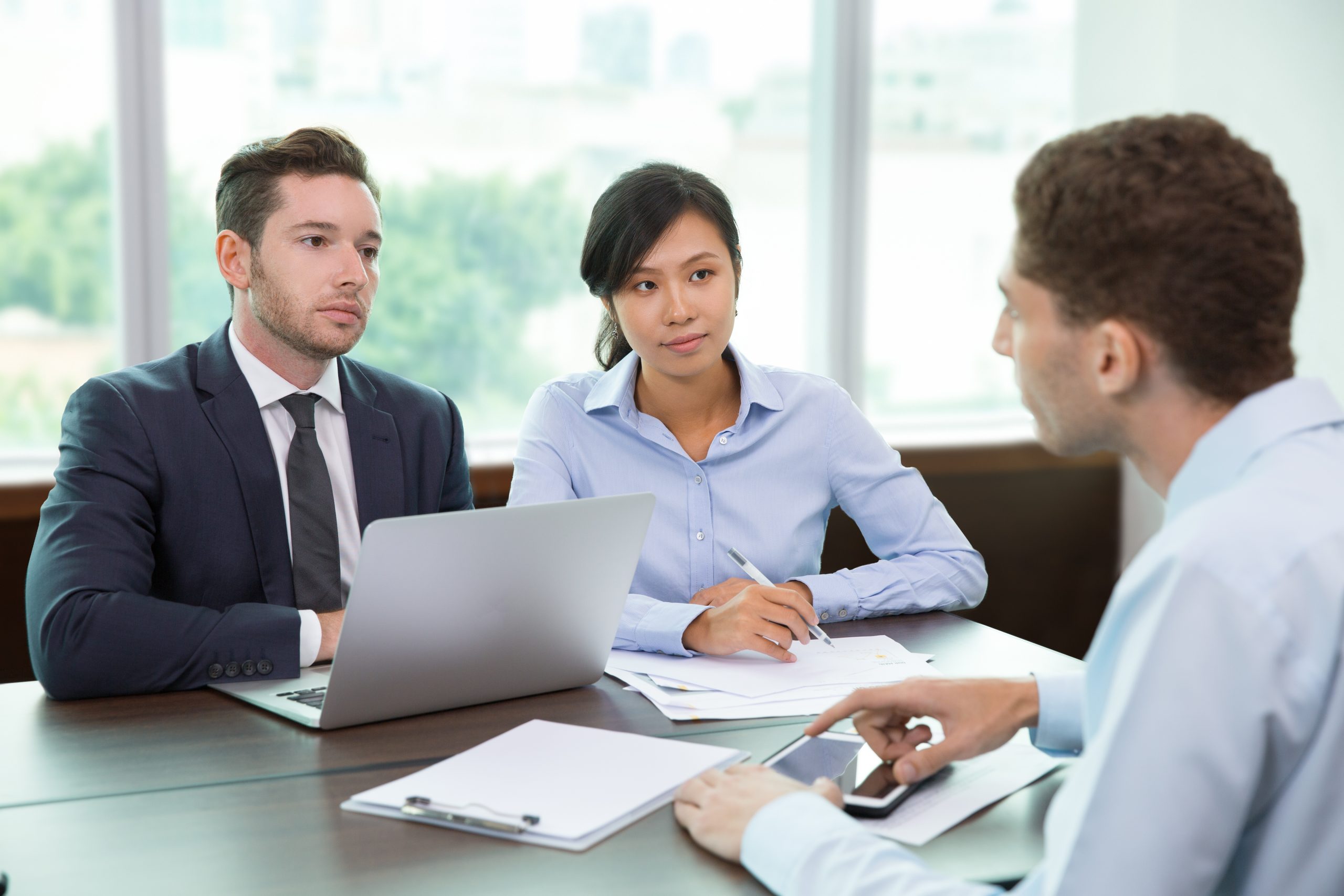 10 questions to debunk "VIN Specific" vendors
"VIN-specific" marketing has become an increasingly popular and overused term. Countless companies are saying they have amazing VIN-level marketing platforms. But, the ugly truth is that not all marketing platforms are built the same. In fact, most haven't been built at all. Many are carbon copies of the same SEM or Social Media platform in different packaging. Read More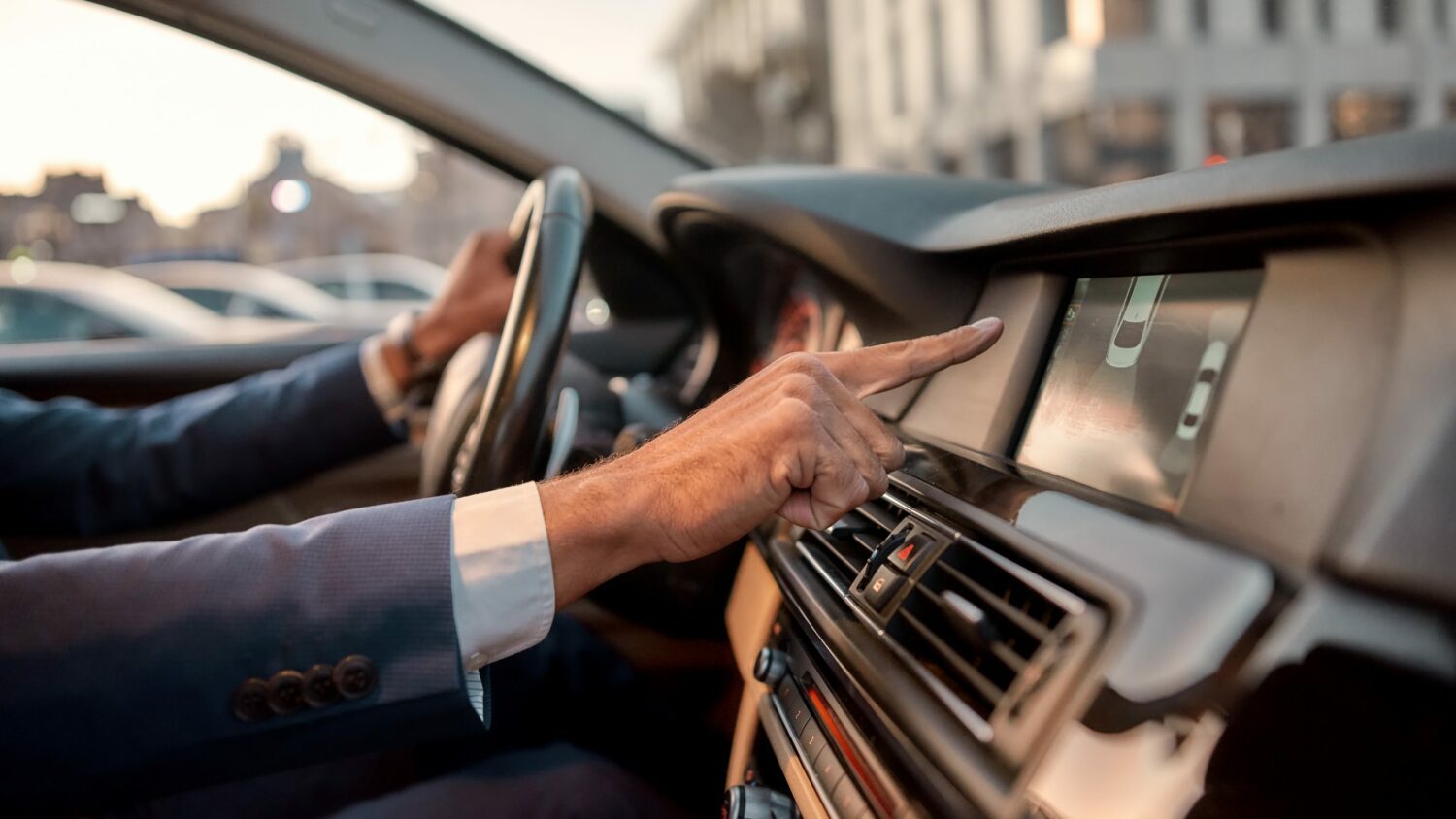 How (and why) IoT technology can bring value to your auto dealership
The Internet of Things commonly referred to as IoT, is a network of physical objects embedded with sensors and connected to the internet. This allows these objects to collect and share data about their surroundings and interact with other devices on the network. Inventory management is critical for any business, but especially for auto dealerships that need to keep track of vehicles in stock and ensure they can meet customer demand. Read More
---
Did you enjoy this newscast? Please share your thoughts, comments, or questions regarding this topic by connecting with us at newsroom@cbtnews.com.
Be sure to follow us on Facebook, LinkedIn, and TikTok to stay up to date.
While you're here, don't forget to subscribe to our email newsletter for all the latest auto industry news from CBT News.