Top Headlines:
Paul Walser, the new Chairman of NADA gave a message of strength and growth during the final day of the virtual NADA Show. Walser used a clean sheet of paper to challenge dealers to think about the association and their roles in a different way, especially after a life-changing pandemic. Walser said one of his major priorities for 2021 is to improve diversity, calling on NADA members to not only hire and promote minority job candidates but to also help them become dealers and partners. Walser said, "if we can become an industry that reflects the rich diversity all around us, it will elevate our value in the business community and our credibility in the political environment." Walser also encouraged dealers to be politically active by building relationships no matter who holds elected office.
The White House announced that it is stepping in to address the semiconductor shortage. The crisis continues to plague automakers as many have been forced to extend production cuts into March. White House press personnel said the Biden Administration is currently identifying potential chokepoints in the supply chain and actively working alongside key stakeholders and trading partners to accelerate the pace of production. According to Reuters, the issue is one reason why Biden plans to sign an executive order in the coming weeks to direct a comprehensive review of supply chain issues for critical goods.
While inventory numbers remain lower than they were a year ago, the U.S. supply of vehicles continues to rise month-over-month. According to Cox Automotive research, new-vehicle inventory rose through January to 2.79 million vehicles, still well below the same time in 2020 when 3.35 million vehicles were available. Cox Automotive Senior Economist Charlie Chesbrough said, "inventories remain lean in the industry, and the chip shortage will make matters worse." Chesbrough went on to say that tight inventories may become the new normal. Lower inventories haven't impacted sales however as dealers posted strong numbers over the last two months. This was largely due to customer sentiment remaining high alongside average list prices rising 6% year-over-year to $40,474.
Kimbal Musk, brother of Tesla CEO Elon Musk, sold 30,000 shares of the electric car maker this month for roughly $25.6 million. The sale comes after a historic run, in which the EV company joined the S&P 500 and rose its stock prices by more than 400%. However, the company has lost some momentum recently as the company is down from the previous month. Kimbal Musk's sales came at just above $850 per share according to securities filings.
News & Opinion: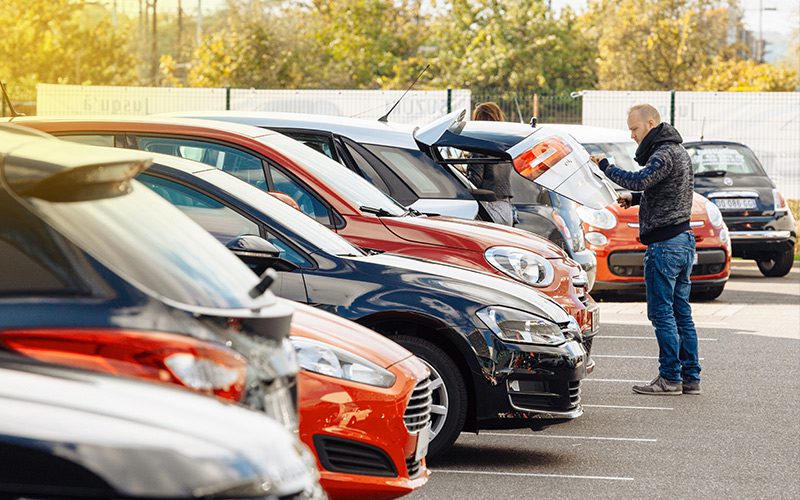 Shoppers willing to drive further for the right car, according to Edmunds
The average distance a car shopper is willing to drive to buy the right car has increased by nearly 20 miles. Ahead of the first holiday vehicle sales period of 2021, Edmunds discovered that car shoppers whose purchase is imminent are ready to drive up to 65 miles, on average, to procure the right make and model with the features they desire, which Edmunds online search data supports. The data comes from a lead gen-based listing of vehicles labeled as the "most desired" that analyzed the online search distance users inputted. The report also correlates the expanded search to the reduction in inventory due to chip shortages. All in all, the assumption is that car shoppers are willing to travel significantly further to buy their vehicle this year than they would've last year. Read more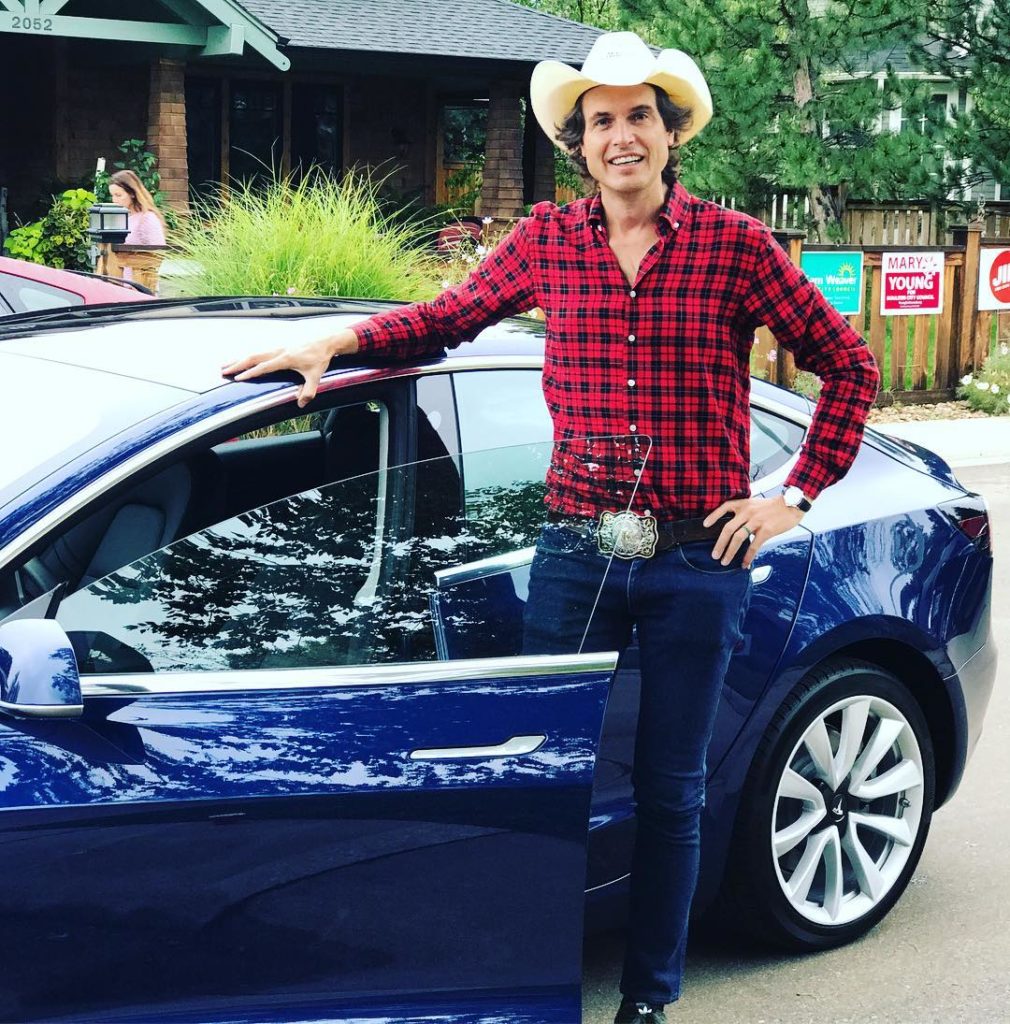 Elon Musk's brother sells $25.6 million in Tesla stock
Kimbal Musk, younger brother of Tesla CEO Elon Musk sold $25.56 million in shares of Tesla (TSLA). Kimbal Musk, who serves as a board member for the company, sold his shares on the open market for more than $850 per share according to a filing. This is not the first time the younger Musk has sold stocks of the electric-vehicle maker. The last time he did so, he elected to buy the same amount at a lower price. At the time, many market analysts believed Musk's sales were tied to a high for the stock that lasted for more than two and half months. Musk seemed to time his transaction perfectly last week, selling 30,000 shares on February 9 for an average price of $852.117 before TSLA closed at $849.46 according to MarketWatch. The next day, the stock dropped 5.3% with an intraday high of just $844.82. For the rest of the week, Tesla shares remained well below where Musk sold his shares. Read more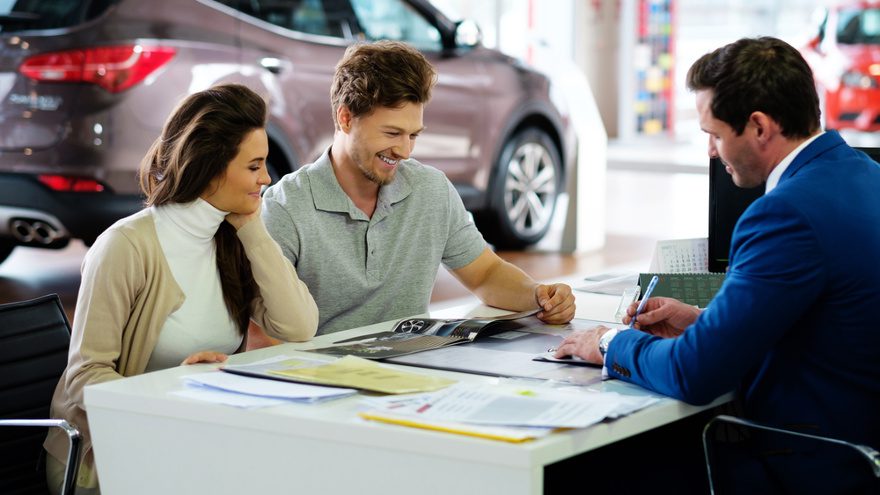 Two reasons it may work for the sales consultant to handle F&I too
The F&I department and the process by which they deliver profit for the dealer has been stuck in one paradigm. Customers spend too much time picking out the perfect car and then dread the walk to 'The Box' where the F&I manager lays in wait to push them into buying aftermarket products they think they don't need and taking an interest rate they can't really afford. It's no wonder consumers often say they would rather get a root canal without anesthetic than deal with the F&I manager. The fact that buying a car has had so many steps involved makes a good case for trying what some in the automotive sales space have been quietly trying for the last few years – having the salesperson do it all. Read more
---
Did you enjoy today's automotive newscast? Please share your thoughts, comments, or questions regarding this topic at newsroom@cbtnews.com.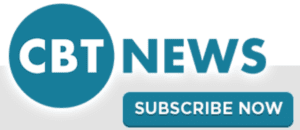 Be sure to follow us on Facebook and Twitter to stay up to date or catch-up on all of our podcasts on demand.
While you're here, don't forget to subscribe to our email newsletter for all the latest auto industry news from CBT News.