Inside Automotive: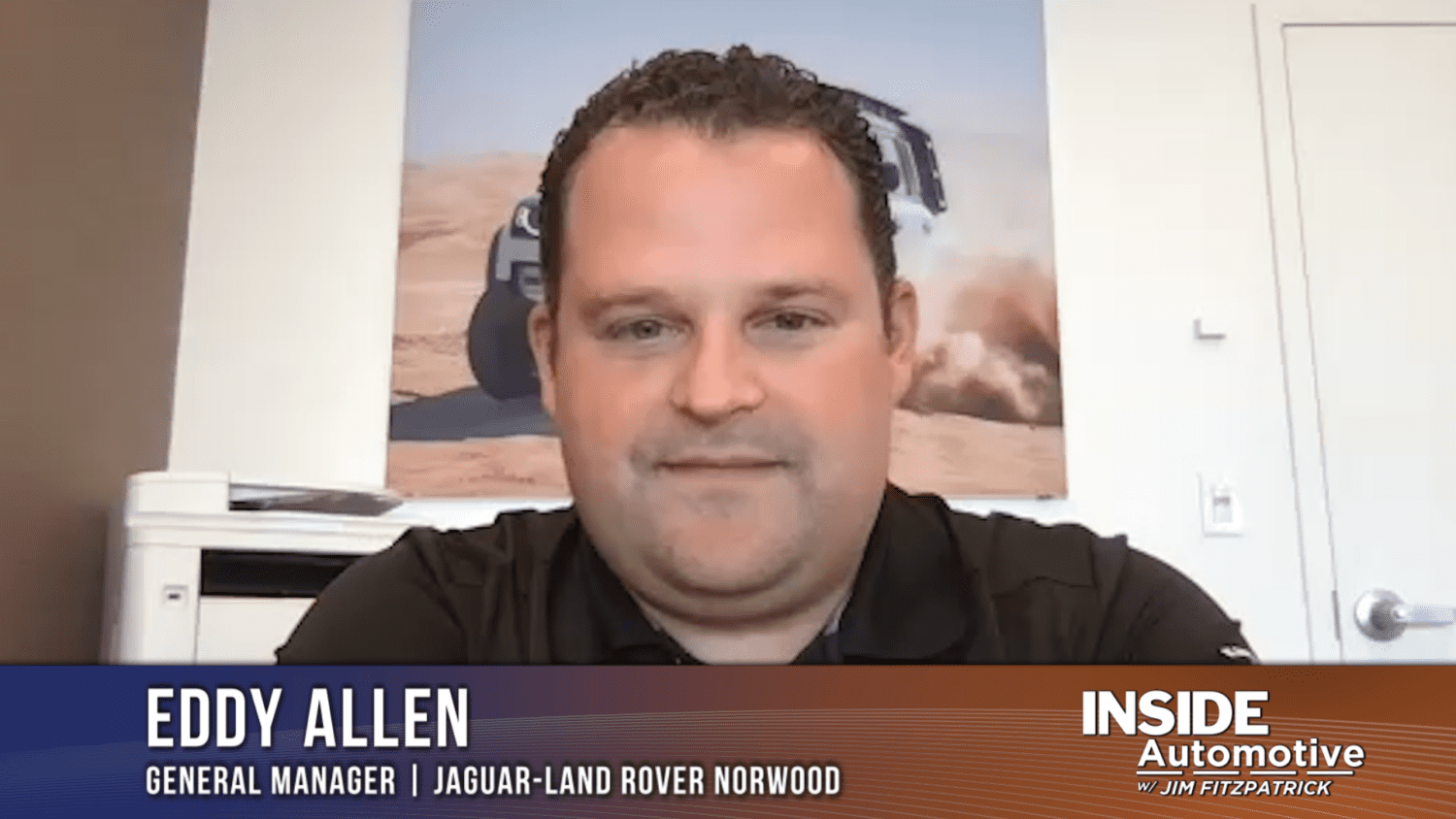 How general manager Eddy Allen fosters an outstanding customer experience despite low inventory
Like many other car dealers in retail automotive today, Eddy Allen, the General Manager of Jaguar-Land Rover Norwood, grew up in the business. He got his start washing cars but now operates the top Jaguar Land Rover store in sales volume for the New England market. Allen joins us on Inside Automotive to share his journey and being recently named to Automotive News' 40 under 40 list. Watch the complete segment here.
Headlines:
Automakers including Audi of America, Kia, and Porsche said that buyers of their electric vehicles would lose access to federal tax credits worth up to $7,500 once President Joe Biden signs the Inflation Reduction Act into law sometime this week. The bill makes any electric vehicle assembled outside North America ineligible for tax credits and has drawn criticism from domestic and foreign automakers as well as the European Union. The bill does allow credits for customers with binding contracts for vehicles not yet delivered when Biden signs the legislation. Read More
Tesla founder and CEO Elon Musk tweeted over the weekend that Tesla production has surpassed the three million vehicle mark. In the tweet, Musk congratulated Tesla's Giga Shanghai factory after months of lockdowns and parts shortages in China that have threatened Tesla's production. Still, Tesla's reported deliveries, the closest approximation for sales, have been rising in recent quarters. In July, the company said it delivered 254,695 vehicles in the second quarter, representing a 26.5% increase year-over-year. In the fourth quarter of 2021, Tesla surpassed other luxury automakers in sales in the US and continues to pull away from the competition. Read More
JP Morgan analysts have revealed that there's no easy fix to save online used car retailer Vroom and suggests investors sell their shares. Vroom shares are off 80% in 2022 and are 93% below their 52-week high. Analyst Rajat Gupta downgraded the stock from neutral to underweight, along with competitor Shift Technologies, which is down nearly 64% this year. Gupta stated, "We continue to see a challenging backdrop for the used car industry and prefer companies that have ample liquidity and/or diversity in their business to navigate an uncertain macro backdrop." Read More
According to Cox Automotive data, used vehicle inventory held steady from June to July, while sales and prices saw an increase toward the end of the month. The total supply of unsold used vehicles across the US stood at 2.46 million units at the close of July, and the total day-supply dropped to 49 as used vehicle sales picked up. This number represents a 24% increase above year-ago levels. Estimates from Dealertrack show that used vehicle retail sales declined 13% from June to July, and sales were down 16% year over year. Chris Frey, Cox Automotive's Senior Manager for Industry Insights, stated, "Sales have slowed compared to the strong pace we saw in the summer of 2021, but are still relatively healthy." Read More
News & Opinion: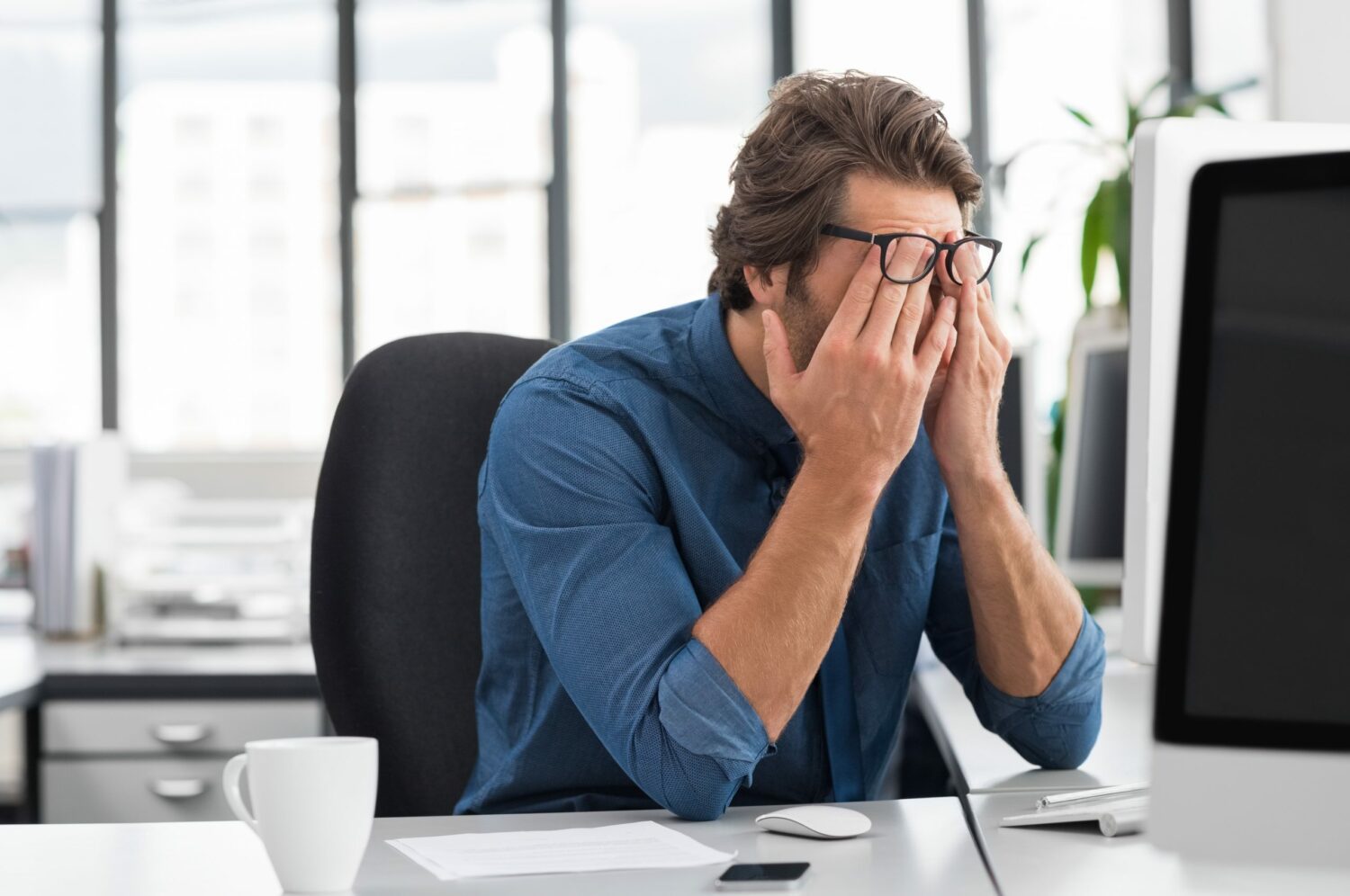 5 tips for better stress management in the dealership [updated 2022]
Stress is super common and can detrimentally hurt your health. First, know that stress is a normal reaction to a trigger. This is our body's way of reacting and protecting ourselves, kicking off fight and flight responses. However, if you do not manage your stressful reactions, it can affect your body much as a disease or illness would. Too much stress can turn into chronic stress and cause other unforeseen health problems. Managing stress does not have to feel impossible, but first, you need to find what is causing your stress. Common causes of stress in the workplace are low salaries, excessive workloads, and a lack of social support and professional development opportunities. Read More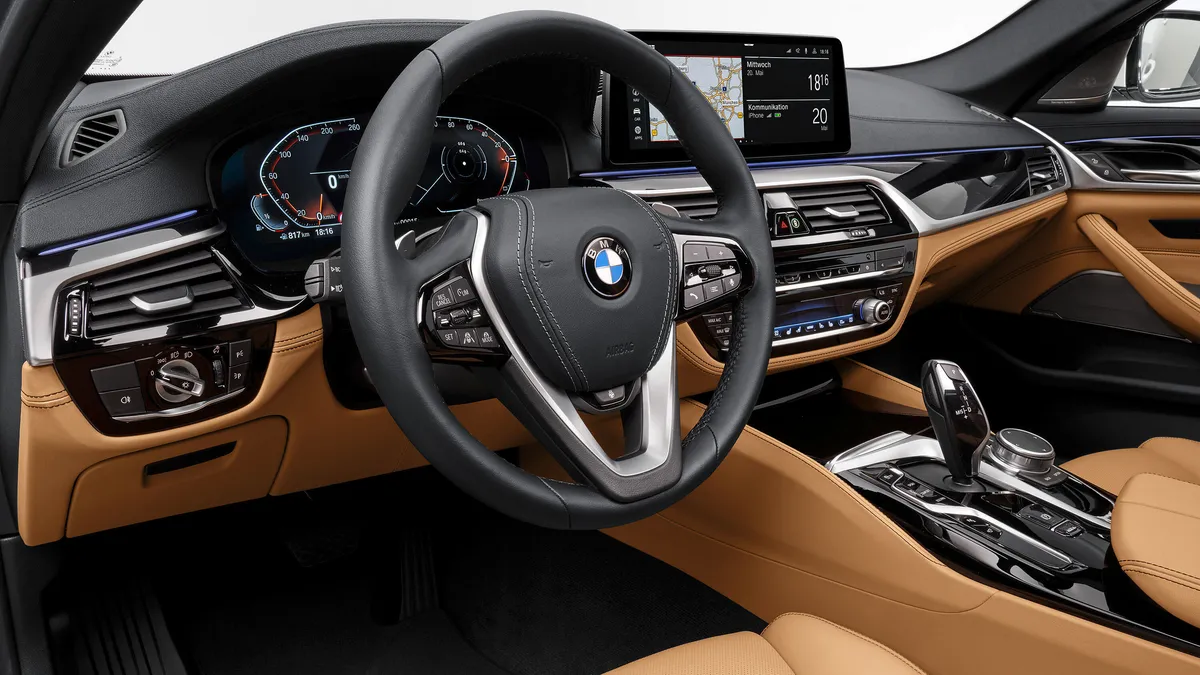 Automakers rev up subscription-based services, but will customers get on board
This past July, media outlets took notice that BMW was selling subscriptions, with a price tag of $18 a month, $300 for three years, or $415 for unlimited access, for heated seats in their vehicles in some countries including South Korea. BMW didn't make an official announcement regarding their plans to offer gated services for specific features and functionalities in their cars, probably due in part to an underwhelming reaction from customers themselves. Automakers already offer subscription-based fees for many services, fueled mainly by luxury vehicle manufacturers like Tesla. But the number of companies providing gated services continues to grow, including Volkswagen, Cadillac, Audi, Toyota, and Porsche. Read More
---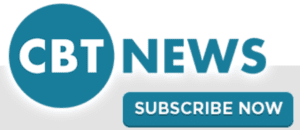 Did you enjoy this automotive newscast? Please share your thoughts, comments, or questions regarding this topic by connecting with us at newsroom@cbtnews.com.
Be sure to follow us on Facebook, LinkedIn, and TikTok to stay up to date.
While you're here, don't forget to subscribe to our email newsletter for all the latest auto industry news from CBT News.