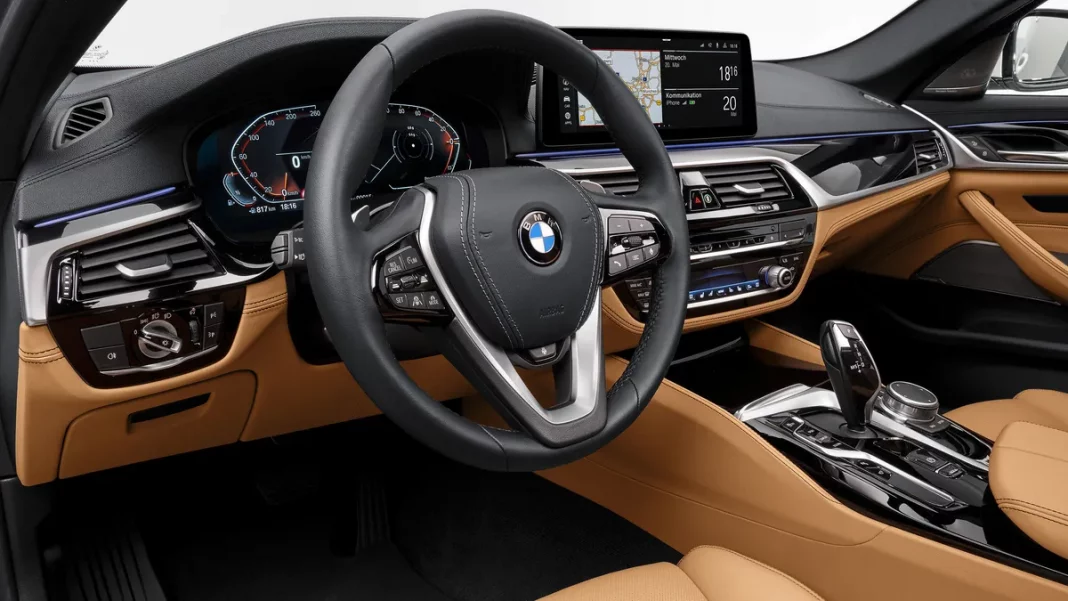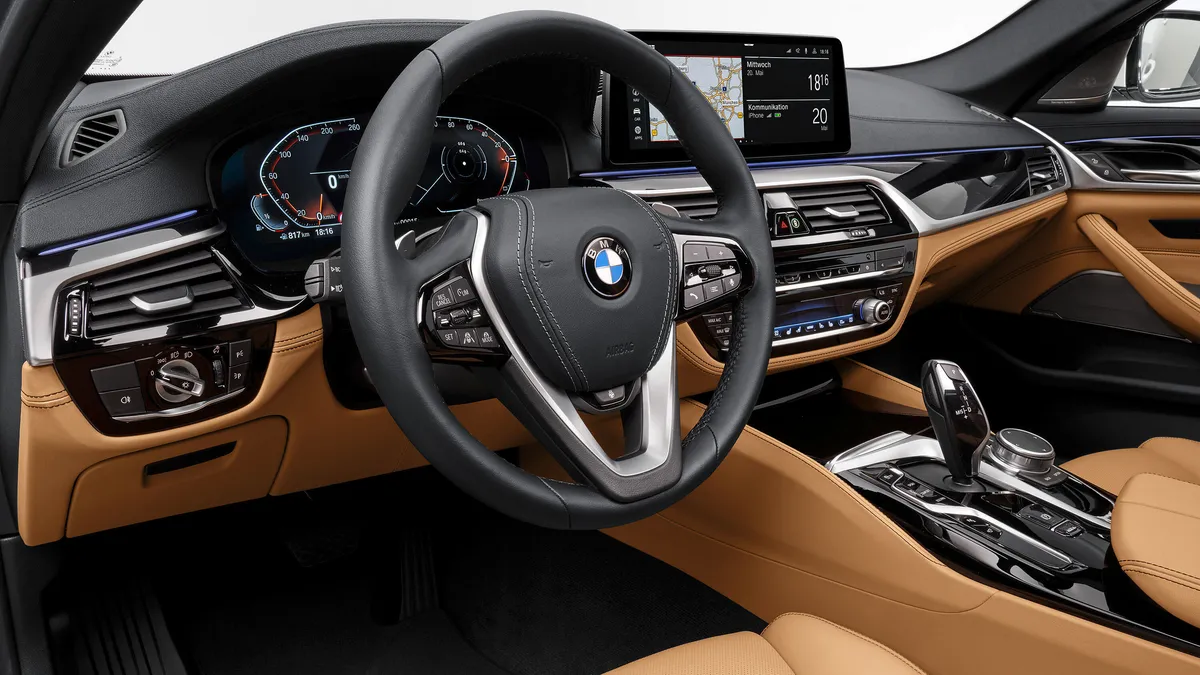 This past July, media outlets took notice that BMW was selling subscription-based services, with a price tags of $18 a month, $300 for three years, or $415 for unlimited access, for heated seats in their vehicles in some countries including South Korea. BMW didn't make an official announcement regarding their plans to offer gated services for specific features and functionalities in their cars, probably due in part to an underwhelming reaction from customers themselves.
Heated seats aren't the first feature the German automaker has tried to get customers to foot the bill for. BMW previously offered access to Apple CarPlay and Android Auto for a fee of $80 a month but decided that public outcry over having to pay extra for something that comes free from other auto manufacturers was costing them more than the price of a few subscription-based services.
BMW has made a statement (after being asked directly) that claims that the subscription-based services for their heated seats don't apply to US Vehicles. Subscription-based services in the states are limited to the BMW Drive Recorder and remote start features. But one might notice that the subscription fee for heated seats is already offered in the UK, so analysts believe it won't be long before certain gated features make their way across the pond.
A growing trend
Automakers already offer subscription-based fees for many services, fueled mainly by luxury vehicle manufacturers like Tesla. But the number of companies providing gated services continues to grow, including Volkswagen, Cadillac, Audi, Toyota, and Porsche. Most of these subscription-based services revolve around features such as voice recognition or driver assist. But the trend seems to be expanding to include features that many consumers have grown accustomed to having for free, like heated seats and steering wheels.
While luxury manufacturers have the added security of a customer base with the disposable income to fork over subscription fees without blinking, many mainstream manufacturers are jumping on the bandwagon and testing out gated vehicle features. The question is whether the average working consumer will be willing to pay the fee for these "extra features."
Part of the reason that automakers are gating features on their vehicles is related to the rising costs of manufacturing their products. Companies are finding their profit margins shrinking and are searching for ways to increase revenue through added income streams. And the dollars waiting for them in the form of subscription fees are too tempting not to grab.
Last year, General Motors earned more than $2 billion from in-car subscription-based services. And the company says they expect that number to reach 25 billion dollars by the end of this decade. According to the company, their research shows the customers are willing to spend $135 a month for products and services.
In fact, according to the Detroit Free Press, General Motors will charge an extra $1,500 to pay for a new OnStar connection package. Even if a buyer is not interested in the package, it is shown under "options" on the window sticker and cannot be removed.
All brand new Buick and GMC vehicles sold in the US starting at the beginning of June come with a Connected Services Premium Plan and three years of OnStar protection. The problem is that customers will be charged the $1,500 fee whether or not OnStar and Connected Vehicle Services are engaged, said GM spokeswoman Kelly Cusinato.
Customers can subscribe to the same plan or select a new one once the first three years are up, but GM won't say how much that subsequent subscription would cost.
What do consumers think of subscription-based services?
Having subscription-based access to features is one thing when it comes to software and technology that requires constant updating. But heated seats? Is the average customer happy about having to pay for access to functionalities that their vehicles already have? Research says otherwise.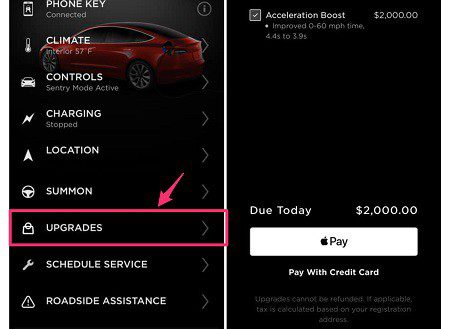 Tesla, and its founder Elon Musk, has spearheaded the trend of offering microtransactions in exchange for access to over-the-air software updates and features. Other automakers might be taking a cue from the company and moving towards a manufacturing model that includes the ability to "upgrade" vehicles after purchase.
Cox Automotive recently conducted a survey of consumers with plans to purchase a vehicle in the next two years. Only 25% of the 217 people surveyed said they would be willing to pay for extra features in their cars, while the other 75% of those polled thought differently. The most acceptable gated features for consumers revolve around safety features, performance features, and added comfort and convenience features. But is an acceptance rate of only one-quarter enough to drive this trend to the finish line?
According to Cox Automotive's Michelle Krebs, probably not. "For automakers to achieve their revenue aspirations by charging customers extra for features and services, they have work to do," he said.
---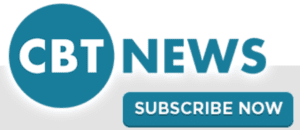 Did you enjoy this article? Please share your thoughts, comments, or questions regarding this topic by connecting with us at newsroom@cbtnews.com.
Be sure to follow us on Facebook, LinkedIn, and TikTok to stay up to date.
While you're here, don't forget to subscribe to our email newsletter for all the latest auto industry news from CBT News.