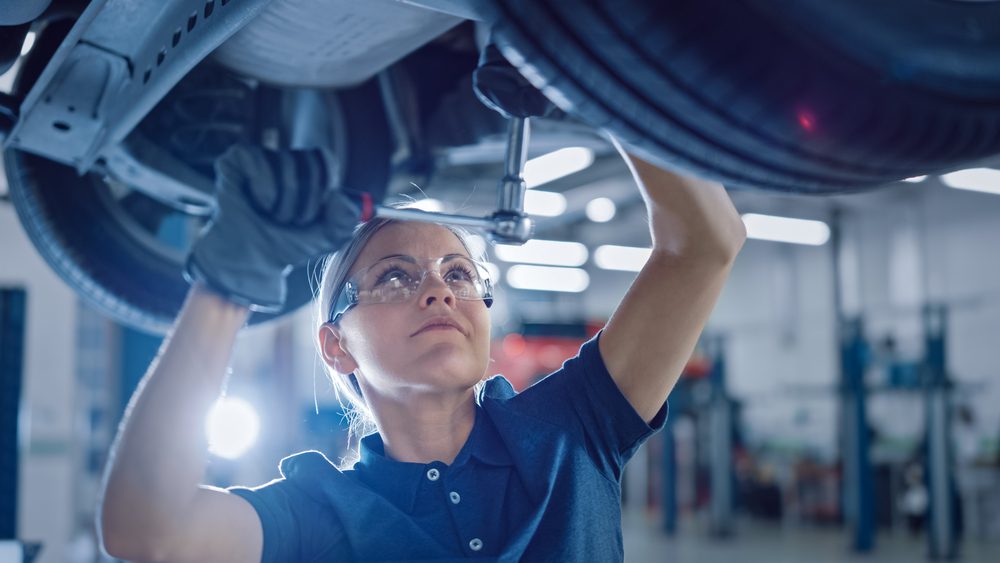 Last year, we discussed the state of the technician shortage and none of the information looked promising. It was clear to us then that something major needed to shift in order to head off serious consequences in the coming years. So, how is the auto technician shortage progressing nearly a year after our initial report?
We look at the state of the shortage these days. This article also outlines some of the issues we will see as the condition continues to get worse.
How Does the Auto Technician Shortage Look?
In October 2021, TechForce released the Transportation Technician Supply & Demand Report. In this report, it was outlined that the issues are only getting worse as time goes on. In one year, the technician demand nearly doubled. There were more than 136,000 auto technicians needed in 2020. By 2021, that number grew to 258,000.
These numbers reveal that the demand outpaced the supply by almost three to one in 2020. However, that quickly grew to about five to one in 2021. On the current trajectory, there's no hopeful future in sight. 
How Does the Auto Technician Shortage Affect Dealerships?
In the 2021 Cox Automotive Service Industry Study, it becomes clear how big of a concern this shortage is for most dealerships. About 57% of the dealerships that participated in the study said that the Service Department isn't fully staffed. Additionally, 80% of the dealerships expect that the labor shortages will either continue or get worse over the next few years. 
For now, there are already 58% of the participating dealerships talking about how devastating it is that parts are being delayed. On top of that, 45% of the dealerships list the labor shortage as the top frustration of daily operations. 
These figures don't even take into account how much dissatisfaction the customer is feeling, whether they are waiting for parts to arrive or the service is delayed because of the labor shortage. It's making it that much harder to keep clients happy.
What Should Dealerships Do Now?
Sadly, there's no quick fix to this problem. It is going to take time and a hefty investment to change the path that the industry is on. The key is to offer more training and sign-on bonuses. It has to be appealing for auto technicians to join the team, with so many other industries calling workers these days. How can you get your dealership to stand out in the midst of this labor shortage?
The other key is to offer more apprenticeship positions. Get connected with local schools and training centers right now, so you can pick from the up-and-coming talent. 
It's also more important than ever to retain the auto technicians that you currently have. Don't let good talent fall through the cracks. Evaluate your pay scale and perks to ensure they get everything they need. Sit down and discuss their position, so you can be on the same page. Don't forget to show your appreciation every day for the extra work they are putting in right now. A "thank you" can go a long way.
The road ahead isn't going to be easy. However, your efforts will be rewarded in the future, especially if you can set yourself apart from the other dealerships looking for auto technicians. 
---
Did you enjoy this article from Brian Jones? Read other articles on CBT News here. Please share your thoughts, comments, or questions regarding this topic by submitting a letter to the editor here, or connect with us at newsroom@cbtnews.com.
Be sure to follow us on Facebook and Twitter to stay up to date or catch up on all of our podcasts on demand.
While you're here, don't forget to subscribe to our email newsletter for all the latest auto industry news from CBT News.