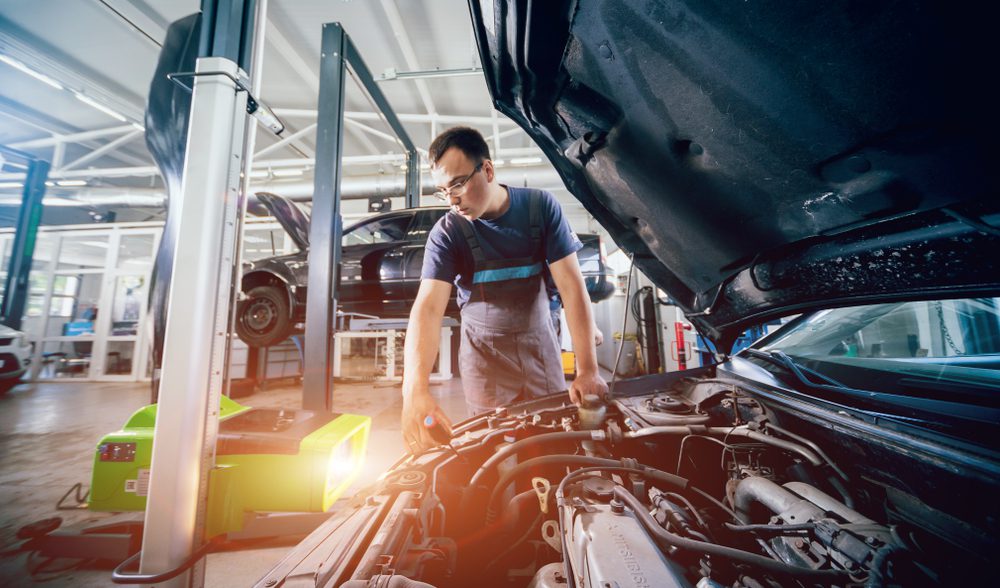 In the 2020 Transportation Technician Supply & Demand Report, it was reported that the country is going to be short about 642,000 automotive, diesel, and collision technicians by 2024 if all things continue as they are. As a dealership, you need to ensure that your service department remains fully staffed or you will lose valuable revenue.
So, how can you not only prepare for the approaching service tech shortage but create new opportunities?
Boost Awareness
As an industry, you should begin increasing awareness of the opportunities that are available for entry-level technicians. Get out at the job fairs and go talk to the local high schools. The more people that understand the benefits of being an automotive technician, the more interest you will create.
Turn Interest Into Enrollment
As you get kids excited about the possibilities, you will see higher enrollment in the high school programs and post-secondary training classes. This is one area that drastically needs to see a boost and you can do your part.
Create Mentorship and Apprenticeships
As you remain engaged with the schools, you can find the students that will thrive in a mentorship or apprenticeship position. This simple step helps to bridge the gap between the automotive industry and education. It also lets the student get their feet wet and earn the valuable experience needed in the field.
Offer Students Jobs
Through these programs, you can turn the students into employees. Evaluate how each is performing to see who is worthy of going to the next step with you.
Not everyone will make it past the initial apprenticeship stage, so don't be discouraged. After all, not everyone is cut out to be an automotive technician, but at least you didn't need to pay them to find that out.
Sign-On Bonuses
If you feel that a candidate would make a great addition to your team, don't be afraid to throw a little extra their way. This gesture of good faith helps you to appeal to a broader range of technicians.
Retain Your Employees
Once you found the new service technicians that love their job and embrace the culture, it's time to reward them. By offering competitive pay, a good benefits package and a healthy work environment, you can ensure that these technicians never leave their first job.
The fact that you took the time to train and teach them through mentorship and apprenticeship will also create a level of loyalty that other entry-level technicians won't have.
What is Causing the Service Technician Shortage?
Ask anyone that has worked as an automotive technician and they will have a reason why the turnover continues to rise and fewer people are getting involved. However, the list of shortage reasons could be narrowed down to these points.
Cars are becoming more complicated and harder to work on.
Technicians need to have electrical component experience when working with modern vehicles.
Pay has remained stagnant.
To make good money, overtime is needed.
Shop conditions continue to deteriorate as dealerships look to cut back.
Technicians spend thousands of dollars each year to buy tools.
Appreciation from management isn't what it should be.
It's no wonder that students have no interest in becoming an automotive technician. With veterans in the field reporting these complaints, the job looks anything but appealing. However, these simple steps can help you change the narrative and start appealing to the younger generations again.
---
Did you enjoy this article from Brian Jones? Read other articles on CBT News here. Please share your thoughts, comments, or questions regarding this topic by submitting a letter to the editor here, or connect with us at newsroom@cbtnews.com.
Be sure to follow us on Facebook and Twitter to stay up to date or catch-up on all of our podcasts on demand.
While you're here, don't forget to subscribe to our email newsletter for all the latest auto industry news from CBT News.