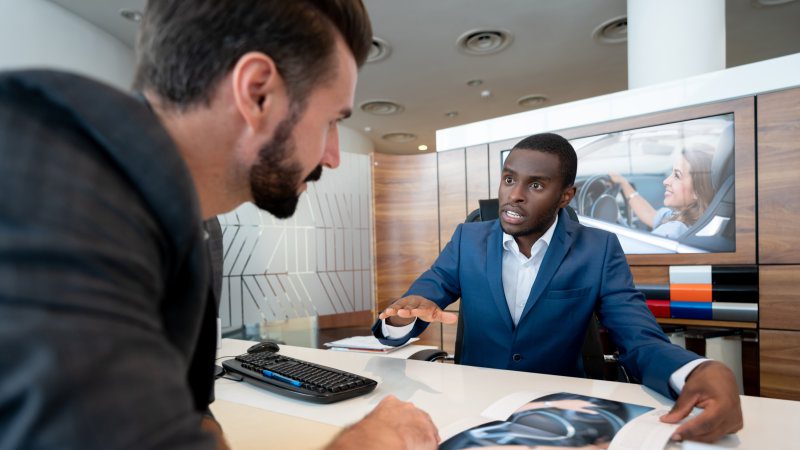 As CBT News has reported previously, the average new vehicle listing price broke through the $40,000 ceiling in December 2020. Throughout the year, average term length increased by a month from 76 to 77 months, monthly payment climbed from $638 to $653, and, most notably, the amount financed skyrocketed almost $5,000 from $38,614 to $43,419, according to Edmunds data. 
Despite the APR dropping by 2.6% and total interest paid thousands less, it's a perilous situation for some car buyers. The problems they face down the road are negative equity in their vehicle loan along with coinciding car payments and vehicle repairs. 
While the pandemic's sales incentives offered zero- or near-zero interest loans from captive lenders to spur on one of America's largest industries, it could be at the detriment of buyers' financial wellbeing if it isn't done carefully. 
CreditKarma recommends that 84-month loans be avoided if possible. They mention that it puts buyers at "higher risk of going upside down on your loan" and that repairs enter the equation once warranty has expired, long before the 7-year term has wrapped up. 
Whether a dealer and their sales staff encourages longer financing terms to keep payments affordable or to take advantage of low-interest rates, it should be accompanied by realistic expectations for the owner when the warranty has expired, ideally before they sit in the F&I office.  
Make F&I products a transparent part of the 
sale
For customers who choose to take long-term car loans, concerns can be mitigated in large part through F&I products. Tim Meenan is the Executive Director of the Motor Vehicle Protection Products Association (MVPPA), Service Contract Industry Council (SCIC), and the Guaranteed Asset Protection Alliance (GAPA). He says, "With new vehicle prices and the amount consumers are borrowing to finance the vehicles reaching record highs, consumers need the peace of mind a GAP waiver provides of knowing that if they suffer a total loss due to theft or accidental damage, it's not going to devastate them financially. 
"Also, as vehicle options and technology become more complex, repairs become more costly. That's why auto service contracts and vehicle protection products can help save consumers so much down the road."
For customers, F&I products aren't front of mind when shopping for a vehicle and appear as an upsell after they've already agreed to a purchase price and payment. Online retail solutions are helping to keep GAP protection, service contracts, and protection products in the light, but in-person sales typically have some distance to cover to catch up with that level of transparency.  
Introduce F&I early on
To avoid the appearance of a money grab or an upsell, an F&I manager should be involved in the discovery process before a sales agreement is reached. An introduction that explores the shopper's ownership expectations and a brief explanation about the products that can help achieve their goals is beneficial.  
Include products in the 
payment
When presenting customers with payment options, attempt to include the cost of financing the F&I products. Whether it's GAP protection to prevent negative equity in the event of a total loss or rust protection and other protection packages, knowing that it fits within their budgeted payment aids the shopper in making an informed decision.  
Differentiate between vehicle price and F&I costs
For those customers who are shopping for best price, it's crucial that they're shown payments with AND without F&I costs included. In that way, they can see the stripped down price an accurate comparison with another dealer, along with the all-in price that ensures their purchase is protected. 
F&I products are a way to differentiate your dealership from others if they're used correctly. By ensuring customers adequately understand the risk factors of long-term loans and offering ways to shield themselves from extra costs, your dealership could find success. 
---
Did you enjoy this article from Jason Unrau? Read other articles from him here.
Be sure to follow us on Facebook and Twitter to stay up to date or catch-up on all of our podcasts on demand.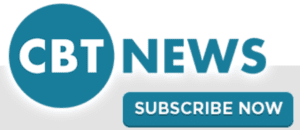 While you're here, don't forget to subscribe to our email newsletter for all the latest auto industry news from CBT News.