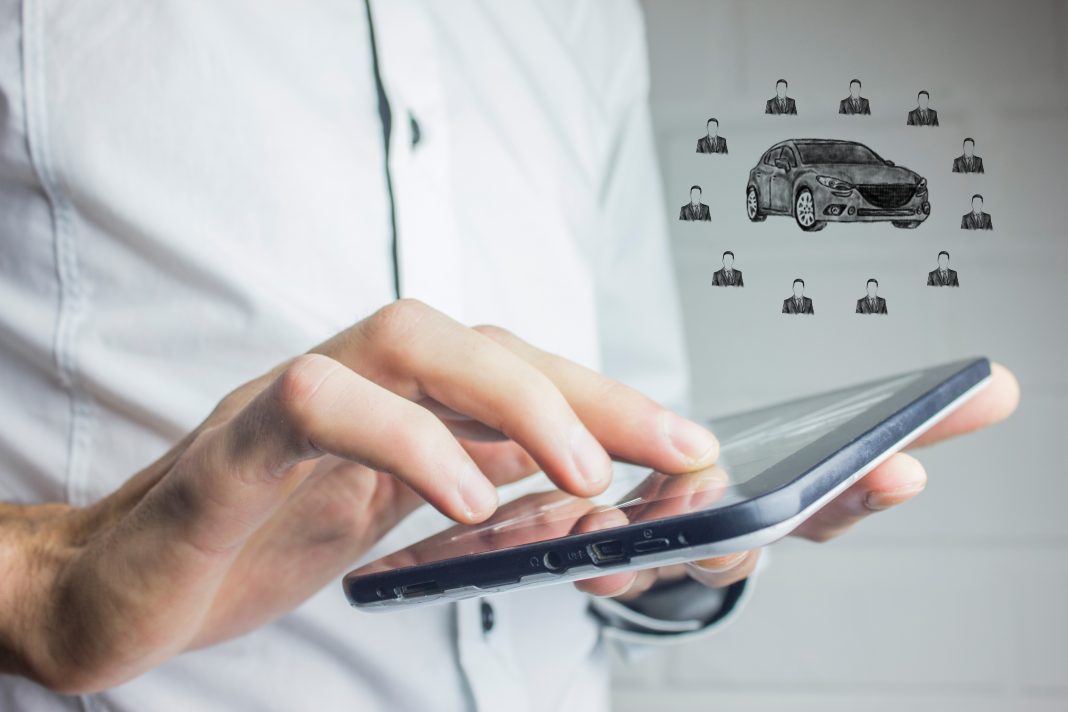 Older millennials, Gen Xers, and Baby Boomers probably first think about The Jetsons and The Matrix when (AI) Artificial Intelligence is mentioned. It's much more integrated into real life than it is a fictional futuristic technology, and its presence in auto retail has made a lasting impact already.
A new eBook from CDK Global titled "What Automotive Dealers Think About Artificial Intelligence" explores what AI is, how it's used, and dealers' opinions on implementation. The definition according to the eBook states that AI "is a technology that mimic the way people use their brains to reason and make decisions", and both machine learning and natural language processing fall under its umbrella. It sounds much less ominous and daunting by that definition, and it opens the door for dealers to better connect with and serve their customers.
Where AI meets steps in dealer business
AI processes and technologies have been created for several key areas in auto retail already. It has applications in sales and marketing, customer targeting, product recommendations, decisioning, and predictive maintenance and repairs in service.
CDK Global surveyed dealers and found that more than two-thirds already have integrated aspects of AI or plan to in the next three years. Although one-quarter of respondents aren't familiar with its application in the dealership, more than half of those who are familiar expect it to be a positive impact.
Mahesh Shah is the chief product and technology officer at CDK Global. He said, "Today's world is undoubtedly data driven, and every transaction that happens between the dealers, manufacturers and consumers is an essential data source that can be used to build more simple and convenient buying and ownership experiences.
"For this to happen, we must come together as an industry to exchange data in a fast, reliable, and secure way through platforms that are built on modern, cloud-based architectures. The results of our research are encouraging and tell us dealers are excited about the possibilities of AI and how it will help them meet their financial and customer satisfaction goals."
Unexpected solutions with AI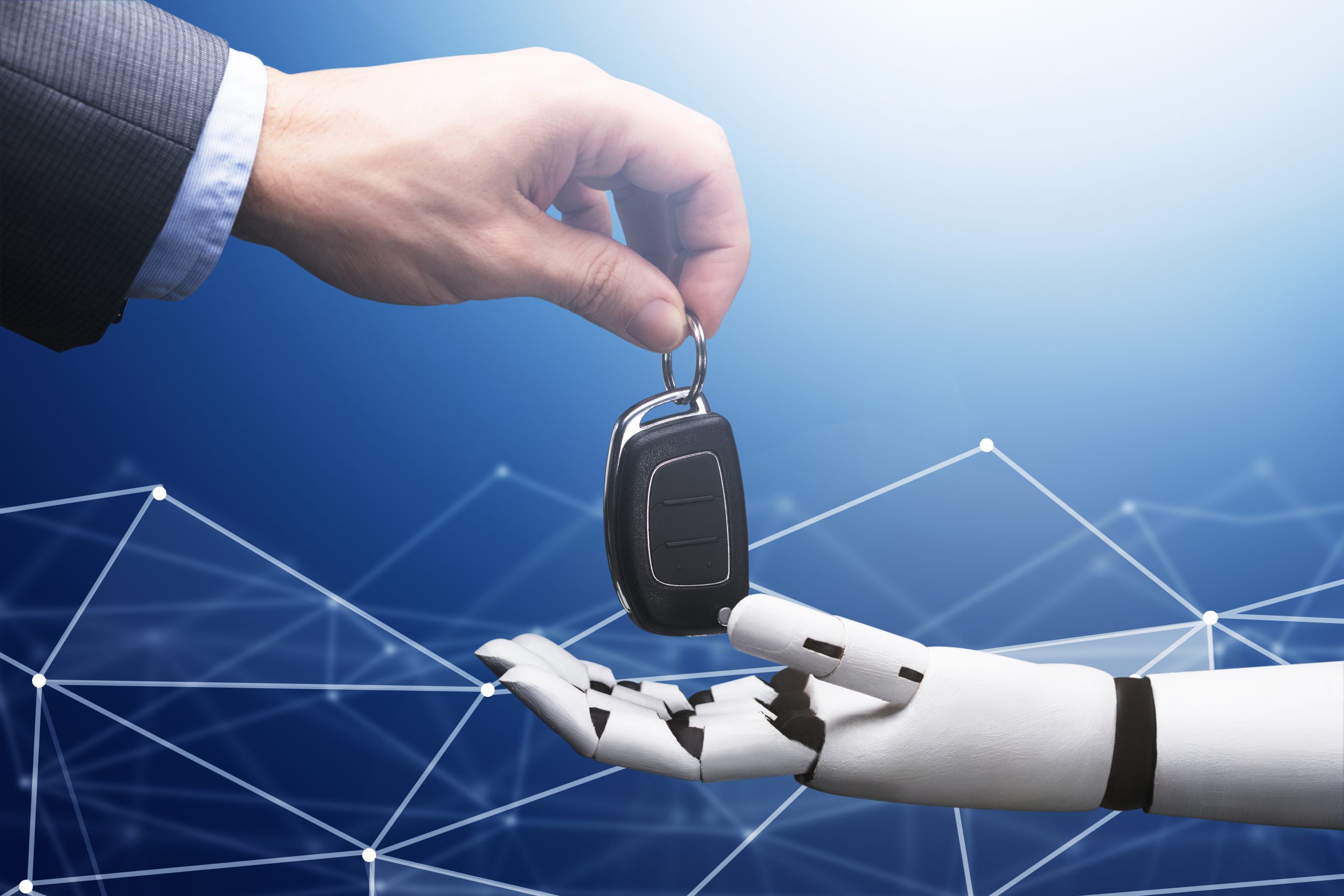 Perhaps a dealer thinks a persistent chatbot is the extent of AI for a dealership. There may be aspects like natural language processing involved, but applications in dealership operations go much deeper. In their survey for the eBook, CDK found that the top five issues dealers have trouble managing are:
Employee and skill shortages (59% of dealers)
Attracting new customers (34%)
Employee burnout (22%)
Converting sales leads (19%)
Retaining existing customers (19%)
It isn't a stretch to think of how AI can help with attracting new customers and converting sales leads, but the other three aspects are less intuitive.
Difficulty with employee retention can be bettered with AI processes that save salespeople time and improved close rates. Targeted marketing is just one component that can contribute.
Employee burnout is a massive problem with auto retail as staff put in long stressful hours. CDK Global identifies that automating repetitive and mundane tasks can alleviate time constraints plus simplify workflows, reducing stress that employees feel.
And where service customers defect to other shops at a rate of two to one, AI can help keep them servicing at the dealership. Applications in diagnostics and predictive failures can develop trusting relationships with vehicle owners, which is key to retaining their business.
The automotive industry already has many aspects where AI can be rolled out for the benefit of staff, customers, and revenue. As always, there's a cost to implement advanced technology. But for dealers who push back, the cost is much higher in unrealized profits.
---
Did you enjoy this article from Jason Unrau? Read other articles on CBT News here. Please share your thoughts, comments, or questions regarding this topic by submitting a letter to the editor here, or connect with us at newsroom@cbtnews.com.
Be sure to follow us on Facebook and Twitter to stay up to date or catch-up on all of our podcasts on demand.
While you're here, don't forget to subscribe to our email newsletter for all the latest auto industry news from CBT News.