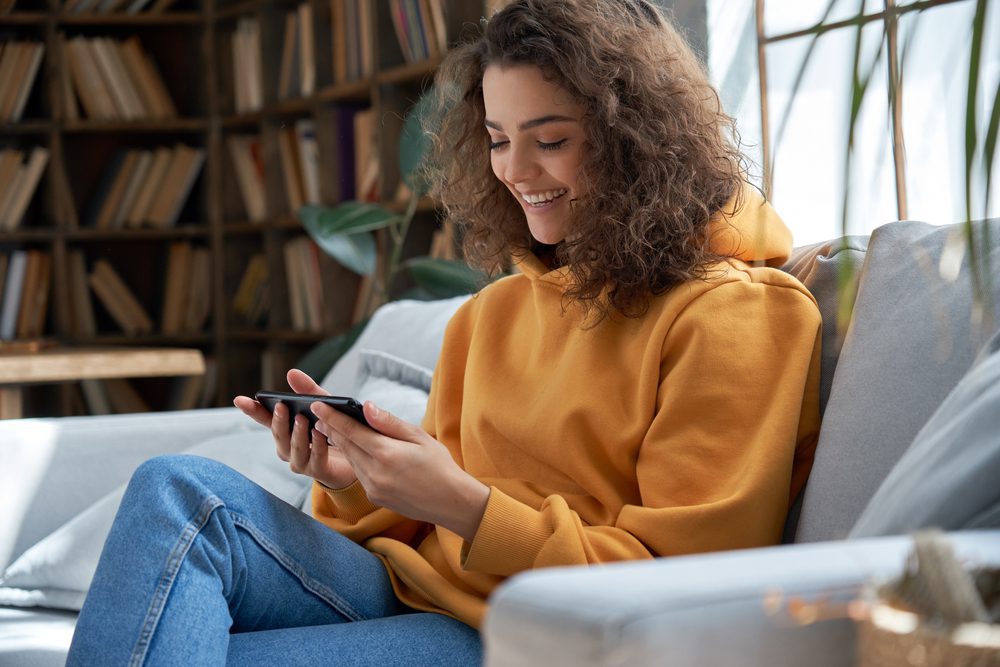 In a recent Think with Google "At a Glance" article that may have popped into your inbox, they discussed five key strategies to better car ads.
You may want to check it out when you have time since it has good info. While Google likes to focus on display ads, YouTube videos, and pre-rolls because it makes them money, TikTok and Instagram are other viable options dealerships can use.
Regardless of the medium you choose, classic advertising strategies are still essential. And with so much competition for sales, producing an ad that reaches your specific customer can be challenging. But if you use these following strategies as a starting point, you're on the road to providing what your customer needs to purchase from your dealership.
1. Choose one thing to talk about
If you're paying for your ads, there's a temptation to overload the ad with information. You'll think this is cost-effective for you and that you get "more bang for the buck"; however, it's just confusing to the consumer. The most effective online ads are focused on one thing. So, ask yourself, "What's the one thing that I want the customer to know? What feature or Unique Selling Point (USP) sets our dealership service or our vehicle apart from all the others they'll consider?"
2. You have two seconds
When a TikTok ad can be 60 seconds, it may sound strange to think you can lose someone in two seconds. But if they're not interested, they move on.  If you don't believe that, think of your scrolling habits. For TikTok, the recommended sweet spot of an ad is 15 seconds, so you should quickly get to the point and start strong from the beginning of the ad. And if you have a lot to say, do a series of short online ads. To help you out, here's what is accepted as a good ad on TikTok: check them out.
3. Put people in the center of your ad
This may sound strange since you're selling a car or service, but people still like seeing people. Ideally, your person represents your target, and they're experiencing the benefit of your service or a car's feature.
4. Audio drives attention
Google says, "Engines revving, brakes squealing, and tires hitting the ground evoke the visceral exhilaration of driving. Remember, 95% of YouTube ads are played with the sound on, so use it." And this also works for social media.
5. Build for mobile
The average person saw between 500 to 1600 online ads per day in the 70s, on TV or in print. Recent studies say consumers see between 6,000 to 10,000 ads every day. And of those ads, most are online. For example, Google says that more than 70% of YouTube (and YouTube TV) watch time happens on mobile devices globally. So, do mobile ads if you want to reach your consumer.
Now, how do all these strategies look when put together in a mobile ad? Check out Hyundai's "Question Everything" campaign for Tucson and start adapting what you see to your specific need. Also, don't be afraid to experiment and iterate on your ideas. You'll be surprised at the results of blending time-tested strategies of engagement with new technology
---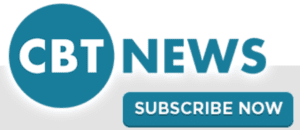 Did you enjoy this article from Steve Mitchell? Please share your thoughts, comments, or questions regarding this topic by submitting a letter to the editor here, or connect with us at newsroom@cbtnews.com.
Be sure to follow us on Facebook, LinkedIn, and TikTok to stay up to date.
While you're here, don't forget to subscribe to our email newsletter for all the latest auto industry news from CBT News.