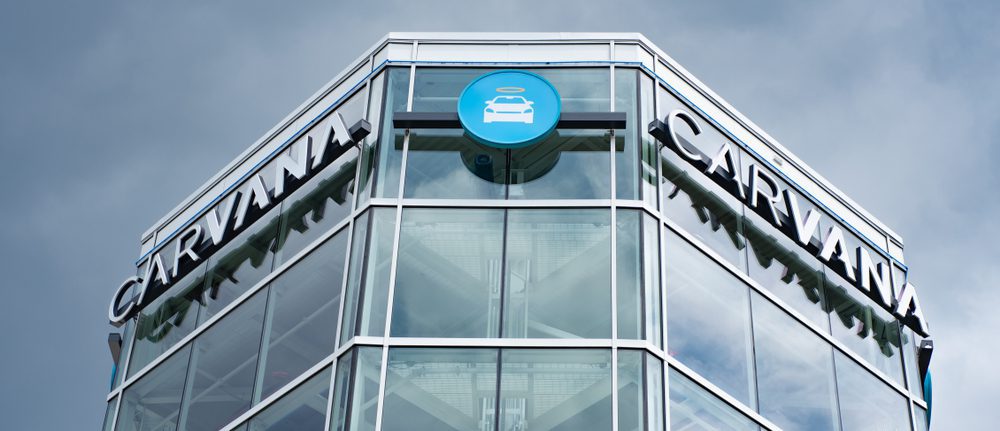 Carvana has been in the news for all the wrong reasons this year. A blockbuster agreement to purchase ADESA U.S. has been completed, but what should have been a watershed for cash flow and vehicle procurement has been put into doubt with clientele opting out of their services. Then, mounting losses, a dealer license suspension in Illinois, and an announcement of huge job losses have triggered a stock sell-off. 
Although Carvana breaks the typical dealership mold, its issues can be a cautionary tale for franchised and non-franchised dealers alike. Learning from their missteps can help put auto retailers on the right path to success and avoid the pitfalls others are making.
1. Stay in your lane
The company that's filled vending machines with used cars had an inventory issue, much like every other dealership across the nation. In February, a deal was struck to purchase ADESA U.S. from KAR Global with the intent to earn profit from auction operations while feeding their vending machines with inventory from a source they control.
However, the delineation has caused mistrust among many dealers and carmakers who use the service. By venturing outside of the model the company was established on, they've potentially damaged their expected revenue source. 
While alternative revenue streams can be tempting for dealers – and are not inherently wrong – a detailed analysis of the effects on all facets of current and potential business should be considered before pulling the trigger.
2. Keep the paperwork in order
Several consumer complaints have landed Carvana in hot water in Illinois, and the Illinois Secretary of State has said that Carvana's license to sell cars in the state has been suspended. Concerns about titles taking longer than the 20-day period required under the law have come to light, with some buyers indicating it's taken four to six months to get their title. Similar complaints have been reported in North Carolina, Michigan, and Florida. 
While a 'sold and rolled' unit is the goal for many salespeople, doing so before the proper title and registration information is available is a risk – one that dealers should avoid. As has been proven with Carvana's woes, it isn't always just a slap on the wrist. Keeping improper records could land your dealership with a suspension that not only puts revenue at risk but the livelihoods of those you employ as well.
3. People first
On reports of slower than expected growth and financial losses six times larger than the previous year, Carvana laid off 2,500 workers a week ago. Cutbacks, over-staffing, and synergies often require layoffs. However, it was done in large part over Zoom. 
Rather than receive the respect of face-to-face word of a job loss, employees were given the pink slip virtually. The logistics of paring down that many people need to be weighed, of course, but the backlash online from now-former employees indicates the callous feel of a digital job loss.
When letting people go is necessary, do it respectfully. People should not be treated as a liability but as someone who will have to sift through the emotions and financial insecurity that will result. An in-person dismissal is the least that should be offered.
4. Prepare for tomorrow
Carvana's first profits ever came in Q2 2021, in the midst of a pandemic where car buyers embraced a virtual car buying experience. But demand has plummeted at Carvana since then. As the economy pulls back and might enter a recessionary period, Carvana's model is becoming less attractive to consumers, and there's no way to plug the holes fast enough, with more than a half-billion in losses reported through Q1 2022.
For dealers, the sales boom will eventually fade too. Massive per-unit profits will recede to normal levels, and the sales process will become much more important to delivering units. Stay the course with training in sales essentials and make sure your team is following your process. It's an investment in tomorrow's business.
---
Did you enjoy this article from Jason Unrau? Read other articles on CBT News here. Please share your thoughts, comments, or questions regarding this topic by submitting a letter to the editor here, or connect with us at newsroom@cbtnews.com.
Be sure to follow us on Facebook and Twitter to stay up to date or catch up on all of our podcasts on demand.
While you're here, don't forget to subscribe to our email newsletter for all the latest auto industry news from CBT News.