Electric vehicle sales are continuing to
grow around the world
. Therefore, one would think that all automakers would be jumping into this arena and going full steam ahead — especially in the US — with benchmarks by the current presidential administration to shoot for
50% of all new cars
to be EVs by 2030.
Yet, some automakers are showing some hesitancy. Tesla is ruling the show with almost 70% of the EV market share in the US. However, automakers like Toyota and even GM have been slow to become worthy rivals in this area. Why is this the case, and what does it say about the overall logistics of EV adoption?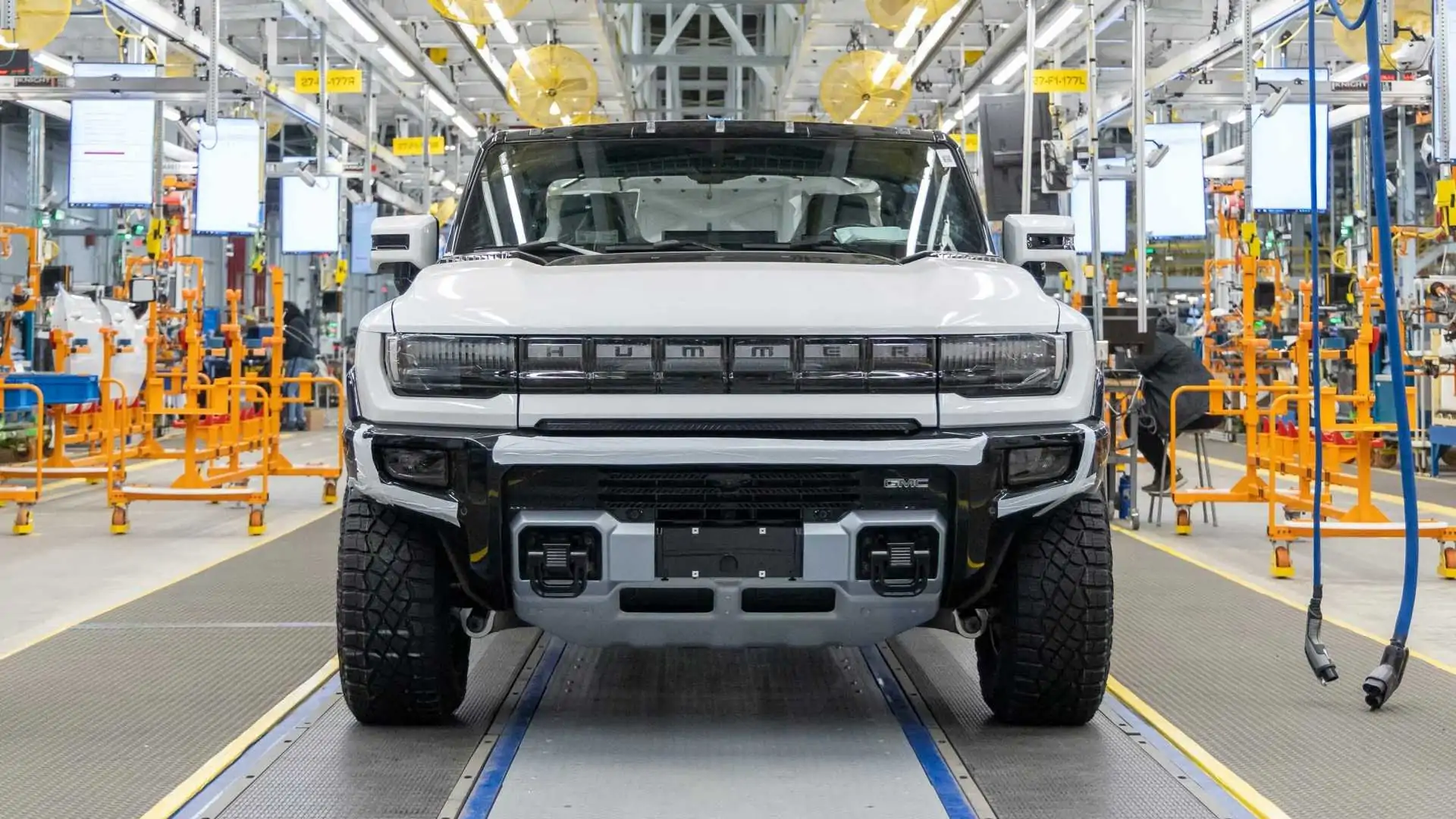 Toyota, GM, and even Nissan have been slow to the EV market
A couple of decades ago, Toyota was highly regarded by environmentalists with the promotion of its Prius hybrid model. Over a decade ago, automaker Nissan helped kickstart EV adoption with its Nissan LEAF.
On the other hand, five years ago, General Motors announced a $20 billion investment in electric vehicles and bumped it up by $15 million last year.
However, recently, things have changed for these brands. Greenpeace has ranked Toyota last in their auto industry ranking of automakers who are switching to zero-emission vehicles. Additionally, Nissan fell three spots from the previous year on the ranking, and has also been trying to catch up with rivals regarding EV investment.
GM is looking to release the EV fleet next year, but, much like Toyota, they've fallen behind rivals like Ford.
What's the deal with the seeming hesitancy?
Global EV adoption is not one size fits all
One of the reasons that Toyota has taken a slower approach to EVs — which could also apply to the other brands — is because executives feel that not all locations will adopt EVs at the same rate.
While places like much of Europe, some of the United States, and especially China have broadly adopted EVs — with the United States government initiating plans to promote even more — not all places may adopt EVs at the same rate.
For example, EV adoption is lagging in locations like eastern Europe and even in parts of the US. Toyota seemingly still wants to have non-EV vehicles for places that may not be completely sold on the cars.
The infrastructure is still lagging
One of the primary issues that have plagued not only automakers but also drivers is the lack of charging stations. For the United States to effectively handle the White House benchmark of having all new vehicles be EVs by 2030, we would likely need over one million charging stations.
Right now, we are significantly lagging below that amount. Automakers like Toyota and GM are likely considering this as they ramp up for future EV investments.
How can they produce cars that require EV chargers if there's no guarantee the infrastructure will be in place to support a more significant number of those cars on the road?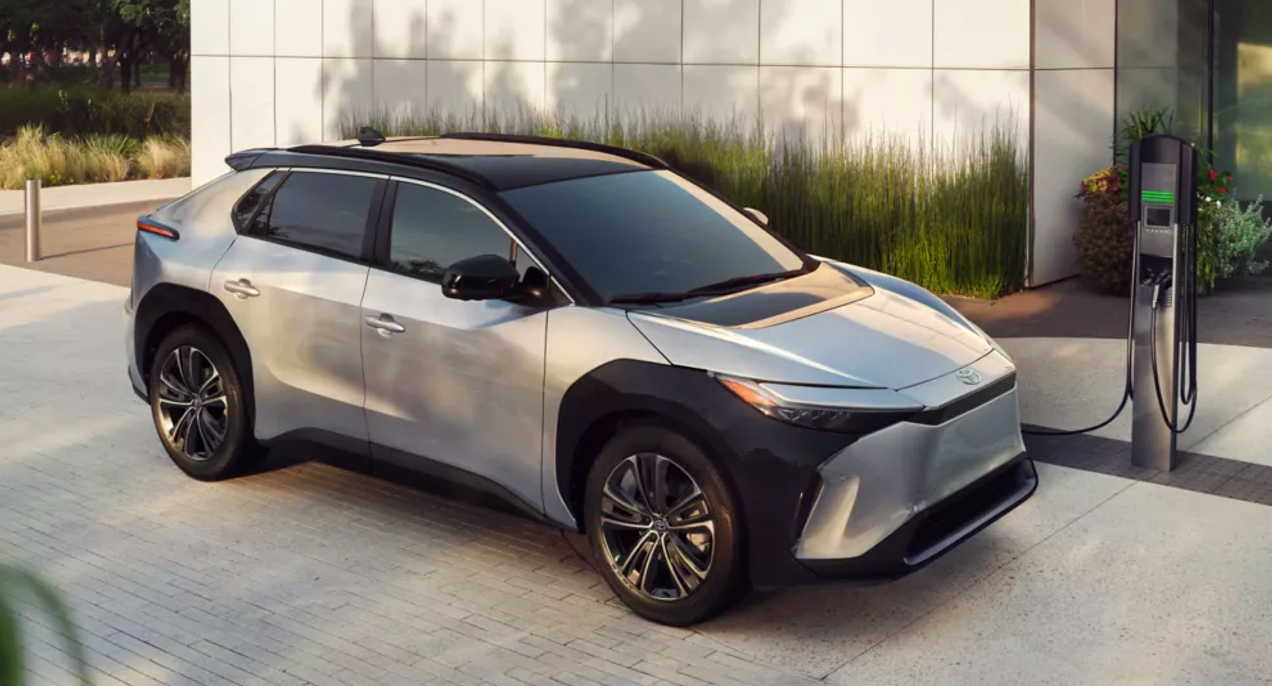 Expensive components — namely batteries
Another concern for automakers like Toyota is how expensive EVs are to make — particularly the batteries. Inflation has contributed to the rise in pricing for materials like lithium and nickel, which are pivotal to the production of batteries.
GM has sought to combat this by developing its Ultium battery with LG. Toyota has taken a different approach by investing in its Prius line of vehicles.
The price difference between the Prius and Toyota's electric crossover shows how much more expensive EV production can be. For example, their 2022 Prius model was $17,000 less than their all-electric bZ4X crossover.
Final thoughts
There is consumer interest in electric vehicles, and US government policy is also reflecting this. However, some automakers want to take a slower approach and not put all their eggs in one basket as there are still question marks about price, infrastructure, and overall adoption.
It remains to be seen if brands like Toyota and GM are making the right move in playing the waiting game, but time will tell, especially as pivotal EV benchmark years like 2030 get closer.
---
Did you enjoy this article? Please share your thoughts, comments, or questions regarding this topic by connecting with us at newsroom@cbtnews.com.
Be sure to follow us on Facebook, LinkedIn, and TikTok to stay up to date.
While you're here, don't forget to subscribe to our email newsletter for all the latest auto industry news from CBT News.