Welcome to another edition of Inside Automotive with anchor Jim Fitzpatrick. On today's show, we're pleased to welcome back Jonathan Banks, Vice President and General Manager for Vehicle Valuations at J.D. Power, to review the auto retail market and discuss the trends car dealers can expect to see over the next three to six months.
According to Banks, car dealers are still in a good place despite vehicle depreciation. In July, dealers saw high-profit margins but a decrease in value for the cars they had on their lot. This is especially concerning for those who are only selling used cars. Depreciation is expected in this market, and it doesn't seem like it will be slowing down anytime soon. This is worrying for car dealers, as they are not sure how long they will be able to keep up these high margins.
As we move into the last half of the year, there's been much discussion about the possible popping of the used car price bubble. Banks believes there will be more of a squeezing of the bubble. Used car prices are still sitting at around 30% higher than last year, and last year was already incredibly high. Dealerships will need to start thinking about depreciation strategies that we relied on previously in this market. High car prices haven't deterred demand, with many buyers still interested in purchasing vehicles. Inflation hasn't been a significant factor for consumers when making car-buying decisions.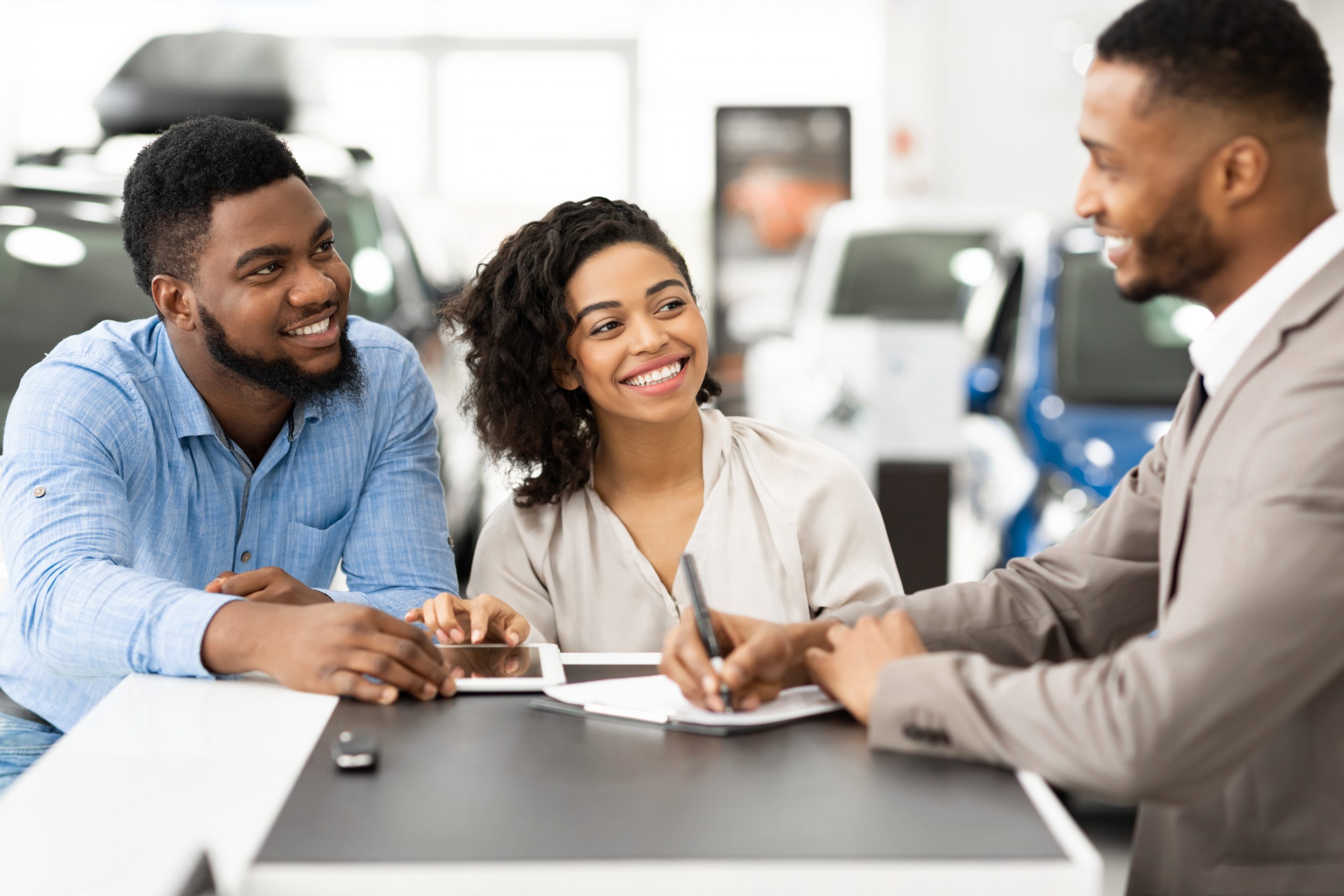 Jonathan also expects that when prices drop, we will still see customers. The people who decided to wait on the sidelines for the market to settle are still out there and will come back. We are overall in a good standing place when it comes to sales. We're still healthy. Car dealers won't be left with all this inventory nobody wants, but they must pay attention to what they are paying for in the wholesale market.
This is an interesting time for data analysts, as they would typically expect to see a correlation between gas prices and car prices. However, high gas prices and higher interest rates have not significantly impacted the sales market. However, Banks believes that the current lack of inventory and high demand is driving this unusual market.
When talking about working through the current market and looking towards future trends, Banks said, "As we work our way out of the current situation, it is hoped that we will see more moderation in pricing from manufacturers to car dealers. It is also hoped that we will see more incentives for consumers, such as loyalty programs and targeted interest programs. Incentives are still working, but they are more tactical, which is better in my opinion."
As we move into the later months of the year, a few potentially problematic trends could arise from Banks' perspective. Firstly, as consumers move towards longer loans, equity problems may start to crop up. Additionally, repo rates have gone back above historical levels, which is cause for some concern, though nothing that would indicate an abundance of used vehicles coming back into the market.
---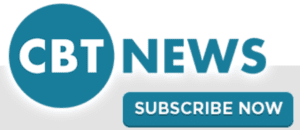 Did you enjoy this interview with Jonathan Banks? Please share your thoughts, comments, or questions regarding this topic by connecting with us at newsroom@cbtnews.com.
Be sure to follow us on Facebook, LinkedIn, and TikTok to stay up to date.
While you're here, don't forget to subscribe to our email newsletter for all the latest auto industry news from CBT News.