Earlier this week: United Auto Workers president Shawn Fain revealed the list of UAW member demands to the Detroit Three. Three California Tesla owners filed a class action lawsuit against the automaker for allegedly misrepresenting some of the features of their electric vehicles (EVs). Toyota's global sales rose 5.1% in the first half of 2023 to 4.9 million units and more headlines to stay on top of this week in automotive industry news.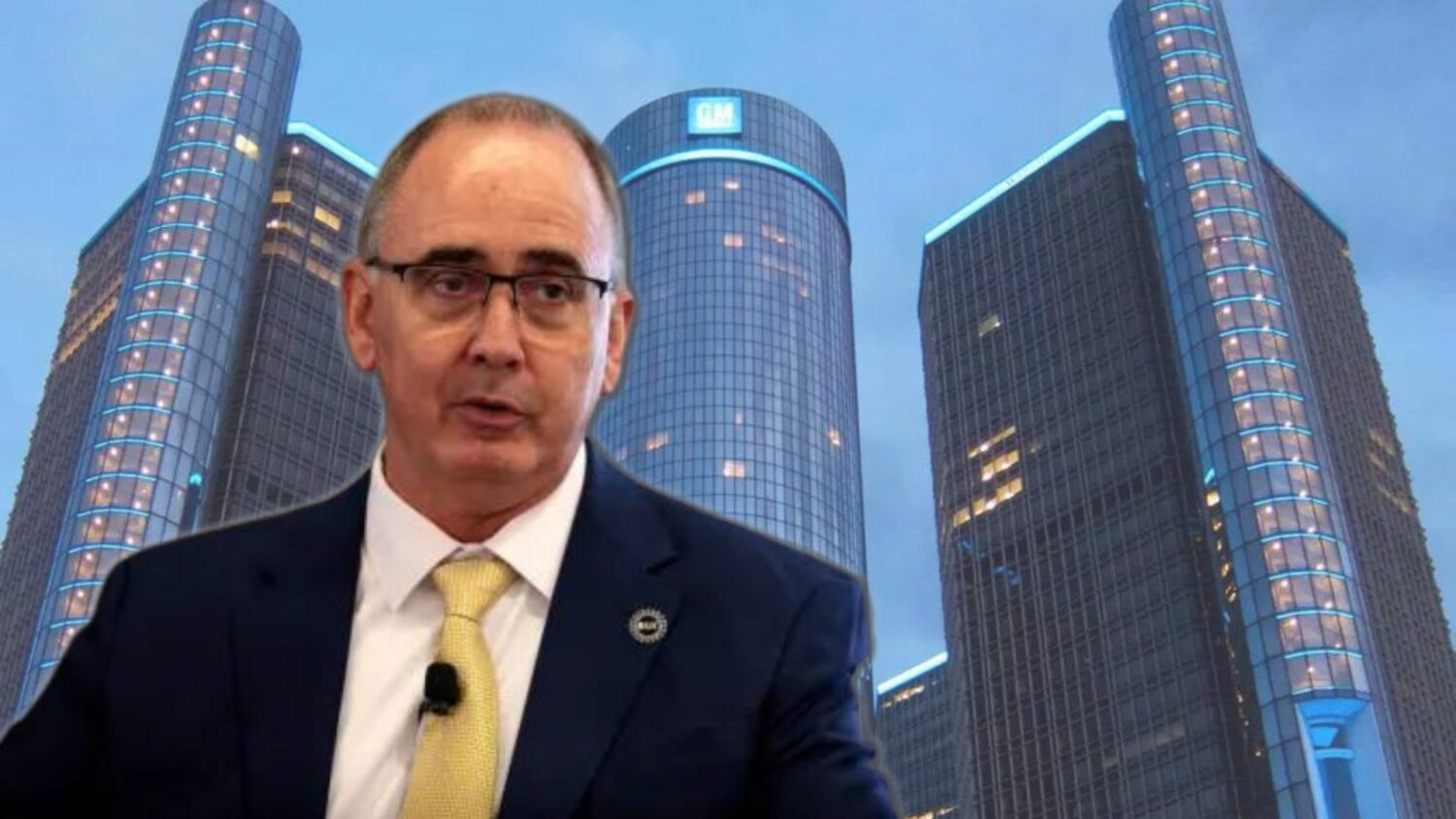 1. UAW Pres. Shawn Fain reveals member demands to the Detroit Three
During a recent Facebook Livestream, Shawn Fain, the president of the United Auto Workers, emphasized the importance of negotiating a 32-hour work week, the right to strike when a plant closes, and paid volunteer work in upcoming discussions with the Detroit Three. The demands being made this week of General Motors, Ford, and Stellantis is another illustration of how the administration is breaking tradition to increase transparency and rank-and-file participation in the wake of a protracted corruption scandal. Read More
2. Tesla faces a lawsuit for falsely reporting its estimated driving range
On August 2, 2023, three Tesla owners in California filed a proposed class action lawsuit against the automaker, accusing it of misrepresenting the estimated contents of their electric vehicles. The lawsuit filed in the U.S. District Court for the Northern District of California follows a Reuters report that claimed Tesla had established a "Diversion Team" in Nevada to cancel as many range-related appointments as possible after receiving a flood of owner complaints. Read More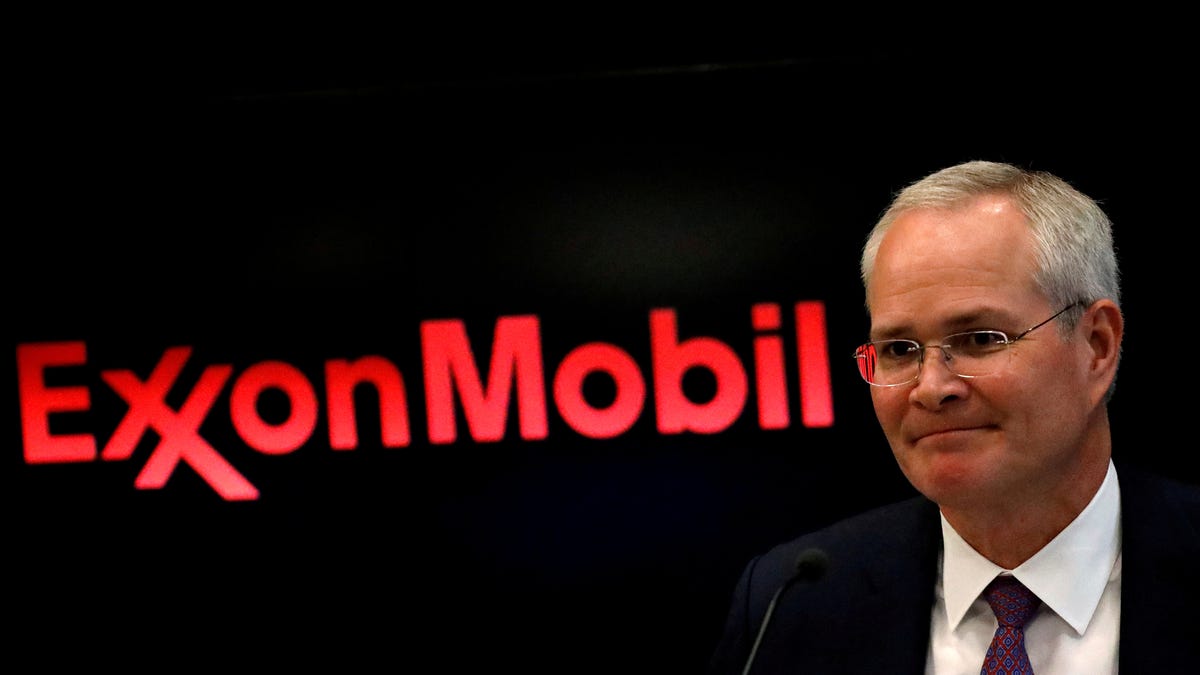 3. Car manufacturers seeking lithium supply from Exxon-owned site
Multiple car manufacturers, including Tesla and Ford, are seeking access to a potential lithium supply owned by Exxon Mobil. The gas supplier is presently excavating a 10-acre area in Arkansas in the hopes of locating metal deposits. While it is not clear if its efforts have been successful, Exxon has joined other oil-industry giants in their attempts to break into the lithium business, partly to leverage the sudden rise in demand and partly over fears that the increasingly popular electric vehicle segment will soon limit the need for petrol production. The resource is a crucial component in battery cells, but few automakers, apart from Tesla, have acquired a steady, much less affordable, supply. Read More
4. Toyota sales rise in first half of 2023 even as U.S. market stalls
Toyota saw global sales rise in the first half of 2023, even as its position in the U.S. was challenged by competitors. For the first six months of the year, the Japanese car manufacturer reported sales of 4.9 million units, an increase of 5.1% from the previous year. Separating its quarterly results, Toyota saw sales rise 5.8% in Q2 from Q1 2023 and 8.4% from Q2 2022, a difference of 138,942 and 195,793 units, respectively. Toyota also sold more electric vehicles in the first half of 2023 than it did in 2022. Read More
5. New survey says the 'disapproval of Elon' is driving Model 3 owners to sell their EVs
Since the acquisition of Twitter, Elon Musk has frequently shared his political and social views, as well as controversial conspiracy theories. This has altered people's minds about Musk, and many have suggested his statements may harm the Tesla brand. However, Musk dismissed concerns claiming to be "More popular than ever before" based on his Twitter follower count. Until recently, there's been little evidence to suggest his behavior has negatively affected Tesla. Bloomberg recently released the results of a thorough survey of 5,000 Tesla Model 3 consumers, most of which highlights Elon. Read More
6. Examining electric vehicle demand in America's largest car market — Brian Maas | CNCDA

The
California New Car Dealers Association
(CNCDA) recently published its 2023 California Auto Outlook report, shedding light on automotive industry trends and a surprising shift in electric vehicle demand throughout the second quarter. On this episode of
Inside Automotive
, host Jim Fitzpatrick is joined by Brian Maas, president of the CNCDA and the 2023 chairman of the
Automotive Trade Association Executives
(ATAE), to discuss some of the outlook's findings and what they can tell dealers about the automotive industry.
Watch now
7. Adapting to the auto industry's dynamic market — Jonathan Fowler | Fowler Holding Company

Dealers have found ways to adapt to today's changing market conditions, like selling electric vehicles. On today's Inside Automotive, we're catching up with Jonathan Fowler, the President of Fowler Holding Company, to get an update on his dealer group, and we'll also learn what the demand looks like in his markets today.
Watch now
8. More inventory, more sales: analyzing the second quarter — Jeff Dyke | Sonic Automotive

Despite the announcement of suspending operations at several EchoPark locations and delivery/buy centers, Sonic Automotive is yet again reporting all-time revenue records. On this episode of Inside Automotive, host Jim Fitzpatrick is joined by Jeff Dyke, president of Sonic Automotive, to discuss the company's latest earnings call and offer a glimpse of where the car business is headed. Watch now
9. From disruptor to insider: technology's impact on Tesla — Kevin Tynan | Bloomberg Intelligence

In recent years many car manufacturers have sought to shed their "old-school" appearances, with companies such as Tesla and Rivian branding themselves as tech startups rather than automakers. But how is the market responding to these developments? On this episode of
Inside Automotive
, host Jim Fitzpatrick is joined by Kevin Tynan, senior automotive analyst for
Bloomberg Intelligence
, to discuss how industry disruptors have subtly become industry insiders.
Watch now
10. Key findings from the 2023 Path to EV Adoption study — Kayla Reynolds | Cox Automotive