On today's CBT Newscast for Tuesday, November 14th, 2017: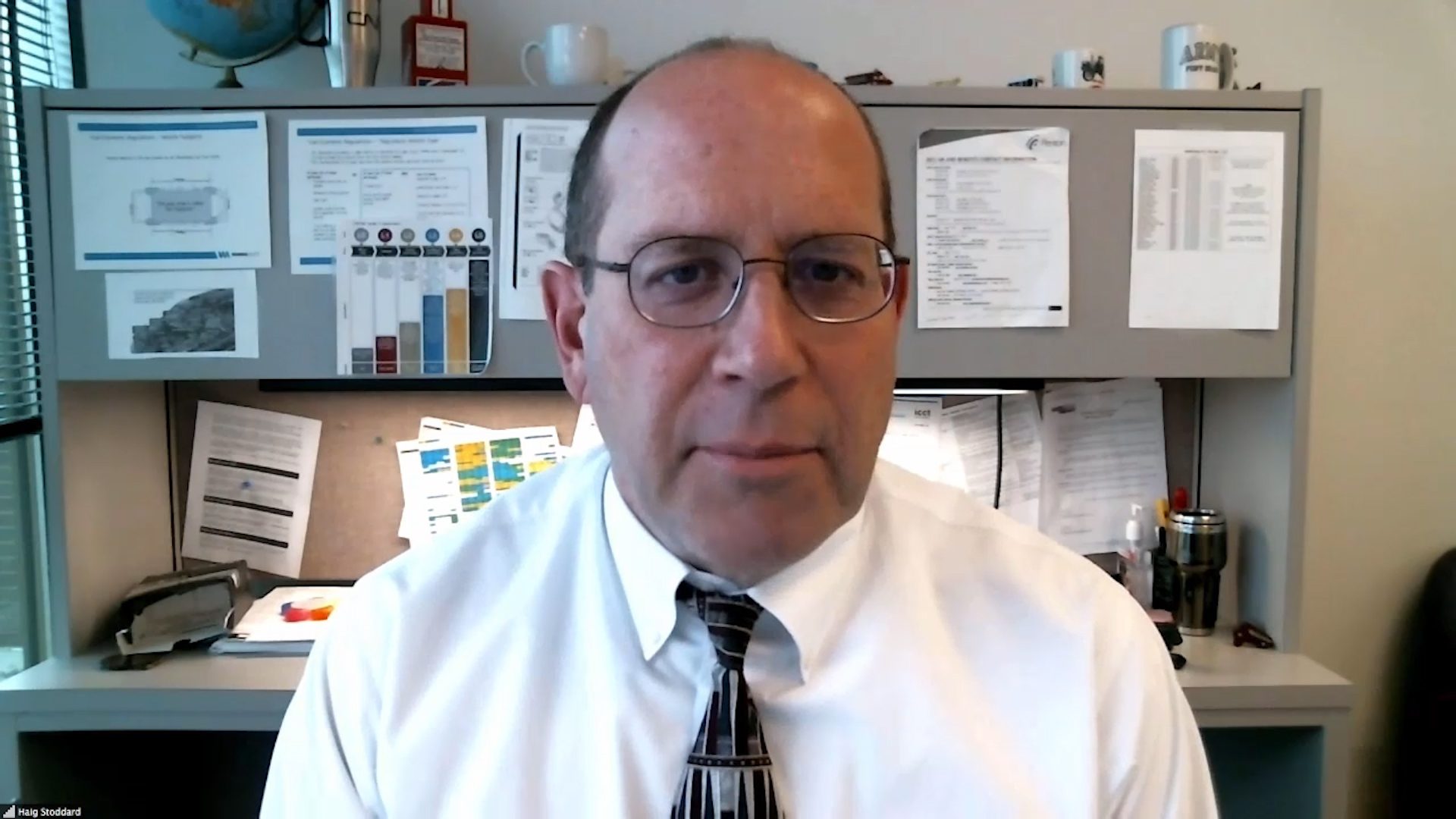 WardsAuto's Haig Stoddard on Lagging Inventory
If your dealership is hoping the last two months of 2017 are just as good or greater than the two months prior, the signs look good. September and October had Hurricane replacement demand, both months showed dealerships getting rid of excess inventory (mostly 2017 models), and there was a lot more fleet activity. We asked Haig Stoddard, Senior Advisor with WardsAuto, about how creative automakers should get when it comes to moving some more inventory. Watch Now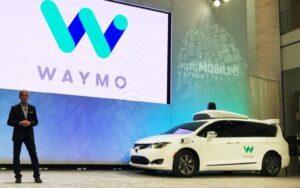 Waymo CEO John Krafcik says the public is ready for driverless vehicles
Last week, we told you about the new driverless ride-sharing program Waymo plans to launch in the Phoenix area. In an interview with CNBC, CEO John Krafcik was asked if the public was ready for these minivans with no safety drivers in the front seat. He said that people are ready, despite a University of Michigan survey revealing that just 15% of U.S. consumers would prefer to ride in a car that drove itself under any circumstances. Nearly 46% of the 618 respondents in the survey said they preferred a car with no self-driving functions at all. Watch Now
Will Tax incentive remain for electric vehicles?
A tax break for electric cars has survived the Senate tax bill. Bloomberg says according to details of the bill released by the chamber's main tax-writing committee, the Senate bill will not eliminate the $7,500 tax credit for electric vehicle purchases. Bloomberg also reports that any differences in the bills in the Senate and House would likely be decided by Congressional negotiators behind closed doors, if both chambers are able to pass their broad tax overhauls.
Read More