There's good and bad news when it comes to dealership employee engagement. According to Cox Automotive's The State of Dealership Staffing report, released in 2021, 67% of dealers said motivating and retaining employees was challenging. However, there's a silver lining: interest in working at dealerships increased 9% between 2019 and 2021 (25% vs. 36%).
The professionals are interested. The challenge is how to keep them once they join your team. See our tips to help inspire your employees to stick around.
Personalize Employee Experiences: Tailoring the Work Environment to Individual Needs
Finding ways to tailor your work environment to each of your employee's needs is crucial. Much of this connects to having a healthy company culture. 
An 11-year study of 12 companies found that companies prioritizing a healthy culture saw revenue growth of 682% and employment growth of 282%. But how can you create a healthy work culture for each employee? Ask them. 
Cox's study found that franchise dealers who made employee satisfaction as important as CSI scores saw positive employee satisfaction results. 
Surveying your employees to ask about what policies they want to see, whether it be about work start times, collaboration processes, and workflow systems, can do wonders for customizing the work experience for your workers. 
Leverage Digital Tools for Collaboration and Communication: Enhancing Teamwork and Productivity
Poor communication and collaboration can critically impact employee engagement. According to Forbes' The State of Workplace Communication in 2023, almost half of the workers polled said their productivity was impacted by poor communication.
Prioritizing great communication and collaboration processes at your dealership is essential. The right strategy and tools can help.
Surveys can also play a critical role here. Ask questions like: 
How can we improve communication and collaboration processes? 

Are there any policies that are decreasing productivity? 

Are there tools that could improve workplace collaboration? 
Depending on the answers, you can plan to invest in tools and policies that improve communication and collaboration.
Drive Engagement through Gamification and Rewards Programs: Motivating Employees for Success
There's a reason why the video game industry has ballooned past movies in yearly revenue. People of all ages enjoy the creativity and competitive nature of gaming. You can harness this excitement for gaming at your dealership. 
According to the career expert site, Zippia, 90% of employees feel that gamification makes them more productive. They also found that this trend helps to increase engagement at work. 
How can you bring this to your dealership?: 
Turn dealership training into a point-based trivia game. 

Create a rewards system that recognizes when employees go above and beyond.

When discussing performance during reviews, use game-based mechanisms like progress bars to convey the goals employees have met. 
For more ideas, check out this list from Scavify, a scavenger hunt gamification app.
Cultivate a Positive Work Culture and Nurture Employee Growth through Leadership Development and Coaching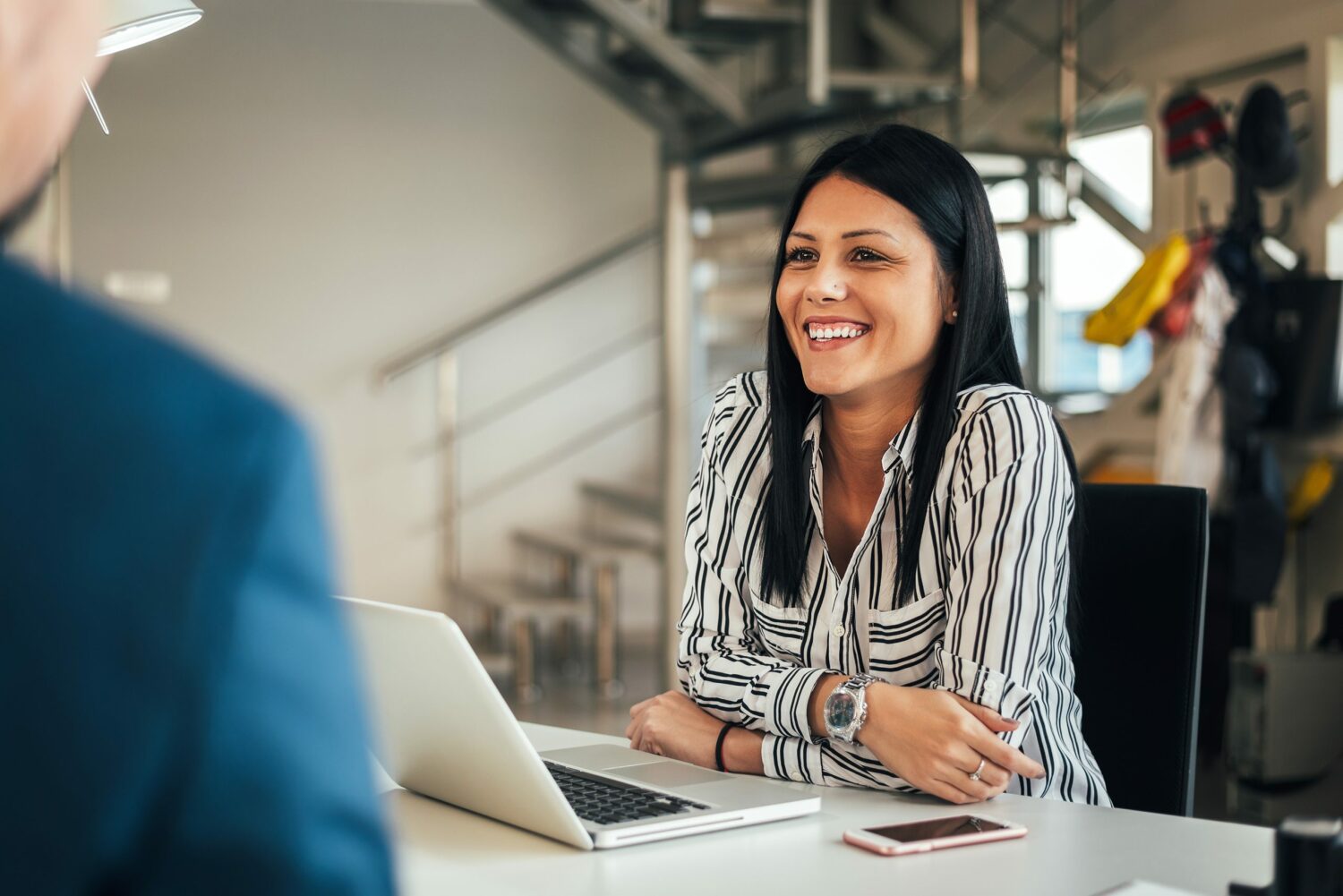 A toxic workplace culture is over 10 times more likely than compensation to lead to an employee quitting. One of the best ways to promote a healthy workplace culture is to focus on leadership development and coaching, particularly regarding your managers and team leads. 
The Society for Human Resource Management (SHRM) found that poor management leads to a poor workplace culture globally. 
How can you ensure your leadership is developing to a point where they help your employees to stay?:
Focus on trust.

SHRM found that

one out of five workers

cannot trust what their manager is telling them. So, ensure communications are streamlined between executive leaders, managers, and employees. 

Lead with kindness and empathy.

SHRM also revealed that

four in ten workers

saw workers treated inconsiderately by managers. Train managers on how to show compassion and understanding. 

Train, train, and train some more.

Ensure you're teaching soft as well as hard skills that are necessary to the job. 
Allow Employees to Acquire New Skills and Stay Ahead through Continuous Learning and Development Opportunities
Your staff wants to learn and grow; the stats show it. A LinkedIn Workplace report found that 94% of employees would stay at a company longer if they invested in their careers. Training and development are crucial to helping your employees stick around. 
Here are some ways you can encourage this at your dealership: 
Give them the time they need to learn.

One of the top reasons in

LinkedIn's report

that people didn't train is because they couldn't find the time. 

Involve managers.

When an employee's manager shows investment in their career development, it shows that they and the company have buy-in. Encourage your managers to suggest training courses and to dig deeper to find out what employees are interested in. 

Align your gaps with what employees want to learn.

See what your dealership skill needs are and see who on your team is interested in that topic. 
Embracing Innovation to Create an Engaged Workforce
Agility and attention to innovation are the keys to encouraging your dealership teams to improve employee engagement. Much like workers are competing for jobs, employers must compete to hire and retain top talent. The tips above can help you promote a positive workplace culture and increase morale to encourage your workforce to remain engaged and stay onboard.